Our North Greene app keeps getting better and better! Parents/guardians who have already created a Rooms account can now access new app features like chat and class streams. Download for Android
http://bit.ly/2Fg9Fjd
Download for iPhone
https://apple.co/2Cqhikn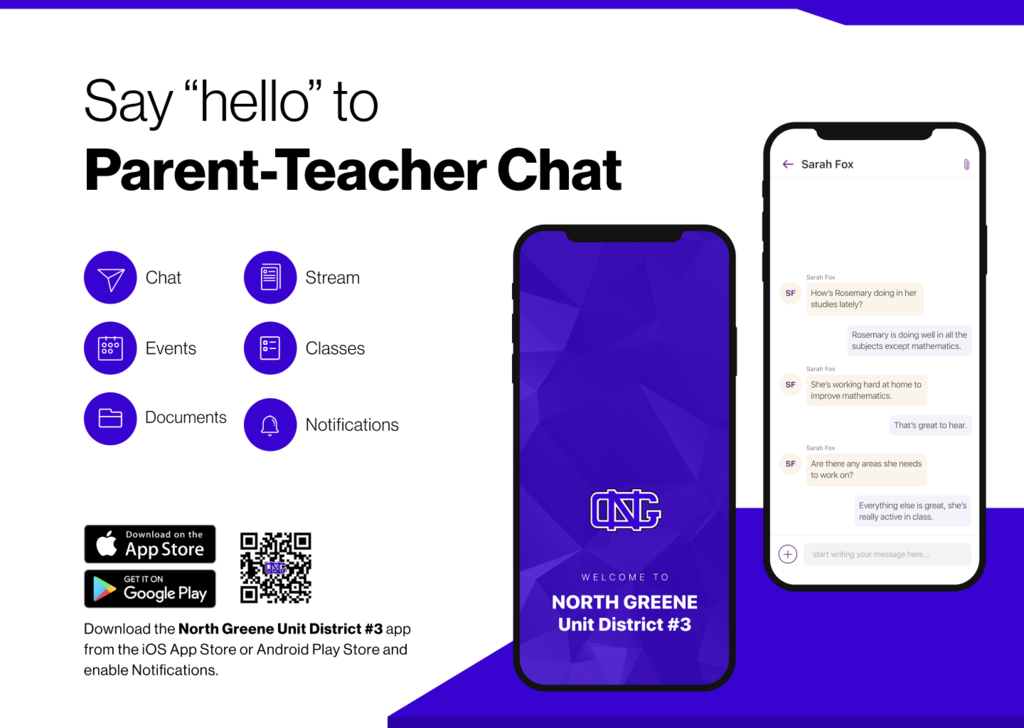 Say "hello" to parent-teacher chat and classroom announcements in the North Greene app! With the addition of Rooms, our district app keeps getting better. Parents/guardians check your email with instructions to sign up and access new features.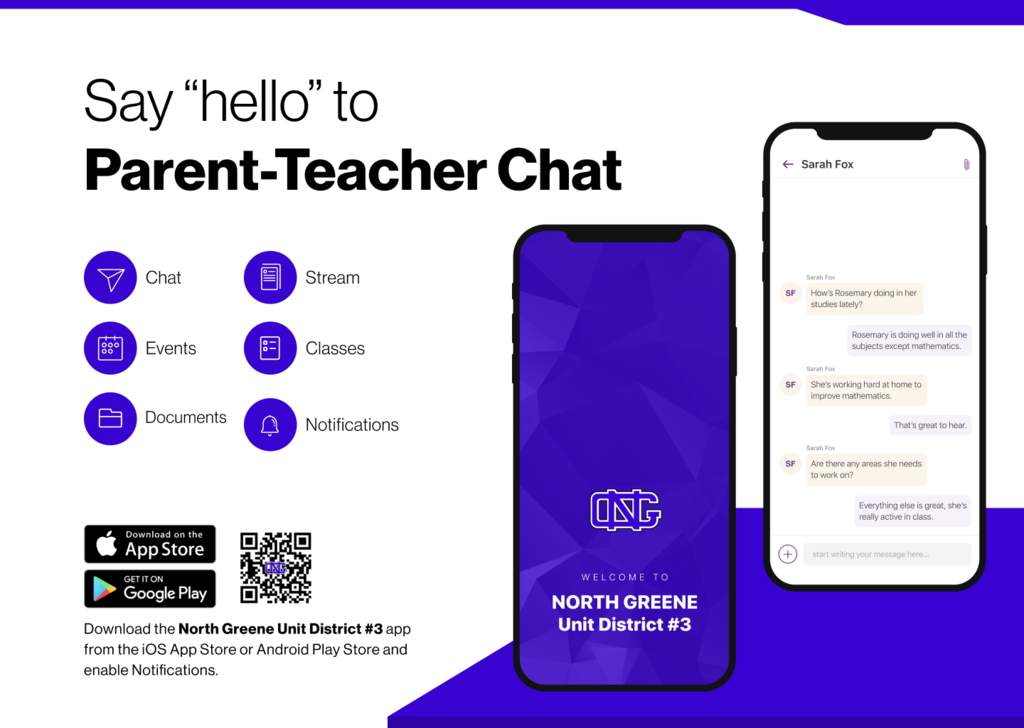 Say "hello" to parent-teacher chat in the North Greene app! The same district app now offers class streams, class announcements, and parent-teacher chat. Download for Android
http://bit.ly/2Fg9Fjd
Download for iPhone
https://apple.co/2Cqhikn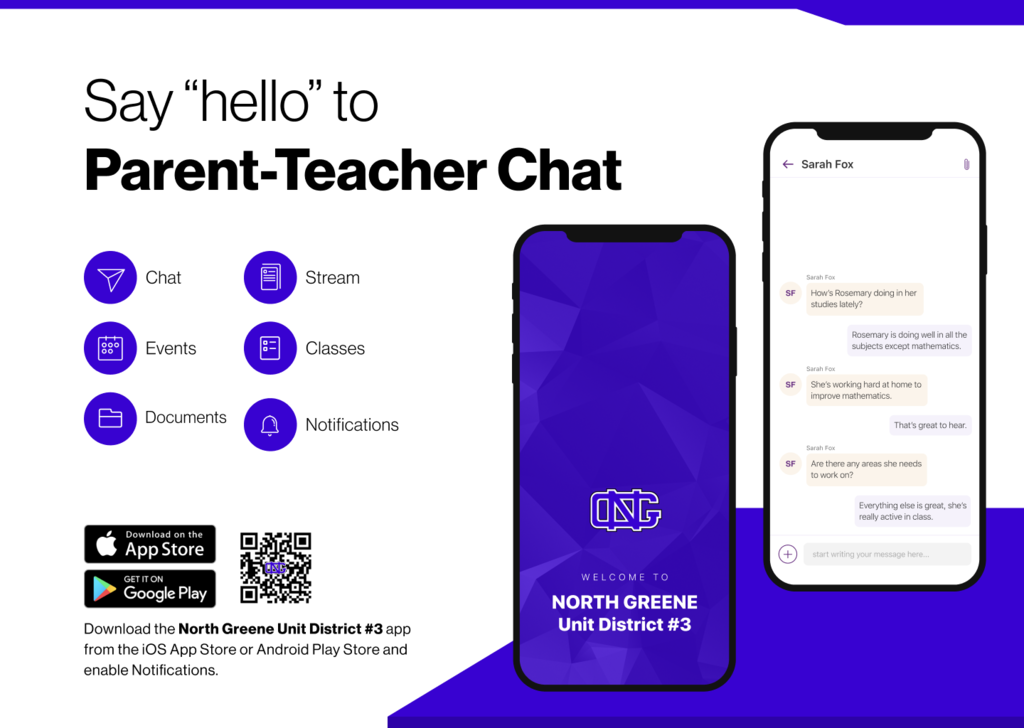 Congratulations to our March Kids of Character! The trait was Determination. Great Job! #NGNATION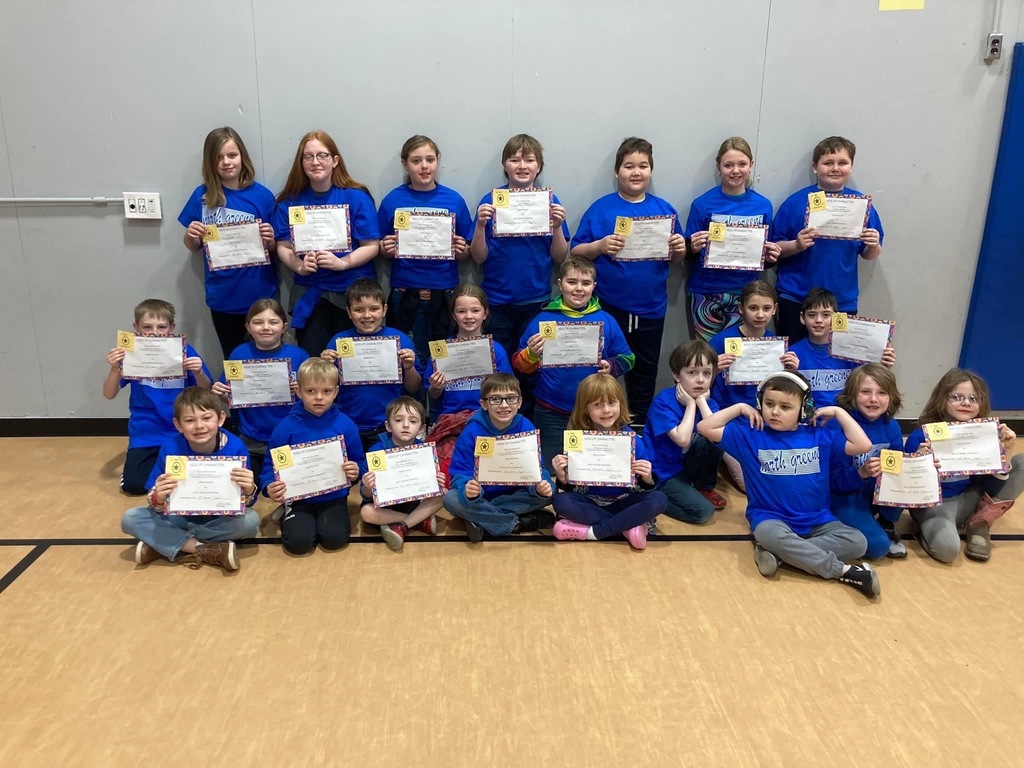 February and March Mental Health Newsletter!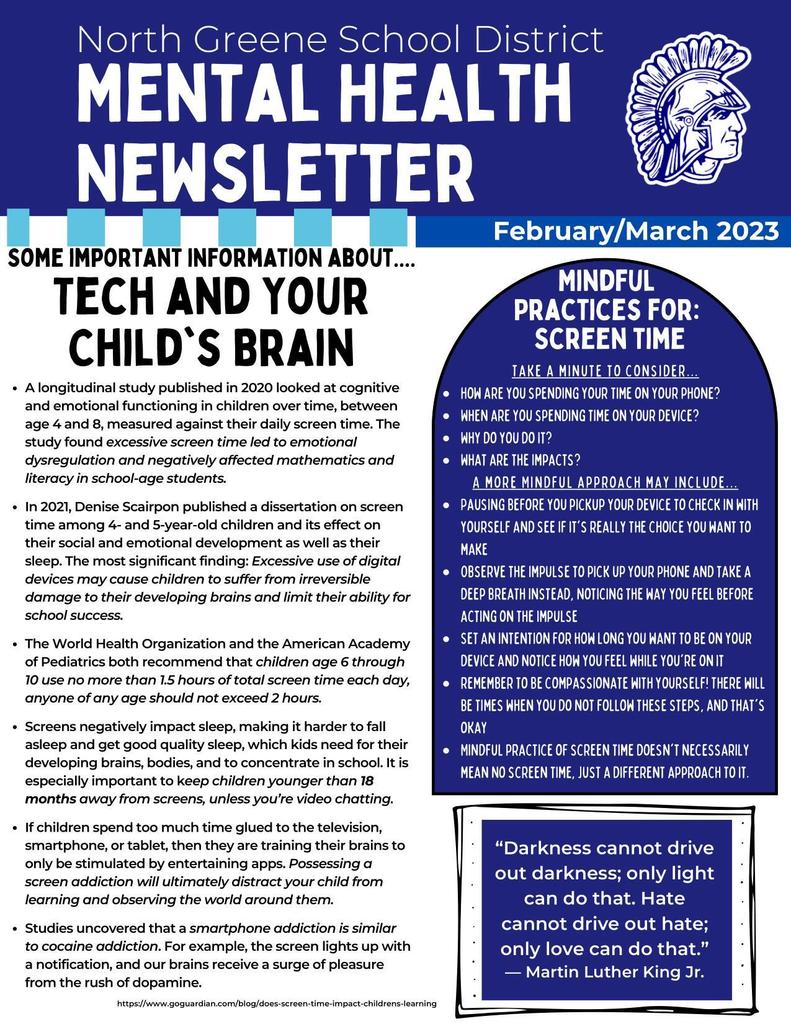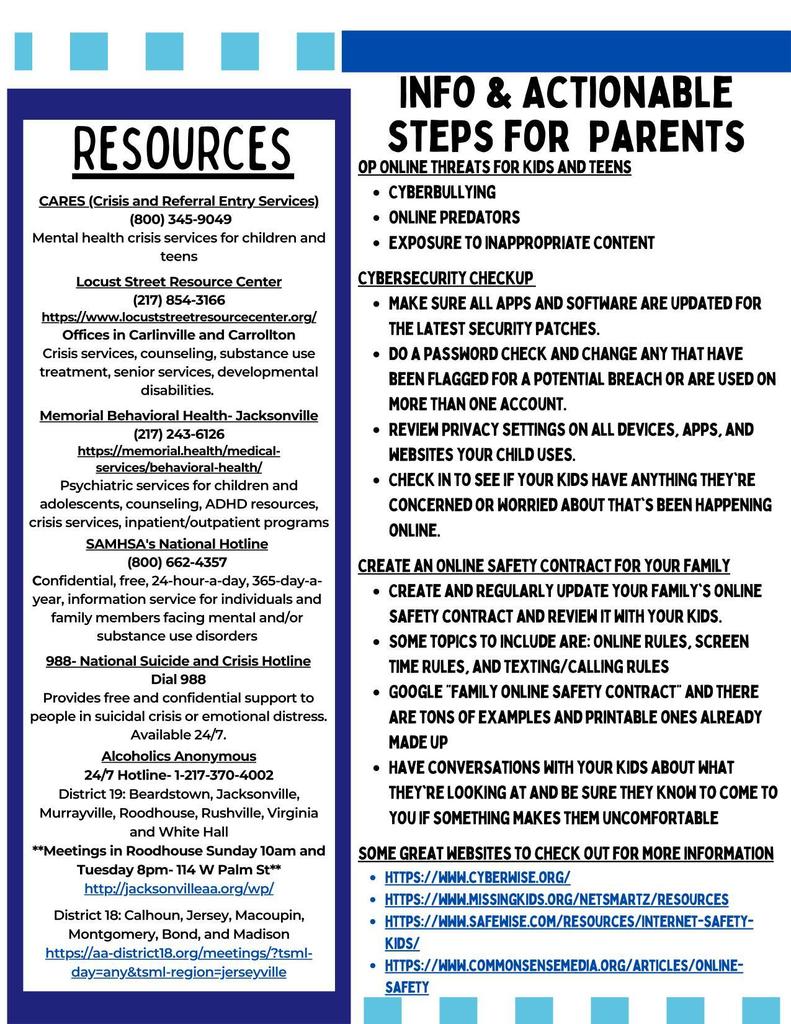 Congratulations to our January Kids of Character recipients who were recognized for KINDNESS at our monthly assembly. #TheWarriorWay

Mrs. Pohlman's fifth grade Reading RTI group made a class newspaper to work on their writing skills. It is called NGE 5th Grade News. They published it today and are so proud! #extraextra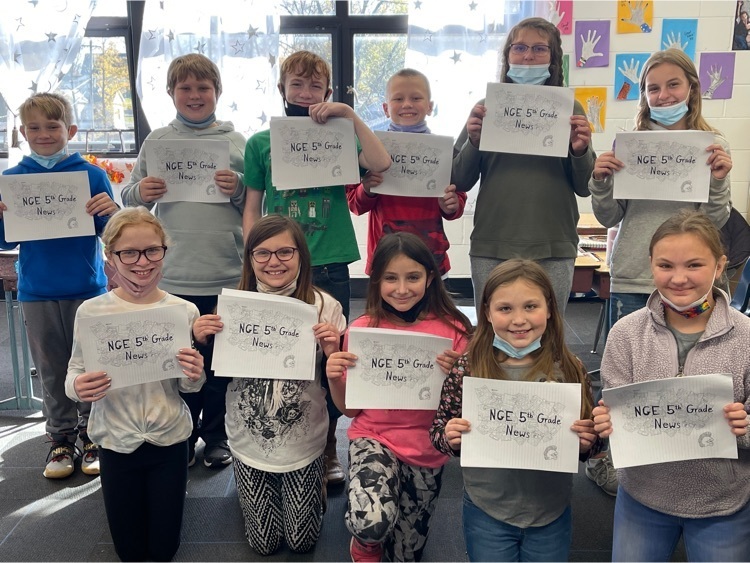 NGE Picture Retakes are Friday, November 5th!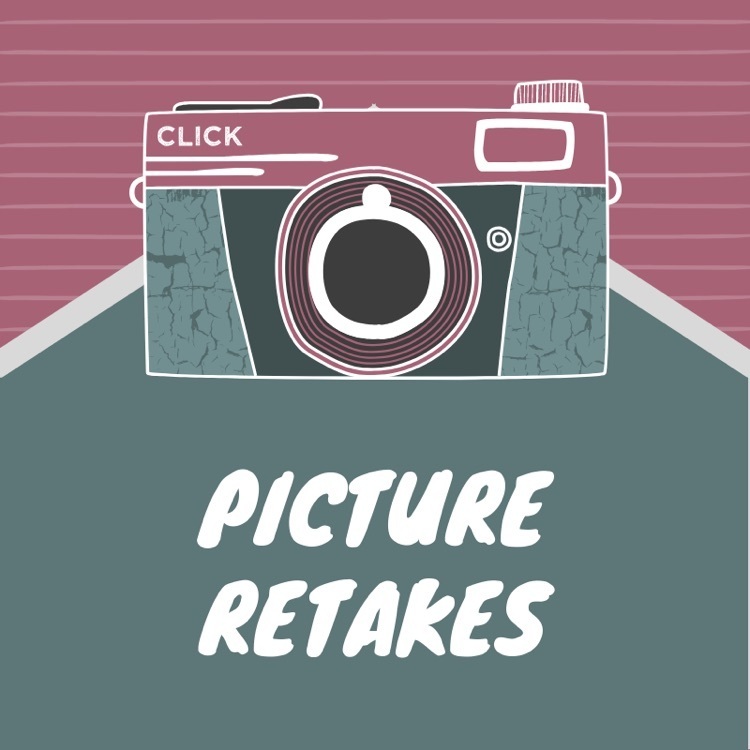 NGE will be dismissing students at 2:00pm (instead of 1:30pm) starting Tuesday, October 27th. This will remain in effect through December 2020.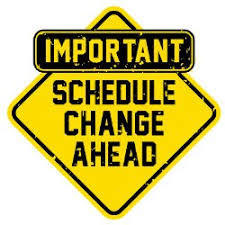 It's so good to have our students back at school! #learningtogether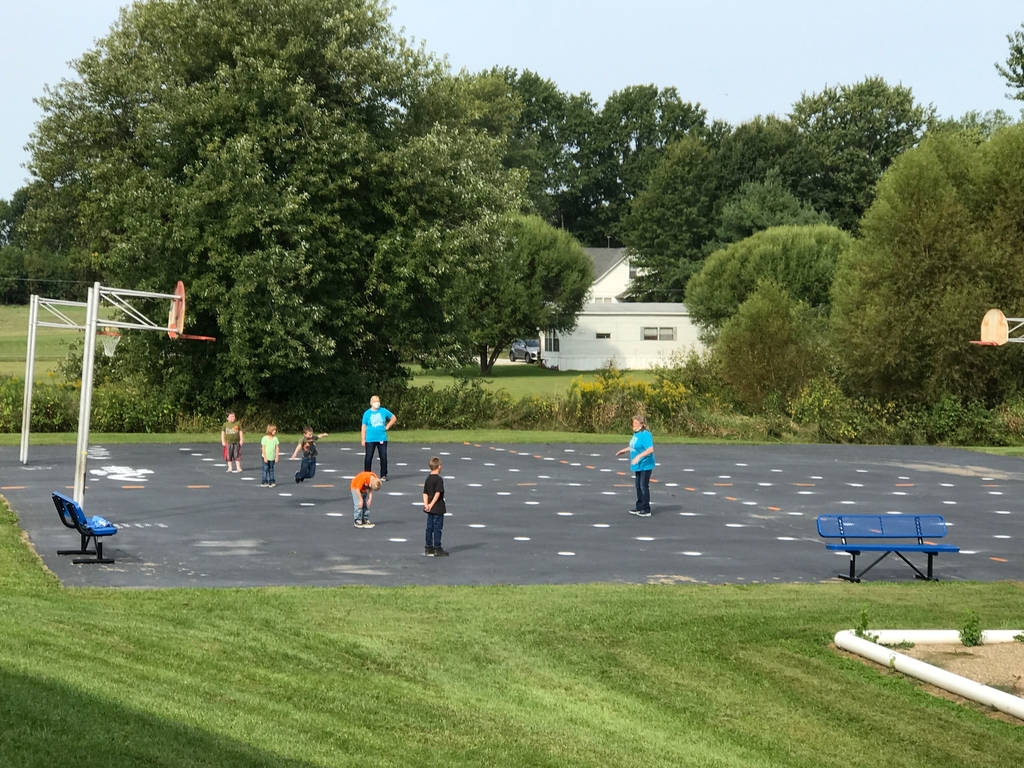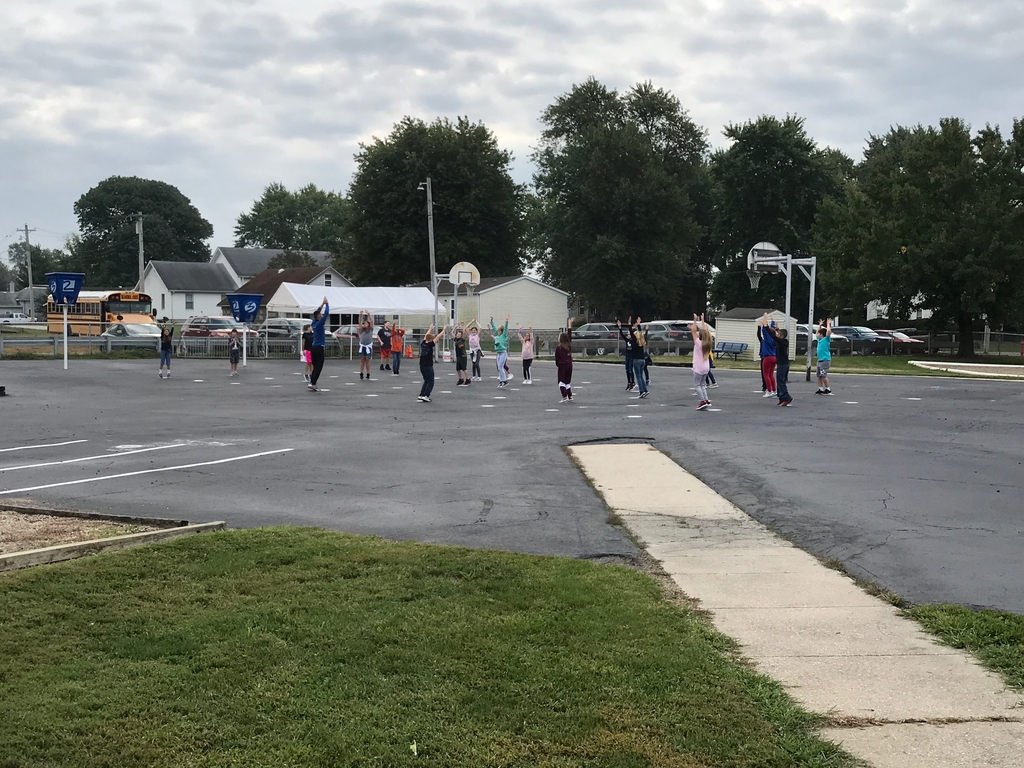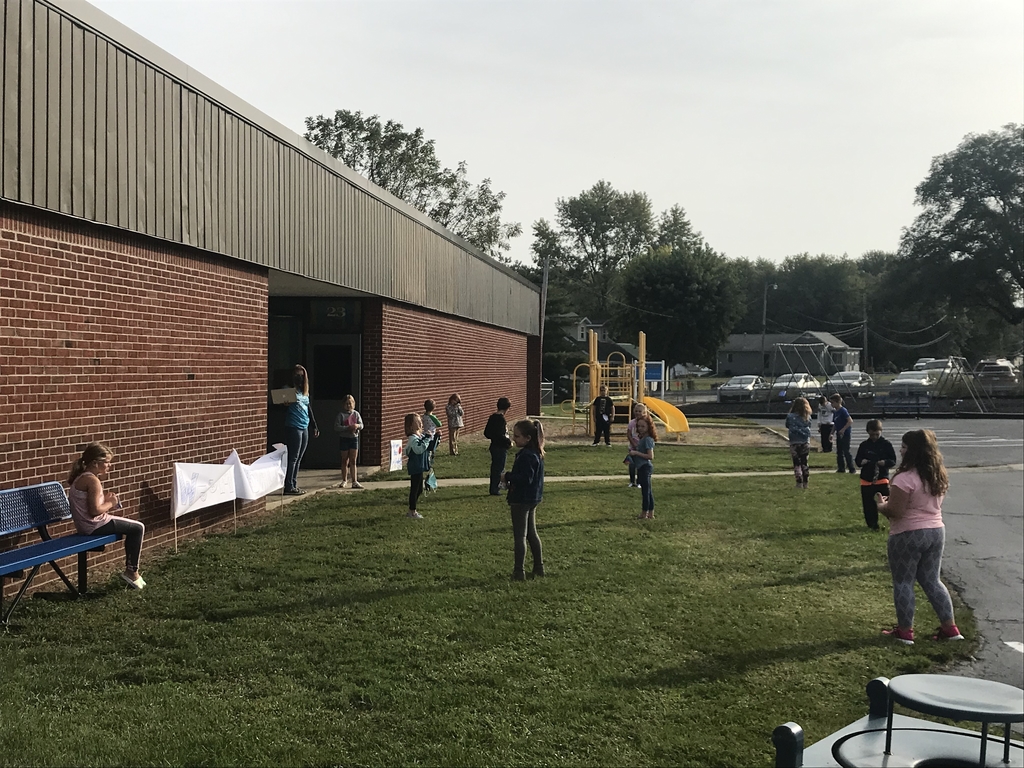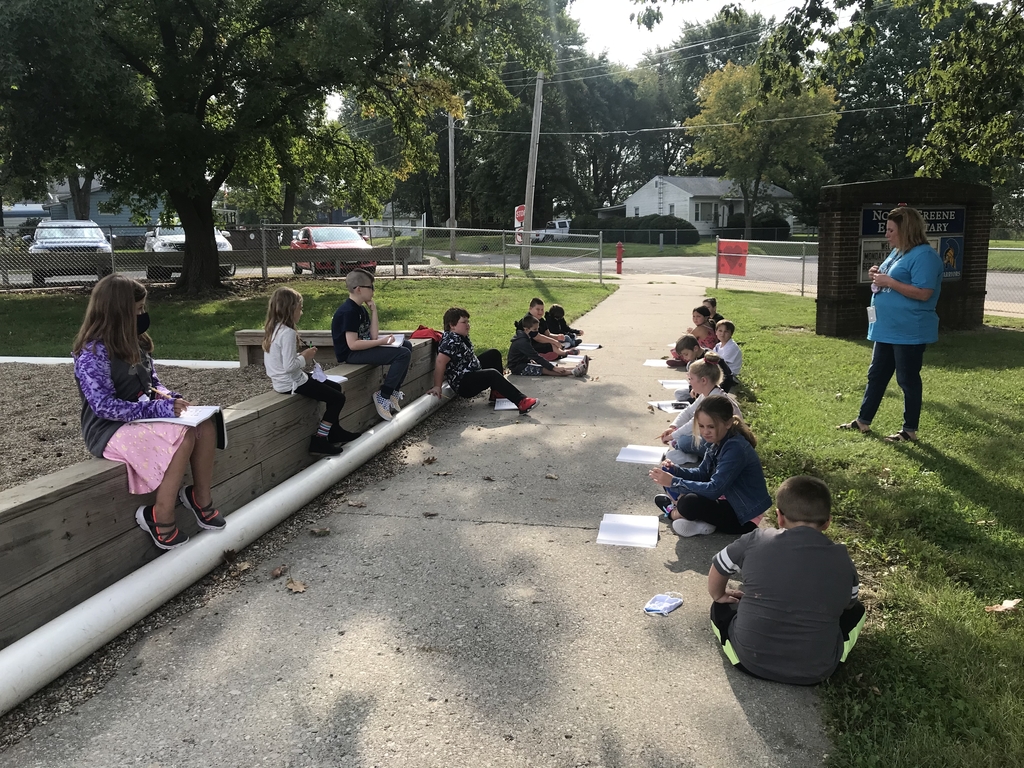 Mrs. Wright's 6th grade students spent some time last week dissecting organisms in science class. #learningthroughlabs #ngnation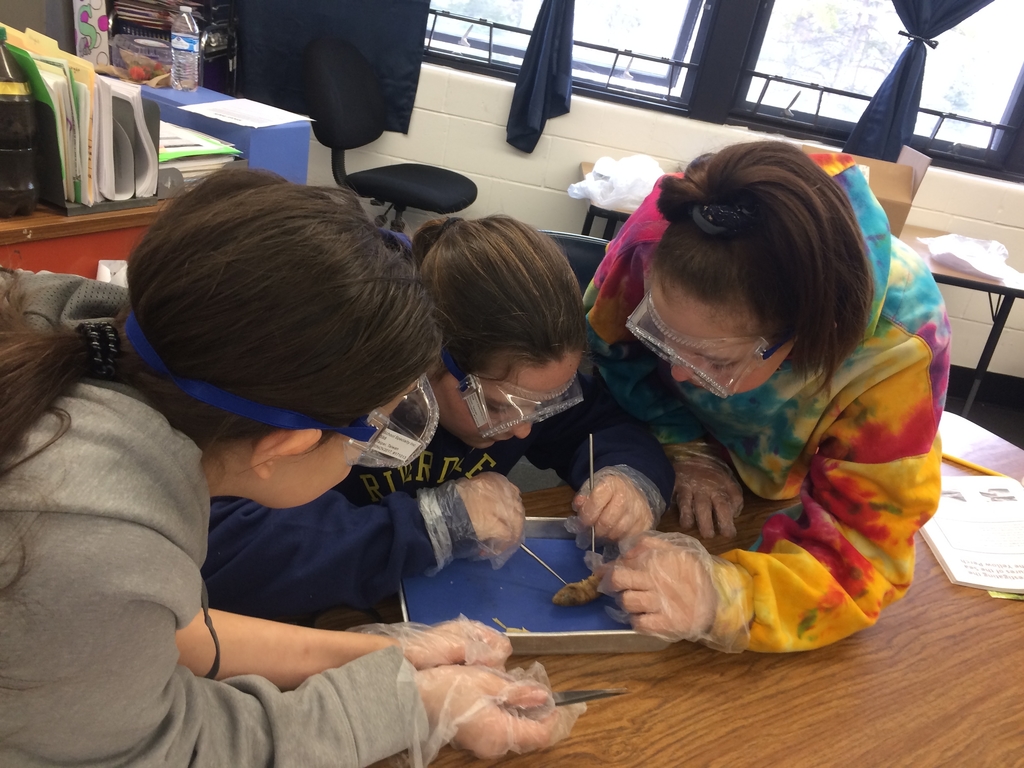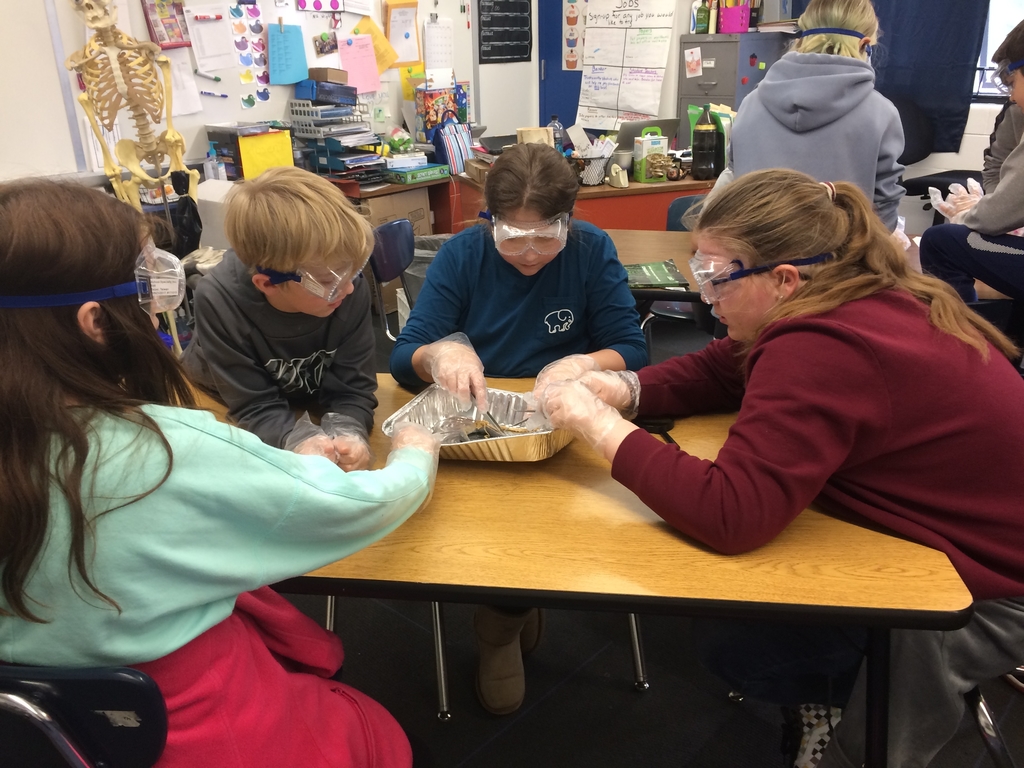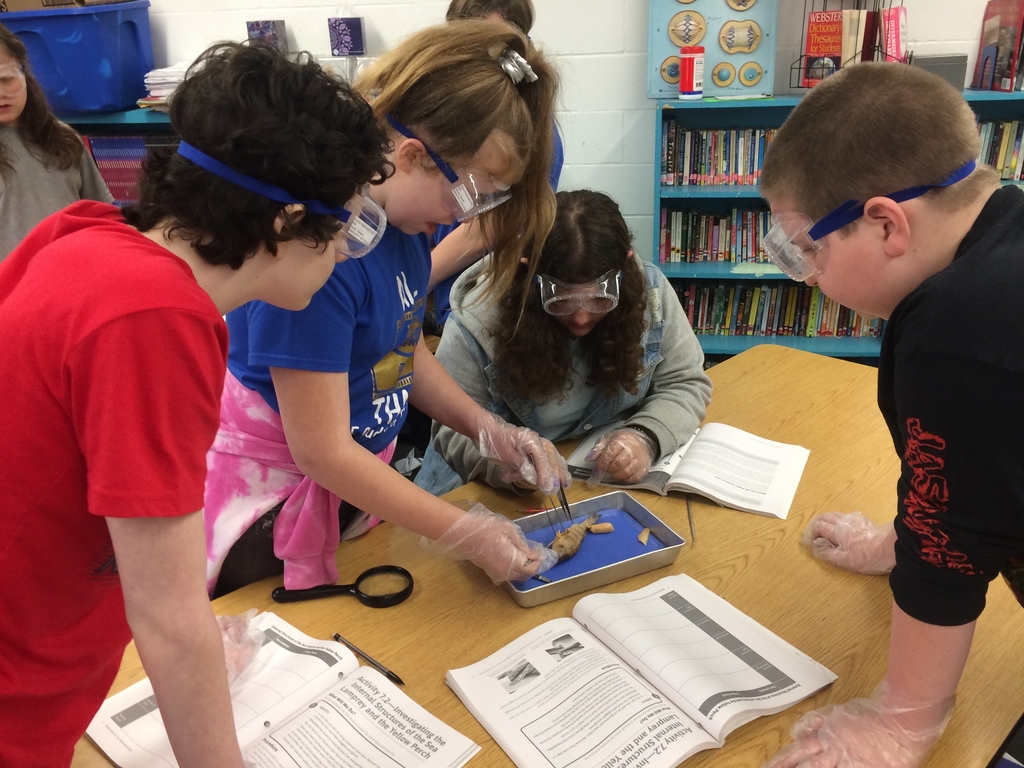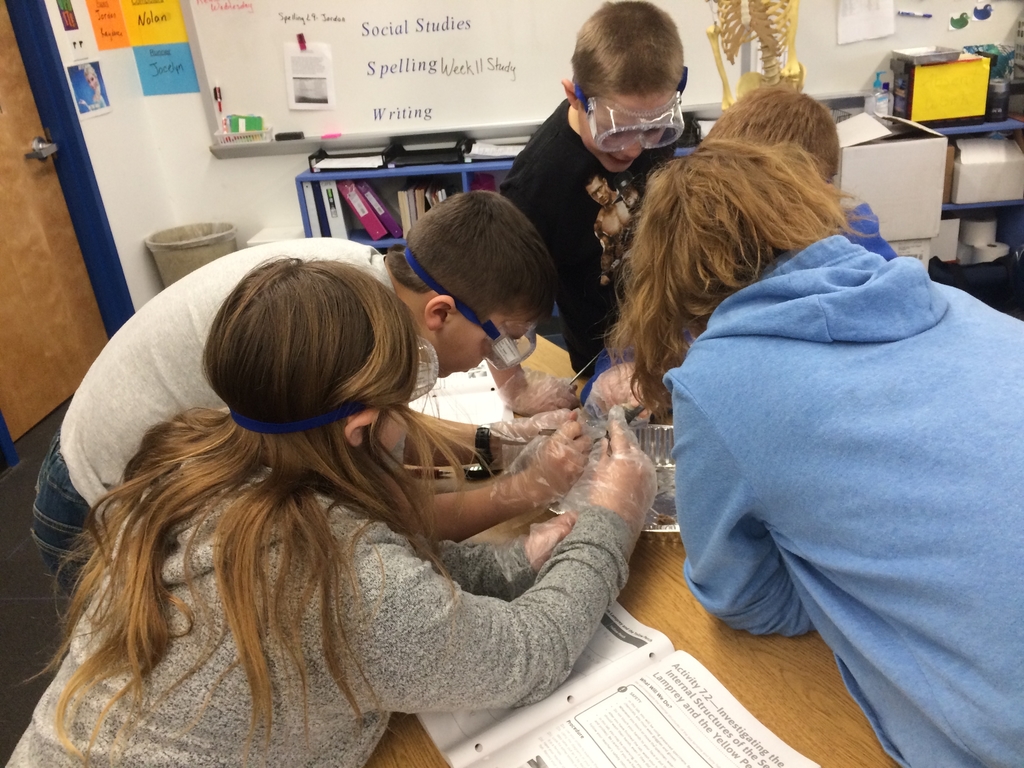 Mrs. Rogers' title students spent some time today reading and learning about MLK Jr. #nonfiction #ngnation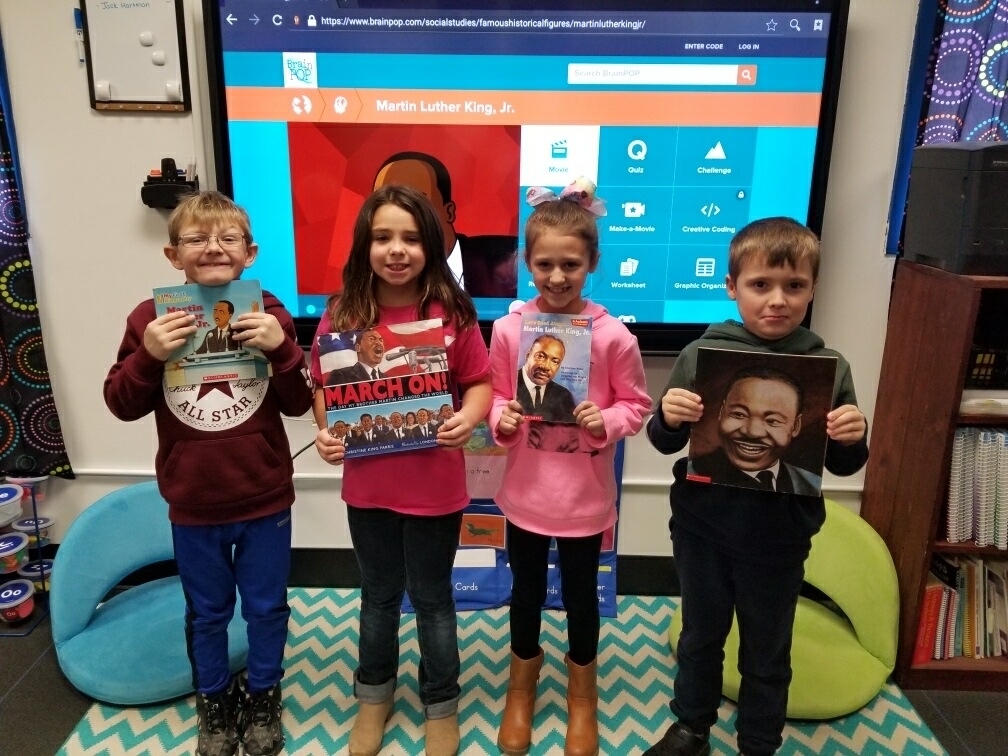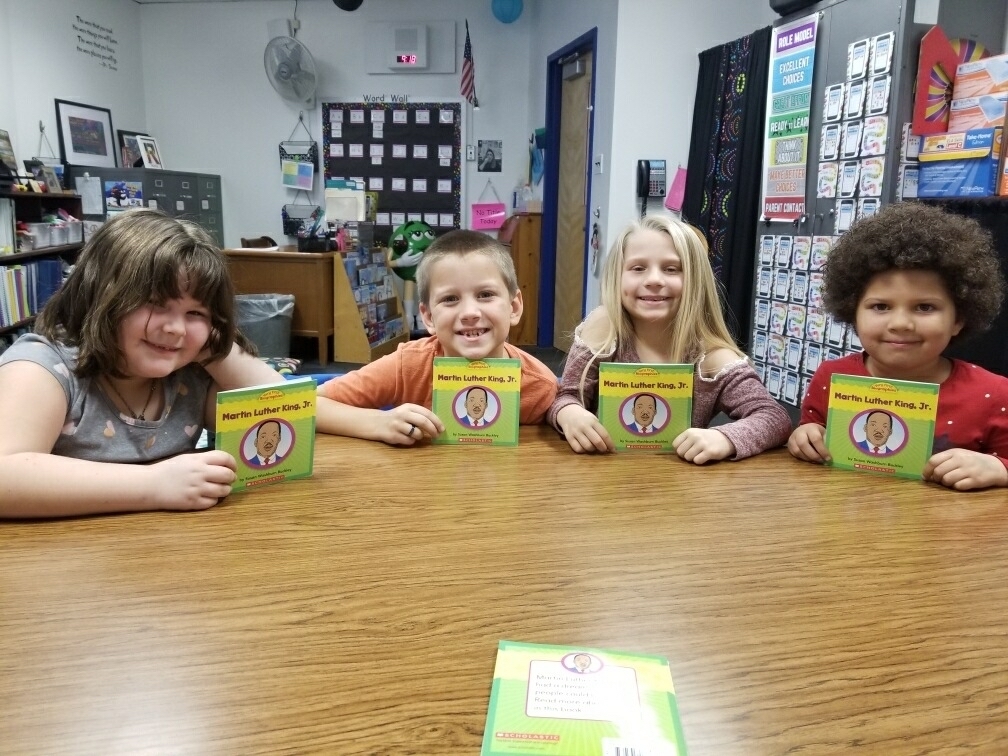 Mrs. Coultas's 3rd grade students cut up wax paper in a science snowflake activity today, which helped them see how the shape of snowflakes causes them to look like the light that is shining on them. We investigated how to make something transparent look white! #snowcool #ngnation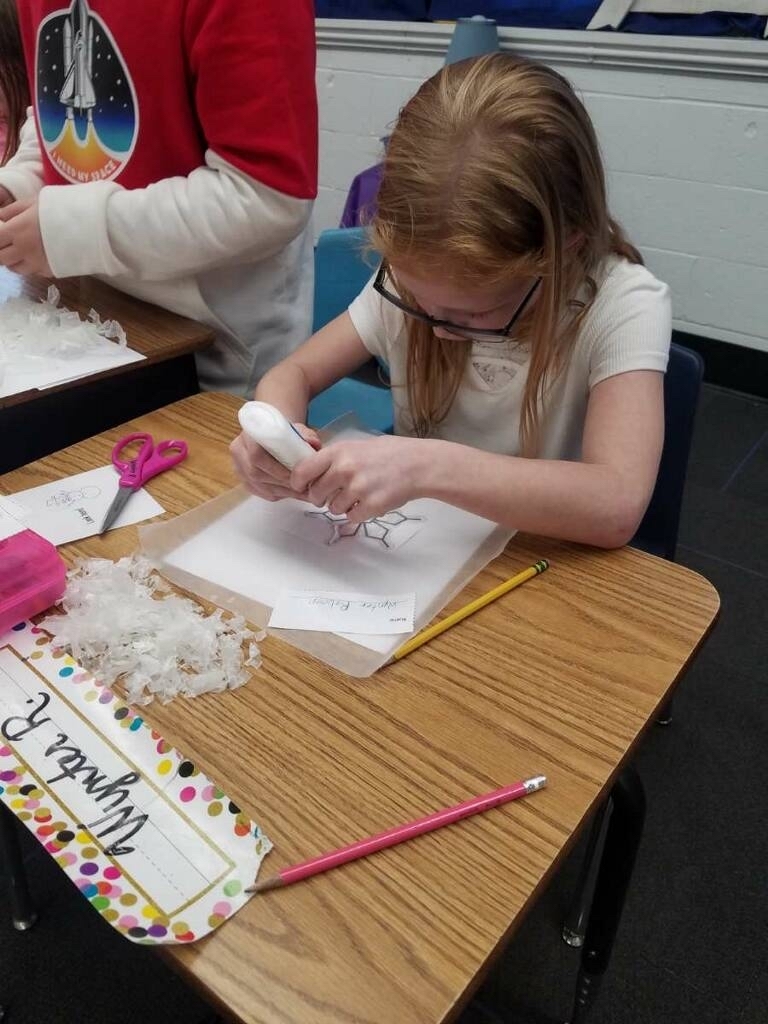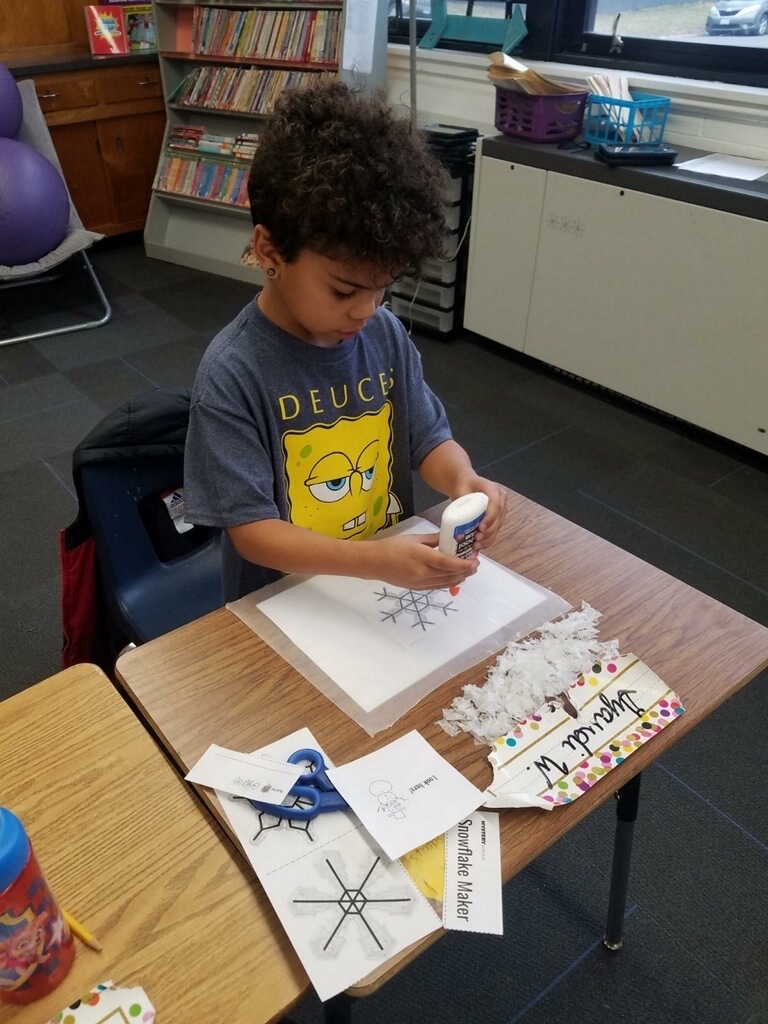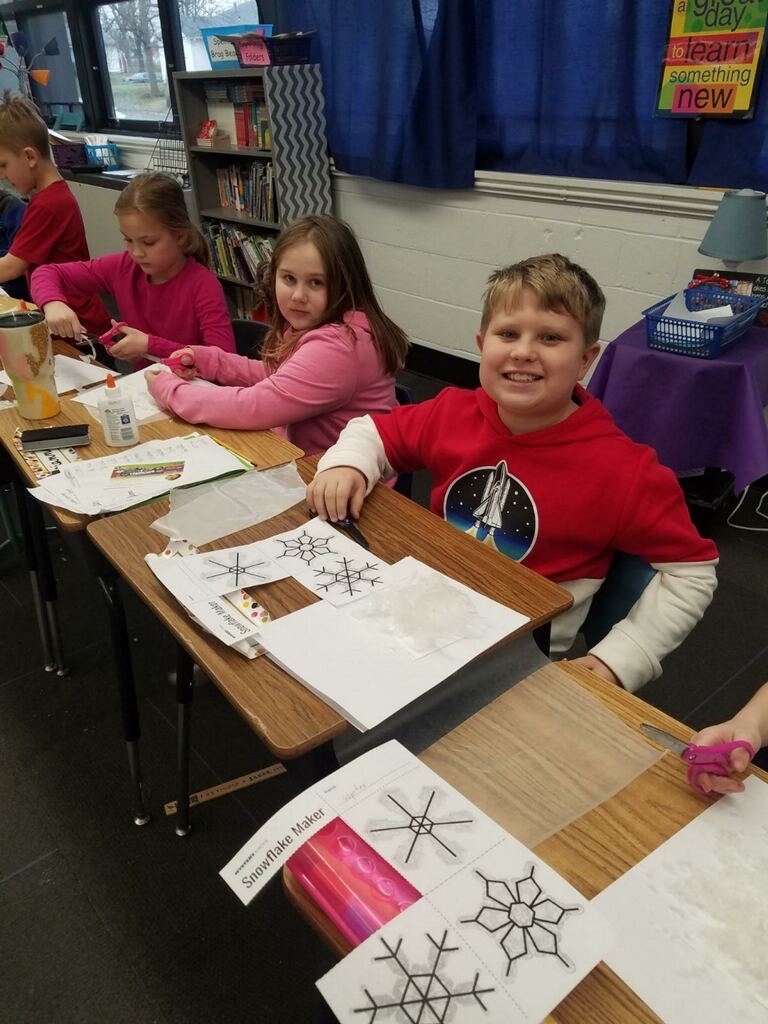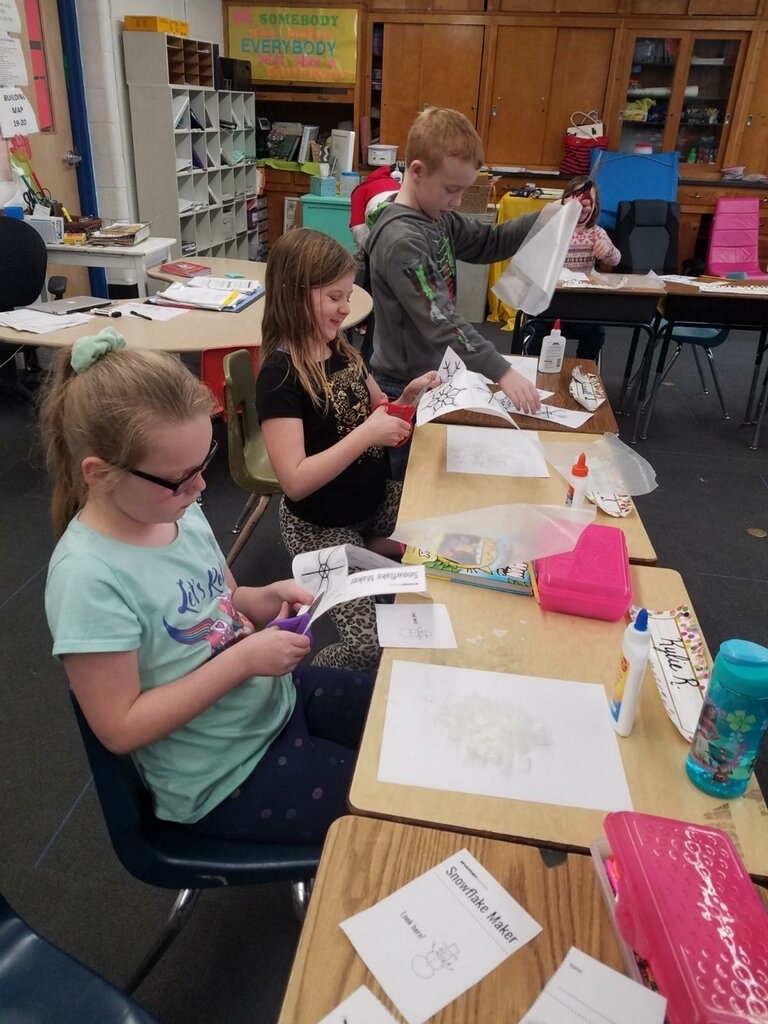 Mrs. Haskell's 3rd graders played a memory game today where they pretended to be bears searching for food in preparation for hibernation. #lovinglearning #ngnation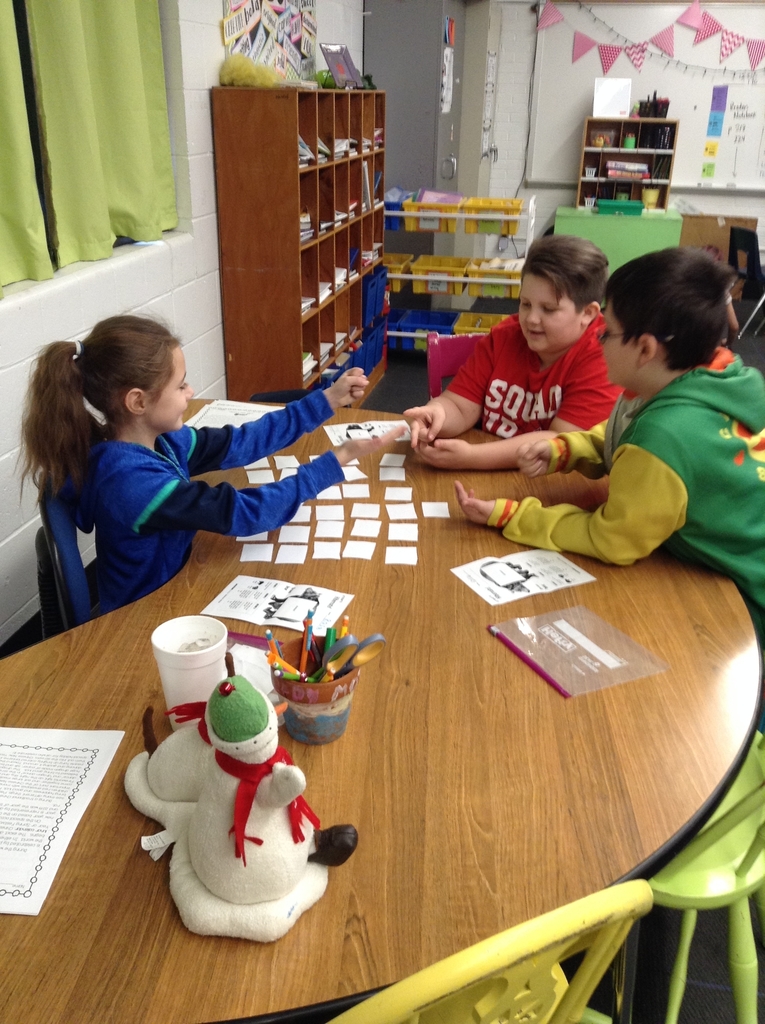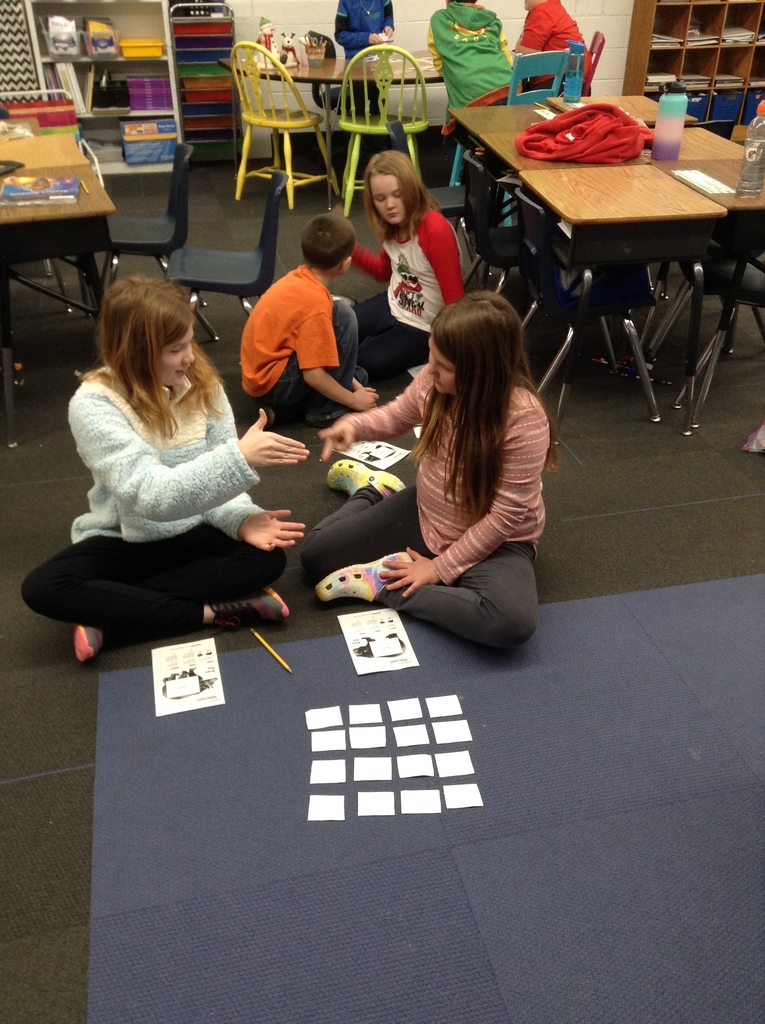 Our 5th graders constructed gingerbread houses this week! #happyholidays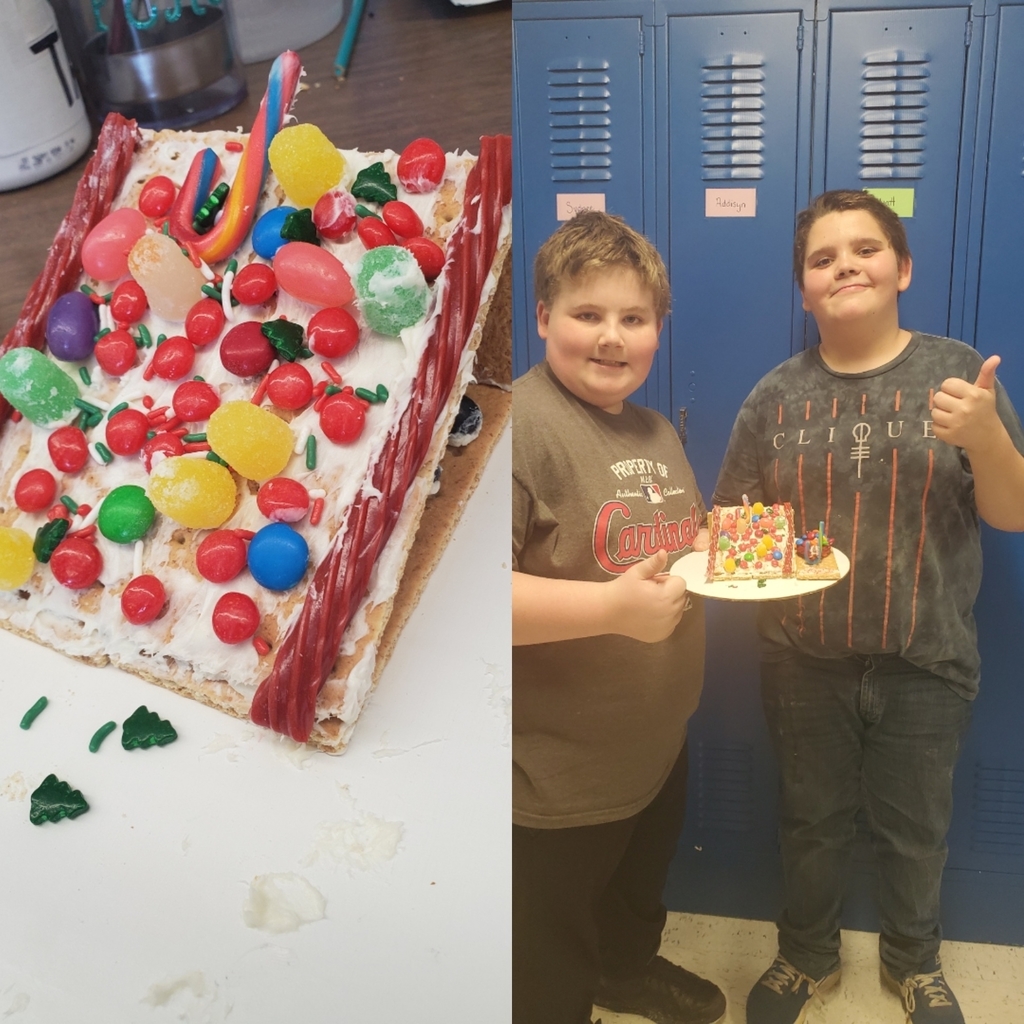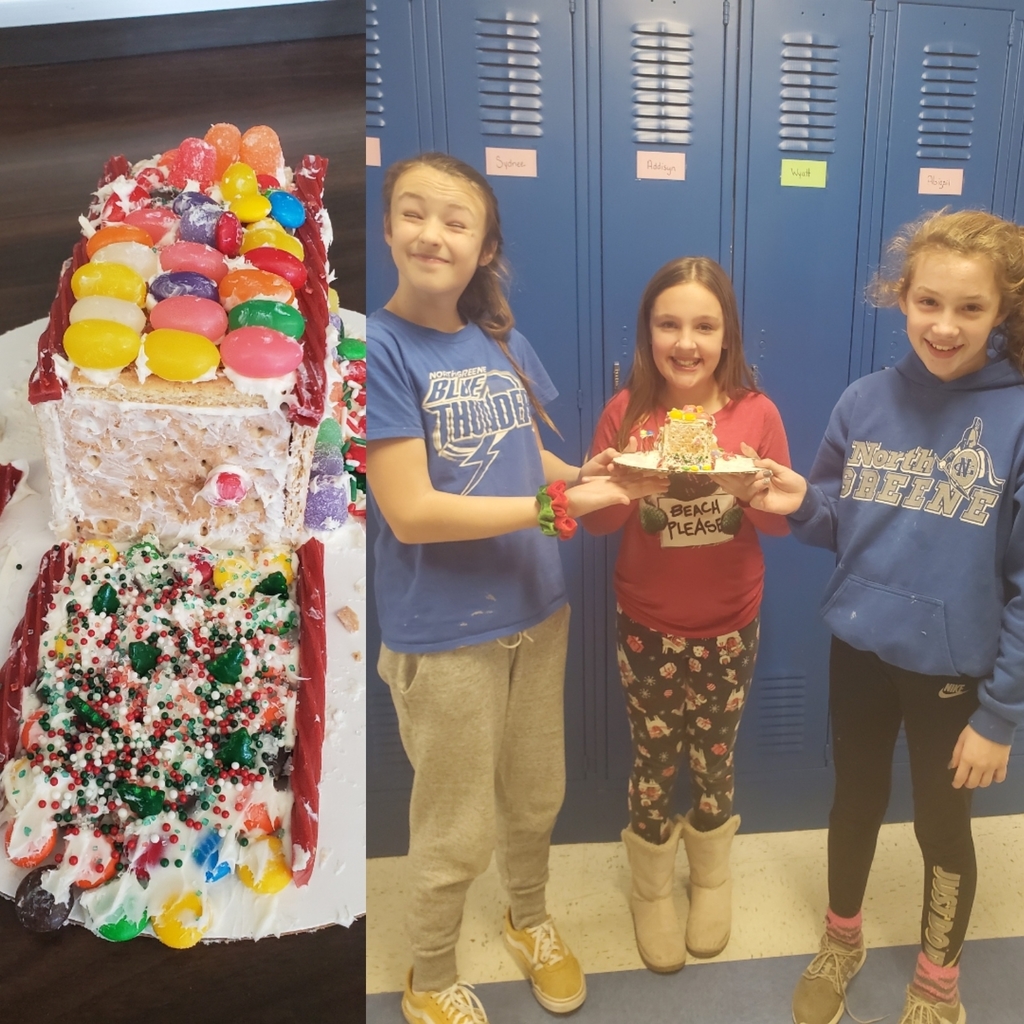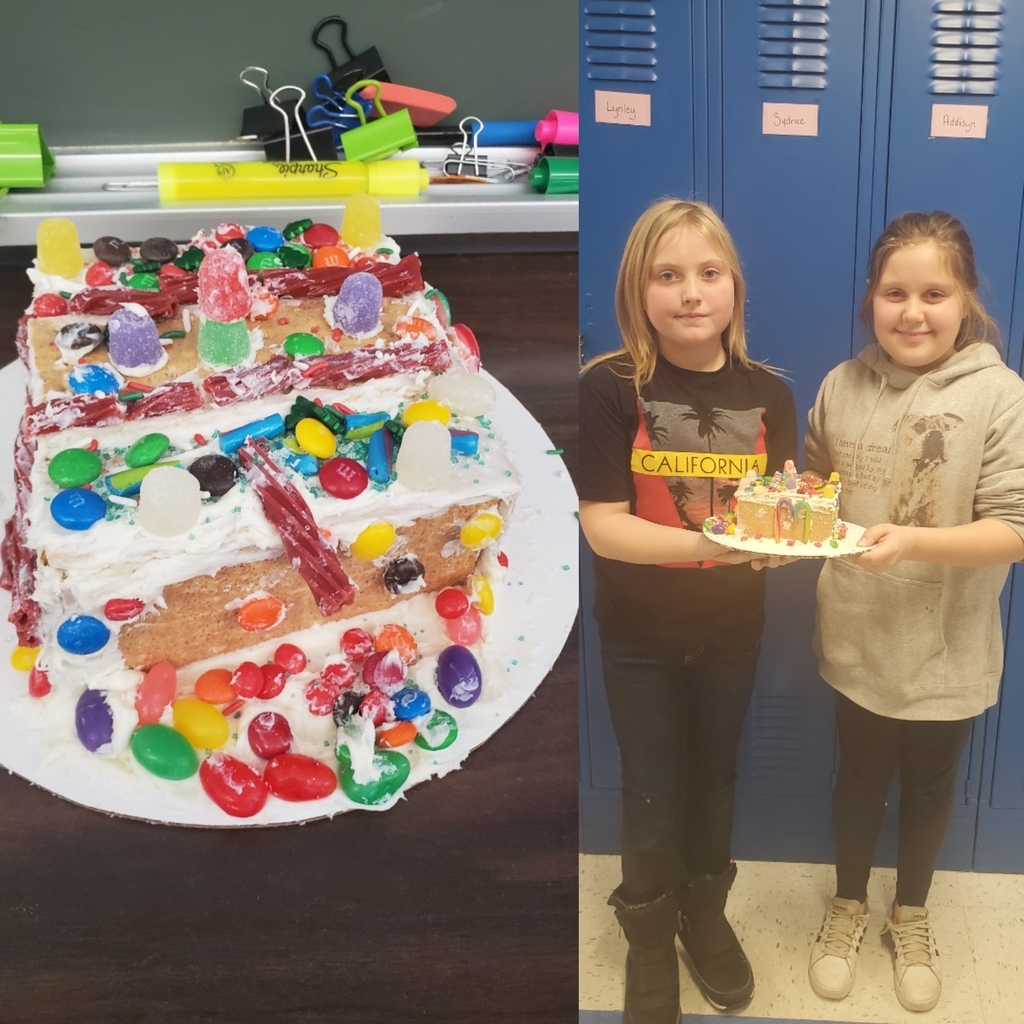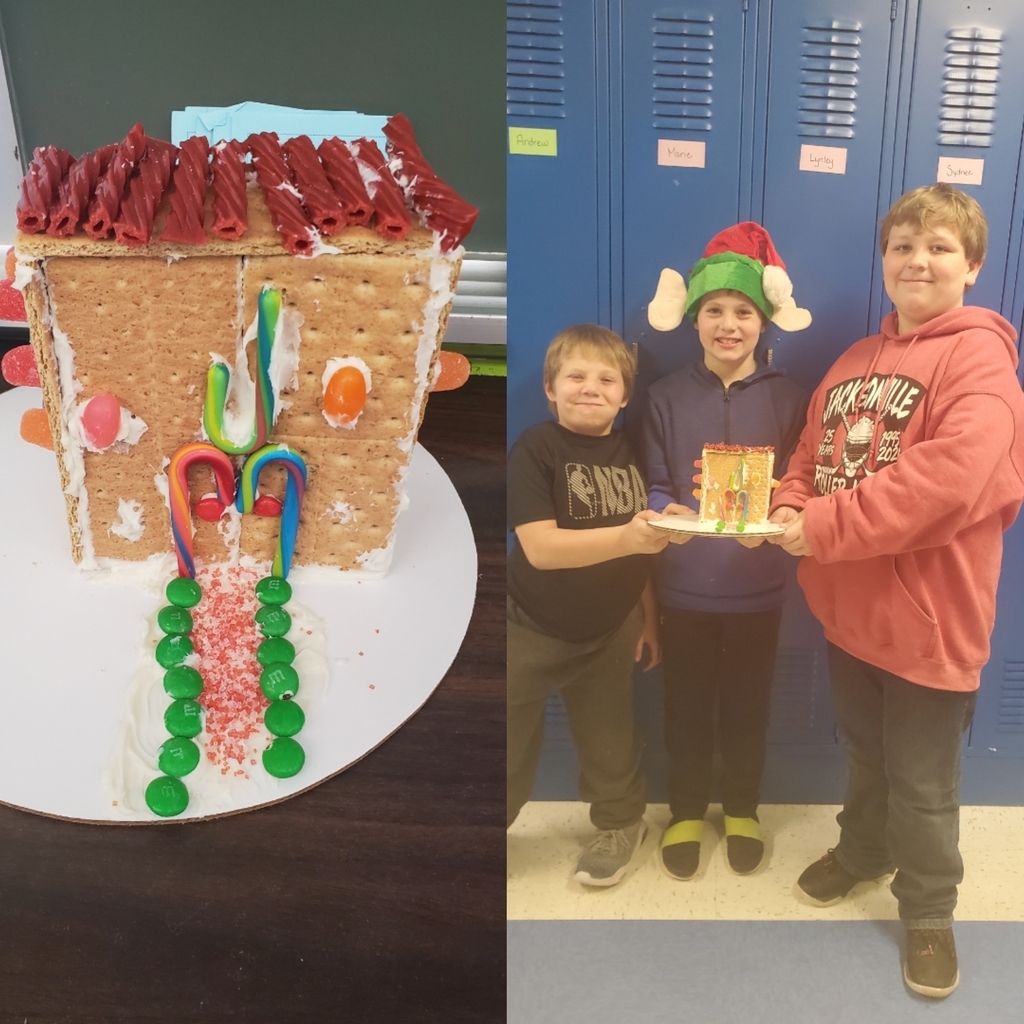 Here are a few more of Ms. Alred-Bushnell's transitional kindergarteners building their own sentences! #learningandgrowing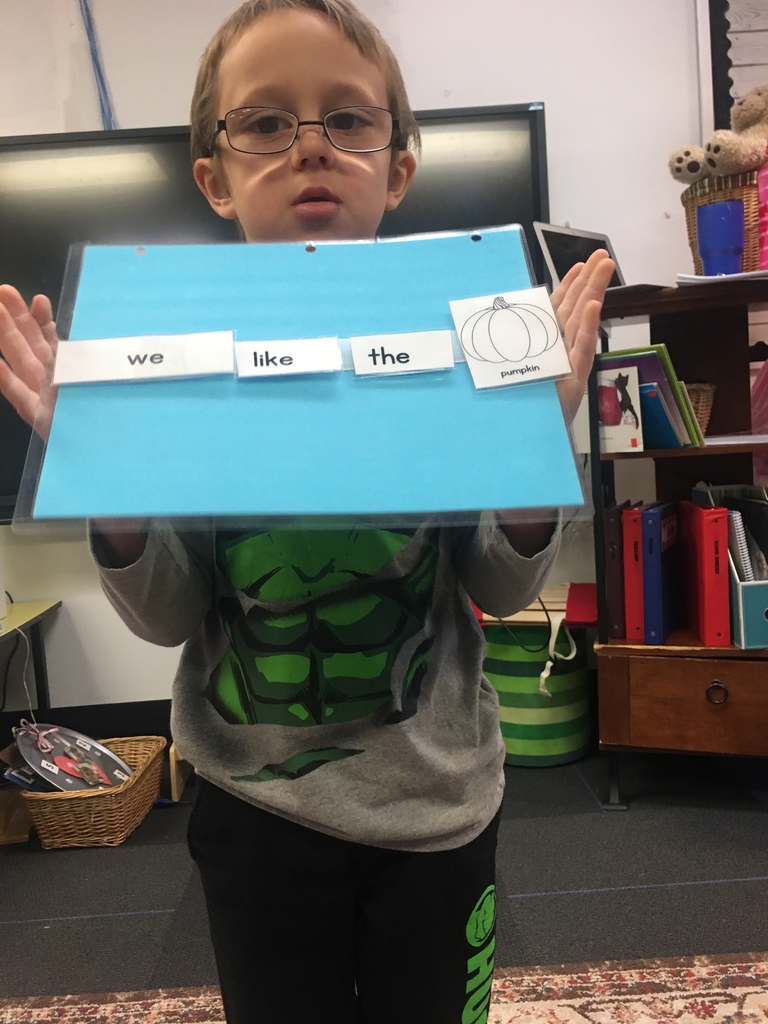 Ms. Alred-Bushnell's transitional kindergarteners built their own sentences today! #learningandgrowing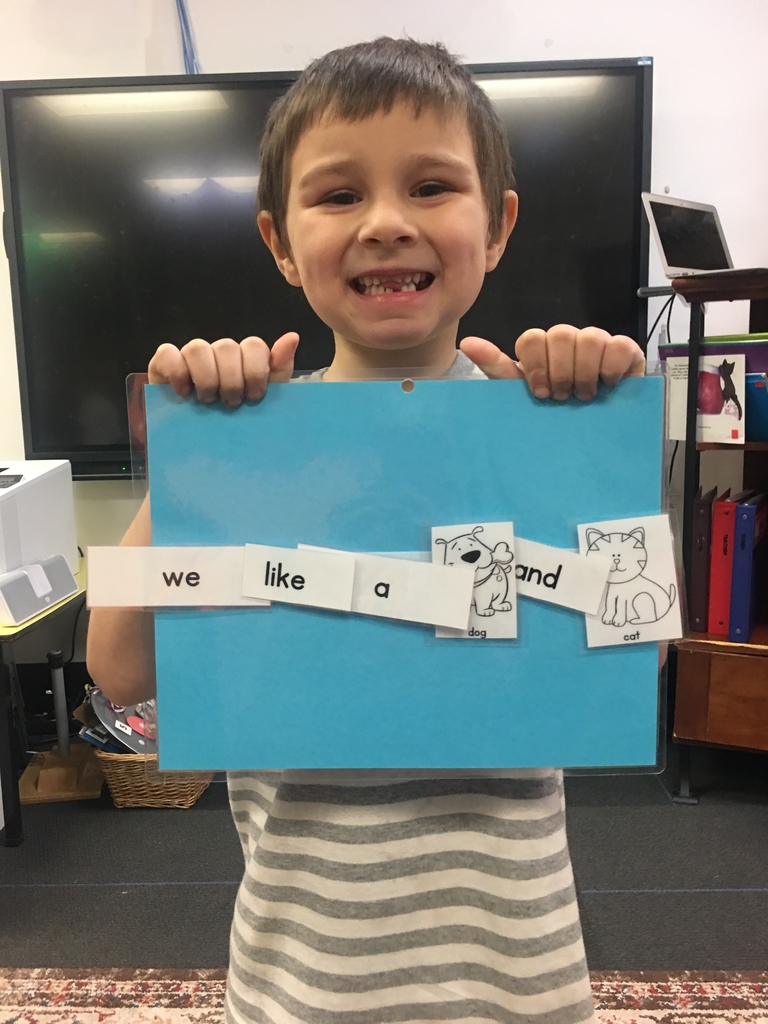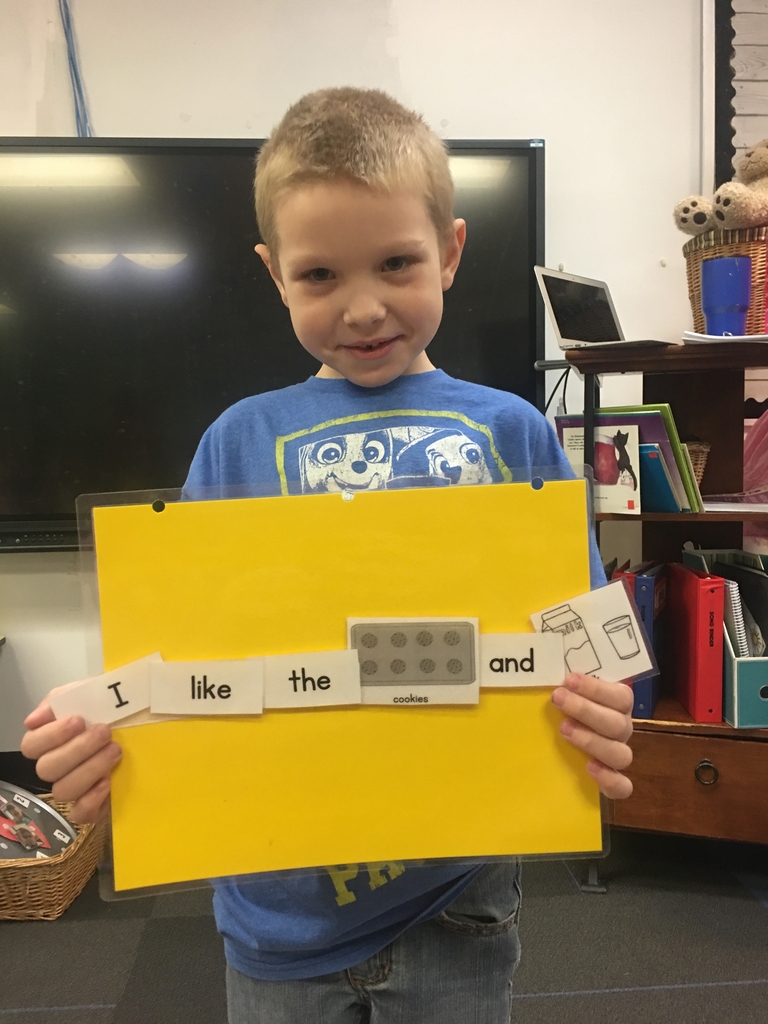 Miss Sagez's first graders were investigating to see if a statue's shadow could move during science this week! #ngnation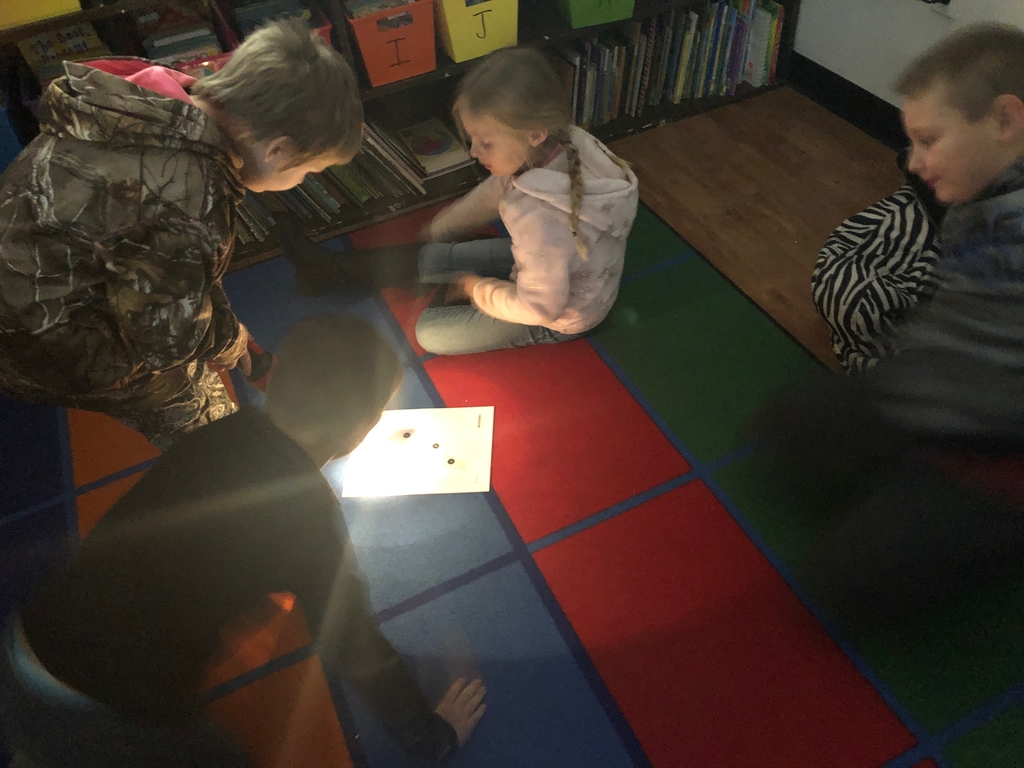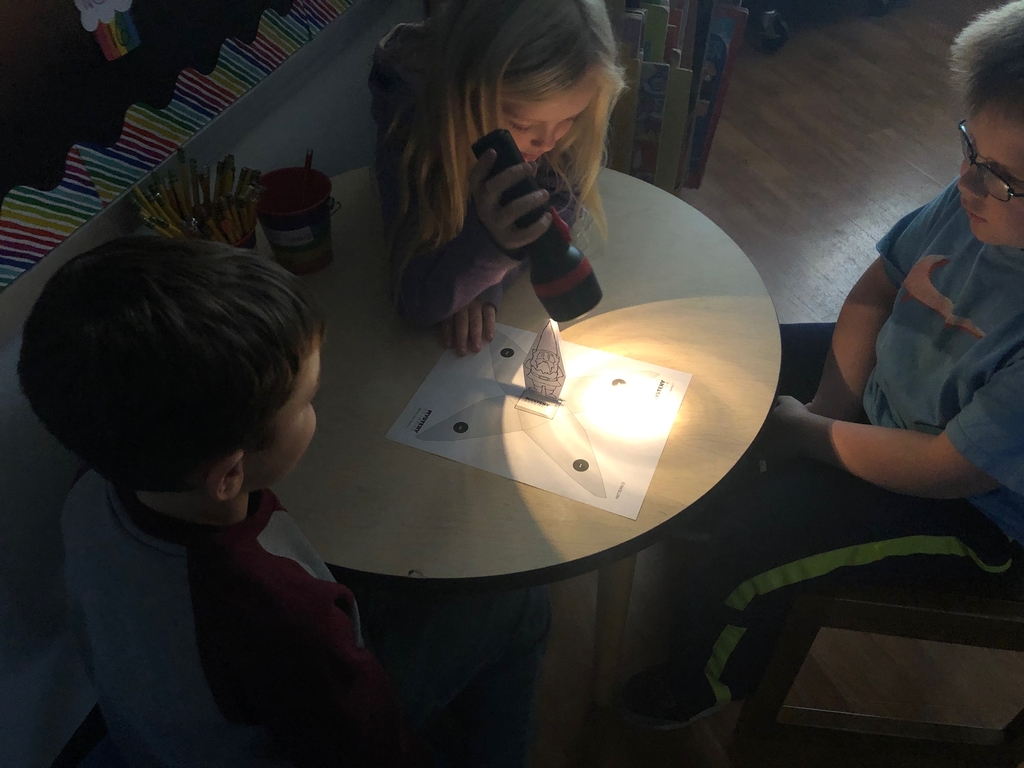 These students were recognized at our monthly Kids of Character assembly for demonstrating accountability during the month of November! A big THANK YOU to the ladies from the Roodhouse PEO Chapter for serving as our sponsor this month! #beresponsible #ngnation ⭐️ If your organization or business would be interested in sponsoring our Kids of Character program, please contact the NGE Office. We rely on community support to supply the T-shirts and decals for our recipients each month, so your support is greatly appreciated!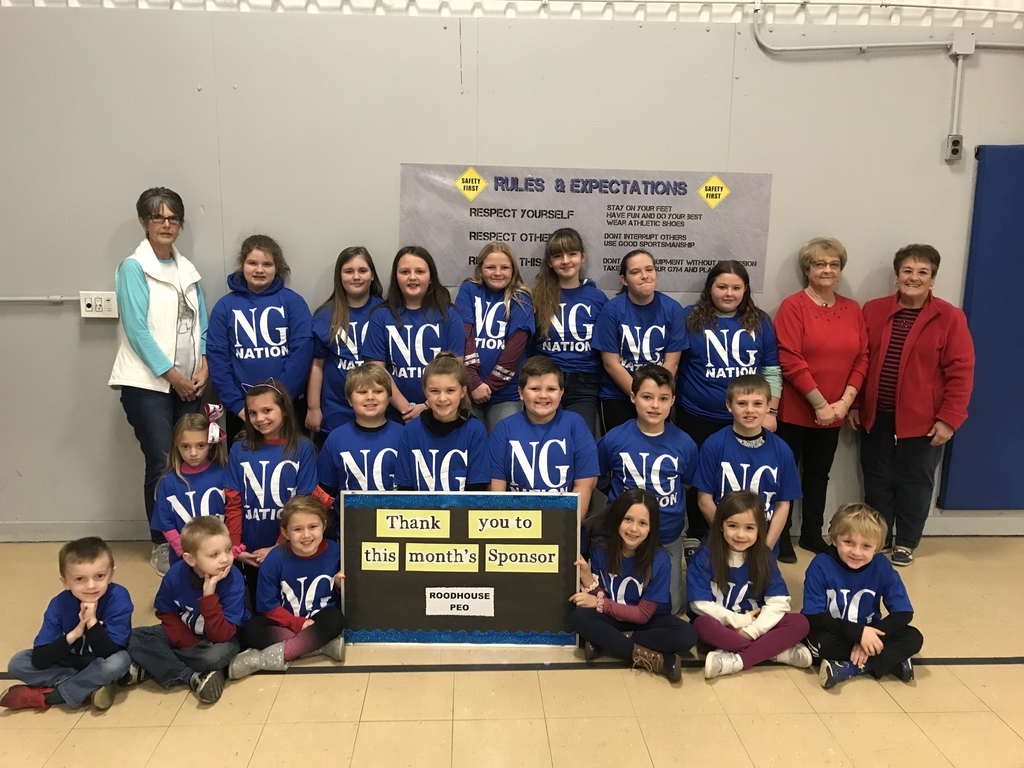 Ms. Morr's students were working on some fine motor and life skills with occupational therapy today! The boys were running the trucks through chocolate "mud" and then washing them off. #learningbydoing #ngnation