Day 4 Lady Spartan Classic Results: North Greene over Western 36-30 Triopia/M-C/Virginia over West Central 43-37

NG Lady Spartan Classic Day 3 Results: West Central over Western 62-43 Pittsfield/GP over South County 50-28 Greenfield/NW over Brussels 57-30

NGHS Scholastic Bowl Results: Varsity: NG over West Central 280-110, NG over Greenfield 130-120. JV Results: NG over Brown County 400-250.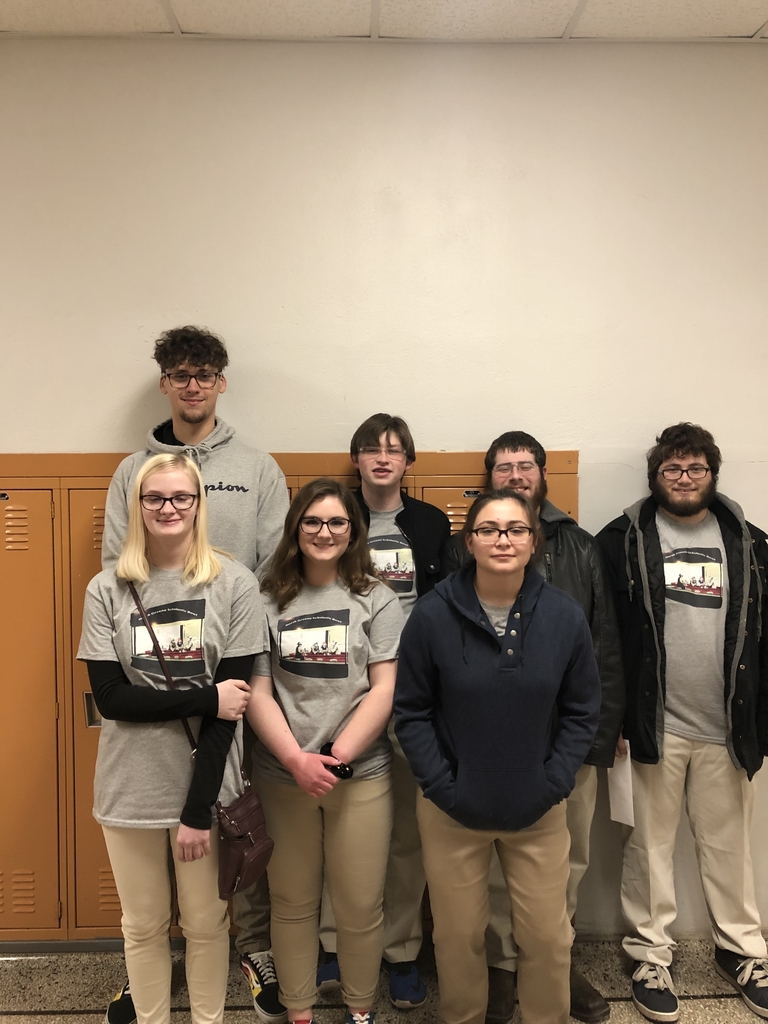 Varsity- vs W central 280-110, vs Greenfield 130-120 Jv vs brown co 400-250 Way to make North Greene Proud!!!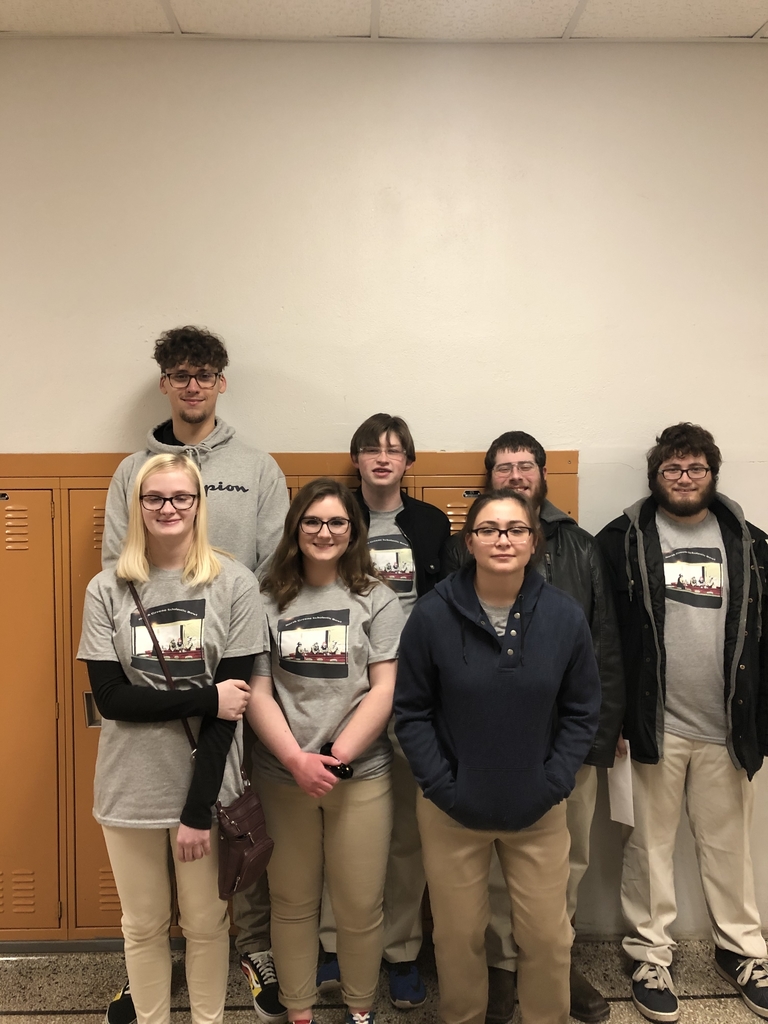 Lady Spartan Classic Update: Congratulations to Sara Evans of Triopia, for breaking the record at the LSC for 3s in a game, with 9. The record has held previously by Laiken Heavner of Greenfield, with 7.

LSC Day 2 Results: Pittsfield/GP over Brussels 43-23 West Central over NG 52-30 Triopia over Western 67-27

LSC Updated Schedule: Monday 1/13/20 5:00PM Pittsfield/GP vs. Brussels 6:30PM West Central vs. North Greene 8:00PM Triopia/M-C/Virginia vs. Western Tuesday 1/14/20 5:00PM West Central vs. Western 6:30PM Pittsfield/GP vs. South County 8:00PM Greenfield/NW vs. Brussels

Lady Spartan Classic Day 1 Results: Greenfield/NW over South County 41-28 Triopia/M-C/Virginia over North Greene 48-31.

The Lady Spartan Basketball team was narrowly defeated last night by Calhoun, 56-52.

Mrs. Jones Stem class does a Cookie Experiment!!!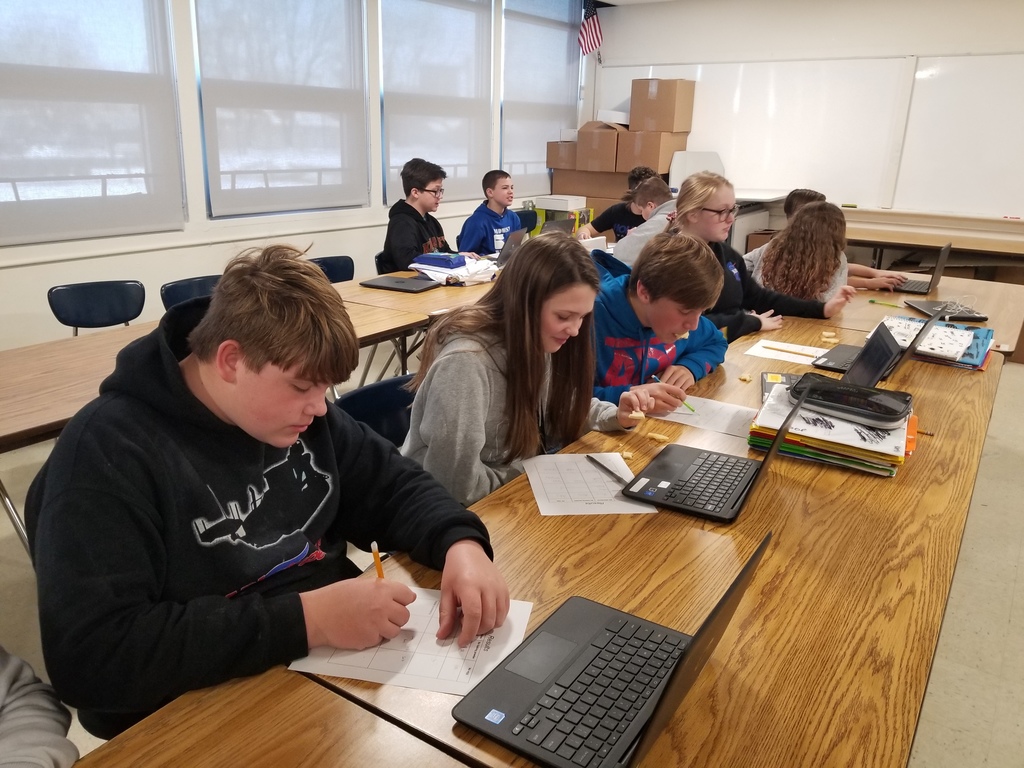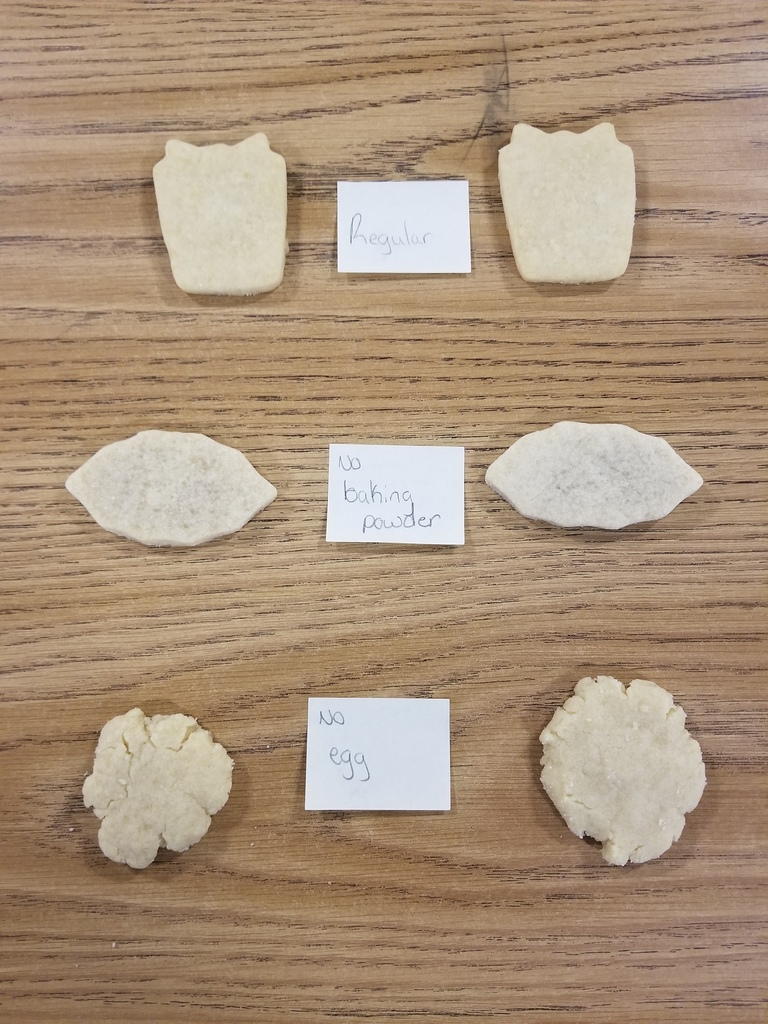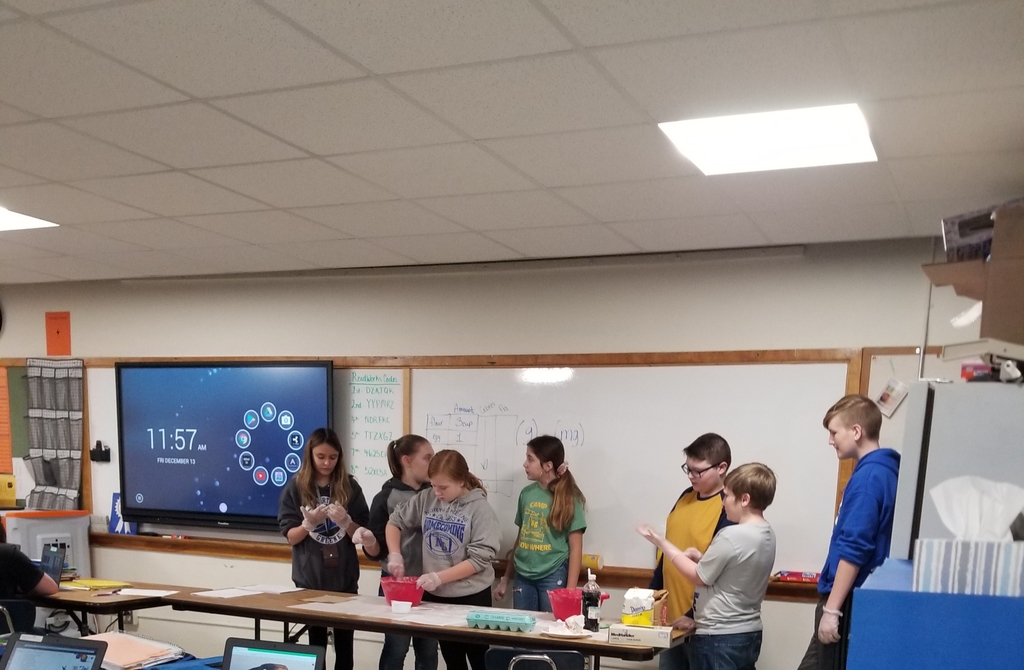 The North Greene Men's Alumni game 2020.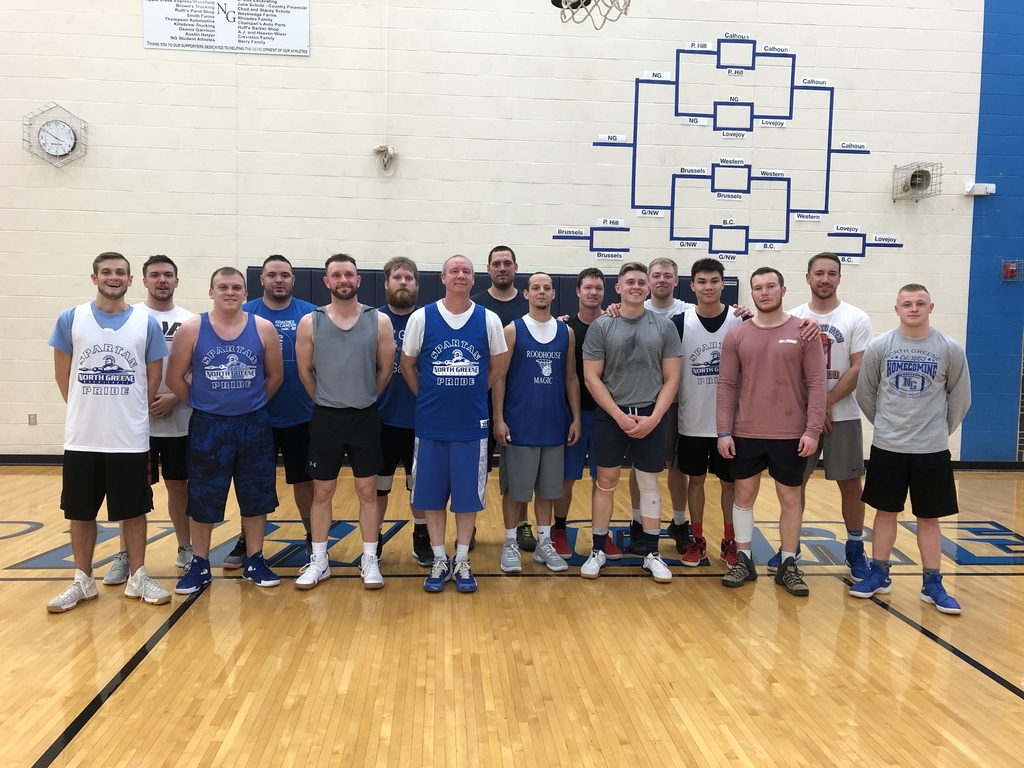 North Greene Special Olympics Unified Basketballs falls at the buzzer to PORTA, 47-48.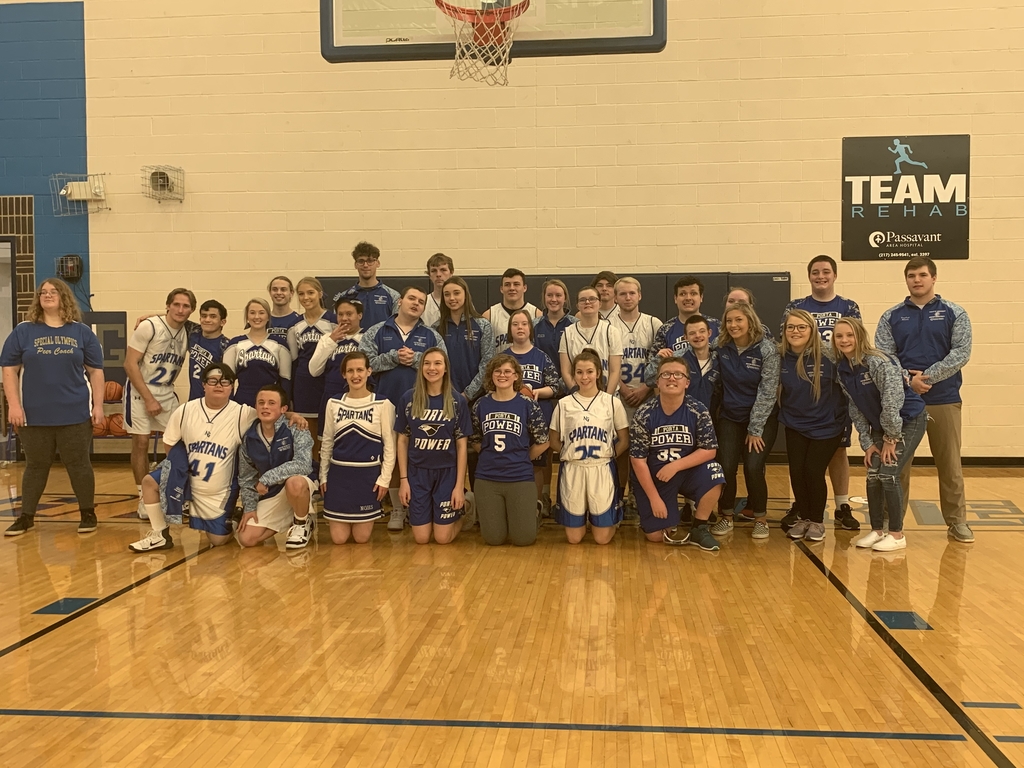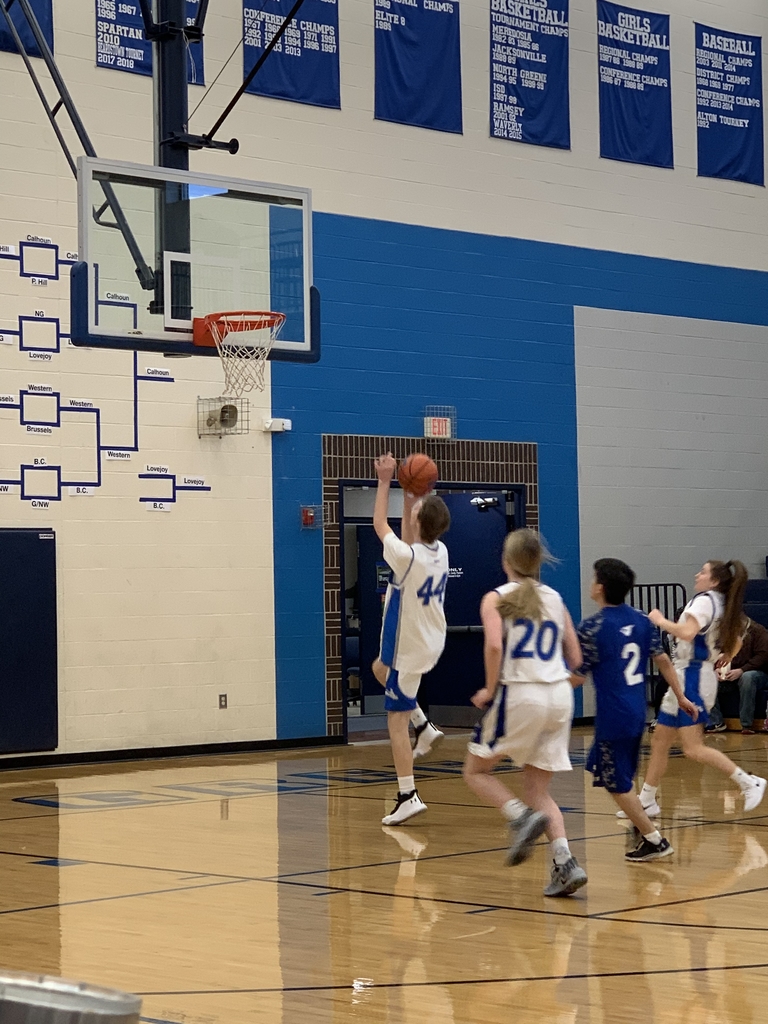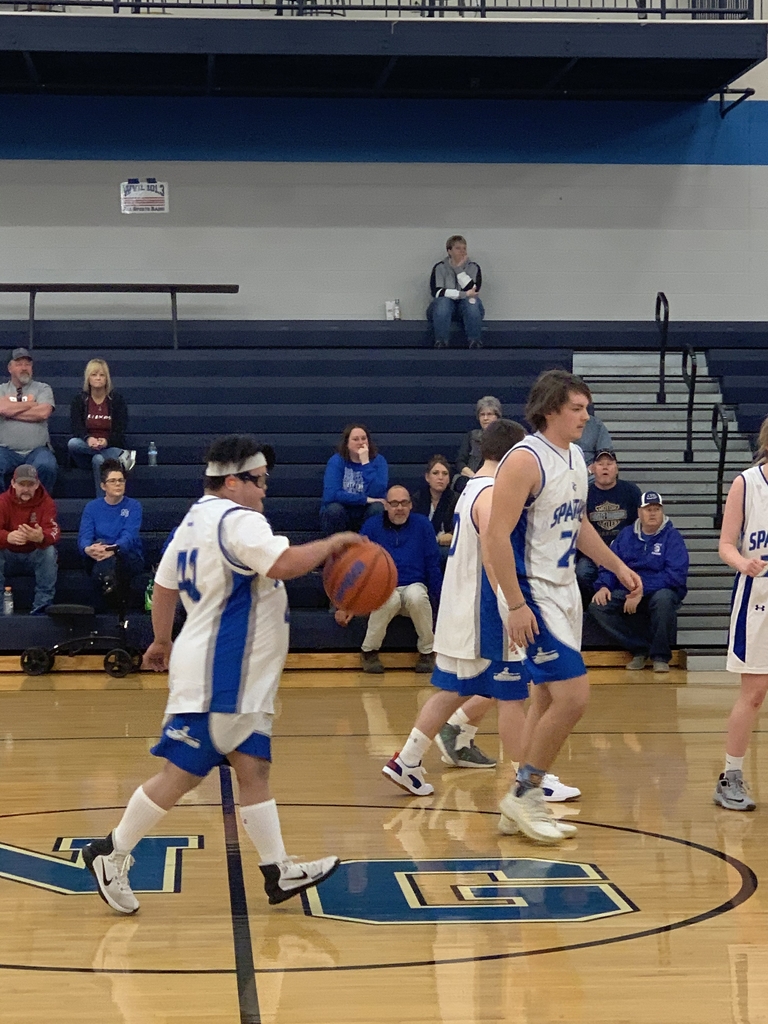 North Greene honors Coach Anthony McGee and Coach Marty Rhoades in their Coaches vs. Cancer event.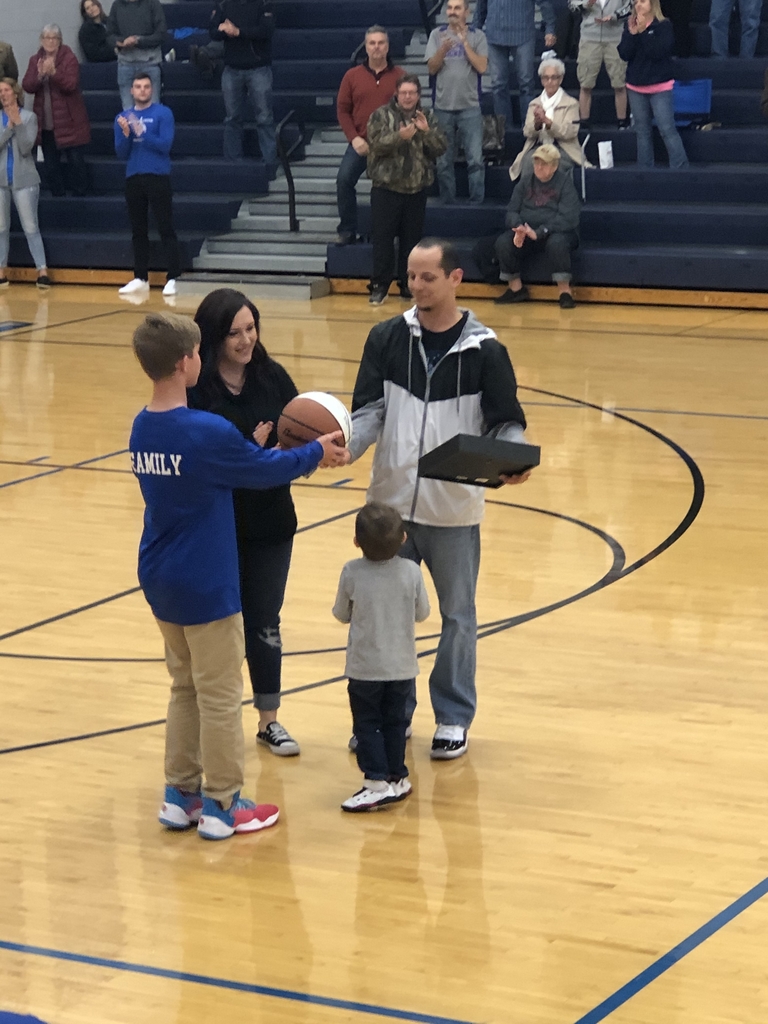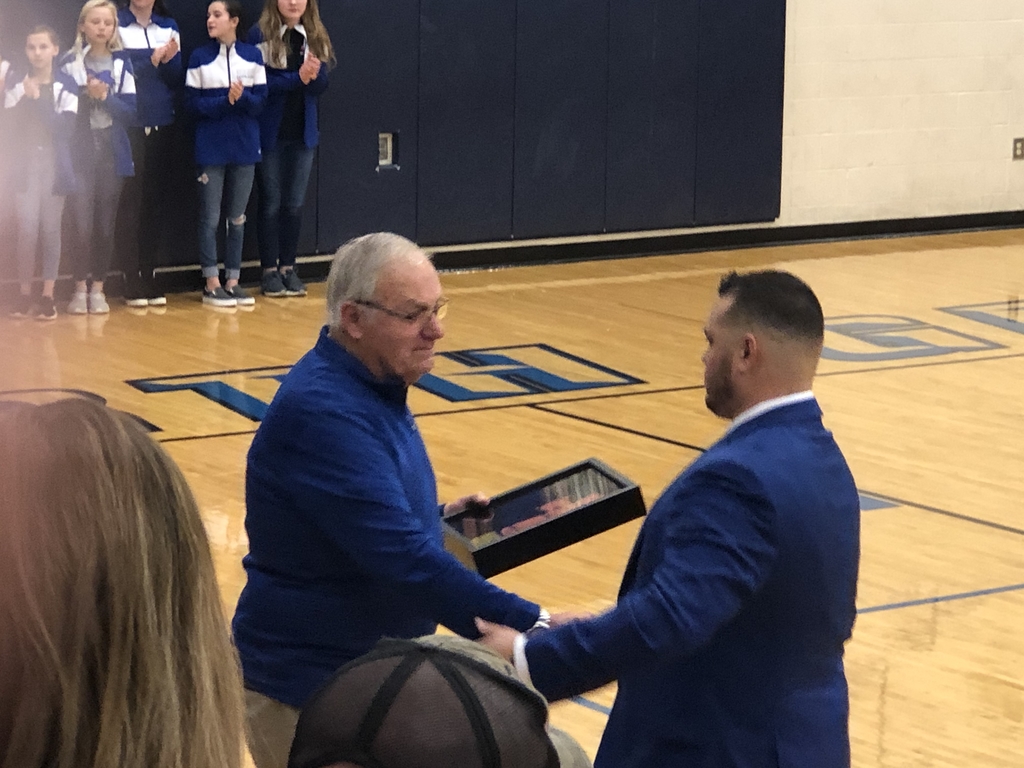 NGJH Boys Basketball Results: The 7th grade Warriors quickly polished off the St. Francis Knights on Monday, 44-20, while the 8th grade team fell in their contest to the Knights. The Boys are back in action on 1/7/20 at Calhoun.

The Lady Spartan Basketball team lost to a big Abingdon-Avon team, 54-40 on the final day of the Beardstown Holiday Tourney.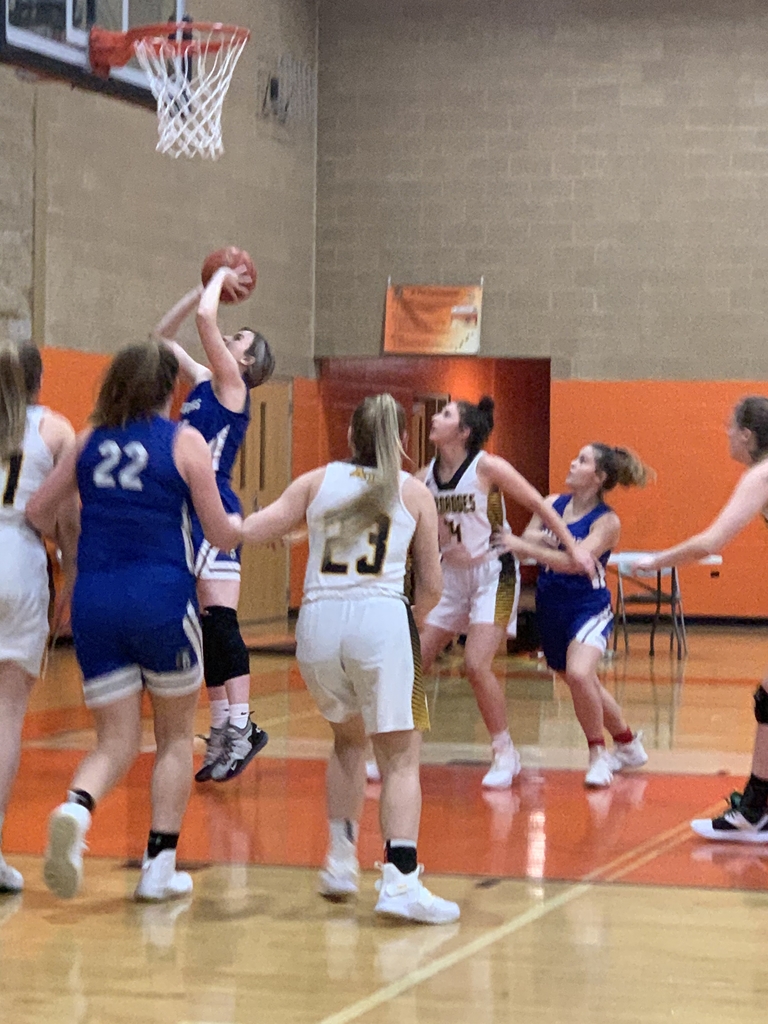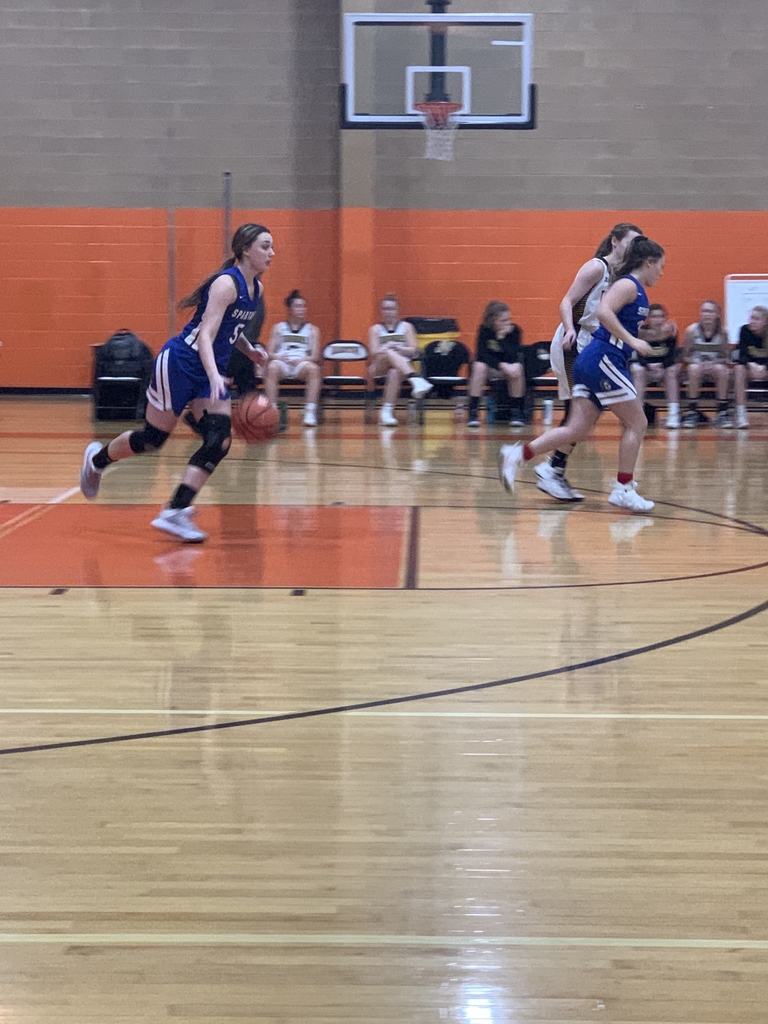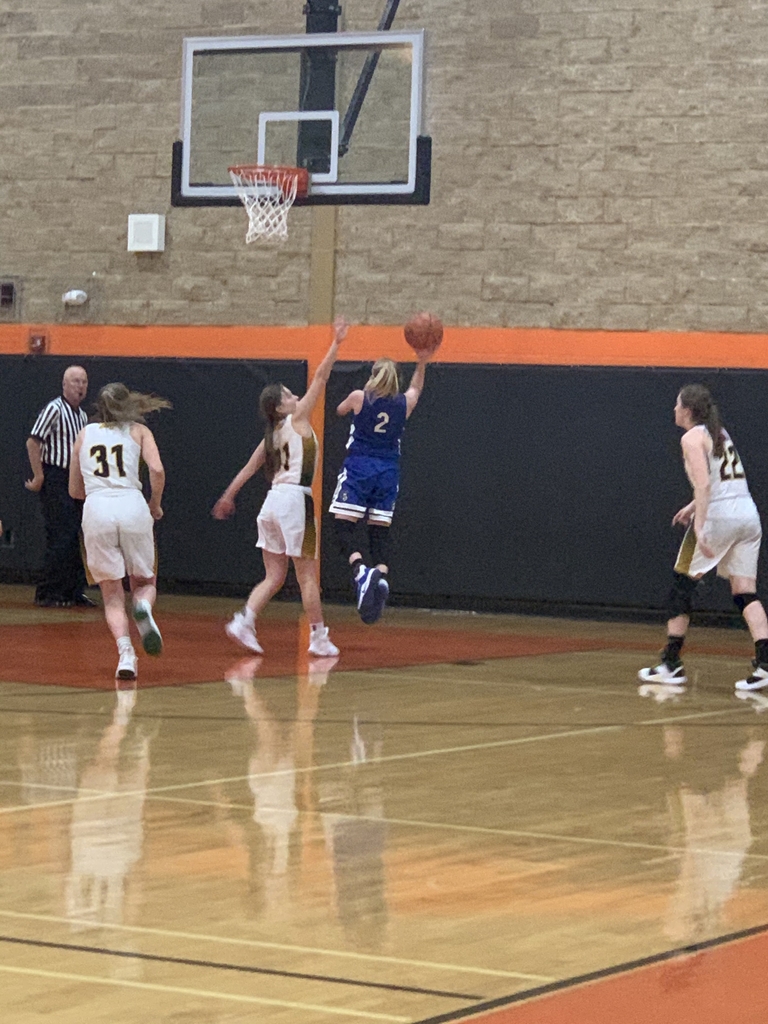 Holiday Tourney Update: The Spartan Basketball team fell to Triopia, 63-55, in the Consolation Championship, on the final day of the Waverly Holiday Tournament.

Holiday Tourney Day 3 Updates: The Spartan Boys Basketball team dispatched Carrollton, 65-45 to advance to the Consolation Championship game of the Waverly Holiday Tournament on Monday at 11:00AM.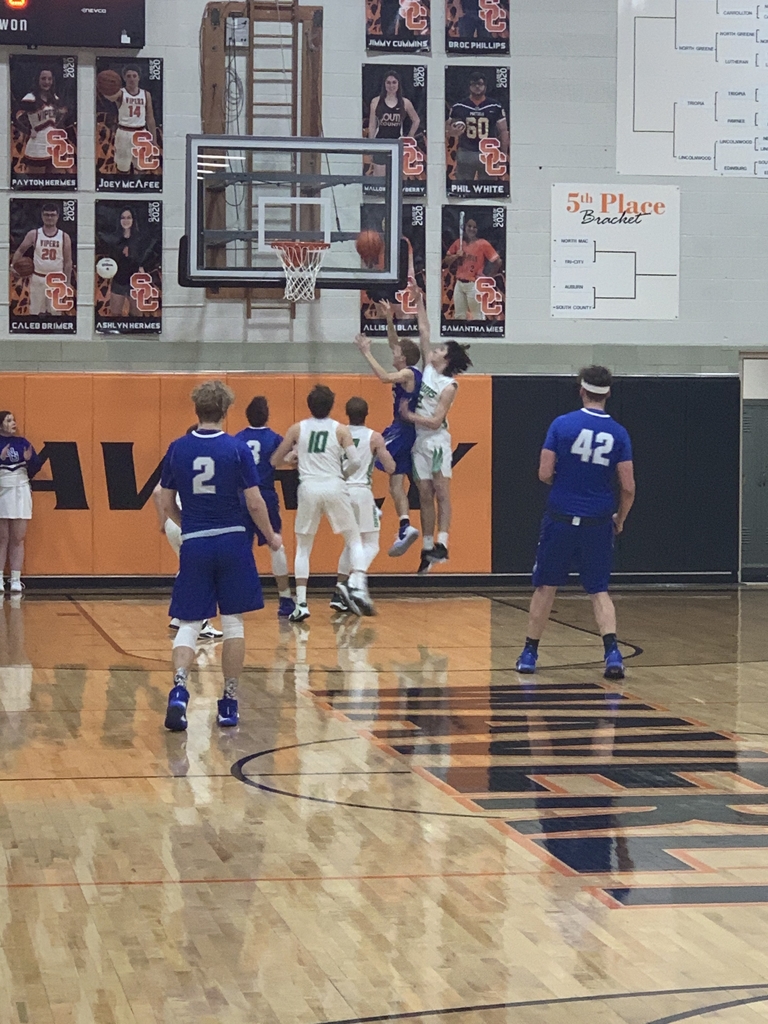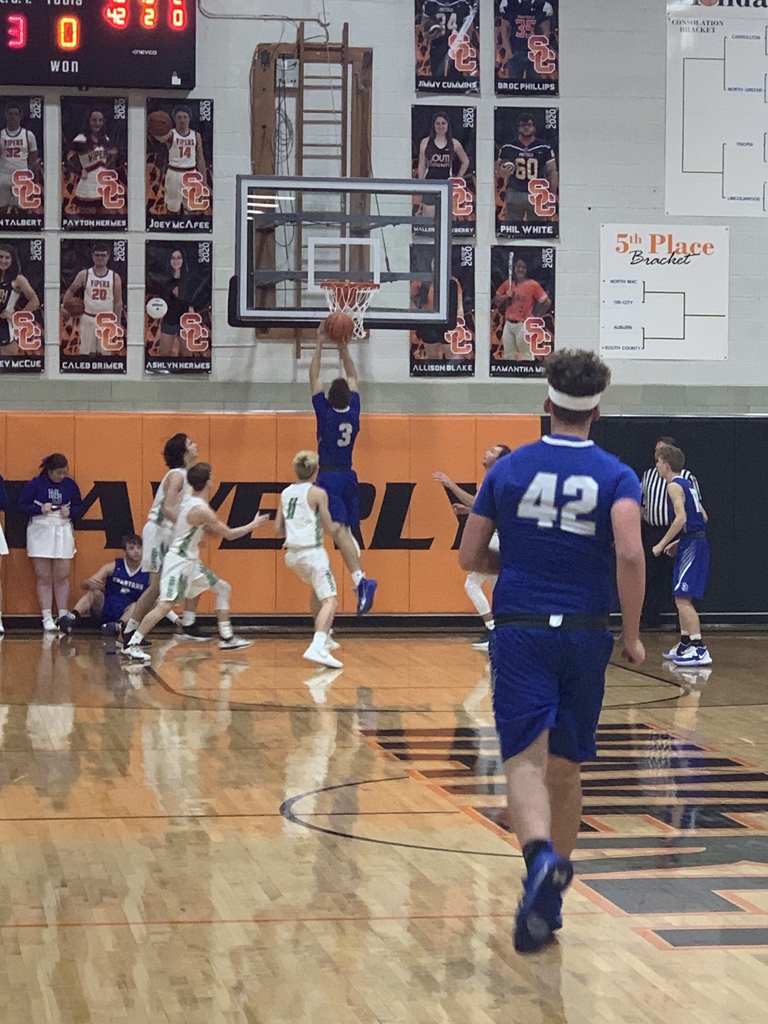 The Lady Spartans were victorious as well, defeating North Fulton today, 47-42 to advance the Play-In Consolation Final of the Beardstown Holiday Tournament on Monday at 1:30PM against Abingdon-Avon.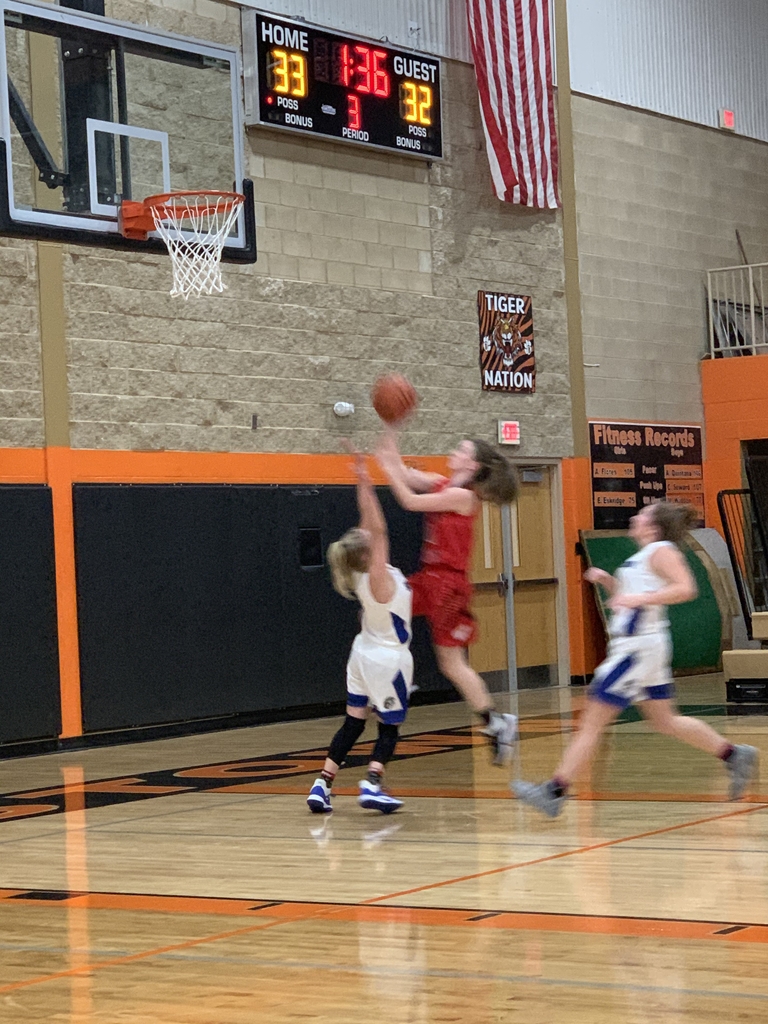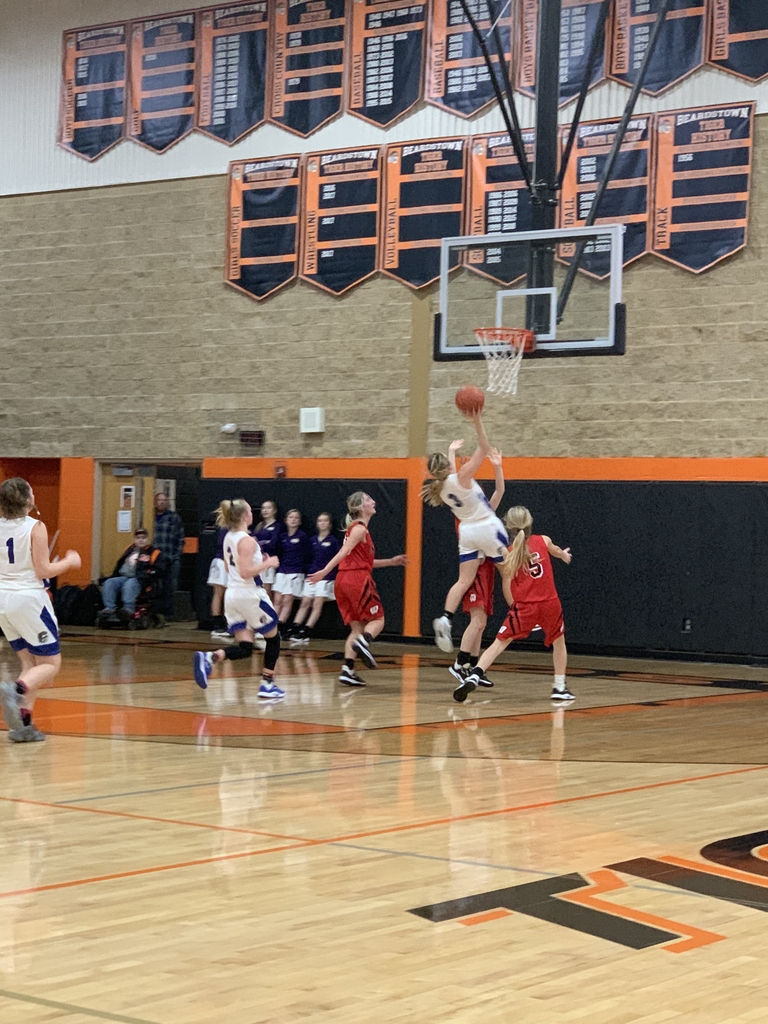 Holiday Tourney Updates: NG Girls Basketball over Rushville 47-19. The Lady Spartans will play North Fulton tomorrow in Beardstown at 2:00PM. The NG Boys Basketball team defeated Springfield Lutheran at the Waverly Tourney, 69-66. The Spartans will take on Carrollton tomorrow at 11:00AM.

Holiday Tourney Updates: The Spartan Boys Basketball team falls to Athens 82-58 at Waverly, and the Lady Spartans fall to Liberty, 54-33 at the Beardstown Tournament. Both teams play at Noon tomorrow in their respective tournaments.