NGHS Spartan Classic Day 2 Results: -Greenfield/NW over North Greene 54-19 -Lovejoy over Western 56-52
NGHS Spartan Classic Day 1 Results: -Griggsville-Perry over Pleasant Hill 60-27 -Calhoun over Carrollton 67-49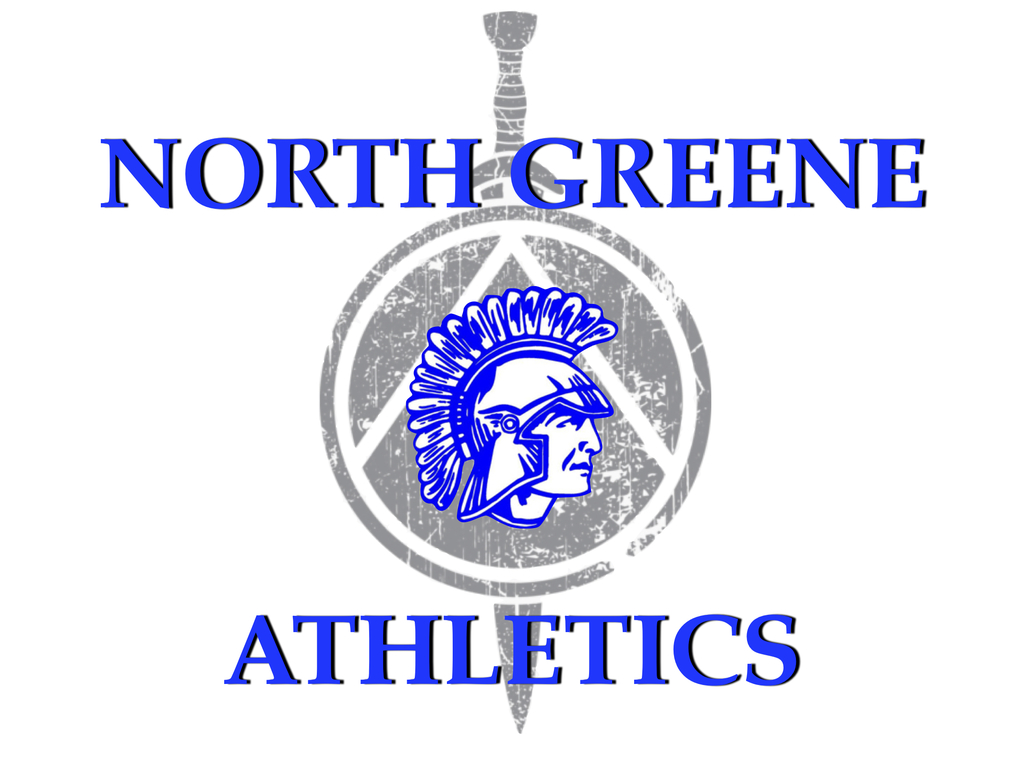 The North Greene JR/SR High School office is experiencing some difficulties with our phone lines. Many calls are not getting through. We are currently working on the situation. If you are unable to get through, please email
lcoultas@northgreene.com
or
jmcpherson@northgreene.com
to reach our secretaries. Thank you.

A message from Stephanie Crabtree our NGJH Nature Club Sponsor: This stained glass window of a Woodpecker was made by a local artist. Chances are $1.00 each or 6 for $5.00 and being sold by North Greene Junior High Nature Club Members or on Facebook by Stephanie Crabtree. The Drawing will be Tuesday, December 20 around 3:30. The winner will be called immediately and posted on my FB. The winner could also be posted to NG website t if possible.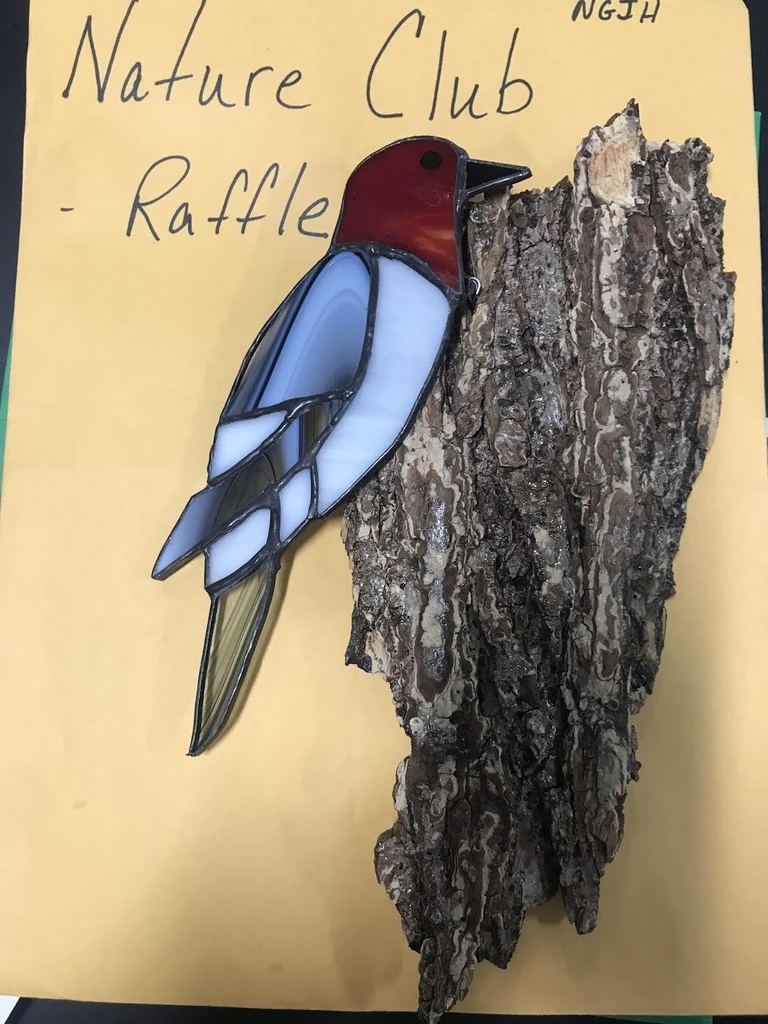 Thursday's North Greene Spartan Spotlight featured outstanding educators, Dave McGraw-HS History, Sandy Speaker-HS Special Ed, Addi Blake-Paraprofessional, Tiffany Calvin-Paraprofessional. Keep up the great work!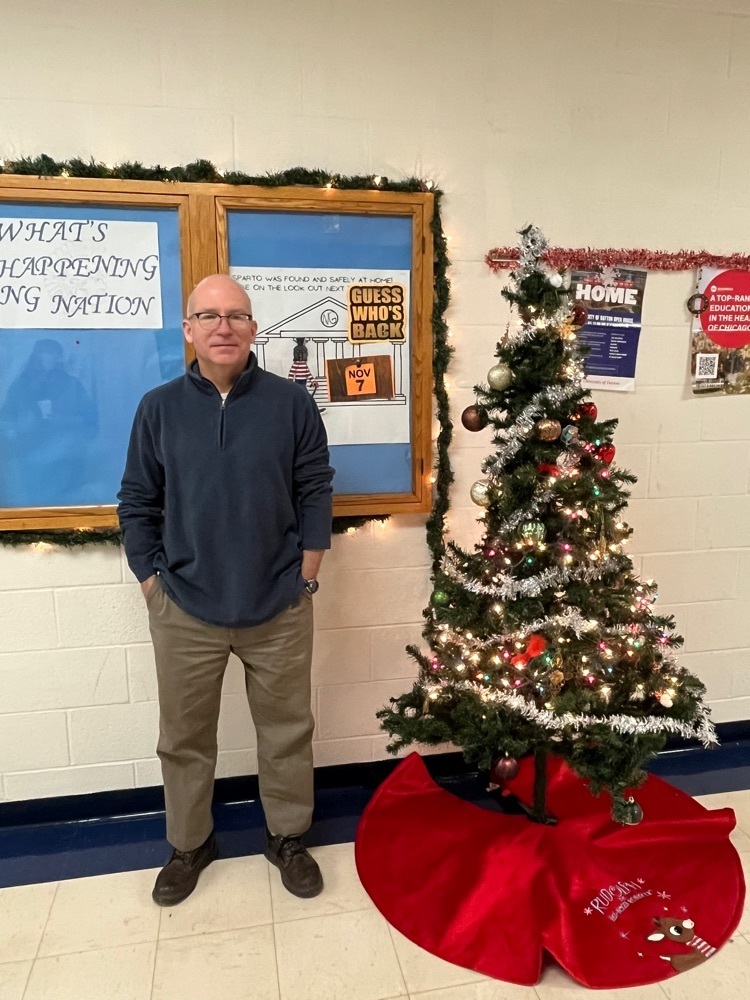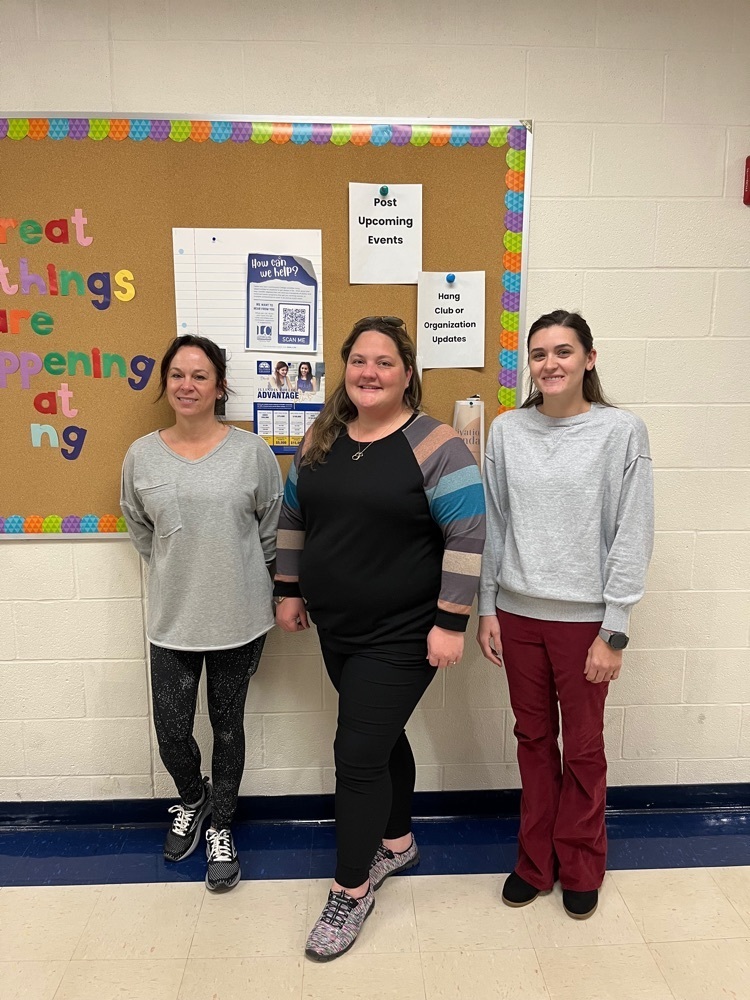 The North Greene Spartan Boys Basketball team pulls down their first win of the season, downing Pleasant Hill 46-23 in WIVC play.
There will be a Fan Bus for the Girls' Sectionals in Nokomis tomorrow night! Our girls will be competing against Nokomis at 6:30pm. The bus leaves at 4:30 and cost $2 per student. Admission for the game will be an additional $3 for our students. Only 7-8th graders can ride the bus. General admission K-8 $3 HS & Adults $5 Seniors $3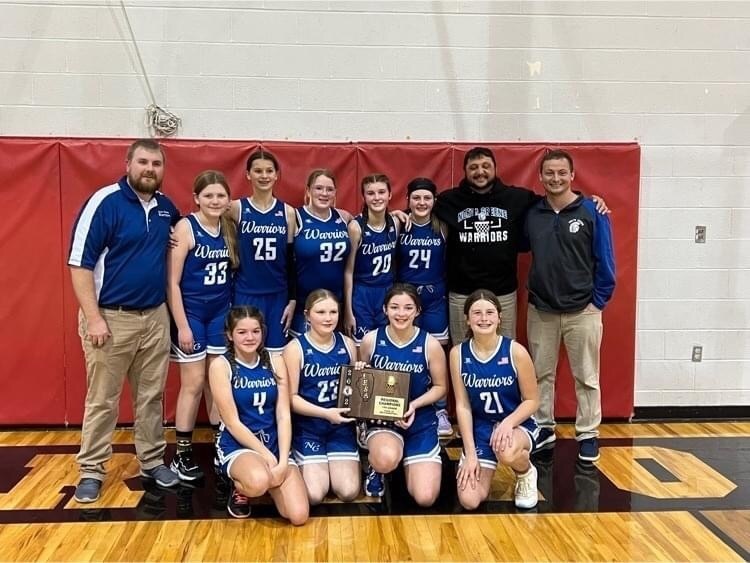 Mrs. Lowery's exploratory math class played some "Mathsketball" today while working with Integers. Math can be FUN!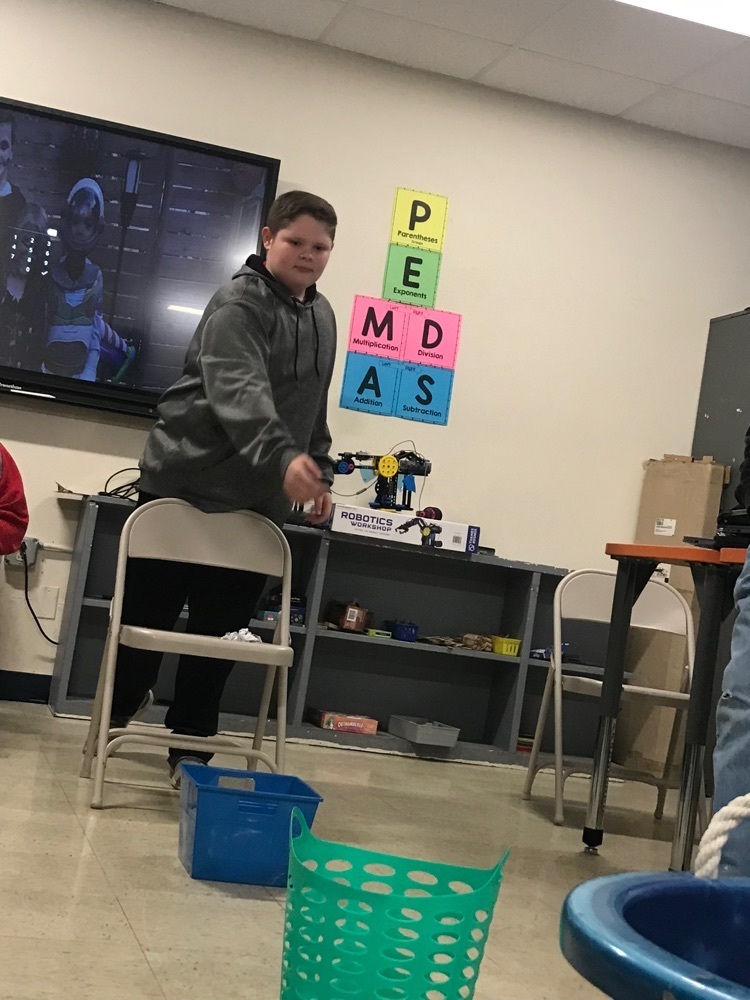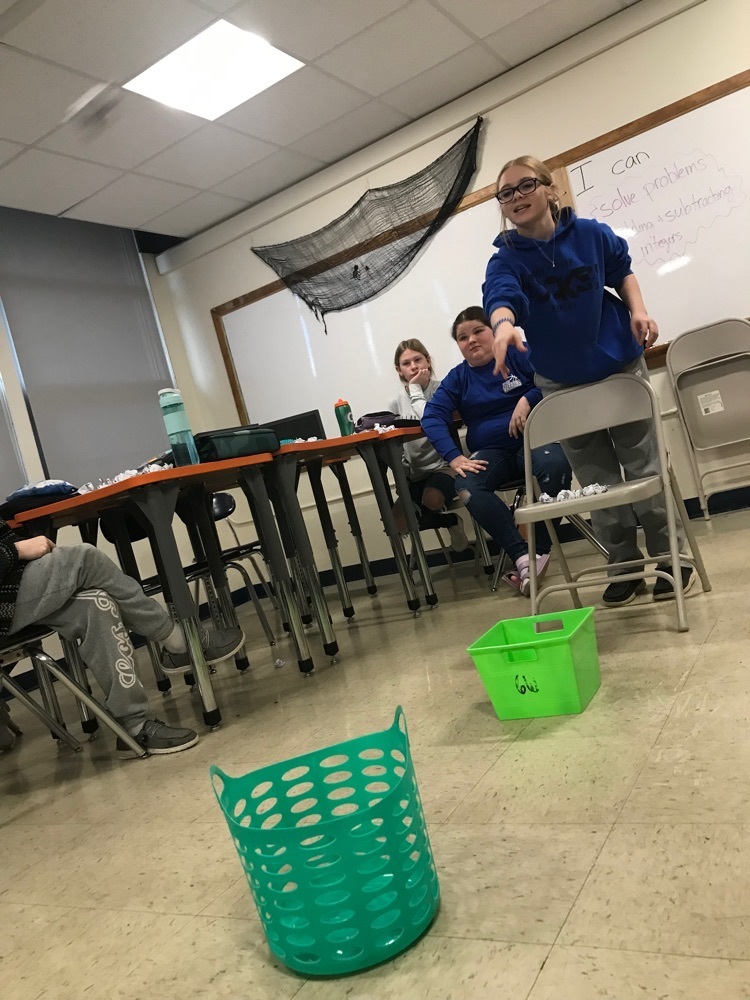 North Greene JR/SR High School would like to wish our students, staff, and community members a very Happy Thanksgiving.

The NG Cheerleaders do their part to root on the Spartans. Go Big Blue!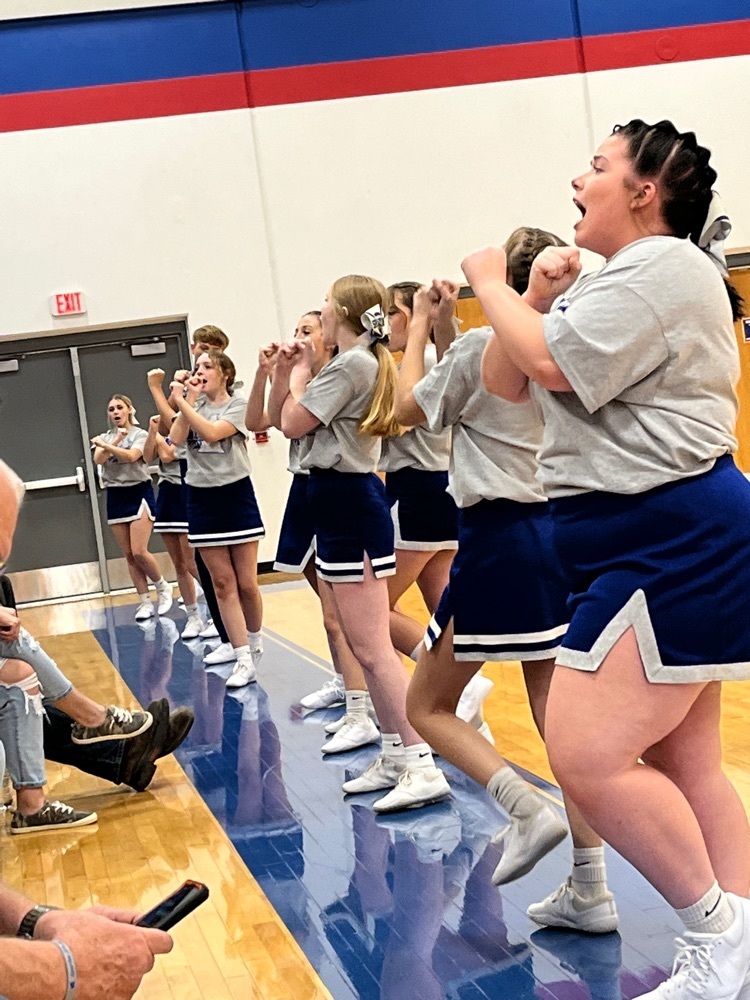 Congratulations to Coach Staats and the 7th Grade North Greene Lady Warriors on their Regional Championship victory over Bunker Hill tonight, 25-24. Great job ladies.

Seniors: Check out the Scholarship board in the main hallway for updated scholarship postings OR go to our website and click Schools (NG Jr/Sr High), then Menu, then Counselor's Corner for a 2022-2023 list of scholarships available!

Good luck to the Spartans as the Ashly Thomas era kicks off at the Roxana Turkey Tournament.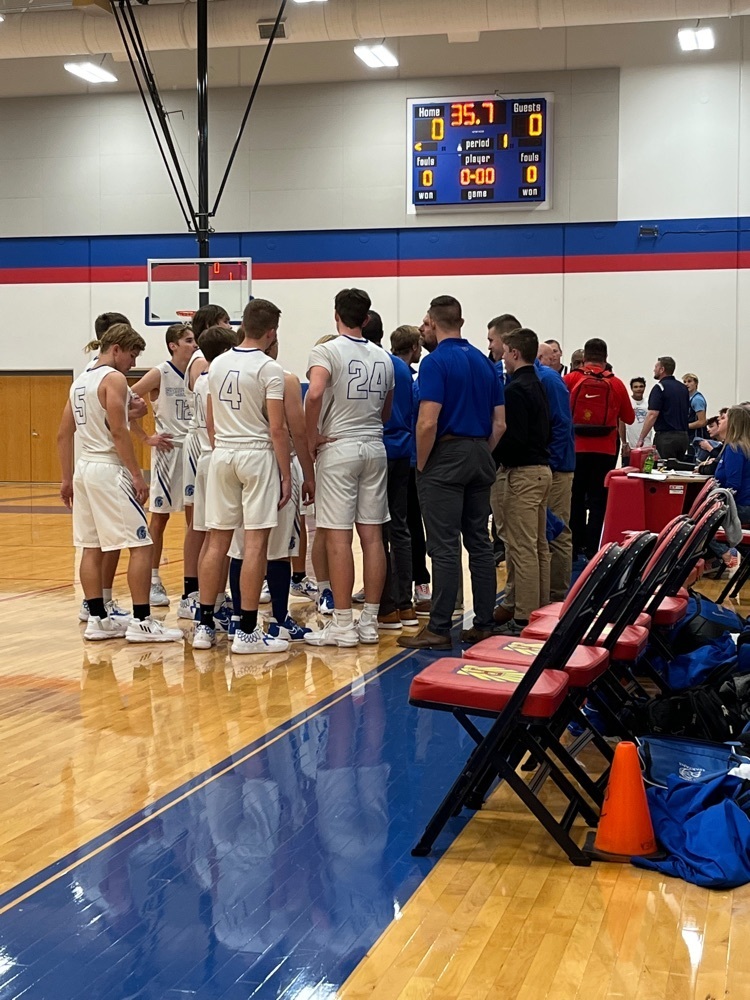 Free Thanksgiving Meal
Students in Mrs. Edwards's Exploratory ELA class tested their knowledge of figurative language today with an Escape Room activity.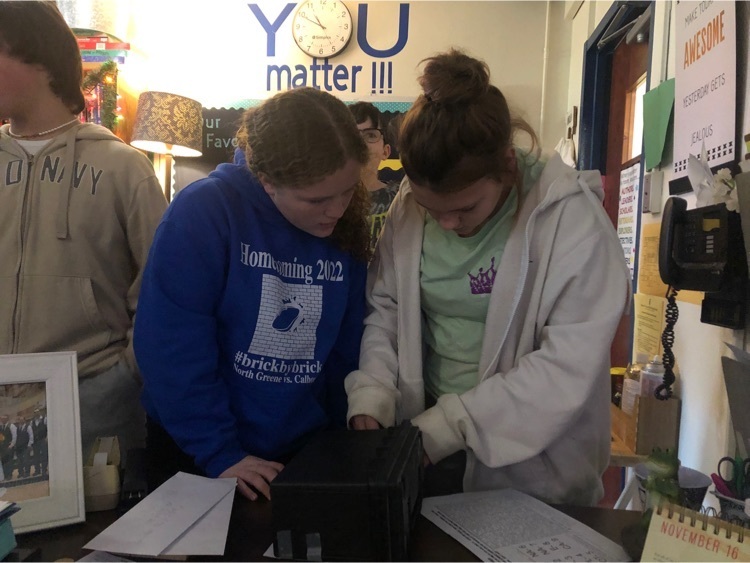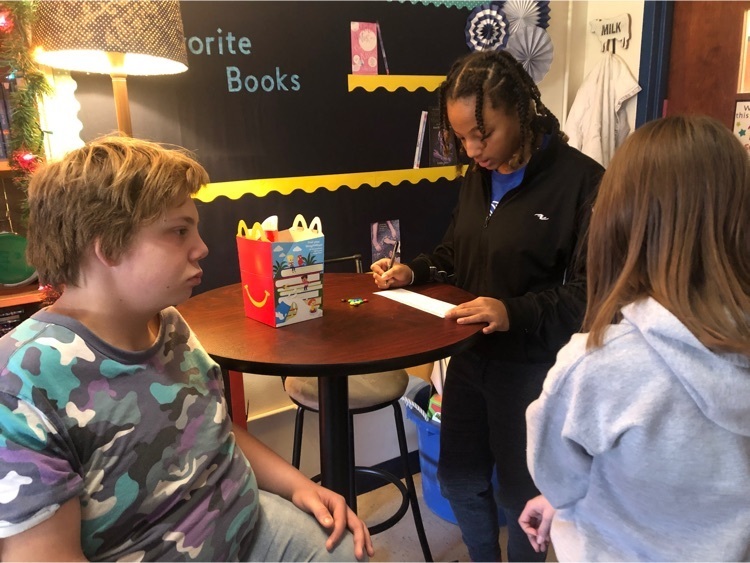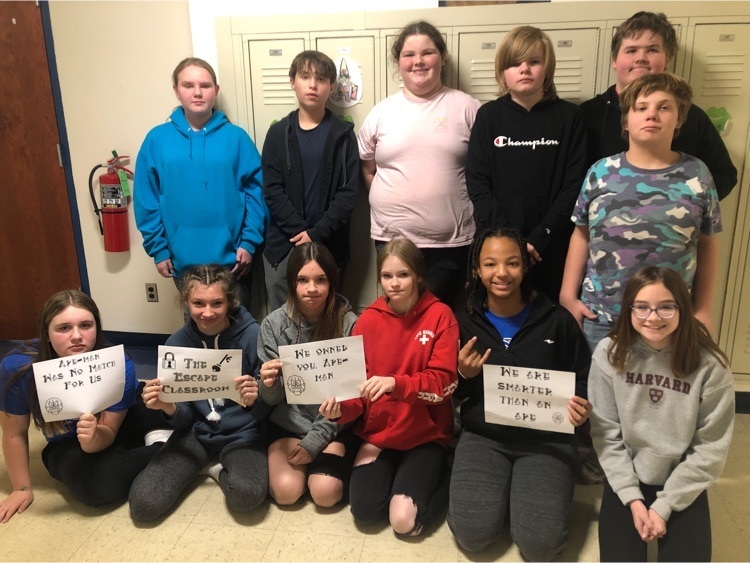 Congratulations to our Spartan Spotlight recognized staff here at North Greene on your outstanding contributions to the students on our community. Josh Lawson-HS Ag, Joe Kindred-HS Math, Carrie Schnelten-JH Special Education.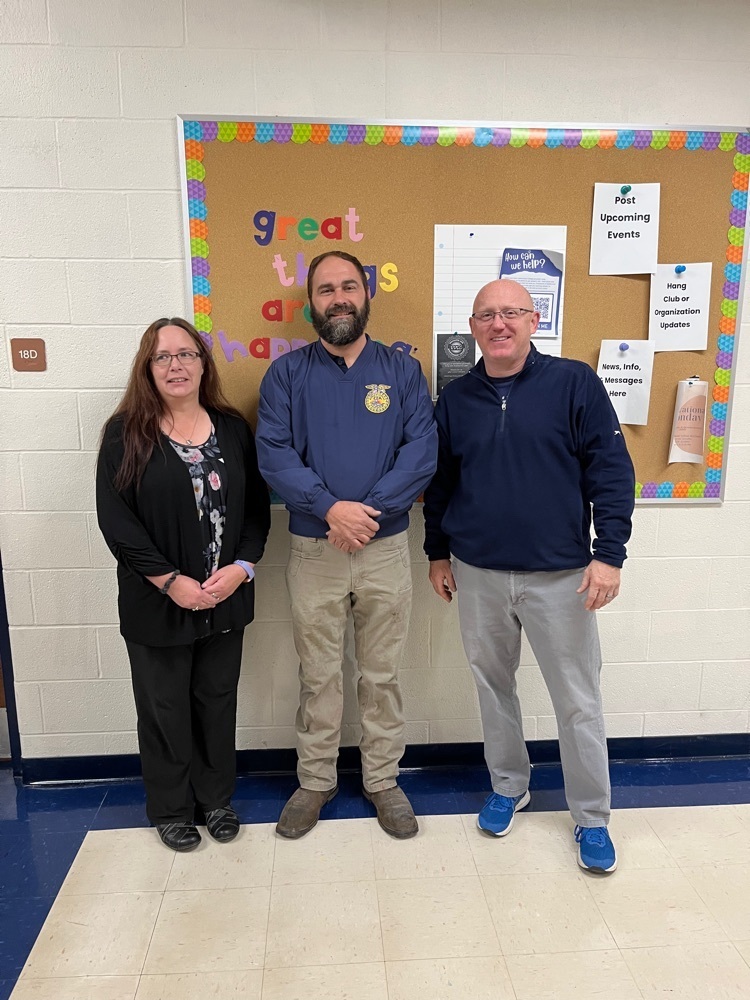 Congratulations to our students recognized today for their North Greene Pride. Great Job!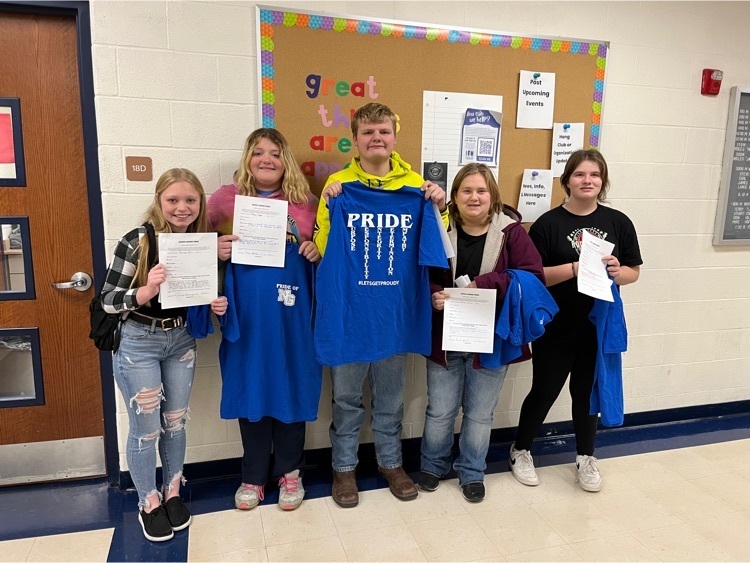 Come out tonight to support the North Greene HS Boys Basketball team for their annual Blue/White Gatorade Scrimmage at 6:00PM tonight.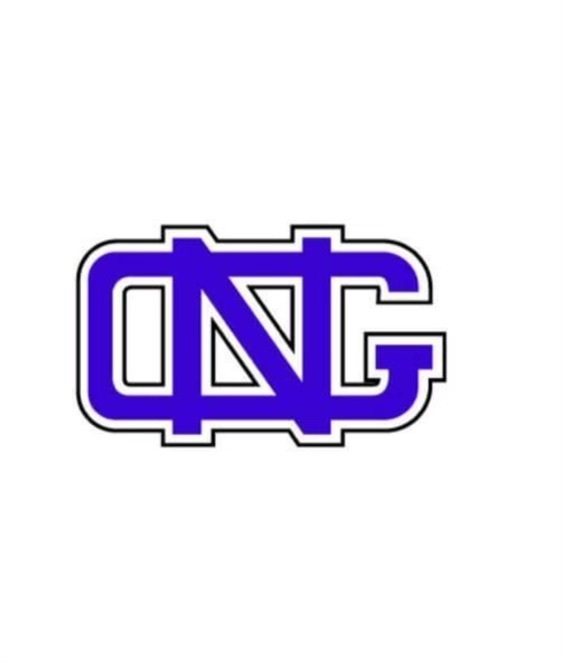 These hard working 7th & 8th graders earned recognition for First Quarter High Honor Roll! They have worked hard this quarter and we are proud of them.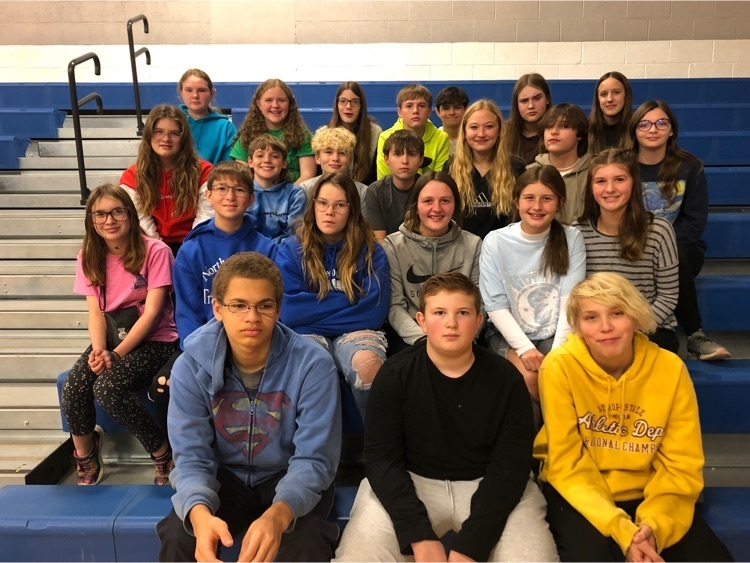 These outstanding 7th & 8th graders earned recognition for First Quarter Honor Roll. We are so proud of them and their hard work and dedication to learning.