Special Thanks to Colonel Lance Eldred and all our veterans for helping us to honor them here at North Greene.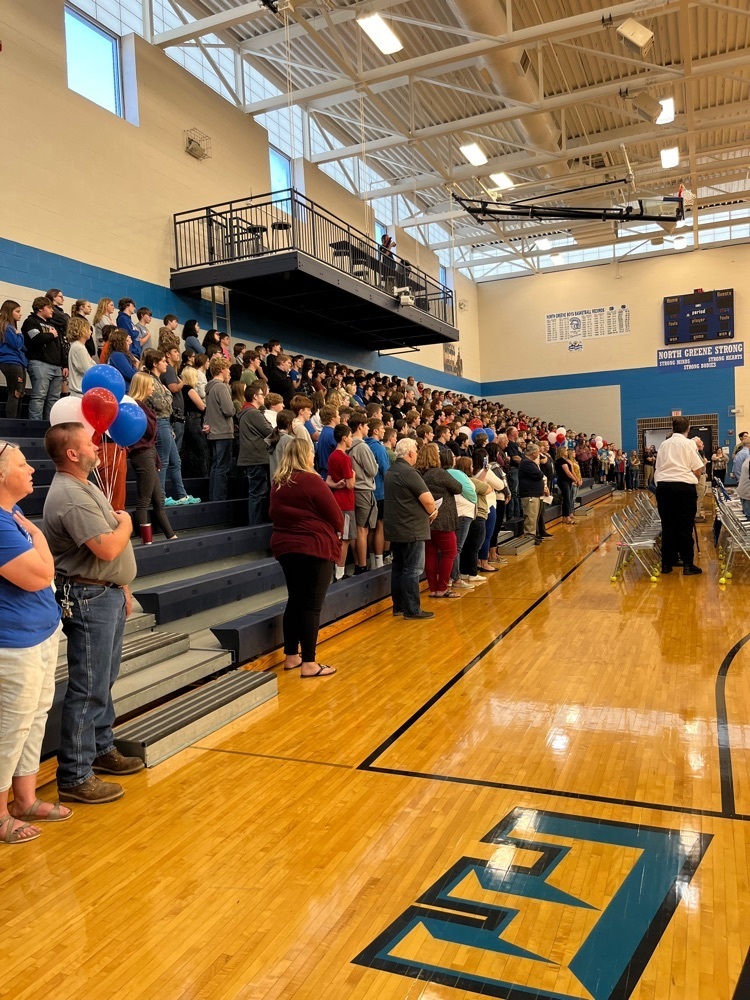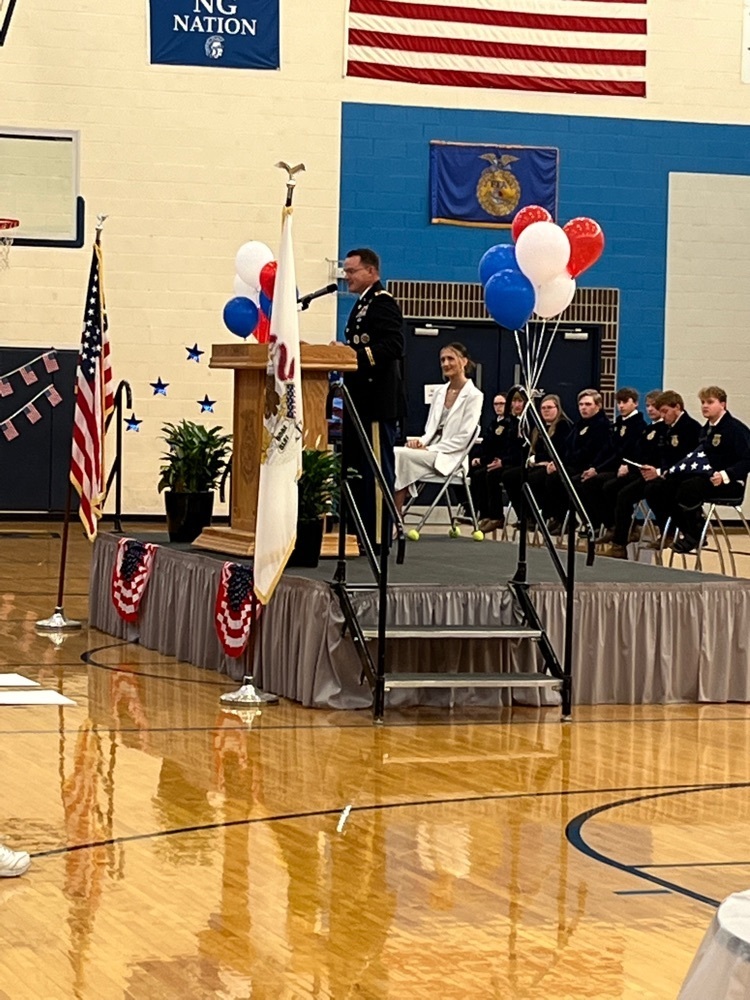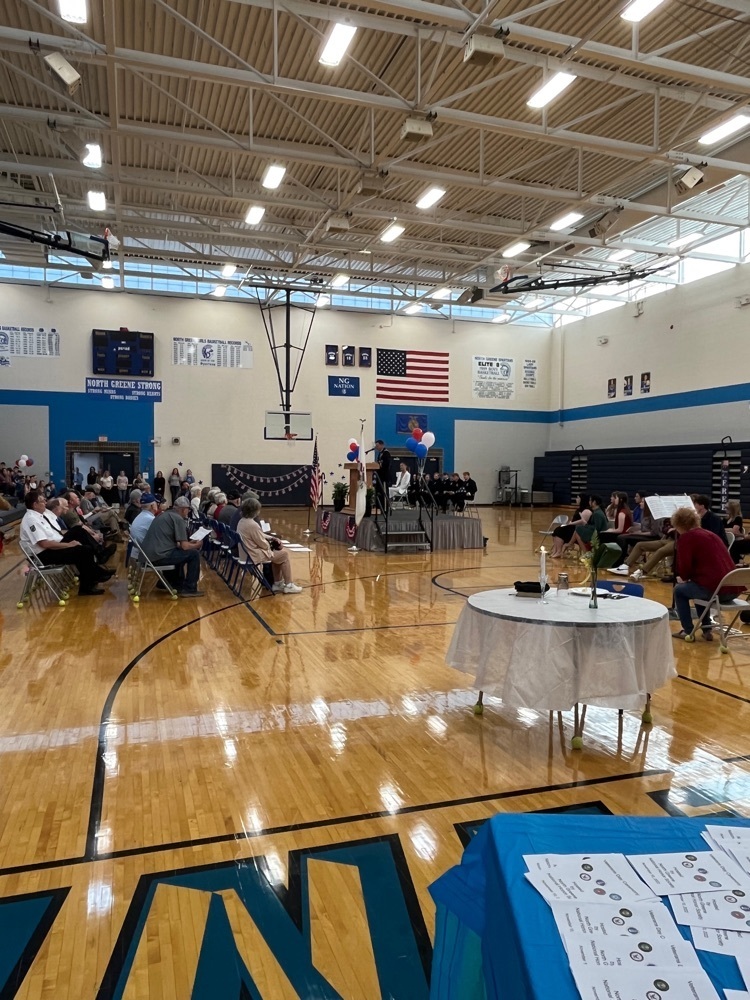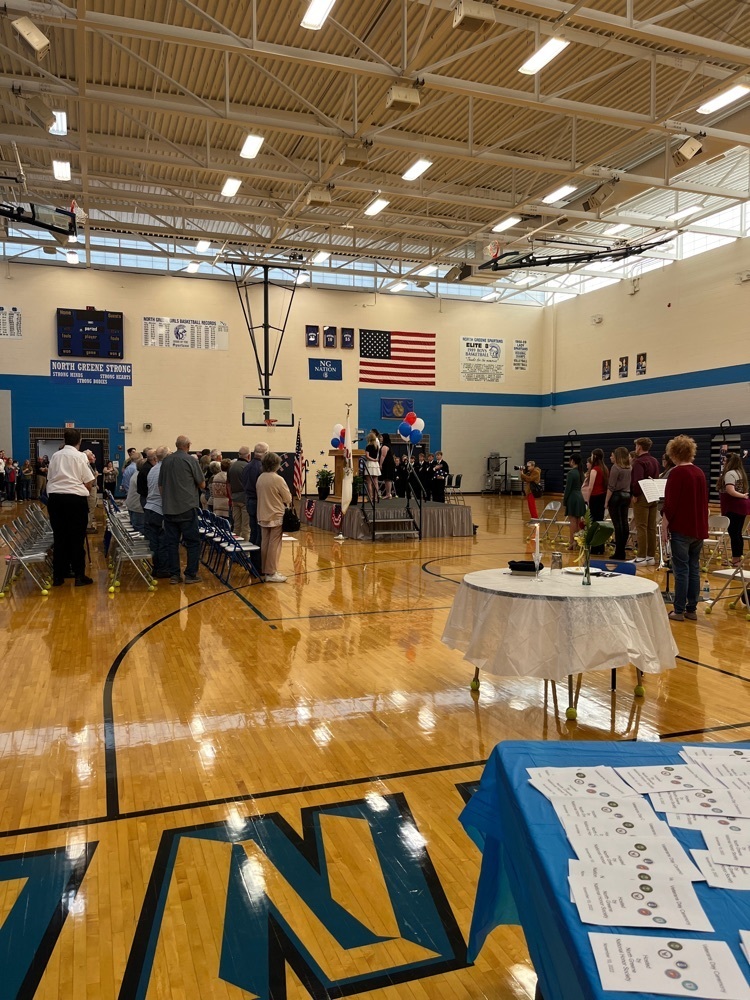 Our North Greene Literary students delivered outstanding performances tonight at their annual Friends and Family Night.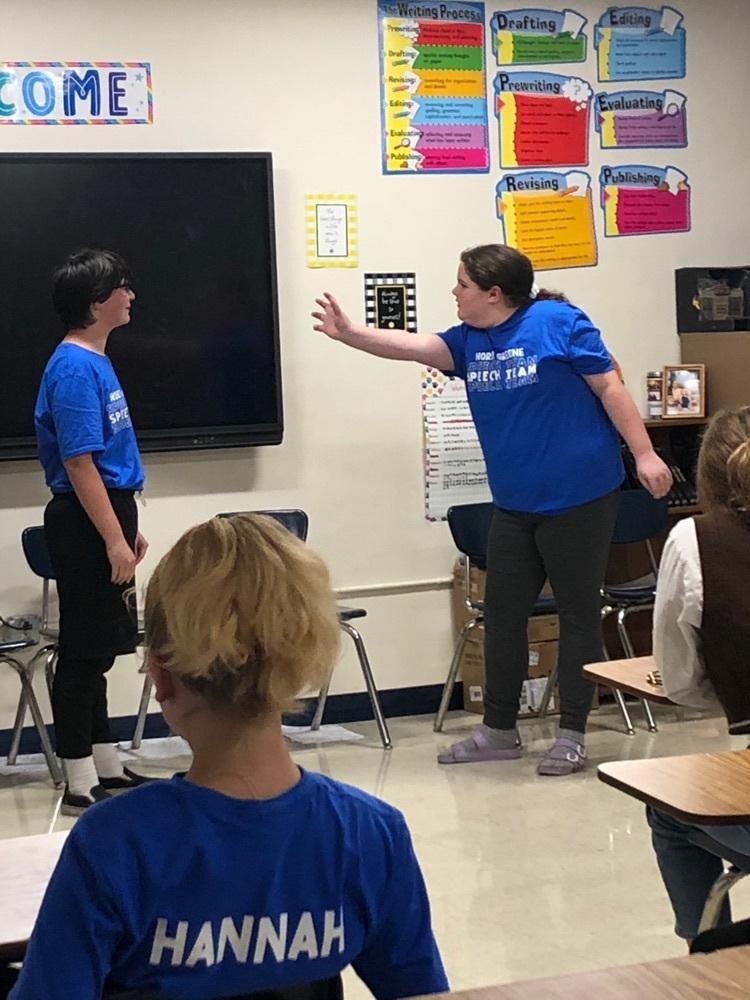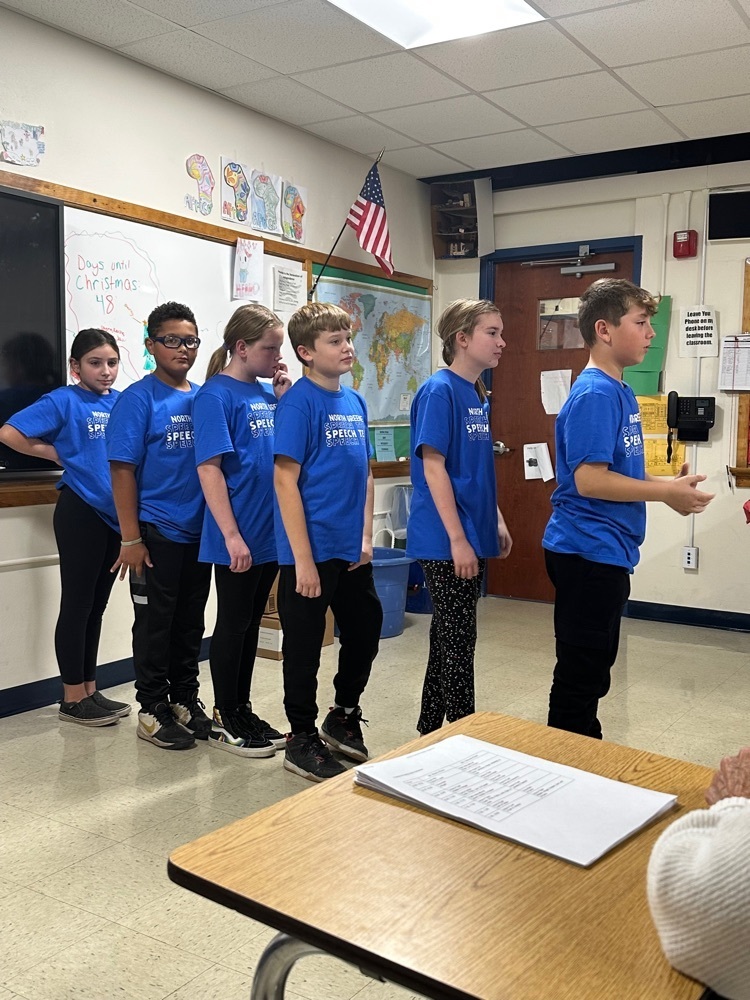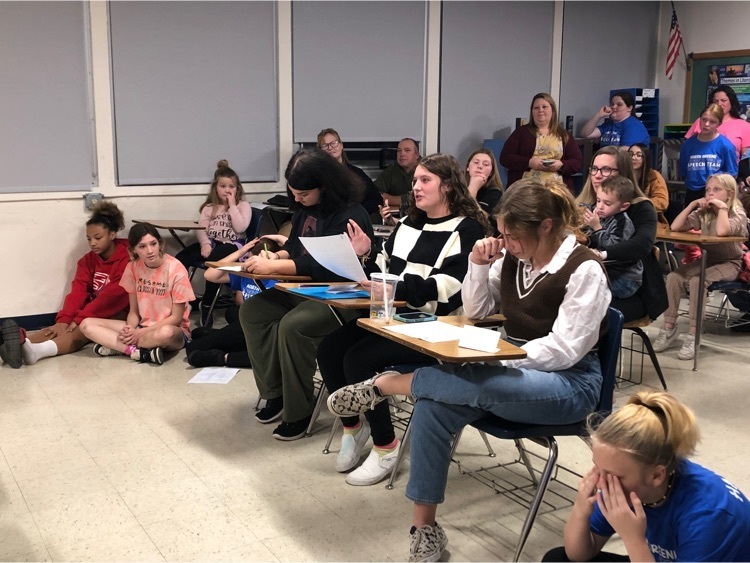 Come out tonight to support the North Greene Literary Team during Friends and Family Night.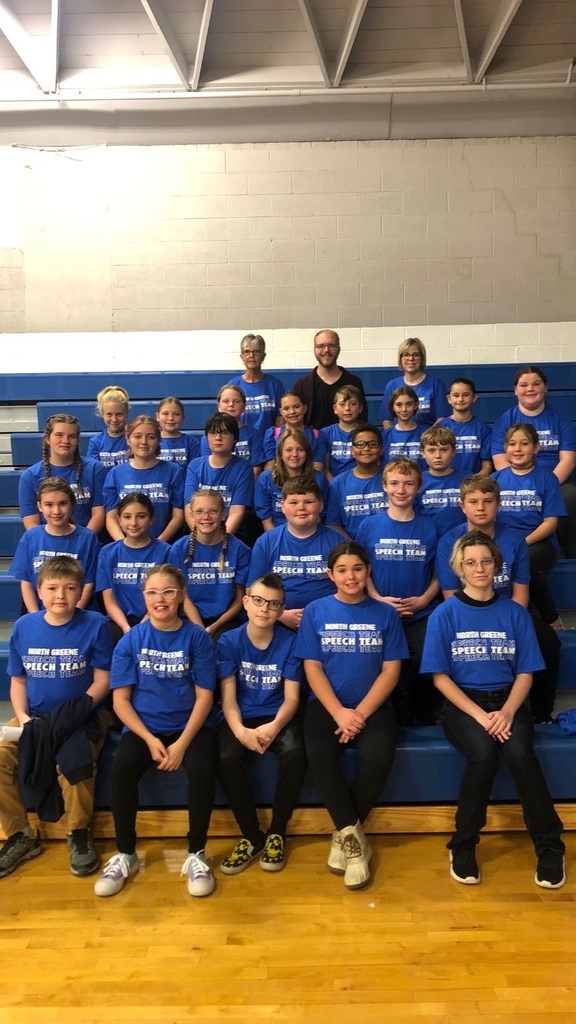 Thursday's North Greene Spartan Spotlight recognized the talents of Ora Lowery-JH Math, Bri Harmon-HS Science/JH Ag, and Jackie Schutz-HS Business, for their amazing contributions to the students of North Greene. Great job!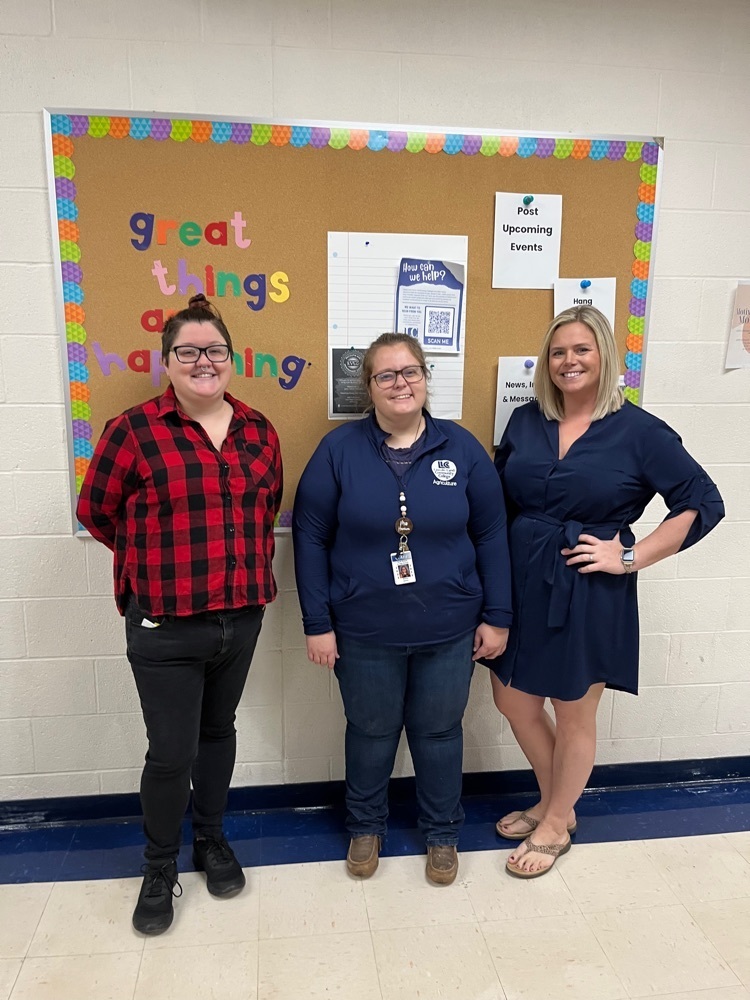 Journee On North Greene!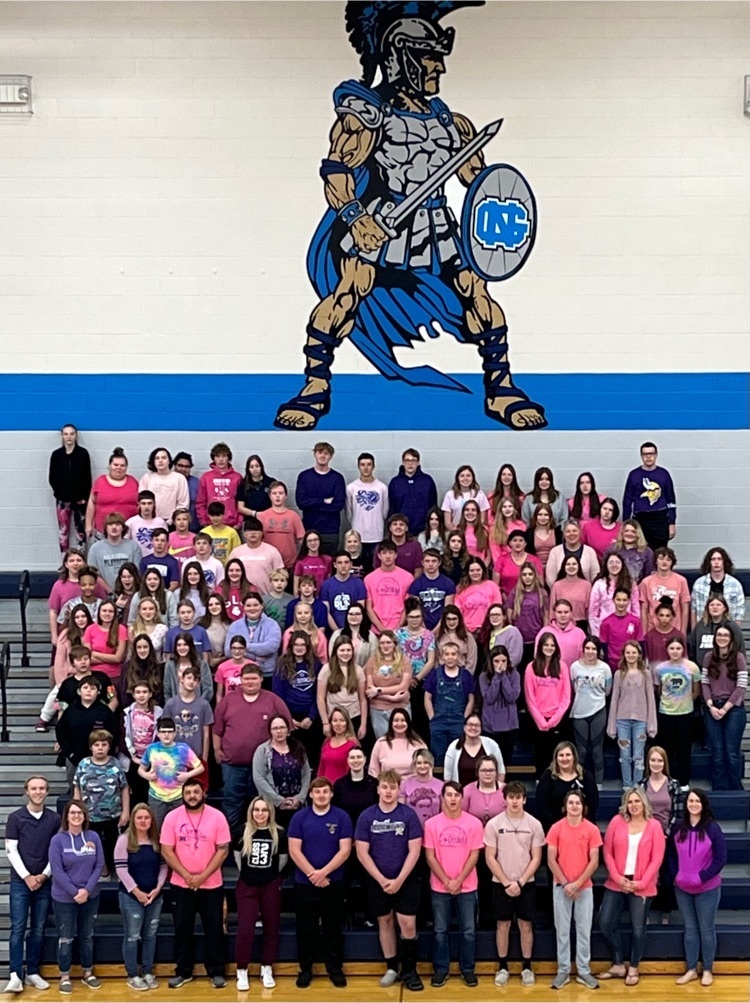 Please join the North Greene JR/SR High School National Honor Society in honoring our Veterans on 11/10/22 at 1:30PM at the North Greene Veterans Ceremony. The North Greene FFA will also be sponsoring their Field of Honor displays throughout our communities.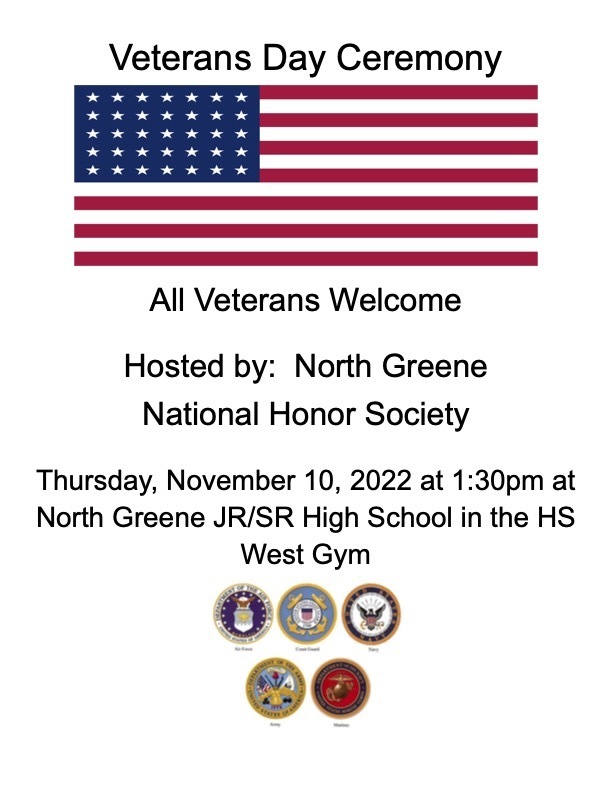 Good evening. I know many of you are aware of the battle that Journee Vinyard is fighting right now after her surgery to replace her kidney. Please wear Pink or Purple tomorrow to show support for Journee, and let her know that the North Greene Nation is with her. Journee has found a way to touch a place in all of our hearts through her grit, determination, and unwavering faith. Journee's battle has not only taken its toll on her, but on her family members in our school and in our community. Please keep them in your prayers, and wear your Pink or Purple tomorrow to stand and fight along with her.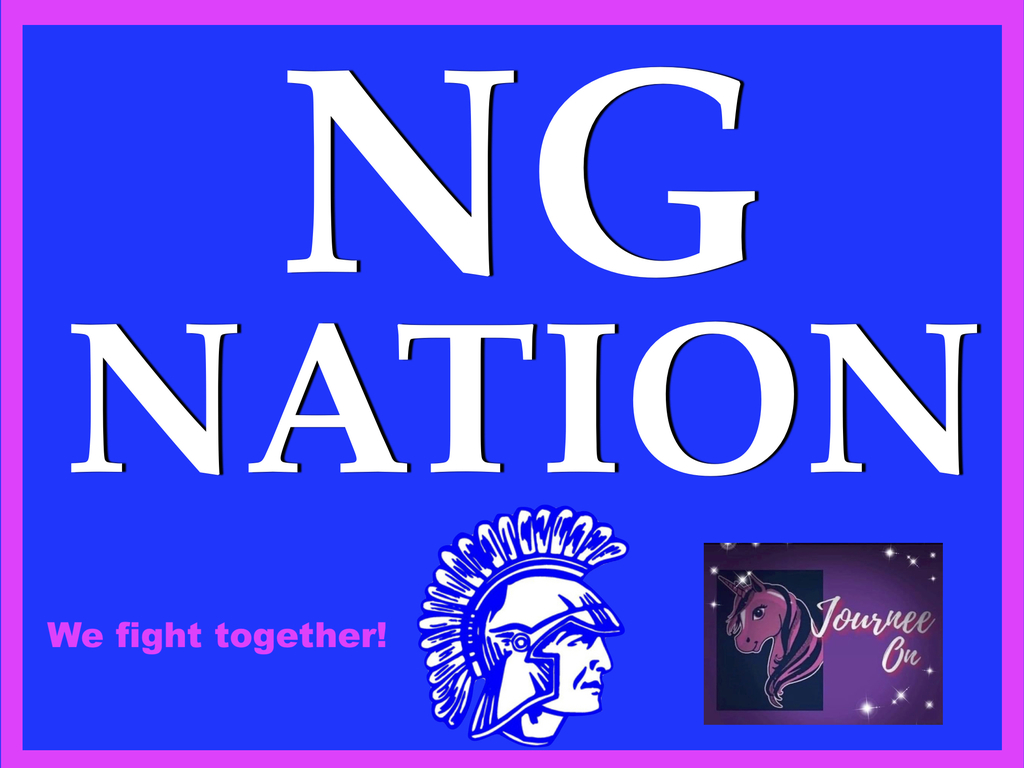 Our North Greene JH students having a ball at the Halloween Dance.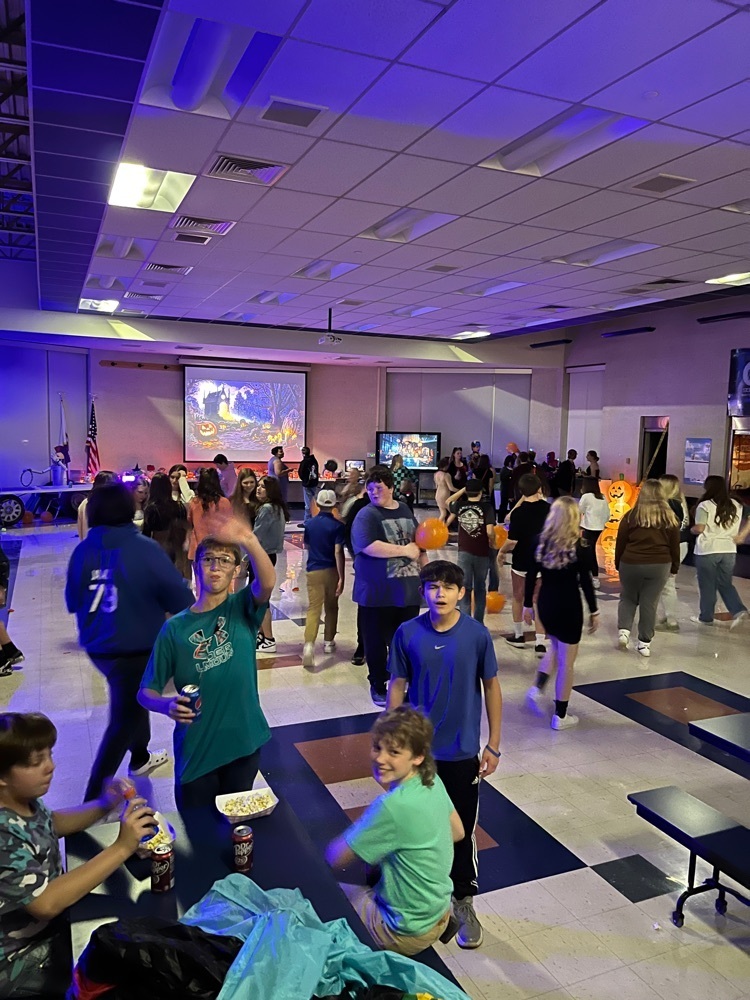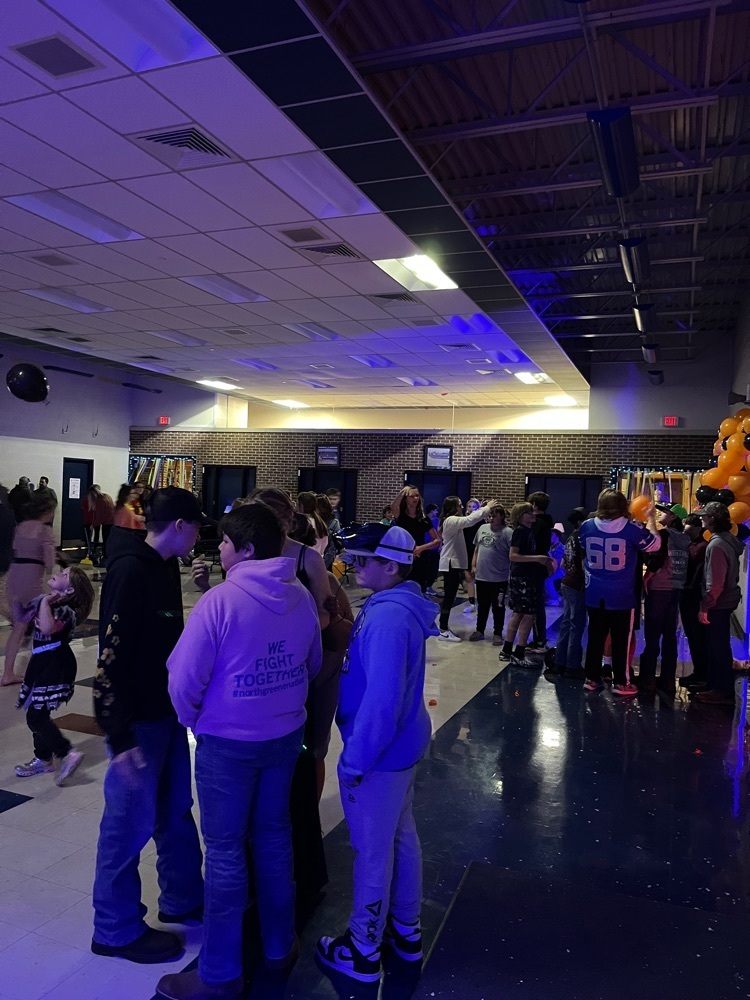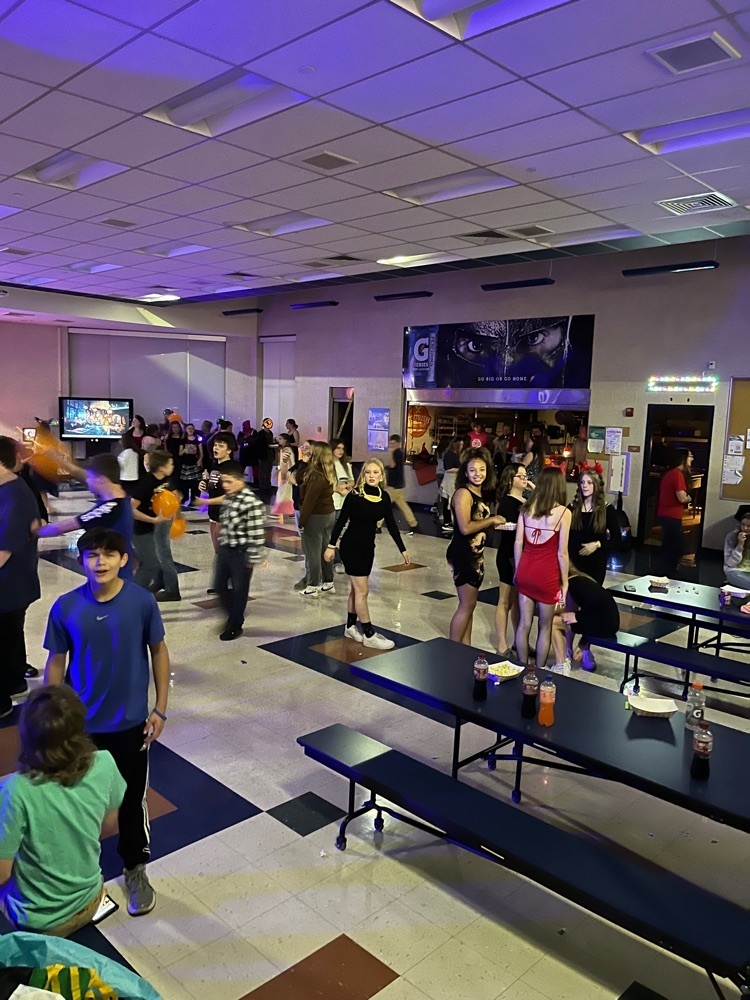 Congratulations to our North Greene students and staff who were recognized today with the North Greene Pride Award for exemplifying our standards of excellence here at North Greene. Congratulations Jasmine, Billy, Chelsey, Hunter, Cayden, Jaycey, Ms. Coultas, and Ms. Tucker.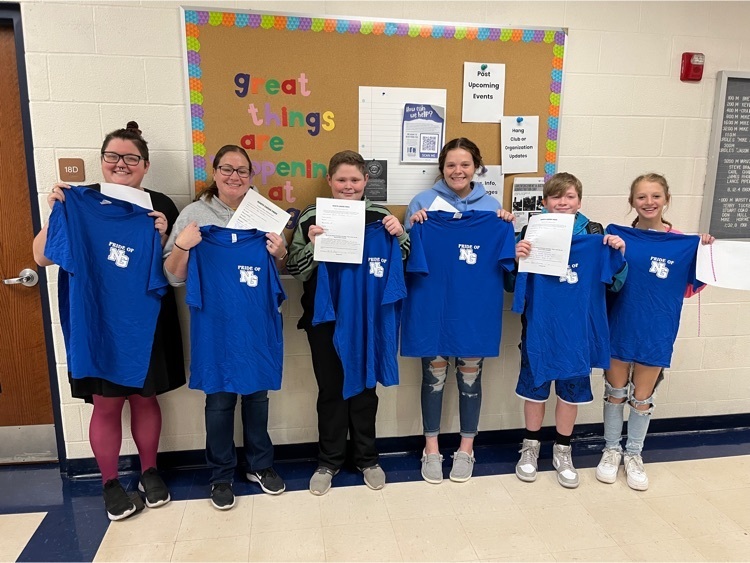 Today's Spartan Spotlight recognizes the talents of Marta Hall-HS Girls PE, Chuck McEvers-HS Industrial Arts, Amanda Brown-Paraprofessional. These amazing people are doing an outstanding job of influencing the lives of our students here at North Greene.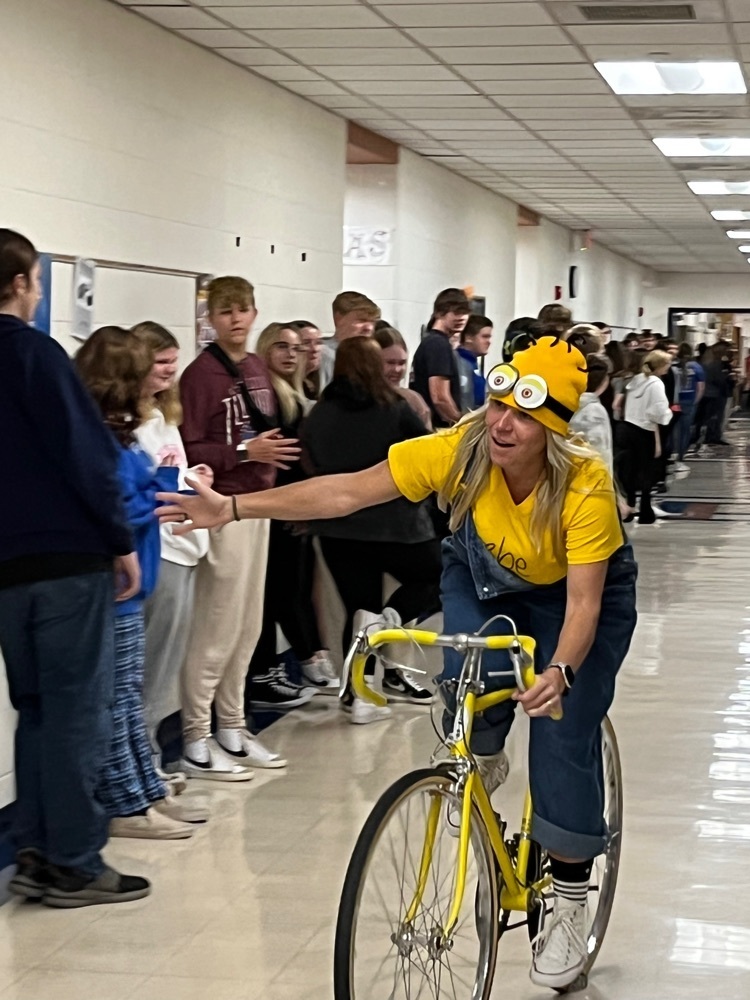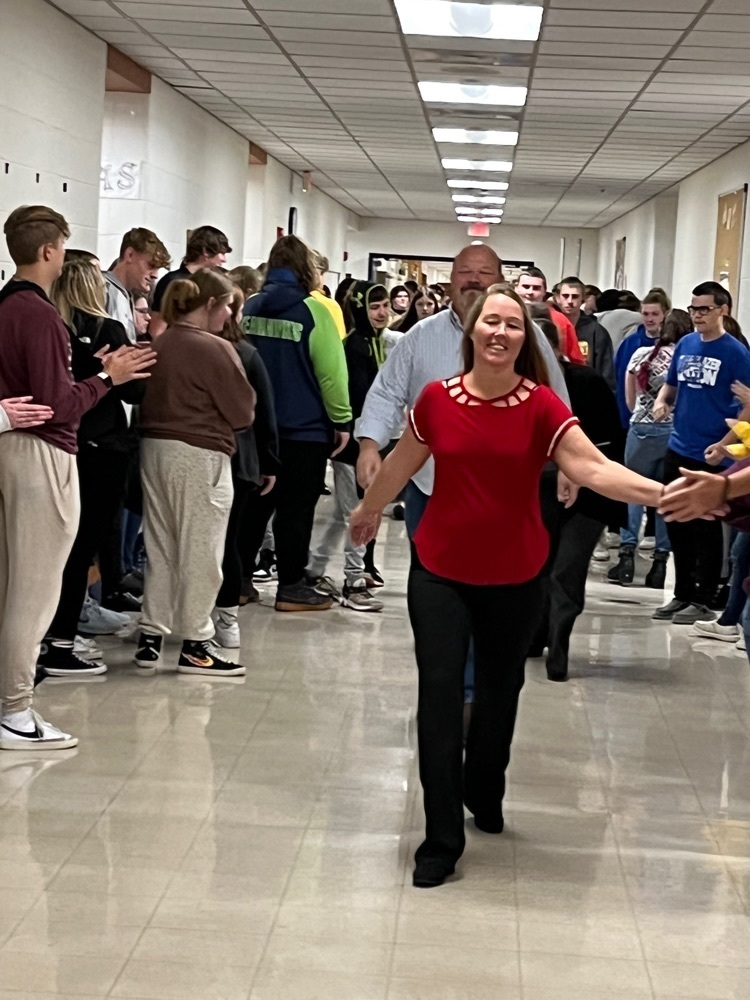 Today's special Spartan Spotlight features Mr. Brett Berry. He stepped into the principal position at the beginning of this school year and has been doing an outstanding job. His dedication and loyalty to NG is phenomenal!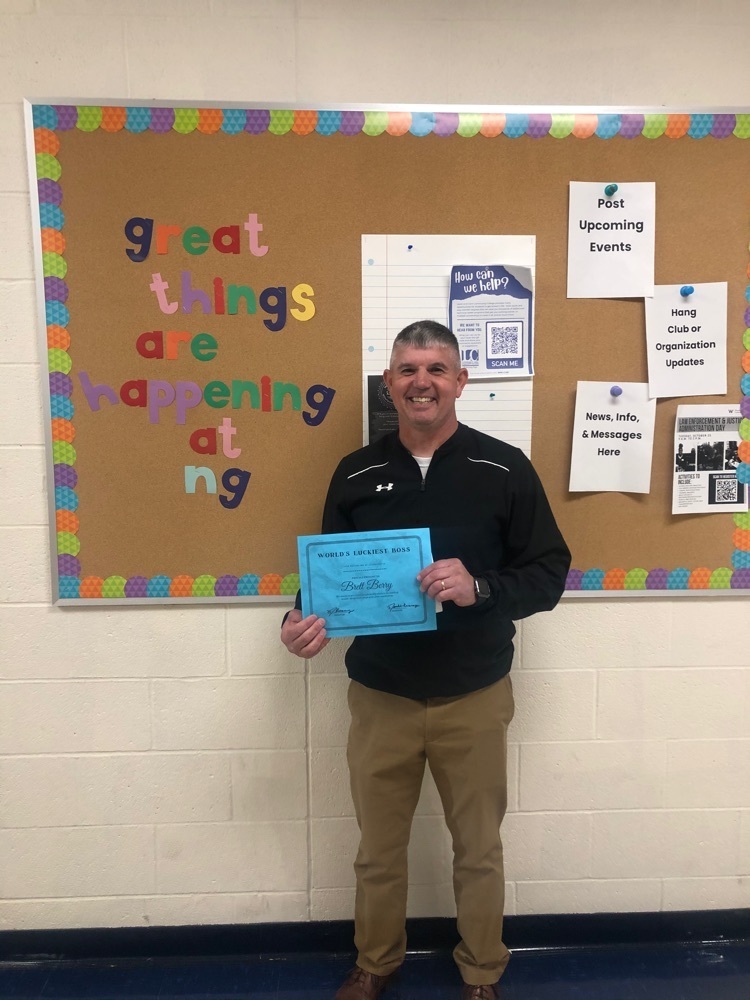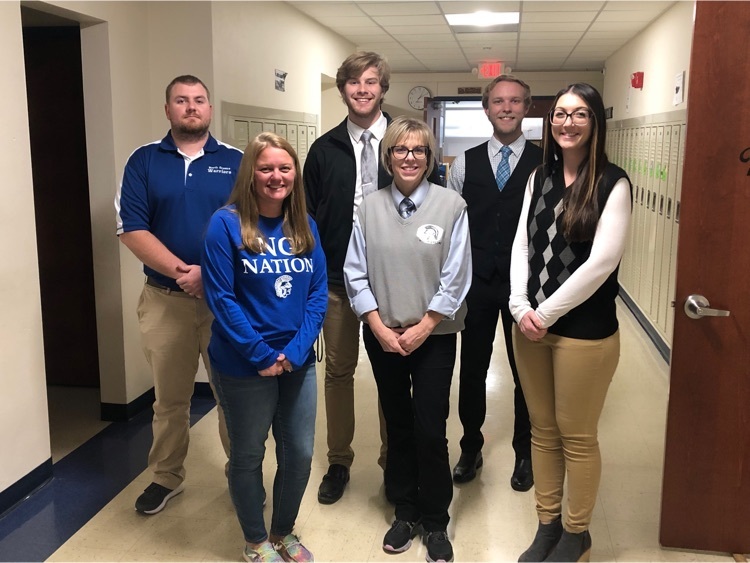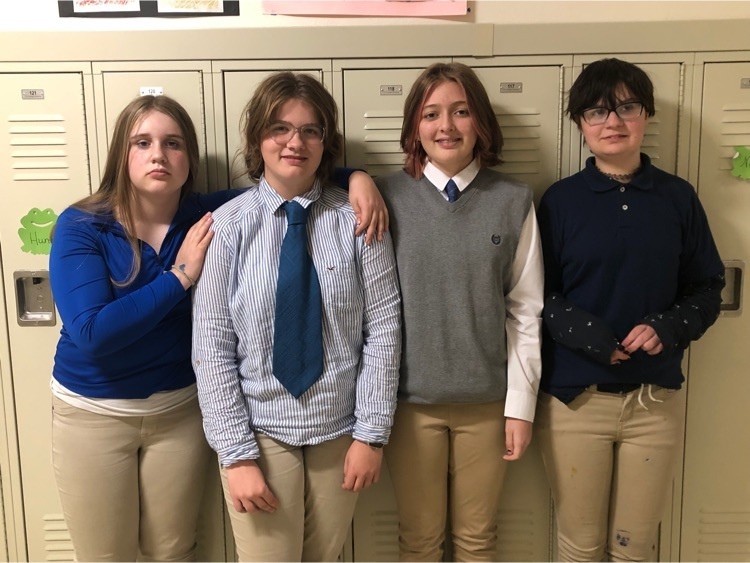 Junior High student council members prepare to celebrate Red Ribbon Week. Red Ribbon Week is the largest drug-abuse prevention campaign in the U.S.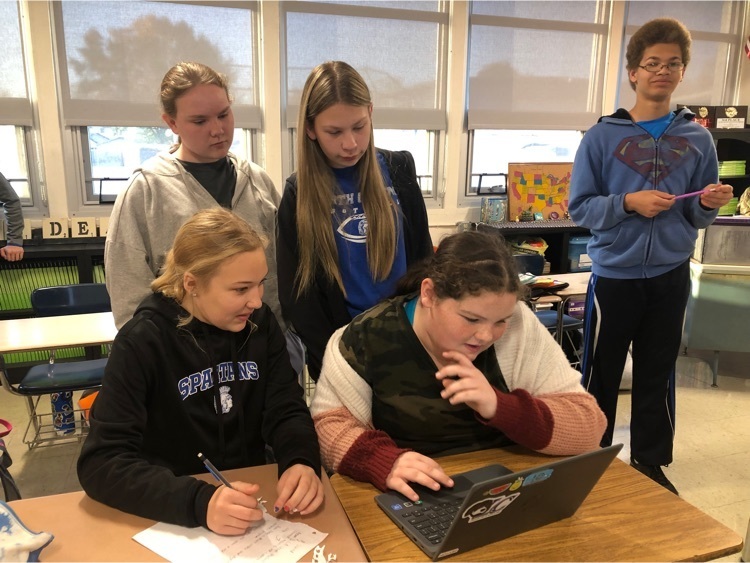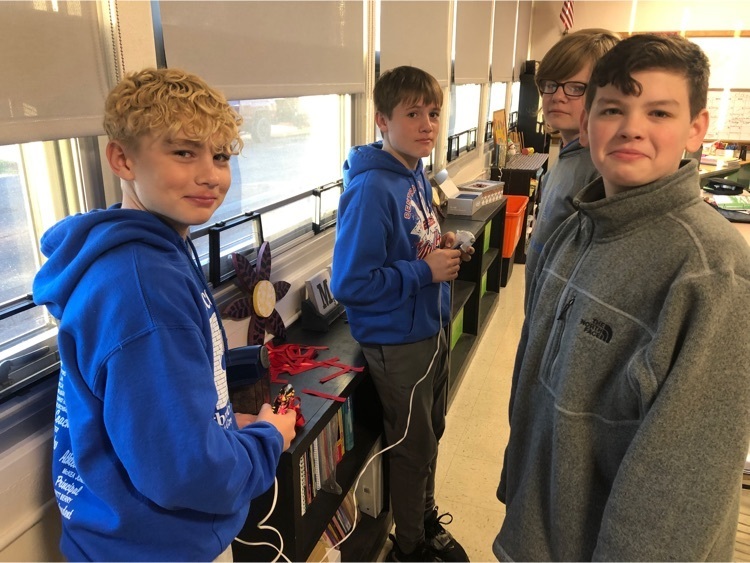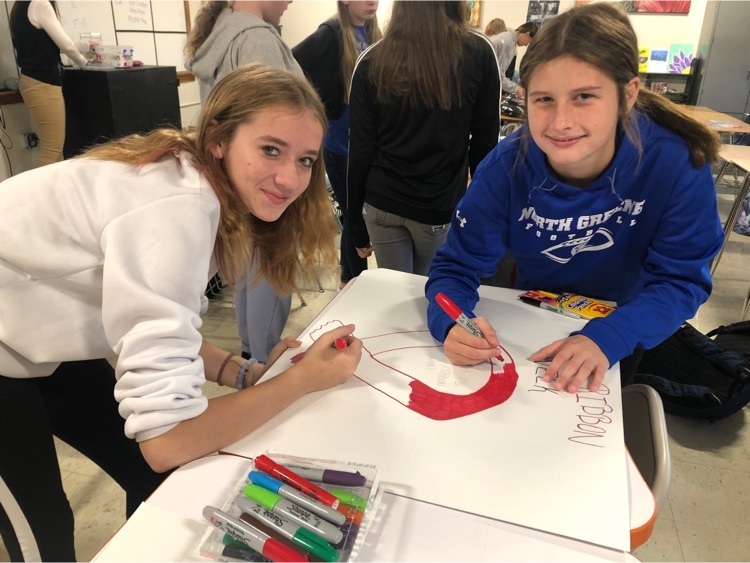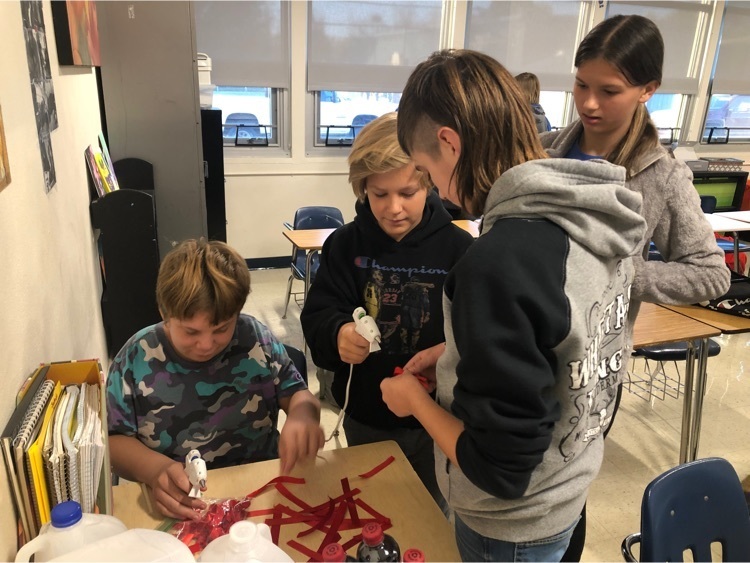 Today's Spartan Spotlight features Ms. Kara Snyder-HS Special Ed, Ms. Linda Brown-Paraprofessional, and Mr. Hunter Clanton-JH Special Ed. These three amazing people work tirelessly to make a difference in the lives of our North Greene students. Keep up the great work.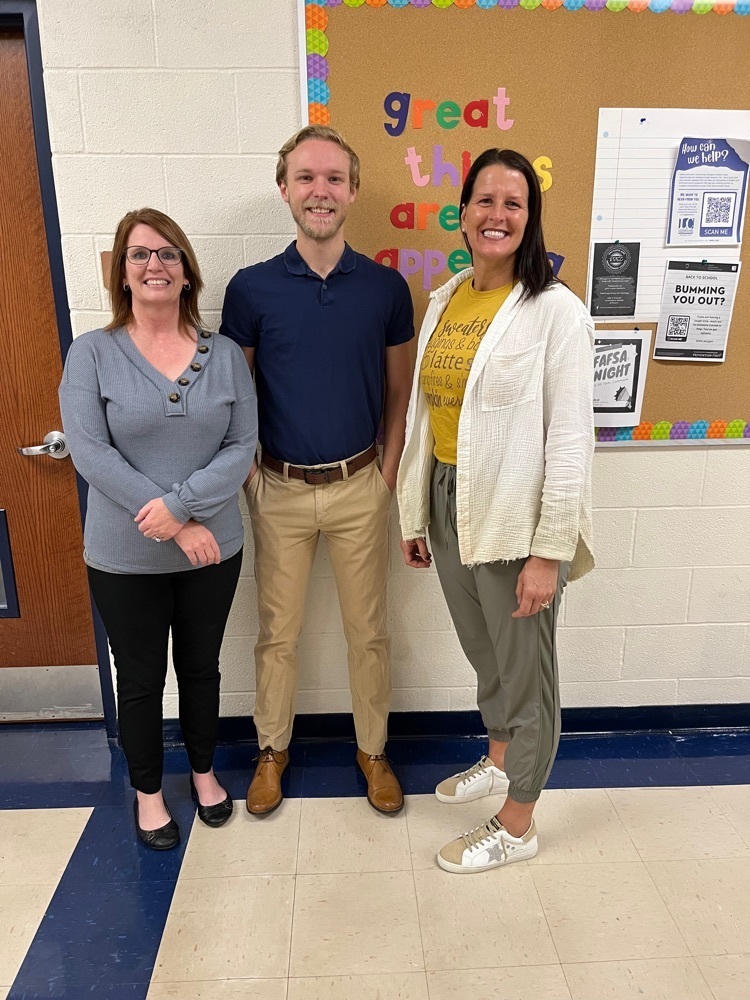 The North Greene 7th and 8th Grade having a great time with the Harlem Wizards today.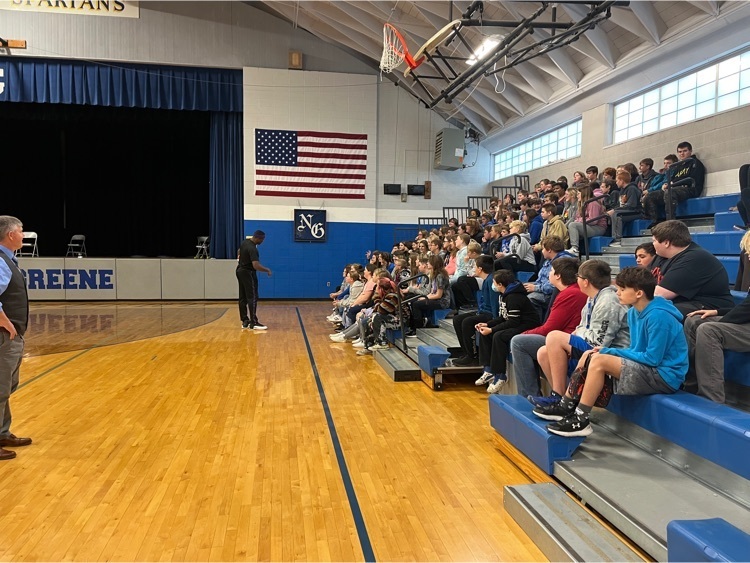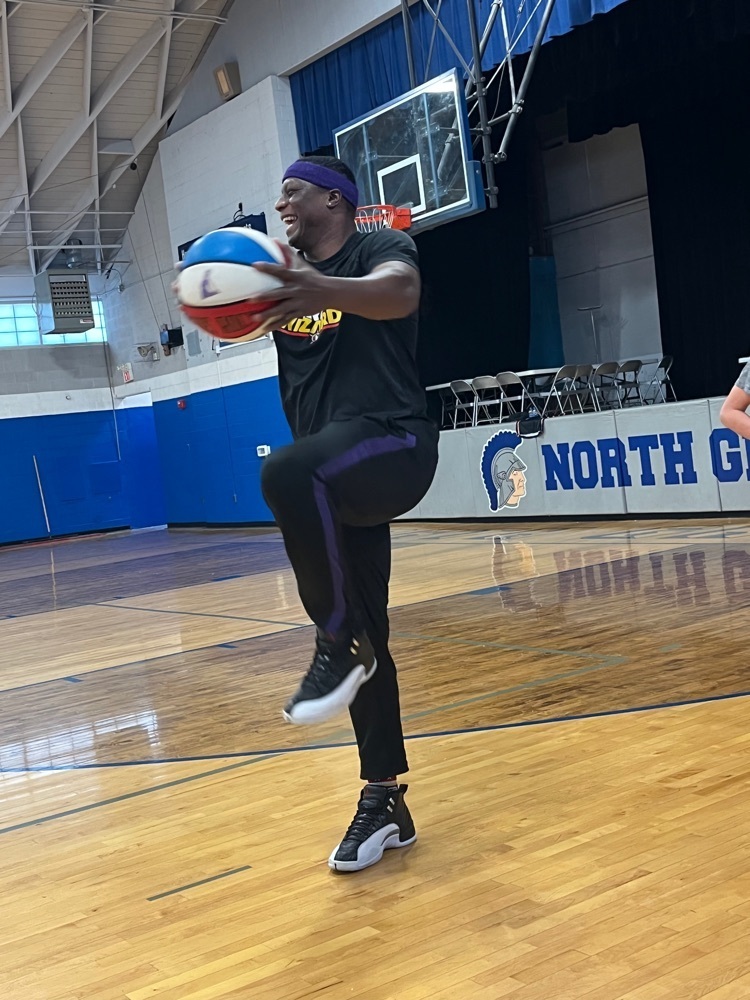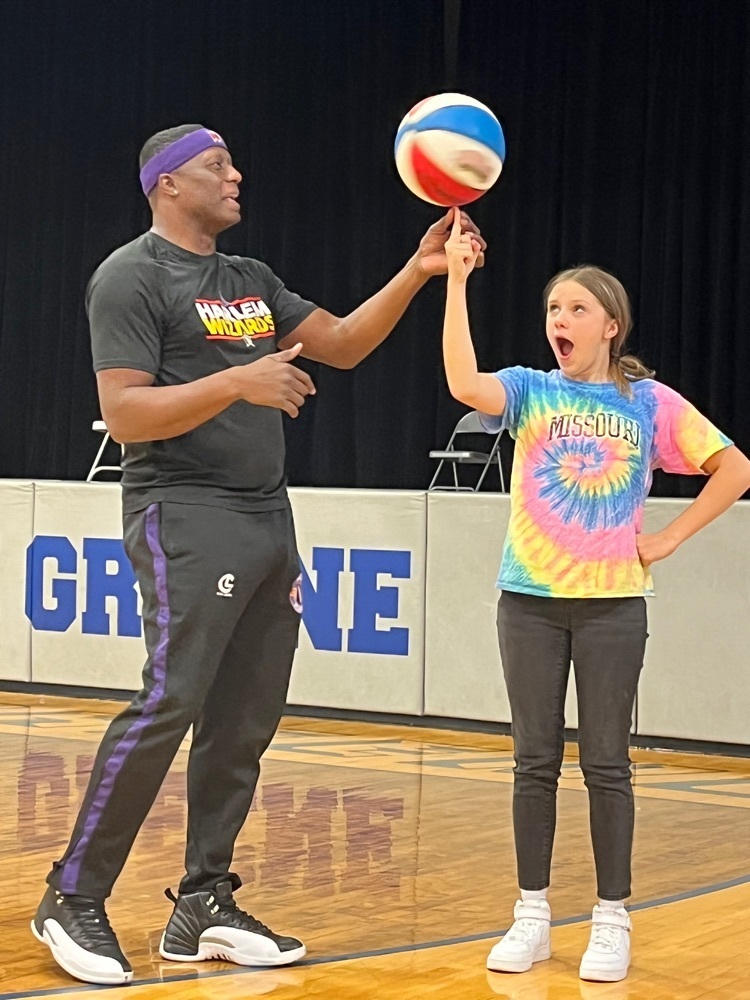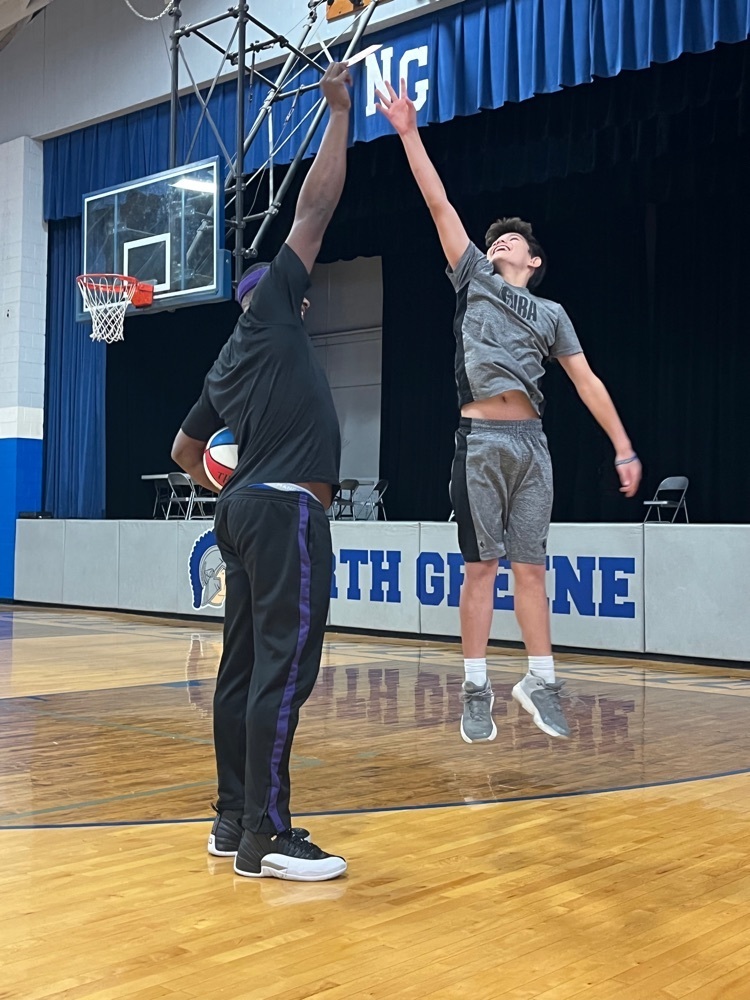 Seniors: FAFSA completion night is tonight, 5:30-7 in the Commons. Get started at:
www.FAFSA.gov
We are here if you have questions about the application process!

Great opportunities at the North Greene JR/SR High College and Career Fair.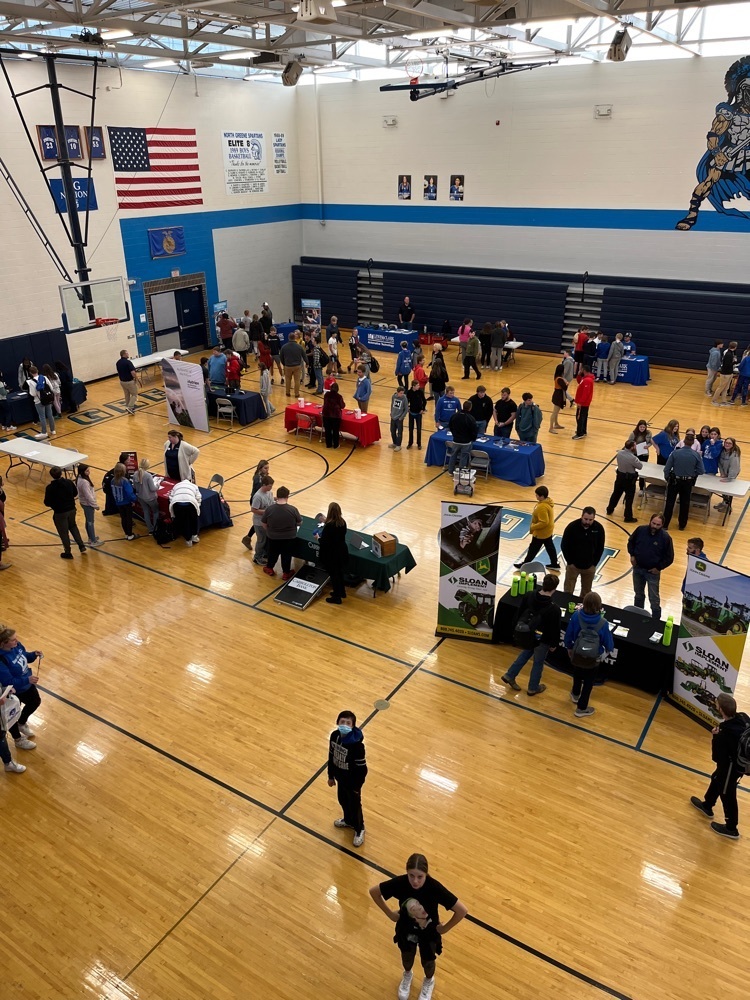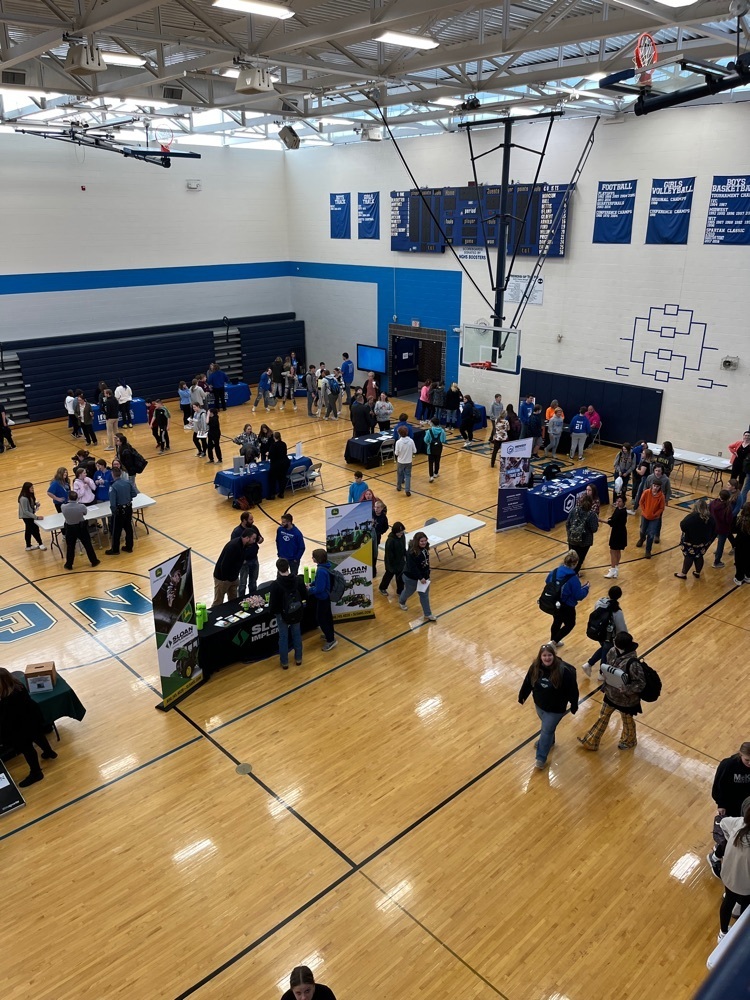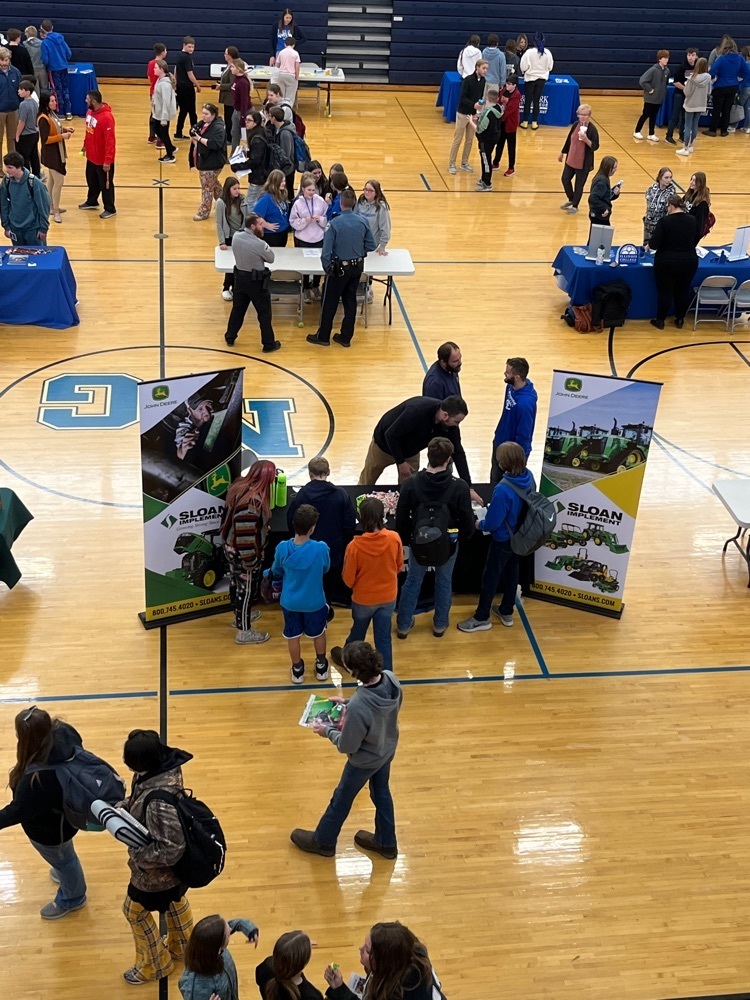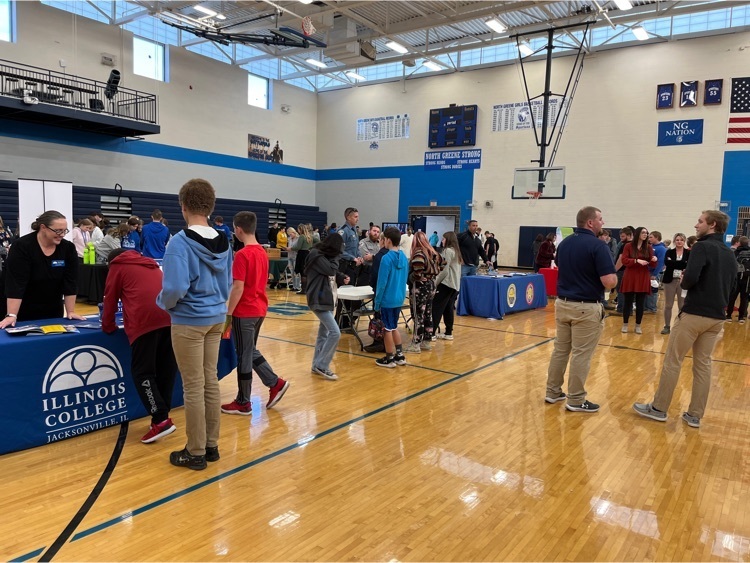 Great job to our NG students for putting in the work to spruce up the AG building with some landscape maintenance around the retired White Hall High School sign.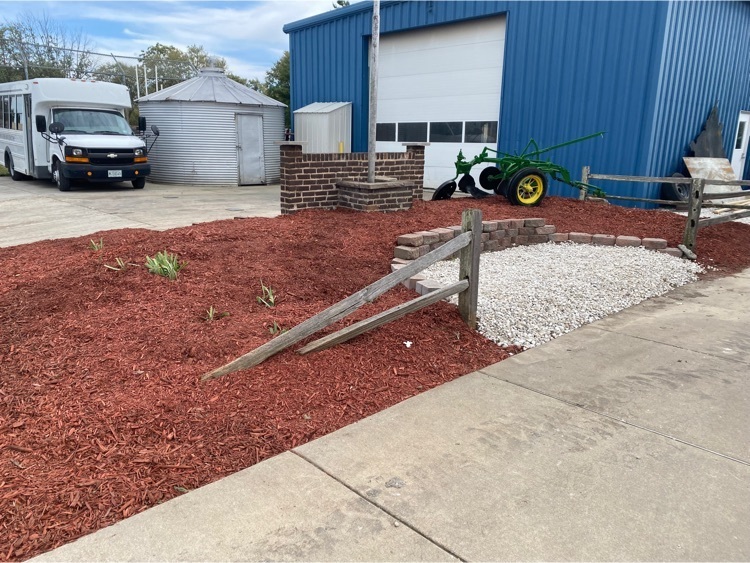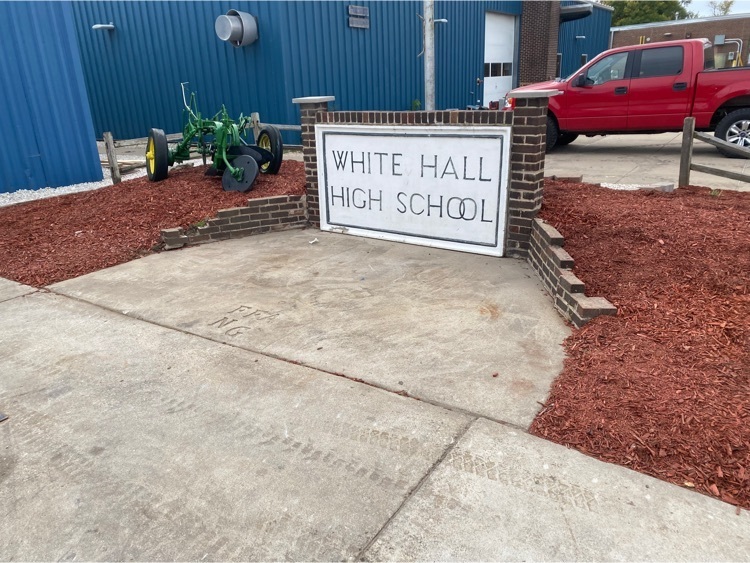 NG Junior High students celebrated the end of first quarter with a fall festival. Students earned the afternoon of fun with good grades, attendance, and behavior.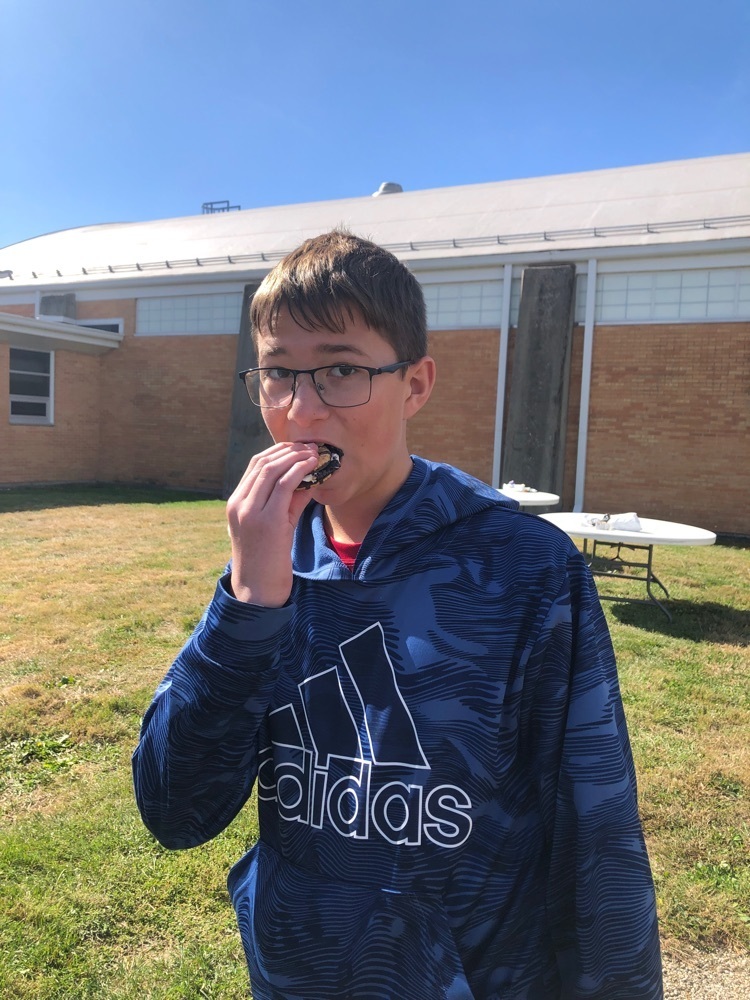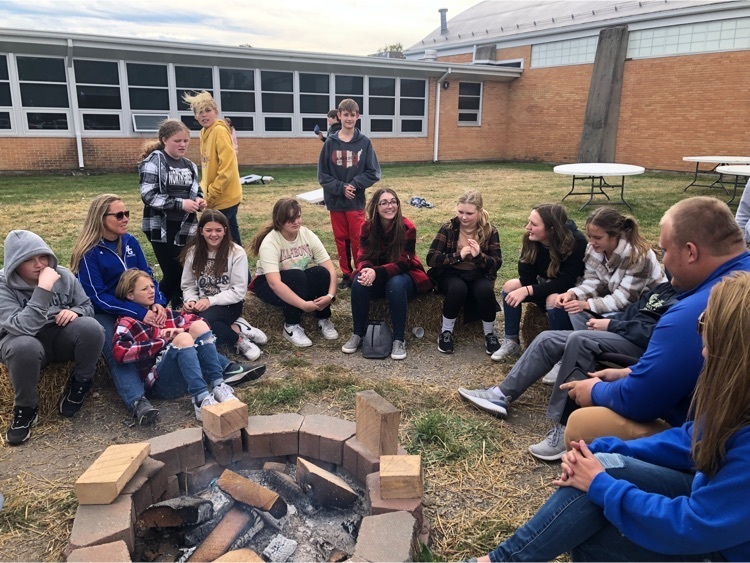 Today's Spartan Spotlight celebrates three outstanding men dedicated to the young people of North Greene. Thank you for your service. John Borgens-HS History, Joe Davis-JH PE, Derek Wingler-HS Special Education.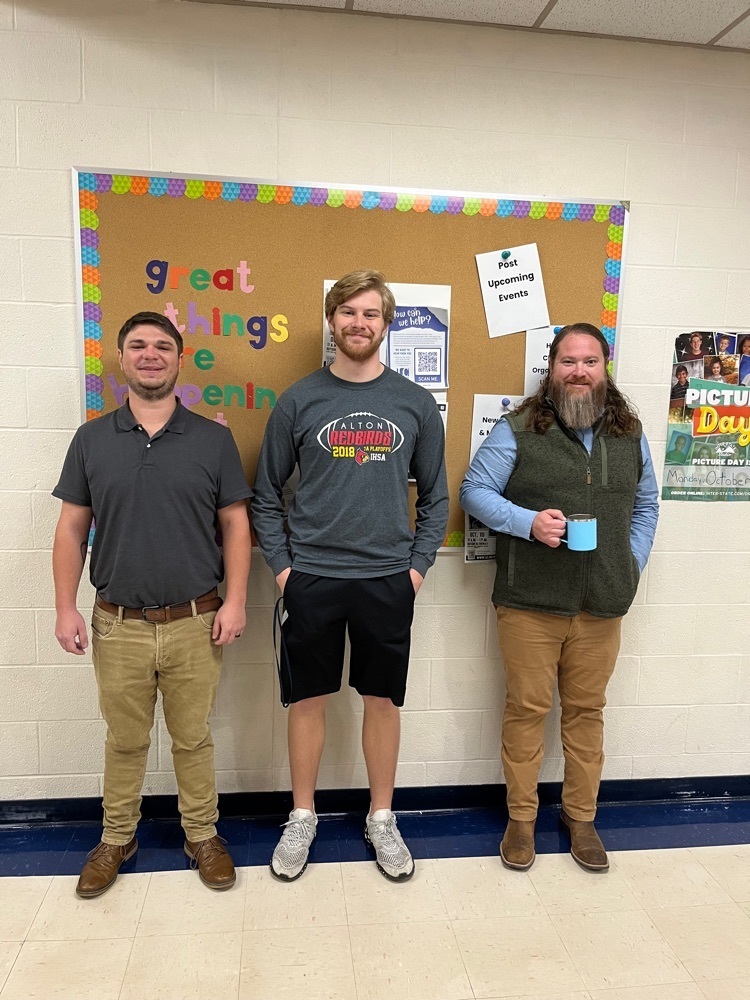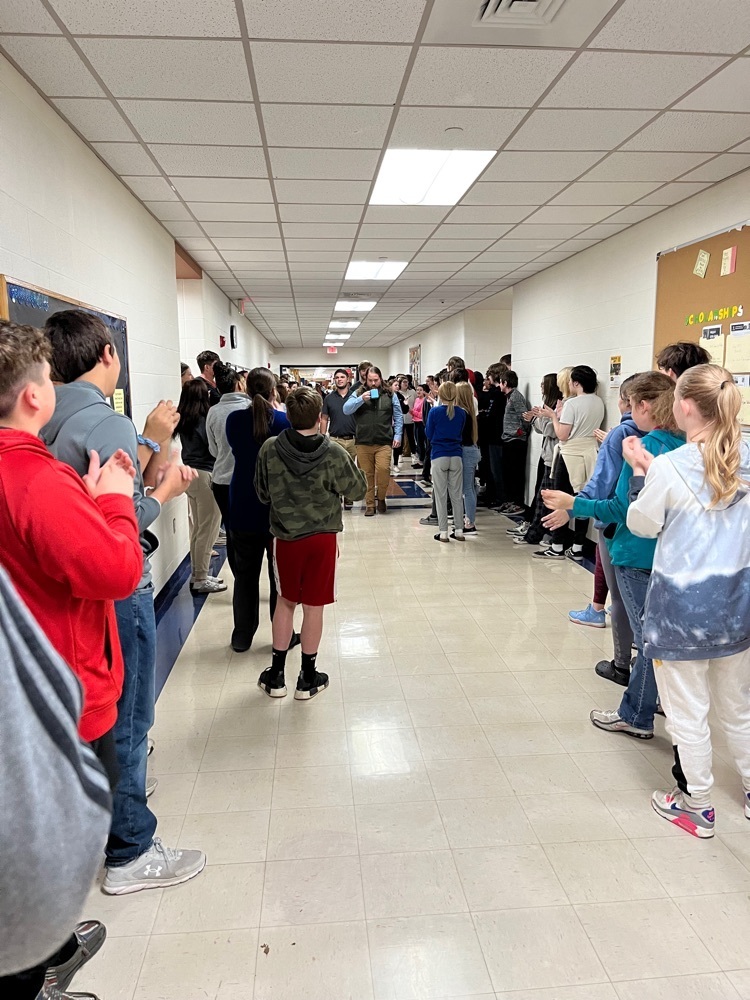 Lady Spartan Volleyball taking the fight to cancer on Pink Night with Volley for a Cure.