While you and your family are out enjoying themselves this summer, see what items you can find on this Summer Bingo sheet!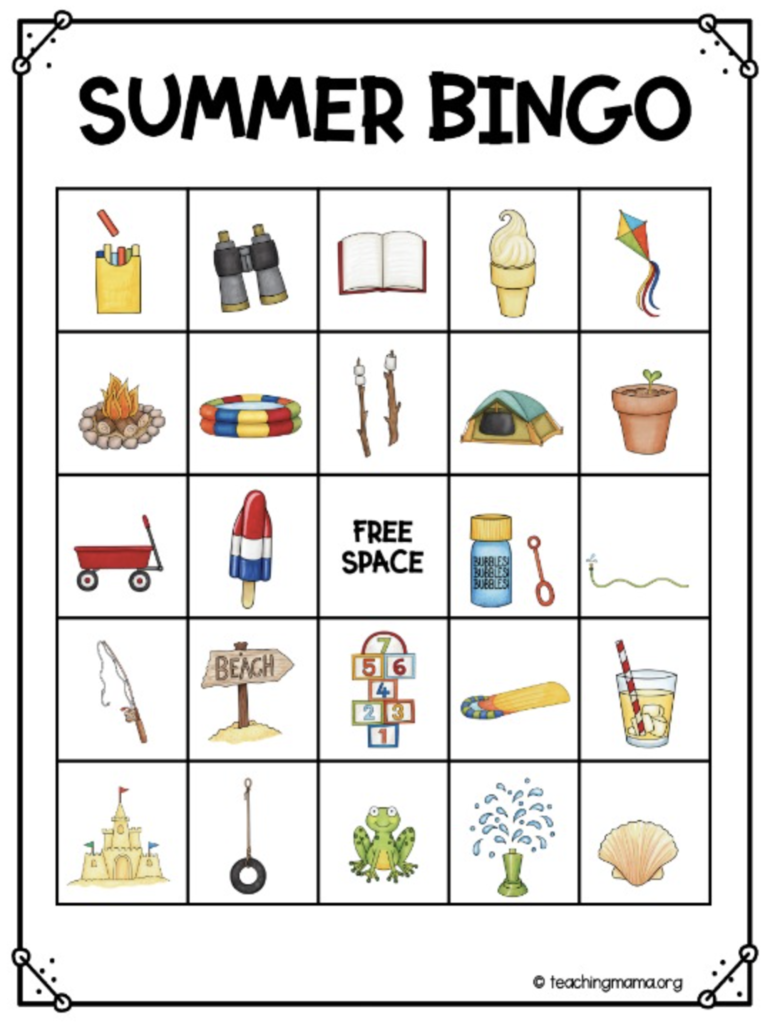 Check out this flyer that shows tips for how to keep cool! Tomorrow marks the first day of summer and there's no debate that we have been seeing high temperatures. Consider trying these tips that may help!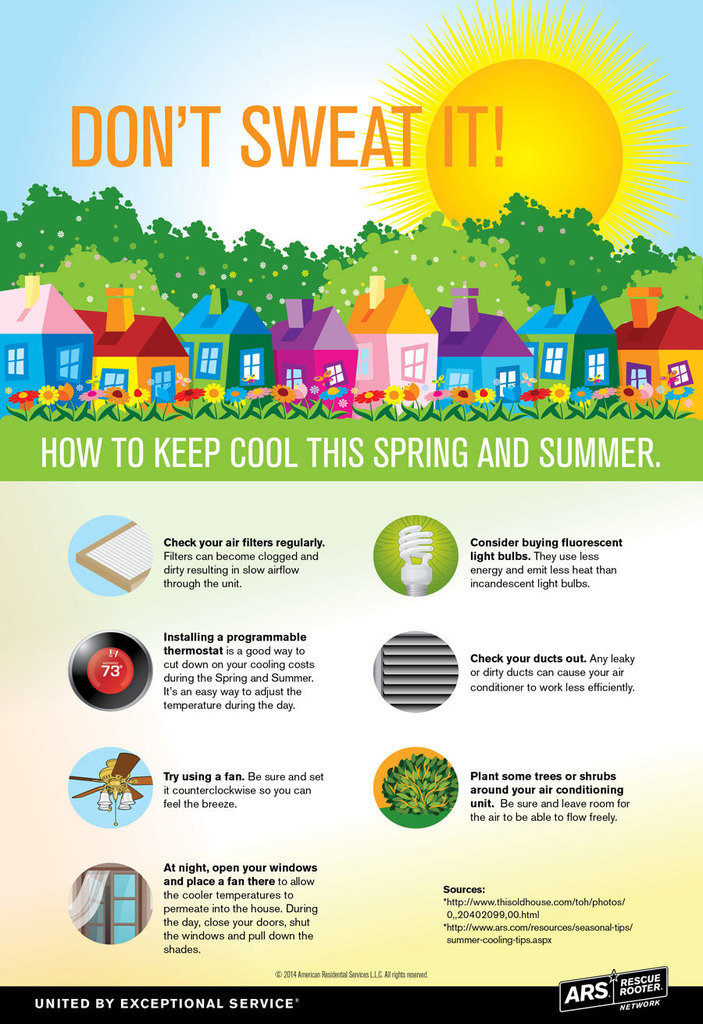 Lots of people are without power this morning due to last nights storms. Please be patient with all of the people that are working hard to get things cleaned up and back in working order. If you do not have power today or if you just don't have air conditioning, you can still stay cool at the Senior Citizen Center in Carrollton. We have contacted them and they do have power.
https://www.facebook.com/sherri.countsangel/posts/10228414243406689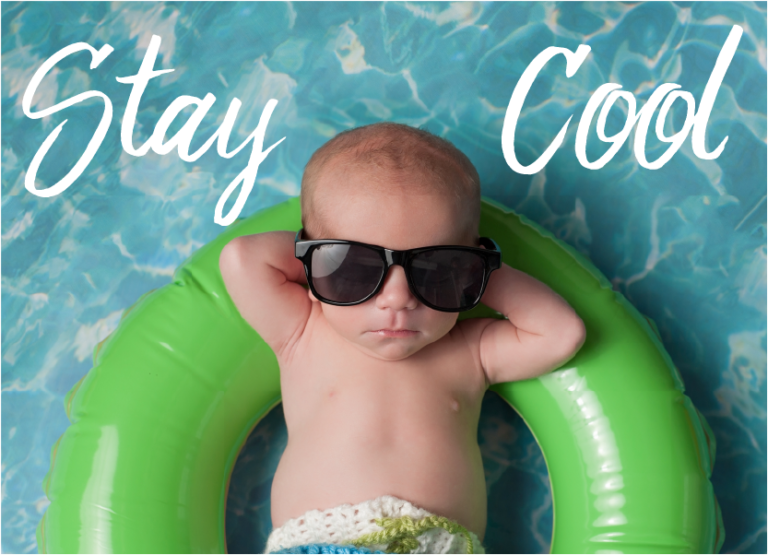 Roodhouse residents, there are only 2 days left of clean up days. They will be there until 5 PM tonight.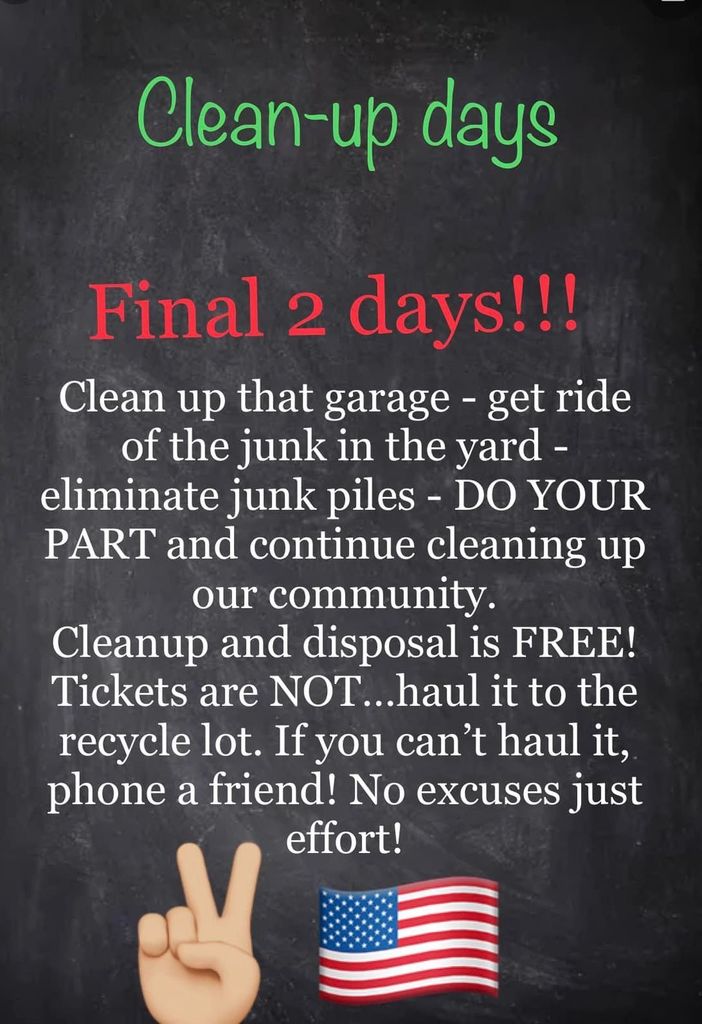 Are you or someone you know looking for employment? There is a job fair today from 4-6PM, downtown Jacksonville.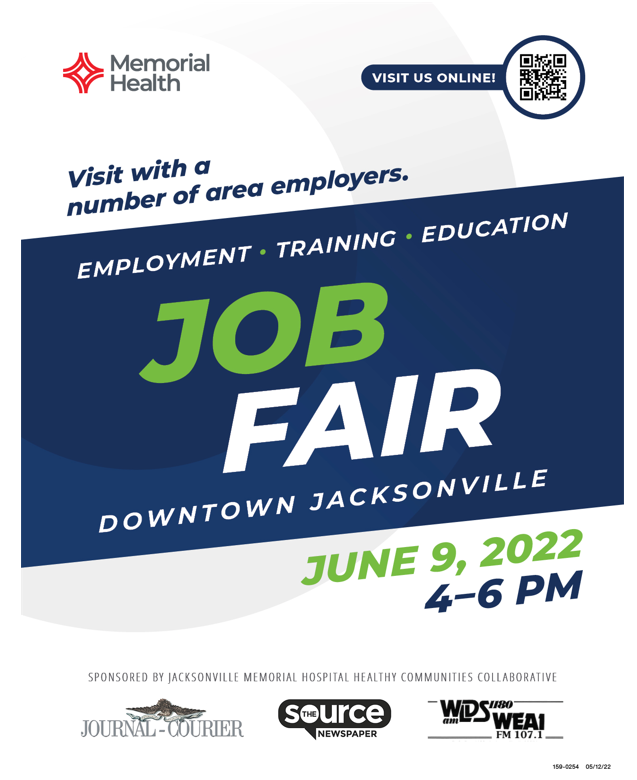 From 8AM to 3PM tomorrow, June 10th there will be a health and job fair on the Carrollton square. There will be vendors, food, lab services, activities for the kids, and a movie at dusk. Be sure to swing by the car seat safety check while you are there and to be confident that your child's car seat is properly installed.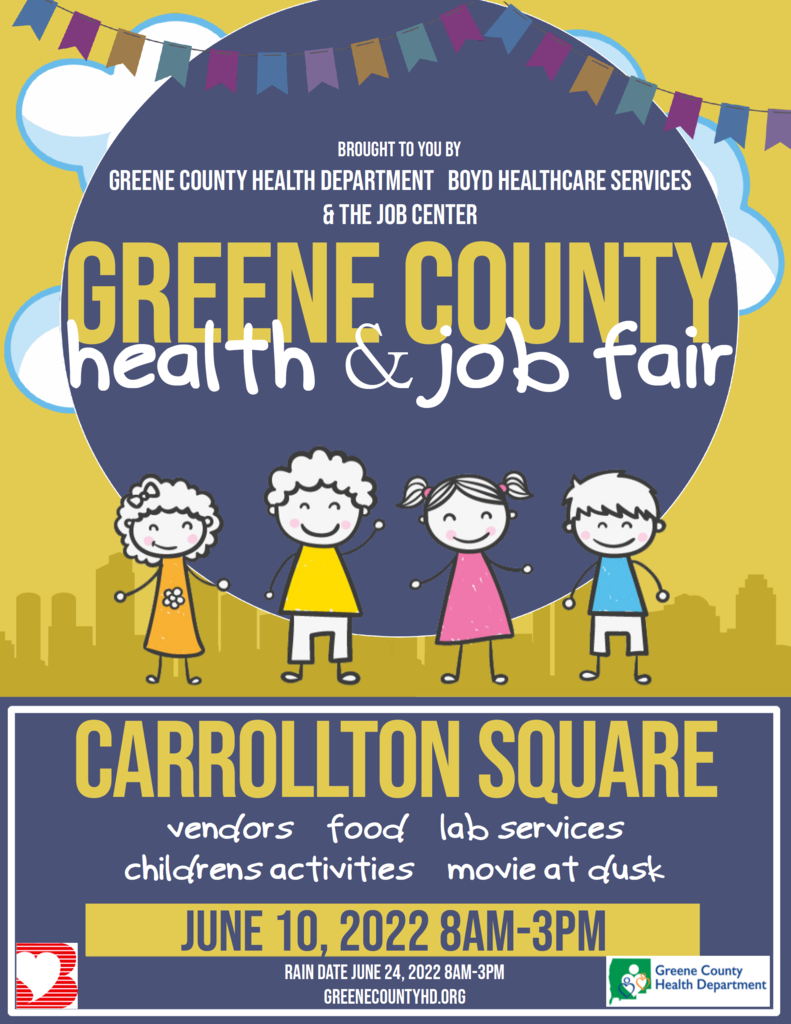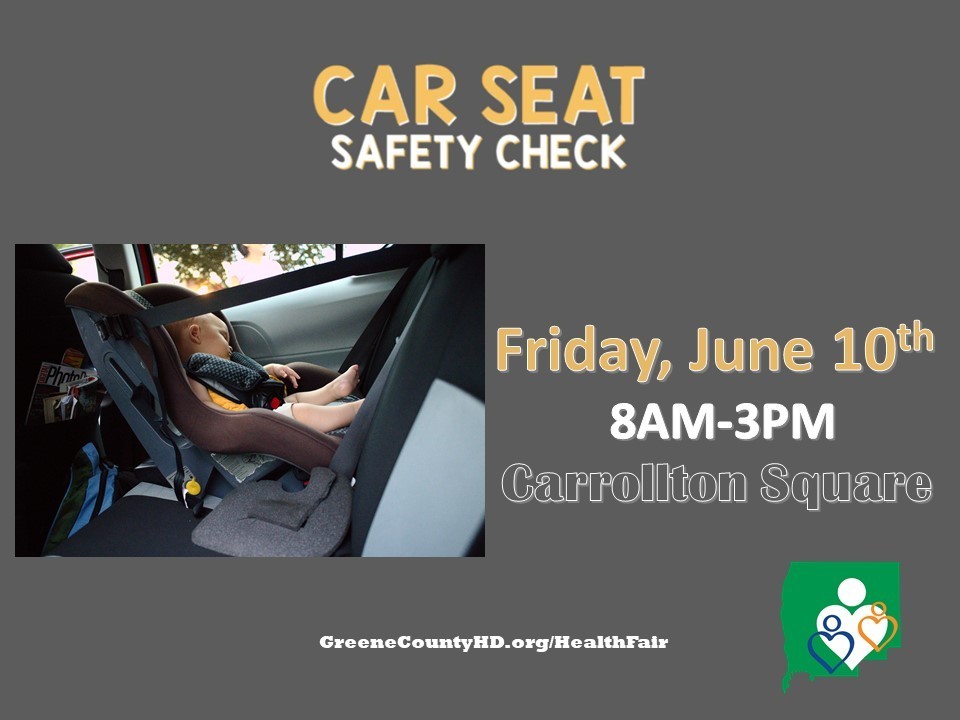 Don't forget Bright Futures is holding a Father's Day group connection tomorrow at our office at 1 PM! We will do a Father's Day craft and get treats from the ice cream truck! Father figures do not have to be present, but we would love for them to come! Hope you can make it!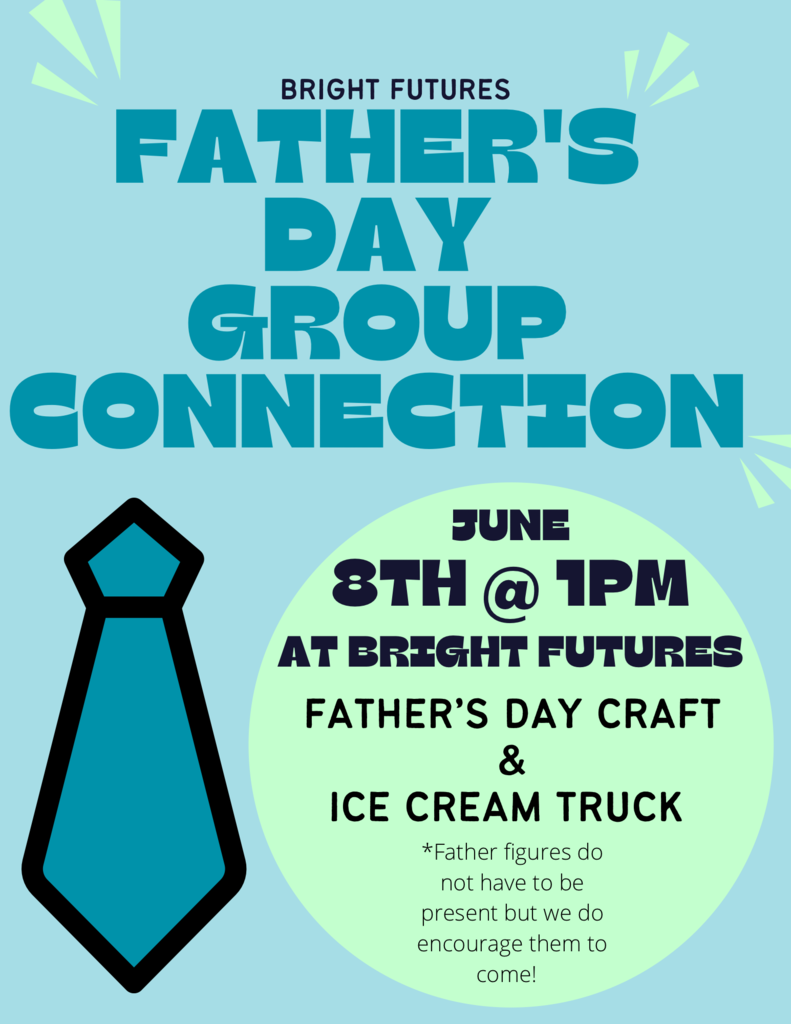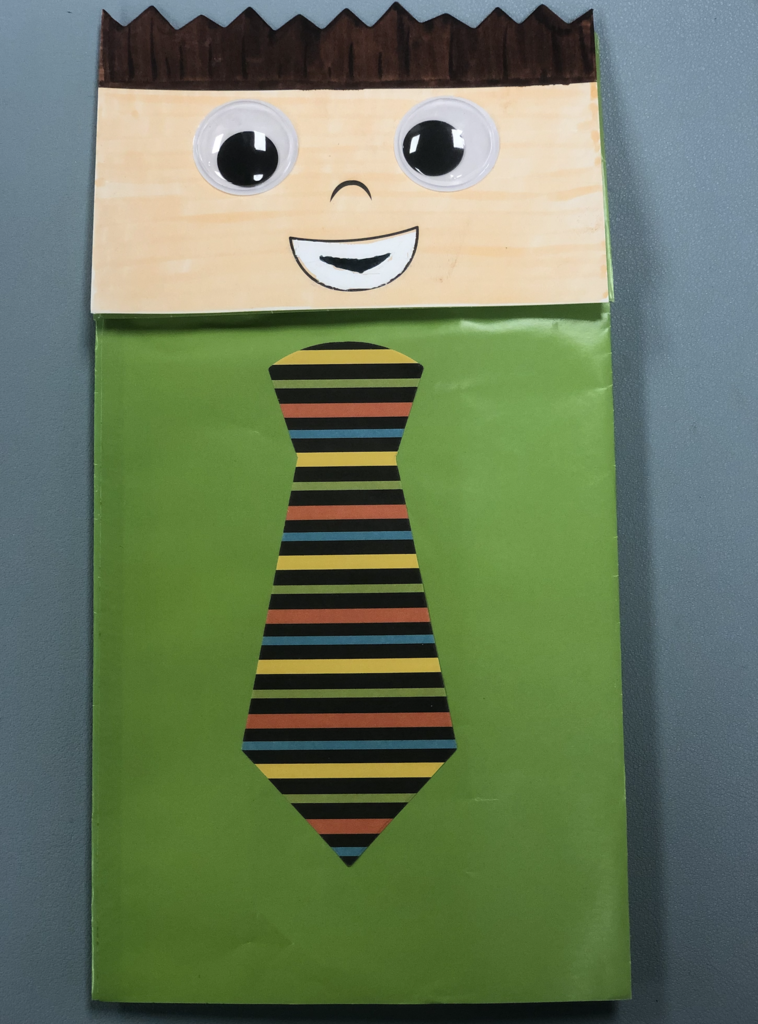 Here is a nice poem by Helen Bush for Father's Day. You can print this out and have your child give it to their father figure. You can even paint your child's feet and put foot prints on the page, to add to this keepsake. (We will have some of these printed and ready for you to take home at our group connection on Wednesday.)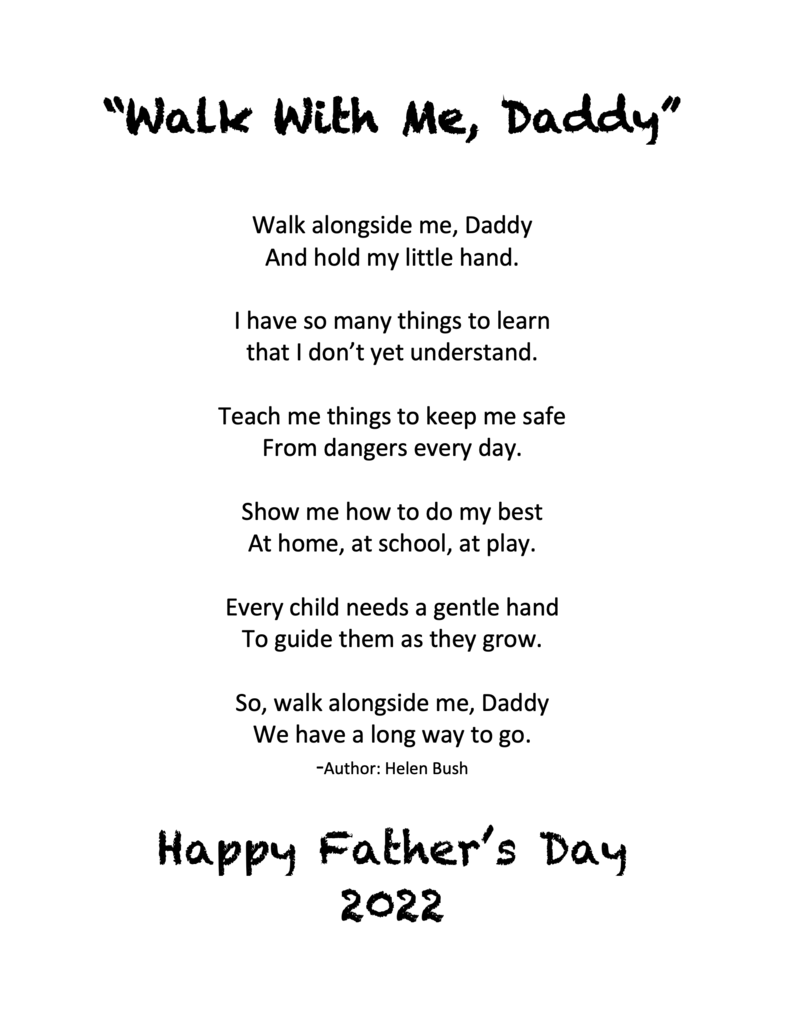 Create loads of fun for your kiddos by making an obstacle course for them with items that you already have laying around. This can be done inside or outside. You can even have your children help think of ideas for different parts of the course. This is a great way to build muscles, get the kids up and moving, build creativity, and help them to follow rules.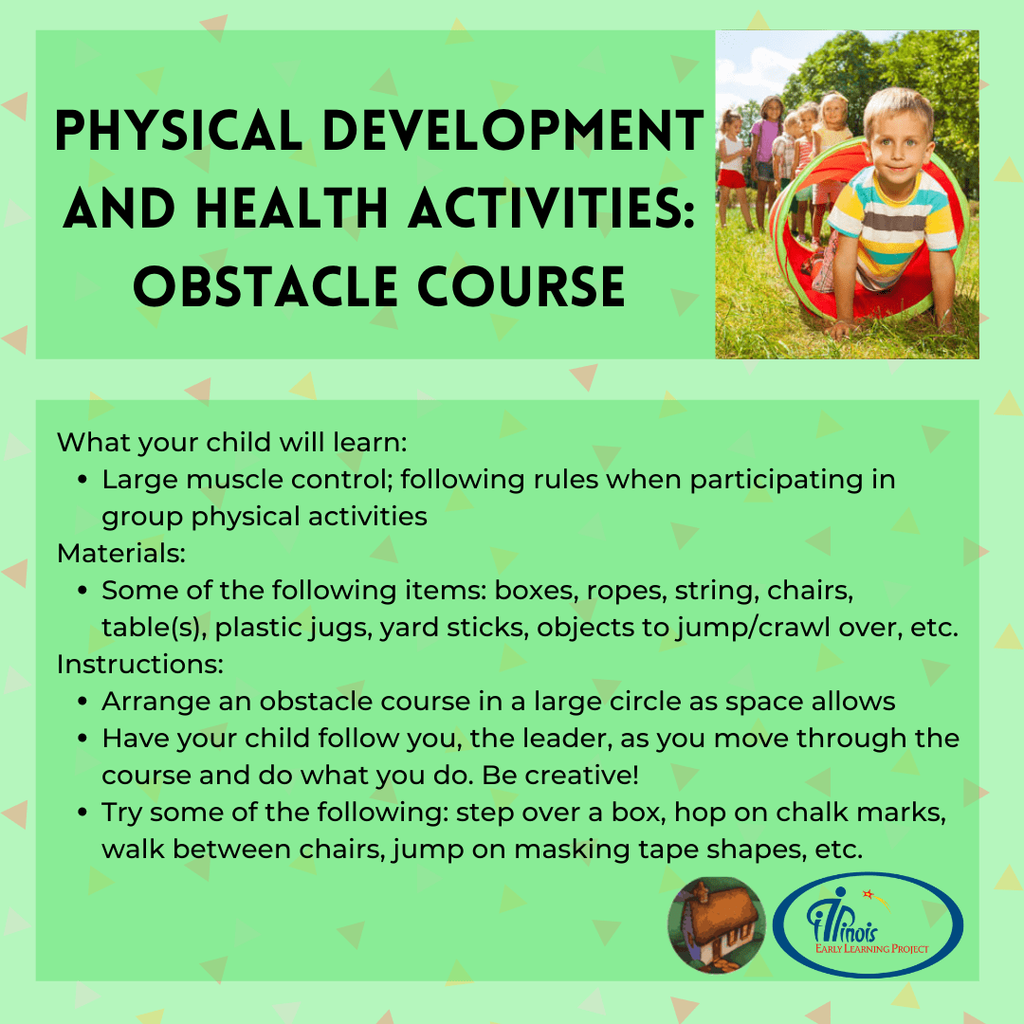 We hope you all can make it to our Father's Day group connection next Wednesday! It will be here at the Bright Futures office. We will do a Father's Day craft and have an ice cream truck giving out some tasty, cool treats! We look forward to seeing you!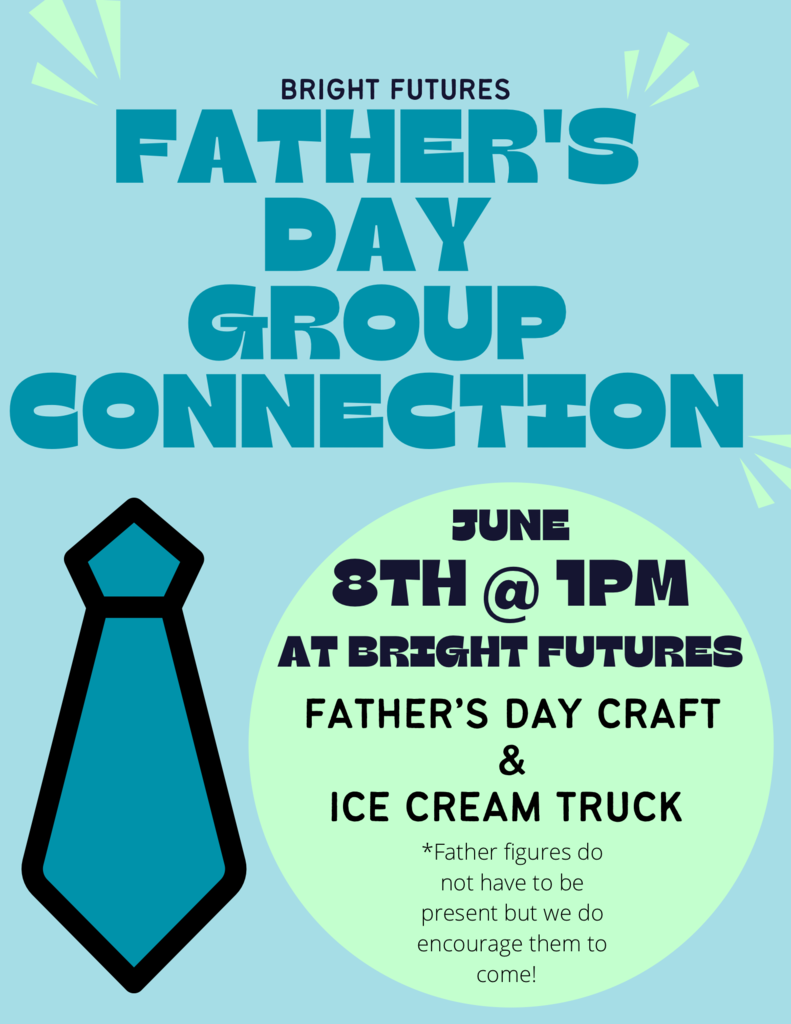 Join in on the fun this Saturday from 9AM to Noon at the 26th Annual Kids Fishing Derby! This is at the Roodhouse Lake and is a FREE event for kids 16 years of age and under! Lunch will be provided and registration begins at 8:30AM. This is lots of fun for the whole family!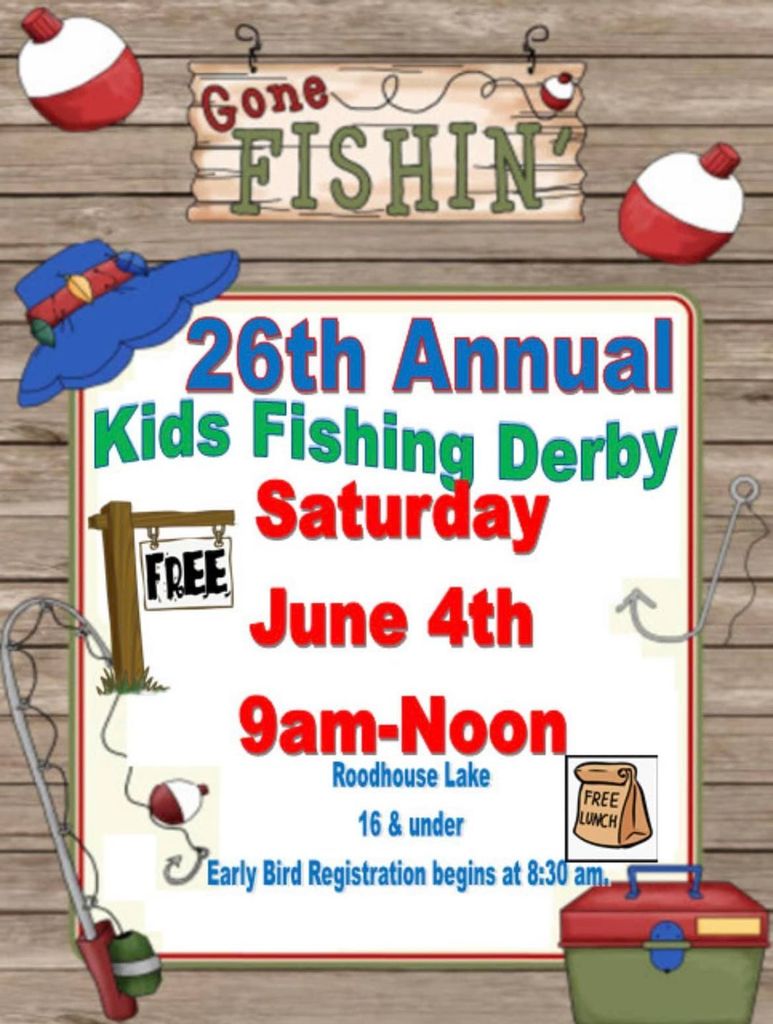 The Greene County Fair starts today! Take the whole family for some fun!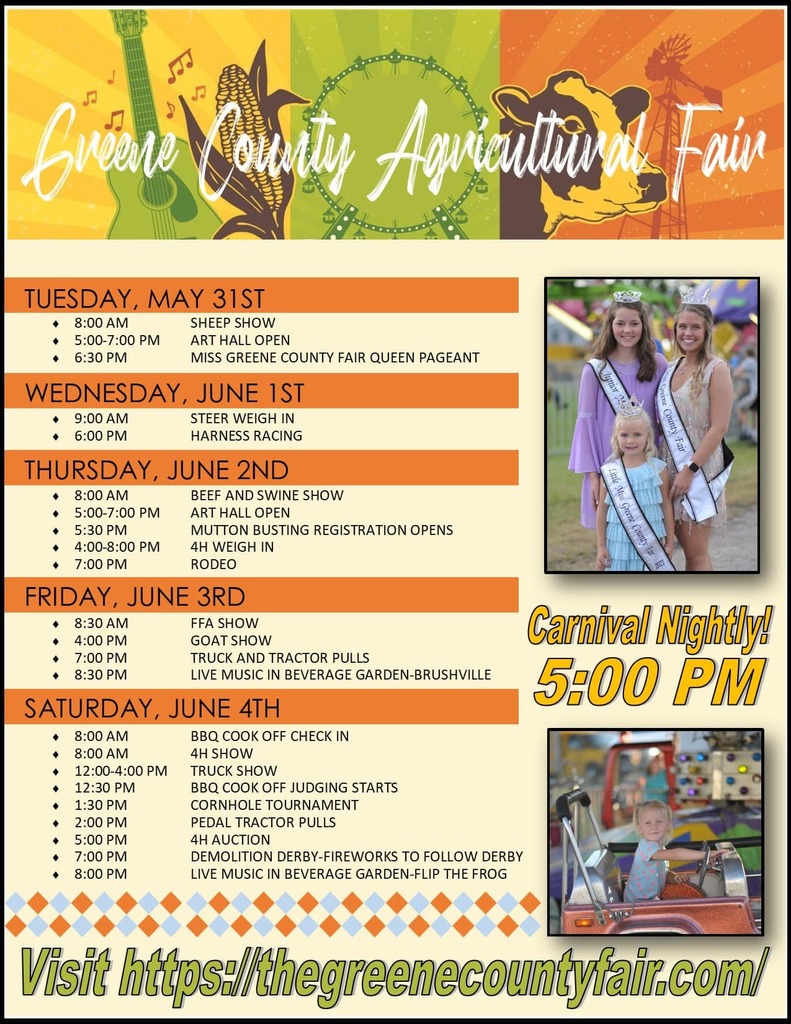 The Greene County Agricultural Fair starts Tuesday, May 31st. Be sure to take the whole family! There is something for everyone!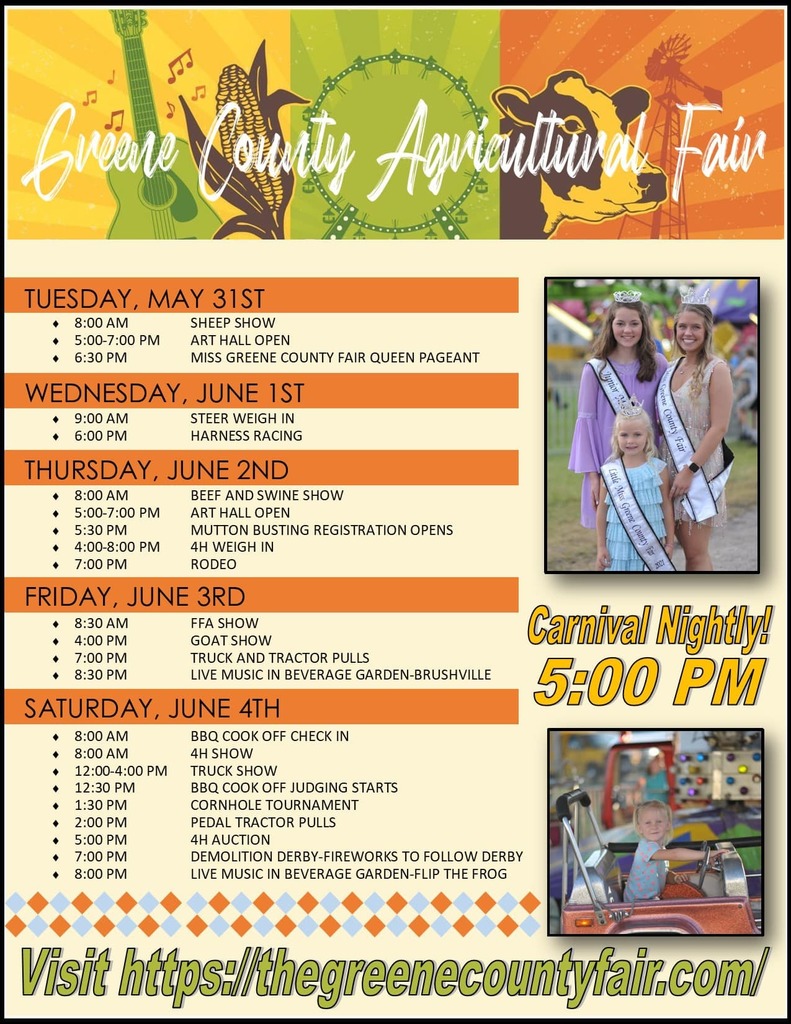 Here are a couple more things to keep in mind to help your child develop a healthy sense of themself.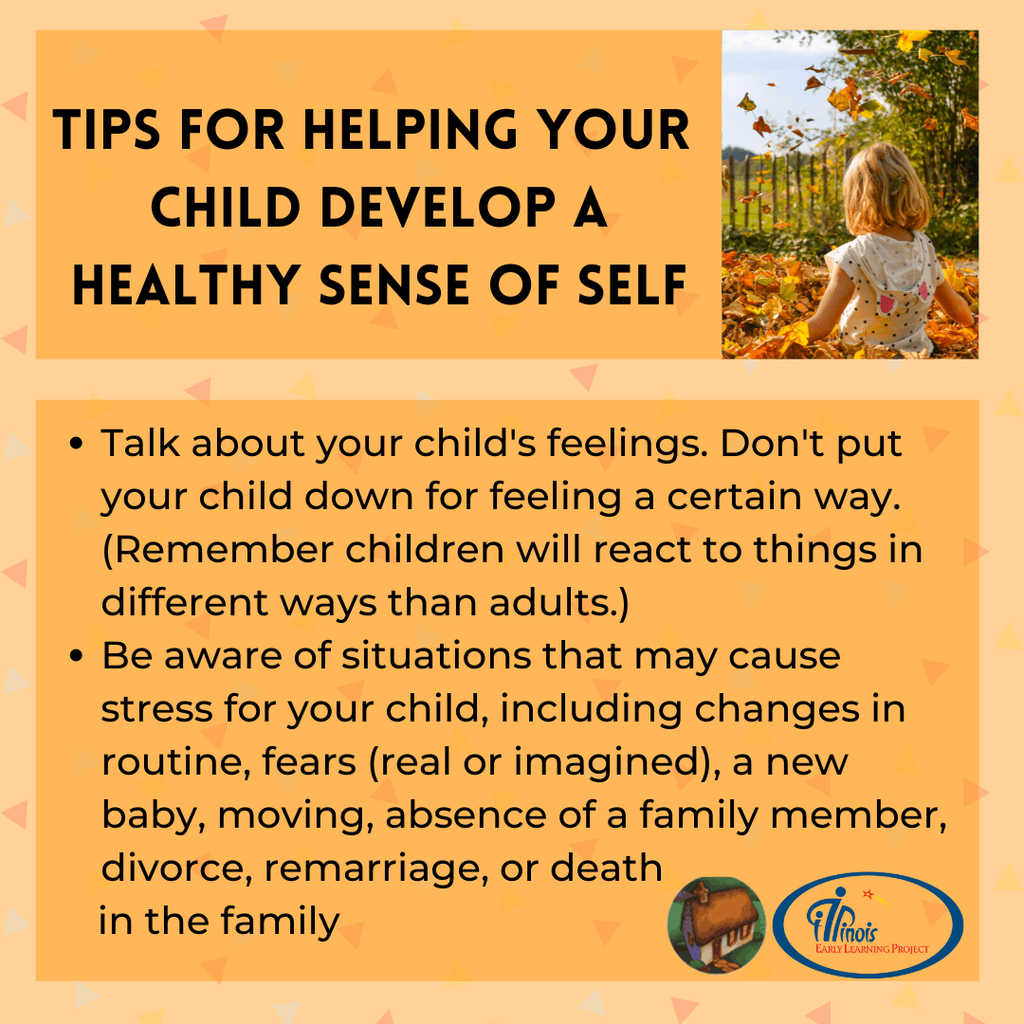 Help your child develop a healthy sense of self.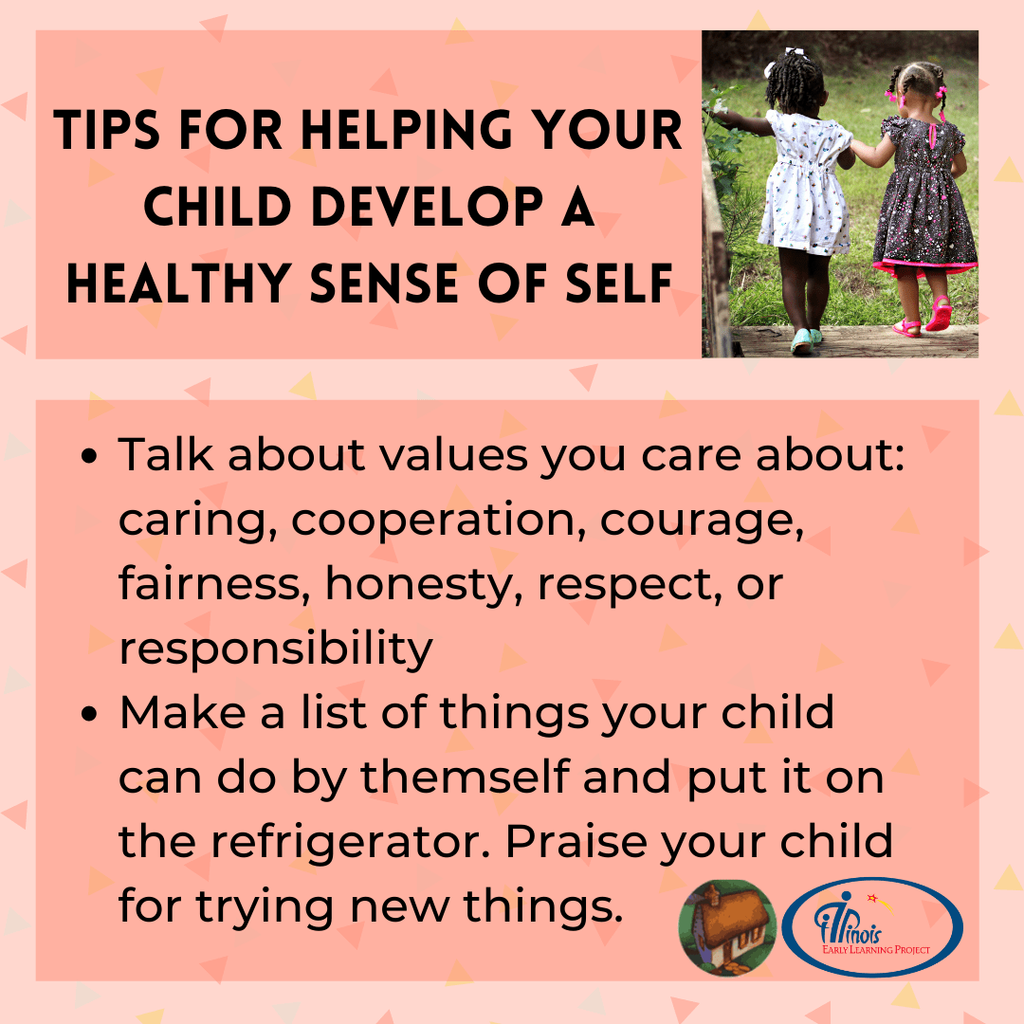 For anyone needing physicals and/or immunizations, you can call and schedule your appointment now!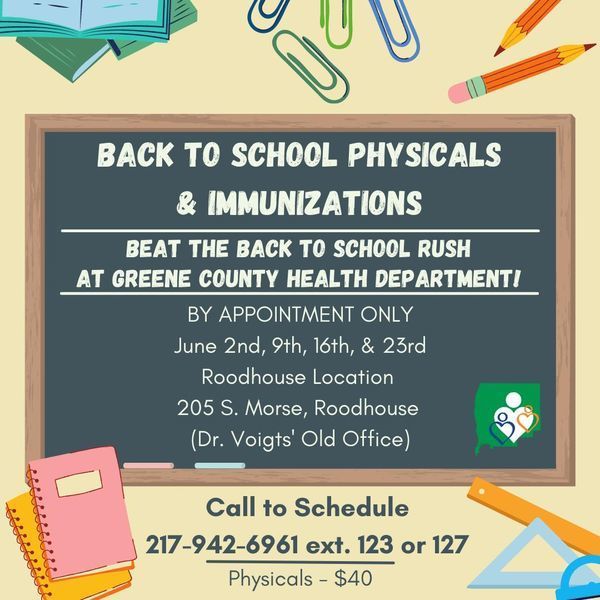 Just a reminder for any one looking to return or join the NG Pre-K program next year! Join us on Monday evening!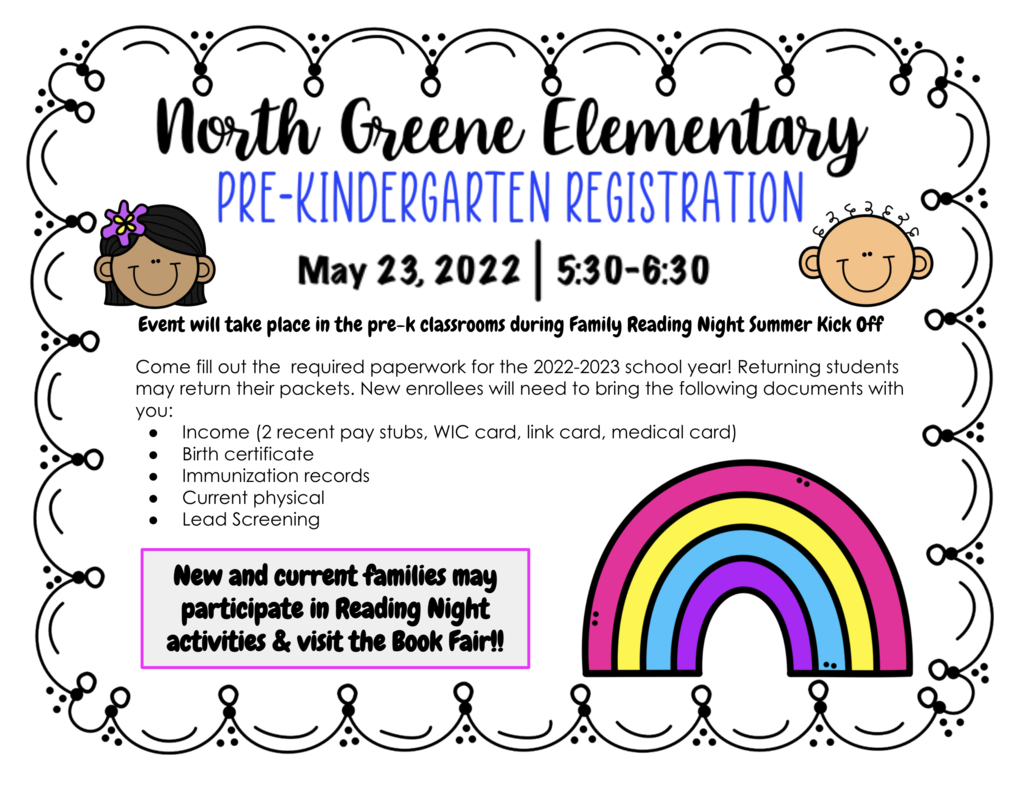 Reminder our End of the Year Picnic is this Friday! Come join in on the fun!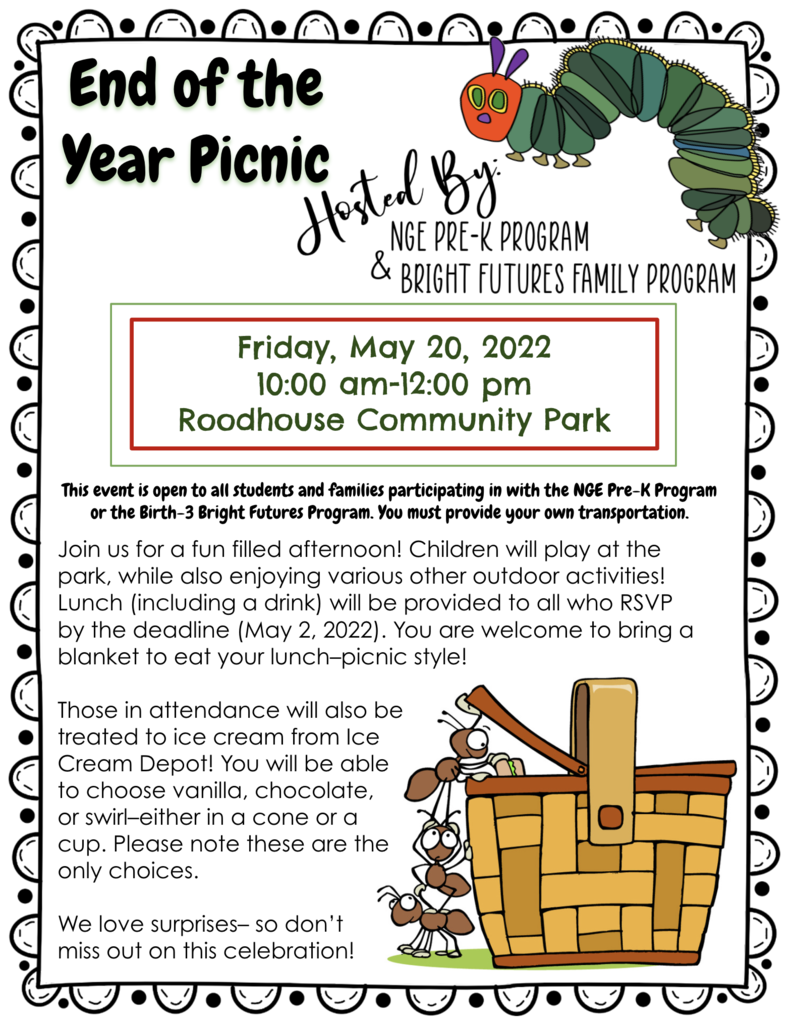 Talking with your child about their emotions and helping them describe their feelings are excellent ways to help them develop a healthy sense of self.