Self-Talk vs. Parallel-Talk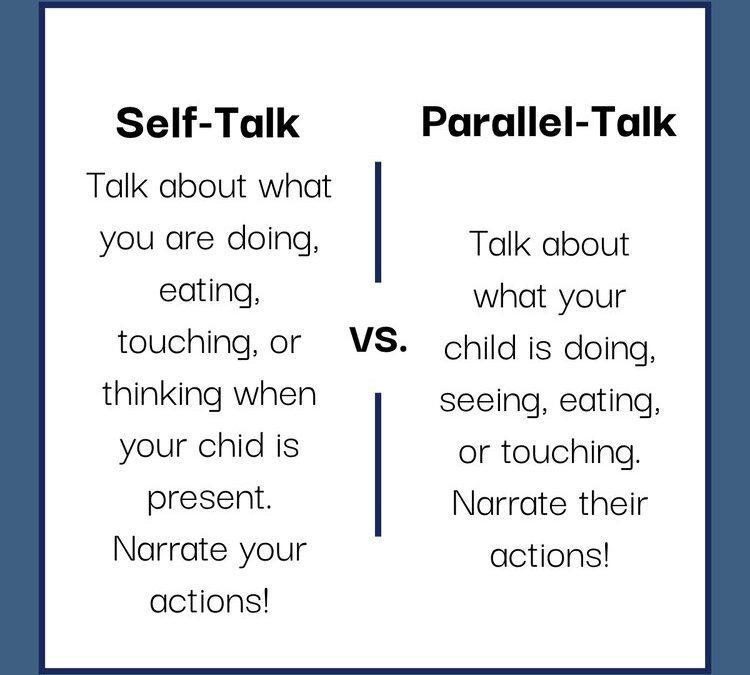 Reminder: Tomorrow night is our Outdoor Movie Night and we are showing Mickey's Tale of Two Witches. The movie will start at 7 and will last roughly 45 minutes. We will have snacks/drinks. Don't forget to bring a chair for everyone or a blanket to sit on!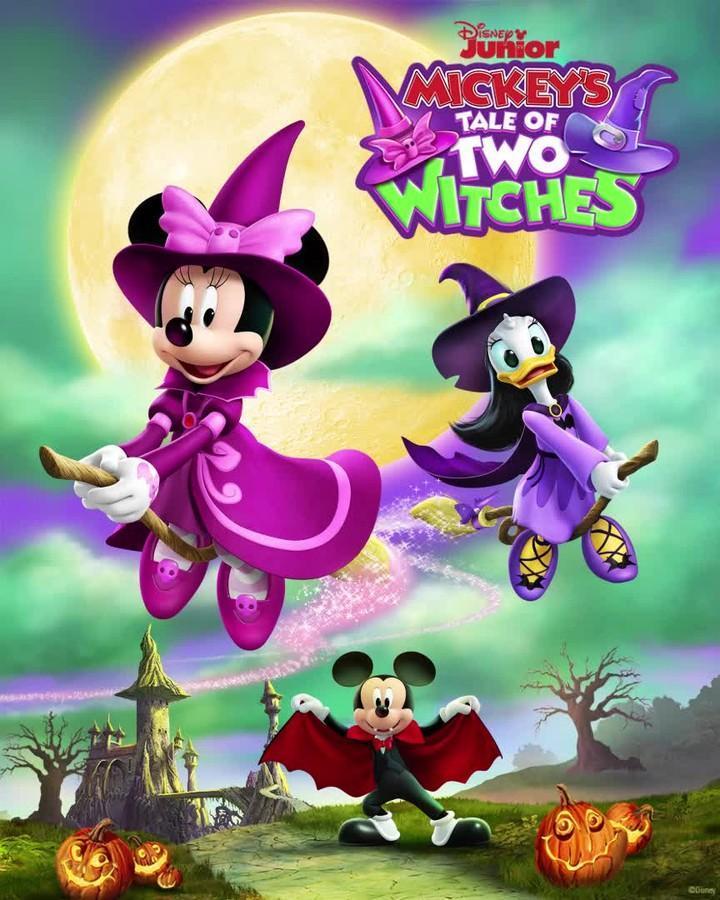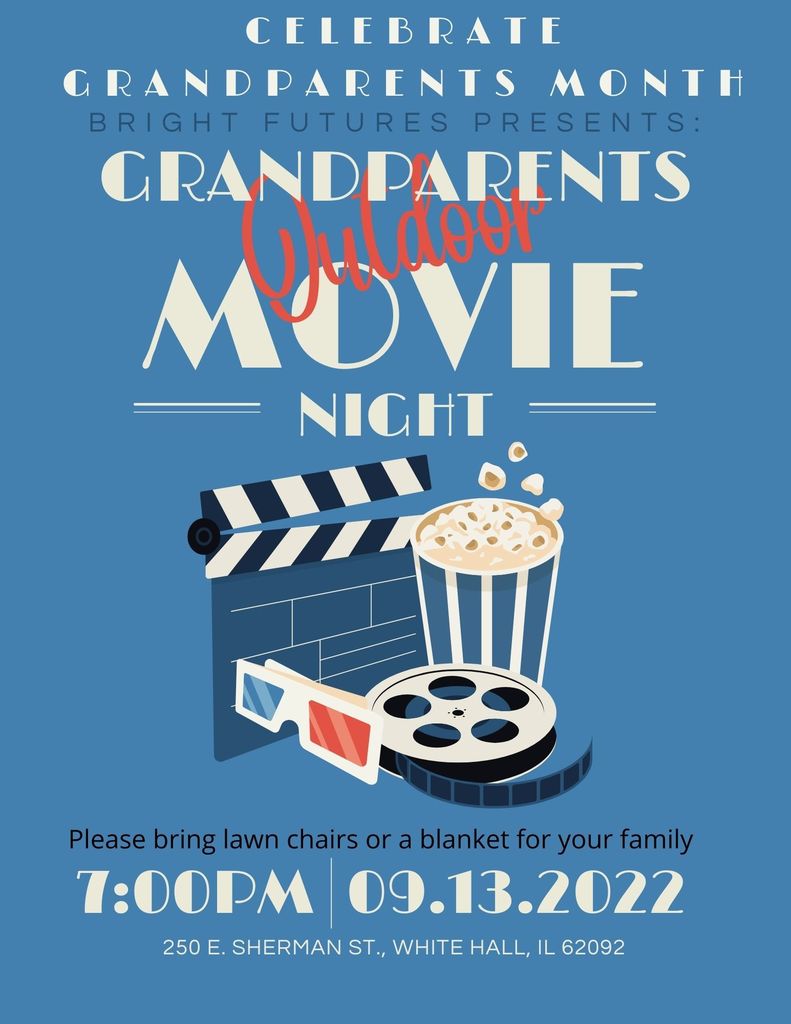 Bright Futures is celebrating grandparents this month. We are holding a movie night for our families and we encourage grandparents to attend too. We will have popcorn, cotton candy, and drinks. Please bring a lawn chair or a blanket for the family to enjoy the movie comfortably. We are excited to share the evening with you! Please fill out the form so we can make sure we have plenty of room and snacks for everyone!
https://forms.gle/bq5xTgtc8yDPaJ996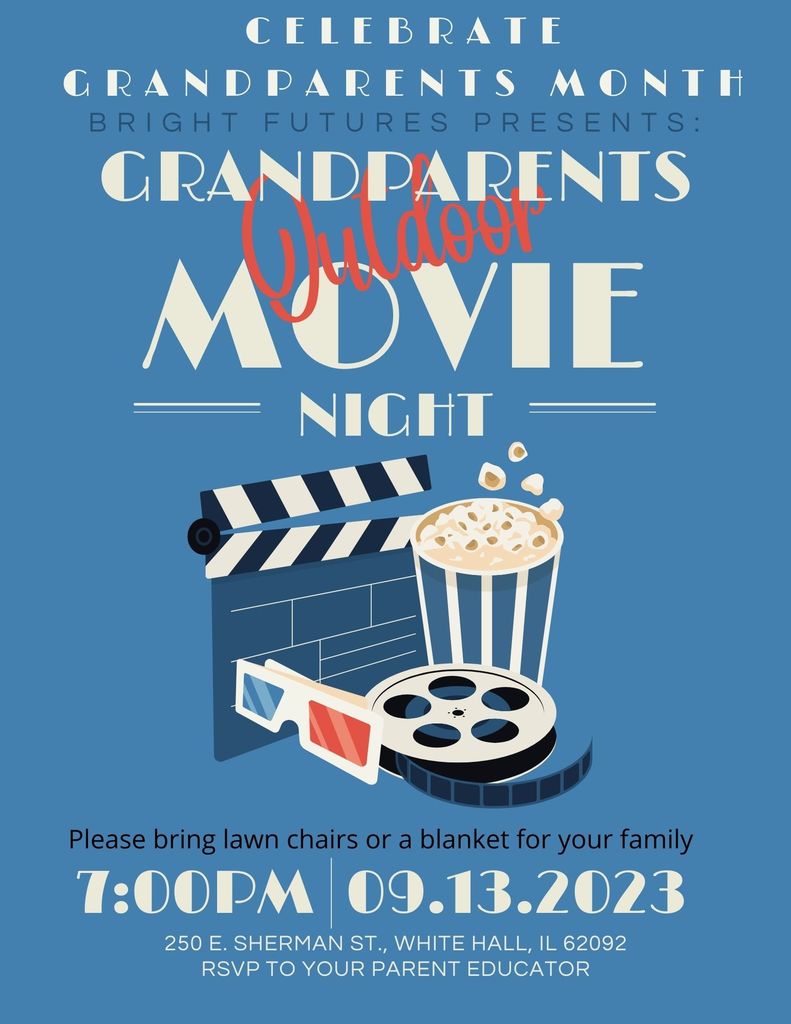 The Pregnancy Resource Center is offering curbside pickup for items your baby may need. Call 217-245-9340 for more information.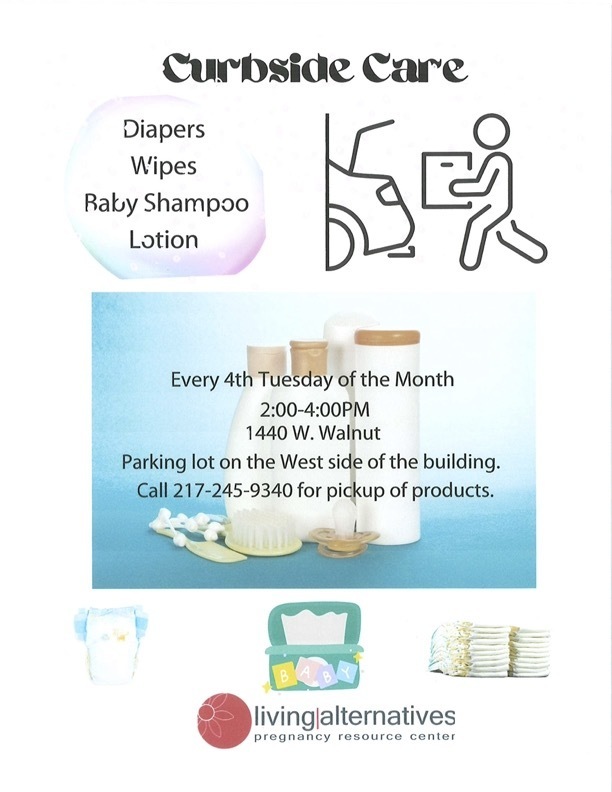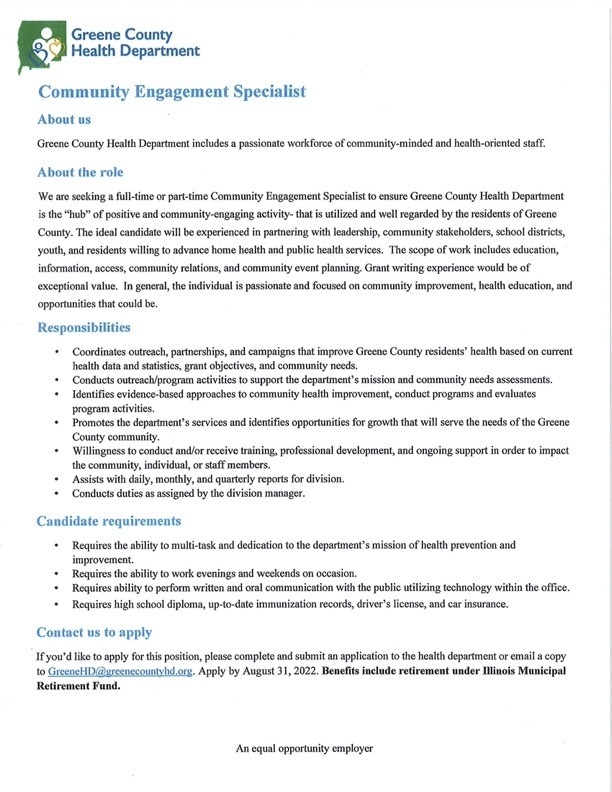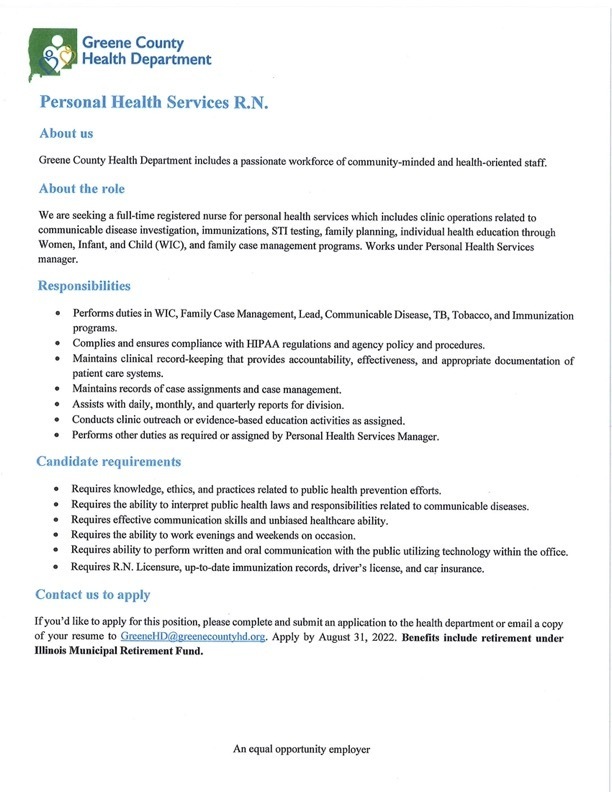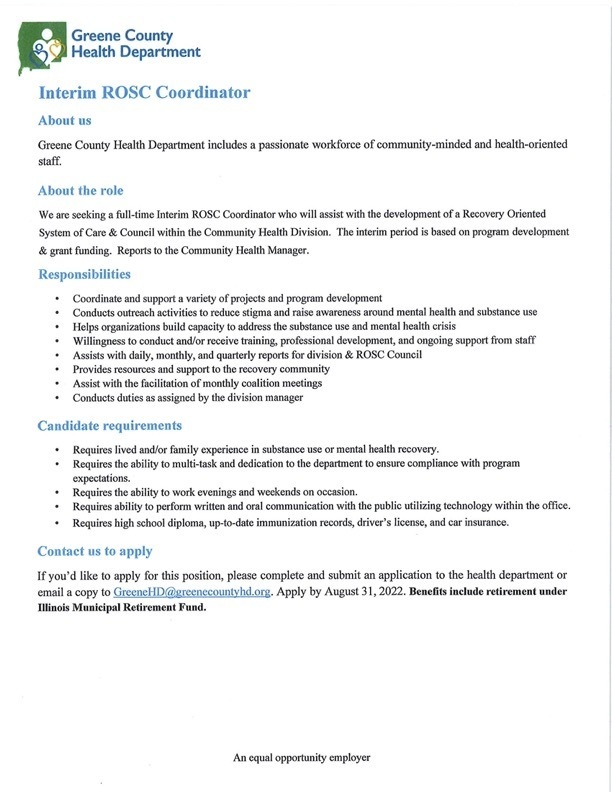 Need Assistance with Your Utility Bills? Take a look at the flier and see if your family qualifies. Assistance opens on September 1, 2022 and goes through May 31, 2022 or until funds are exhausted. Visit the website below to apply!
https://ilvalley-edc.org/energy-assistance-programs/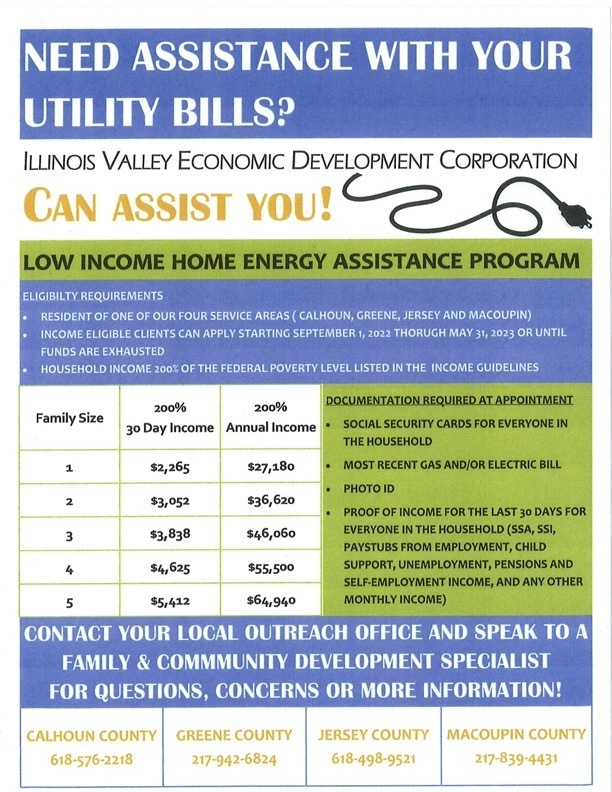 August is Child Support Awareness Month and to celebrate, Illinois Child Support Services is hosting a Family Resource Day! This free event will provide attendees with expert assistance on child support case-specific customer service and other critical family support services, such as: CHILD SUPPORT | Enrollment, Paternity, Support Orders, Enforcement, Order Modification, Income Withholding, and Medical Support HFS MEDICAL PROGRAMS | All Kids and Health Choice Illinois – Molina, Meridian, and Aetna LEGAL SERVICES | Office of Attorney General, State's Attorney Office, and ILAO Legal Aid DHS FAMILY AND COMMUNITY SERVICES | SNAP, Cash Assistance, Medical Assistance, Housing Supportive Services, and The Bureau of Domestic Violence and Sexual Assault DHS DIVISION OF EARLY CHILDHOOD SIU MEDICINE CLINIC FAMILIA DENTAL EXPRESS EMPLOYMENT PROFESSIONALS OTHER FAMILY-RELATED RESOURCE PARTNERS Date: August 26, 2022Time: 9:00 am - 3:00 pmLocation: Salvation Army Community Center - 1600 East Clearlake Avenue, Springfield, IL 62703 Pre-registration is not required to attend but is strongly recommended. In addition to the Child Support Awareness Resource Day, DCSS has partnered with Feeding America to support Illinois families by making contributions to local food banks. The State-wide fundraising drives are underway at all DCSS regional offices with proceeds going directly to Feeding America. Follow the link to get more information and to Pre-Register!!
https://www.eventbrite.com/e/child-support-awareness-family-resource-day-tickets-379997862837?utm-campaign=social&utm-content=attendeeshare&utm-medium=discovery&utm-term=listing&utm-source=cp&aff=escb


Reminder: Our pool party is tonight, for our enrolled families, in Winchester from 6:30-8:30. Snacks and drinks will be provided. We can't wait to see everyone there!!!

FREE vision and hearing screenings on August 18th. We have two time slots to make appointments, 9am-11am or 4pm-6pm. Make an appointment today with your Parent Educator. And, just for coming to the workshop, you will receive a free round of mini golf OR a game of bowling at Martin Lanes that is good for your family!!!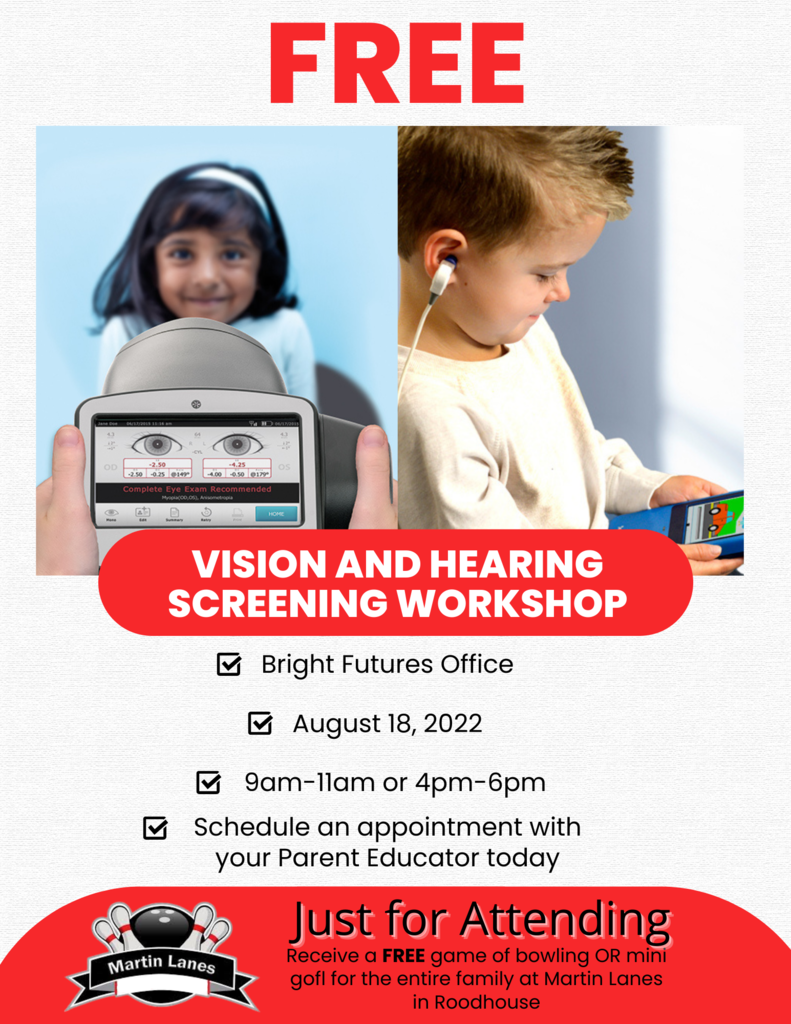 While you and your family are out enjoying themselves this summer, see what items you can find on this Summer Bingo sheet!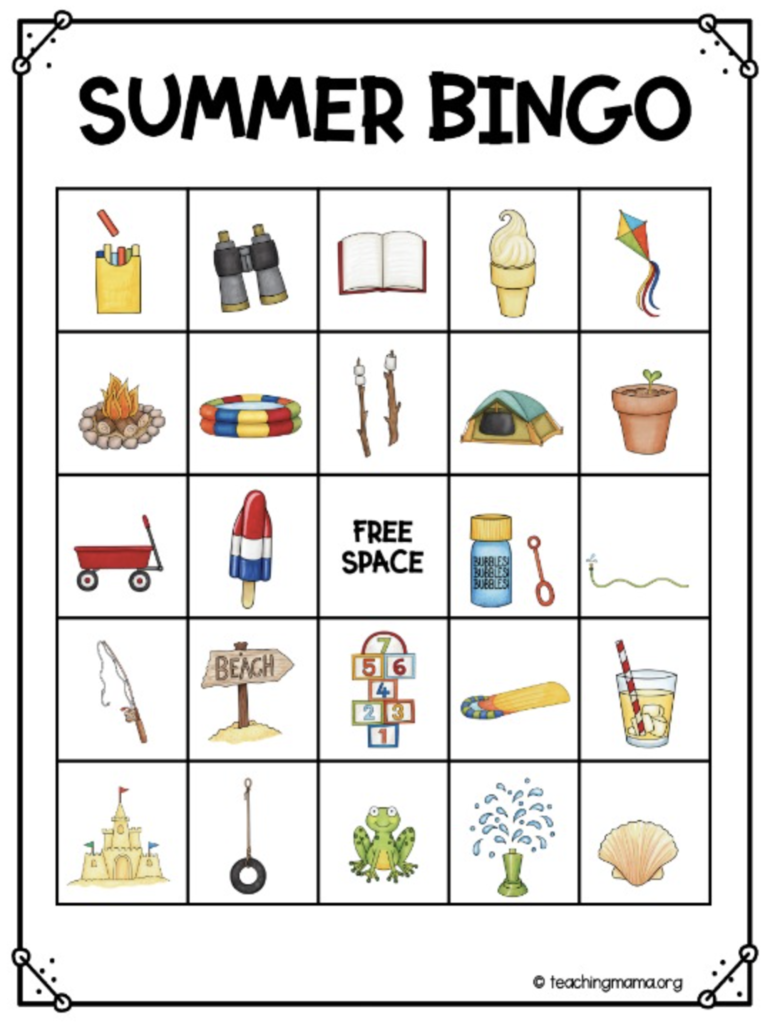 Check out this flyer that shows tips for how to keep cool! Tomorrow marks the first day of summer and there's no debate that we have been seeing high temperatures. Consider trying these tips that may help!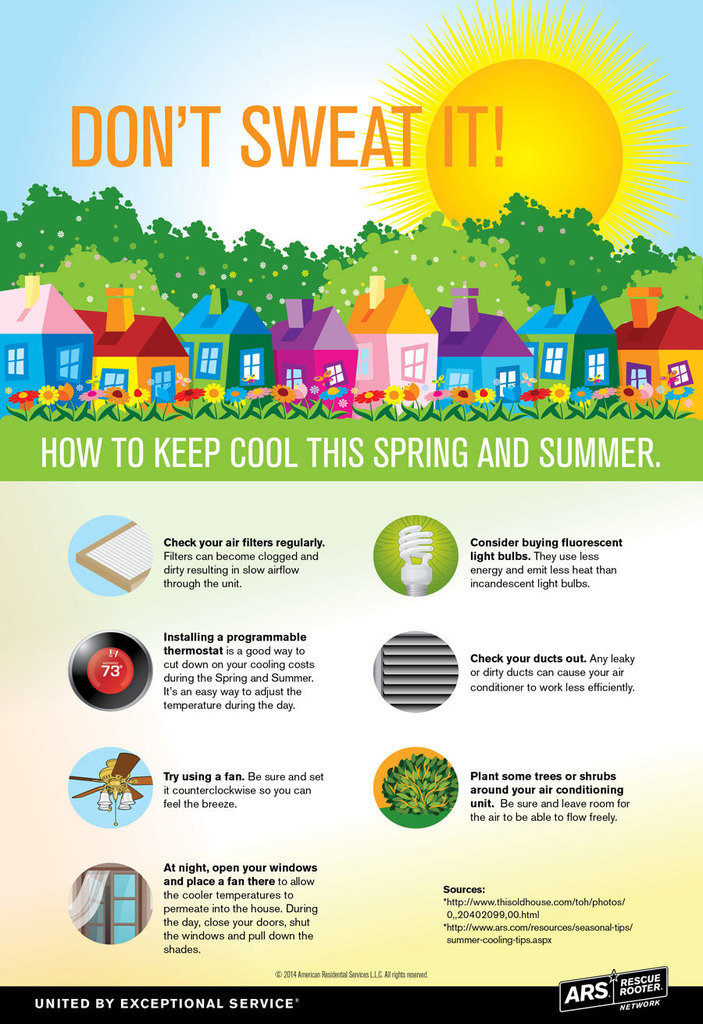 Lots of people are without power this morning due to last nights storms. Please be patient with all of the people that are working hard to get things cleaned up and back in working order. If you do not have power today or if you just don't have air conditioning, you can still stay cool at the Senior Citizen Center in Carrollton. We have contacted them and they do have power.
https://www.facebook.com/sherri.countsangel/posts/10228414243406689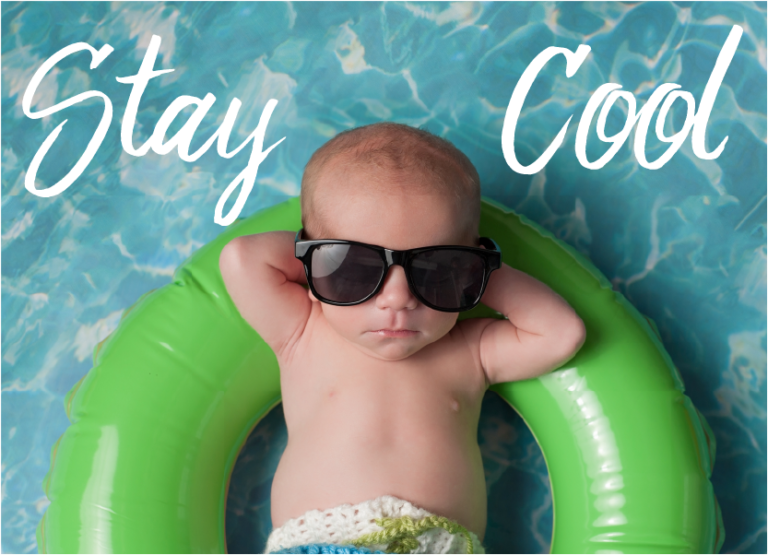 Roodhouse residents, there are only 2 days left of clean up days. They will be there until 5 PM tonight.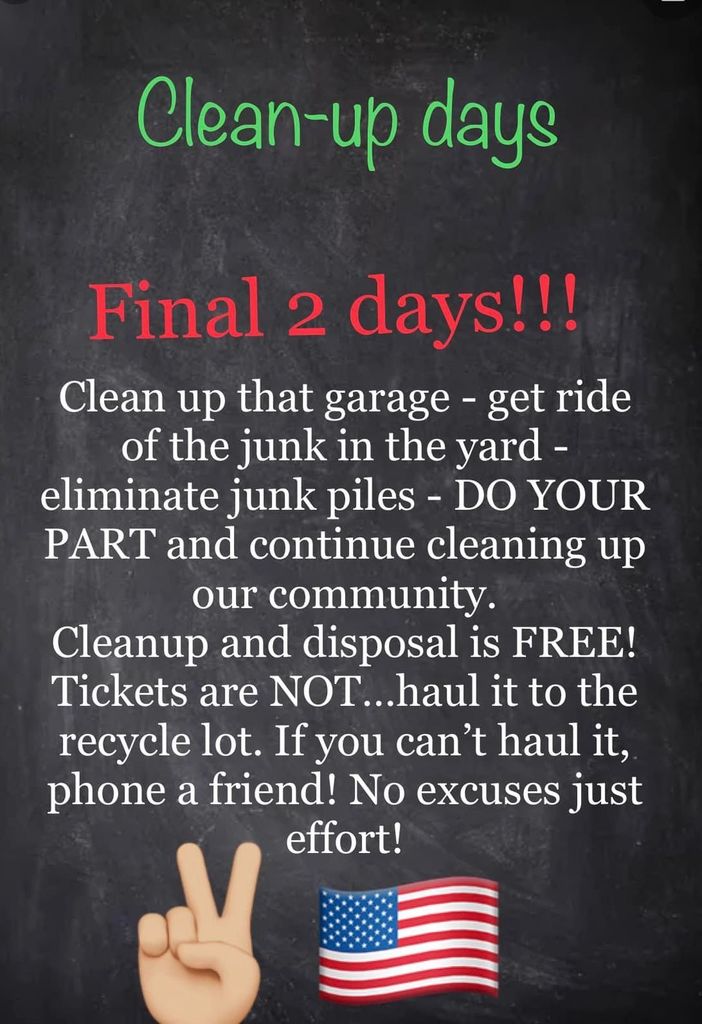 Are you or someone you know looking for employment? There is a job fair today from 4-6PM, downtown Jacksonville.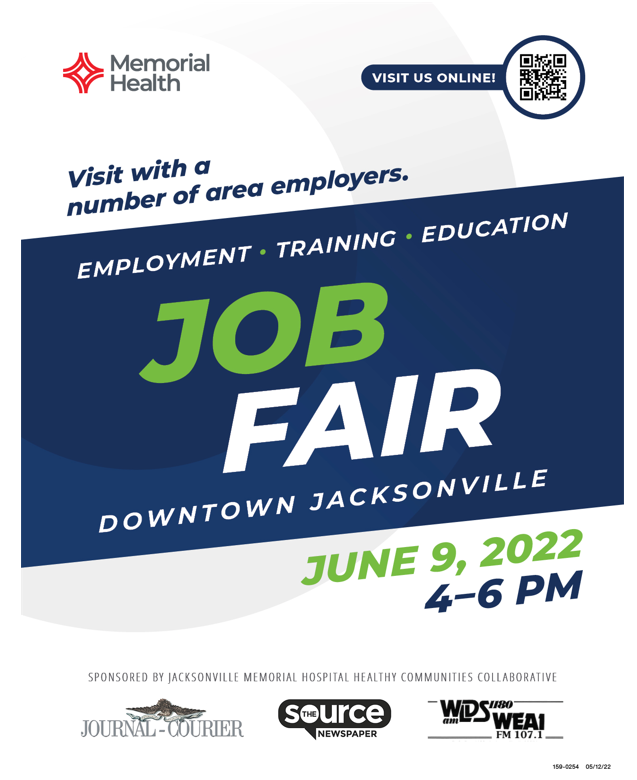 From 8AM to 3PM tomorrow, June 10th there will be a health and job fair on the Carrollton square. There will be vendors, food, lab services, activities for the kids, and a movie at dusk. Be sure to swing by the car seat safety check while you are there and to be confident that your child's car seat is properly installed.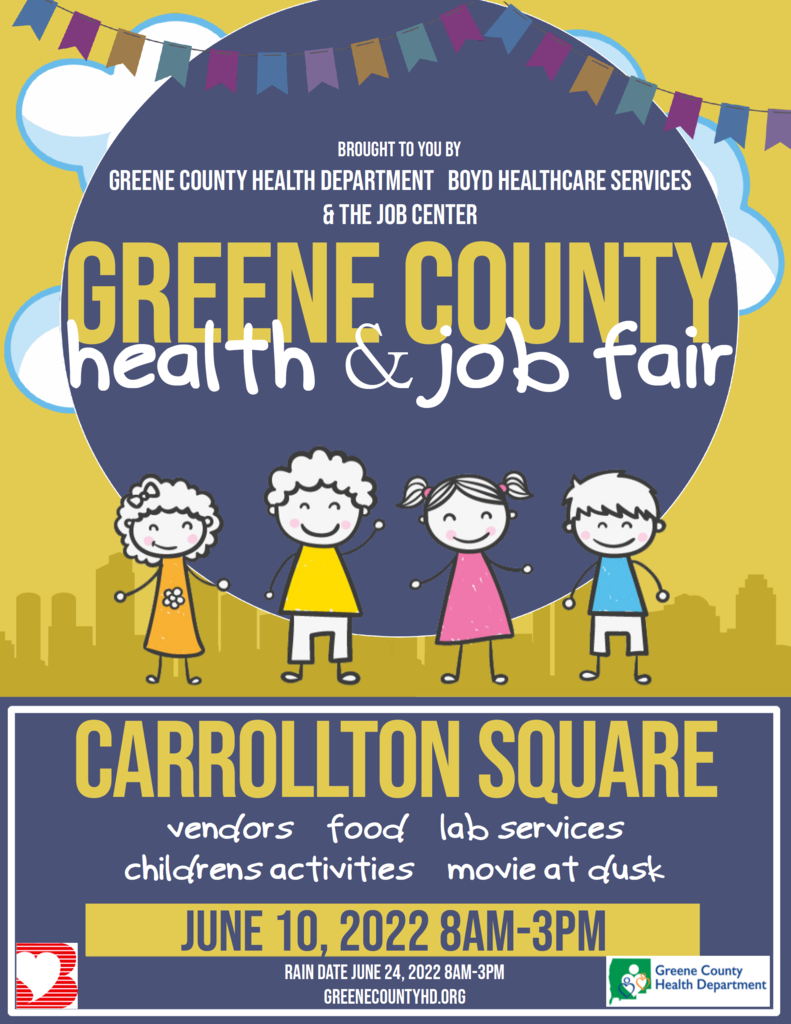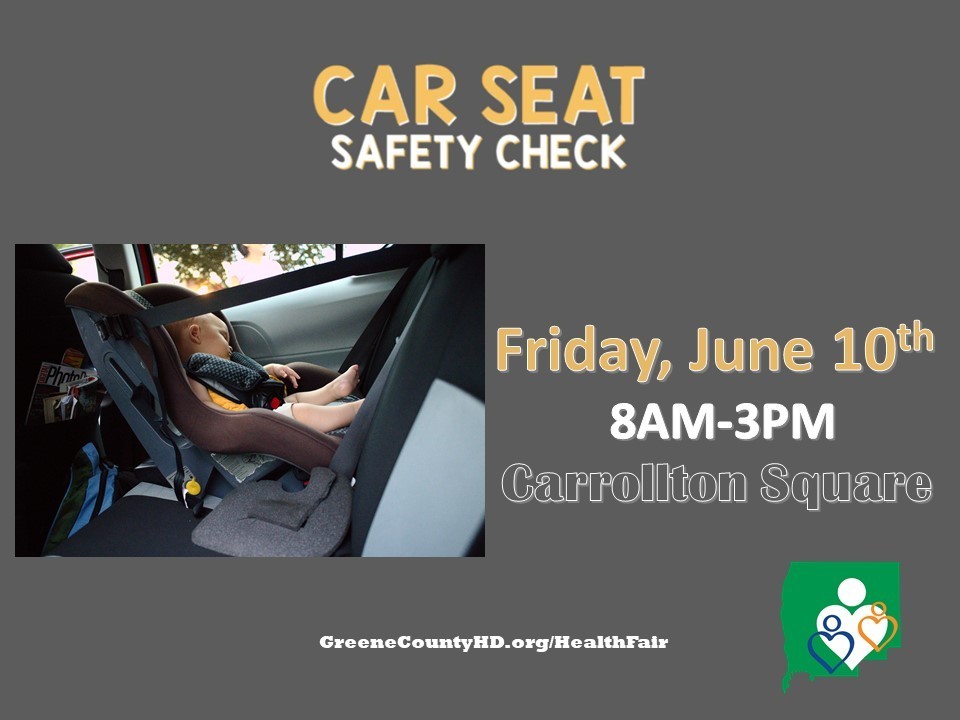 Don't forget Bright Futures is holding a Father's Day group connection tomorrow at our office at 1 PM! We will do a Father's Day craft and get treats from the ice cream truck! Father figures do not have to be present, but we would love for them to come! Hope you can make it!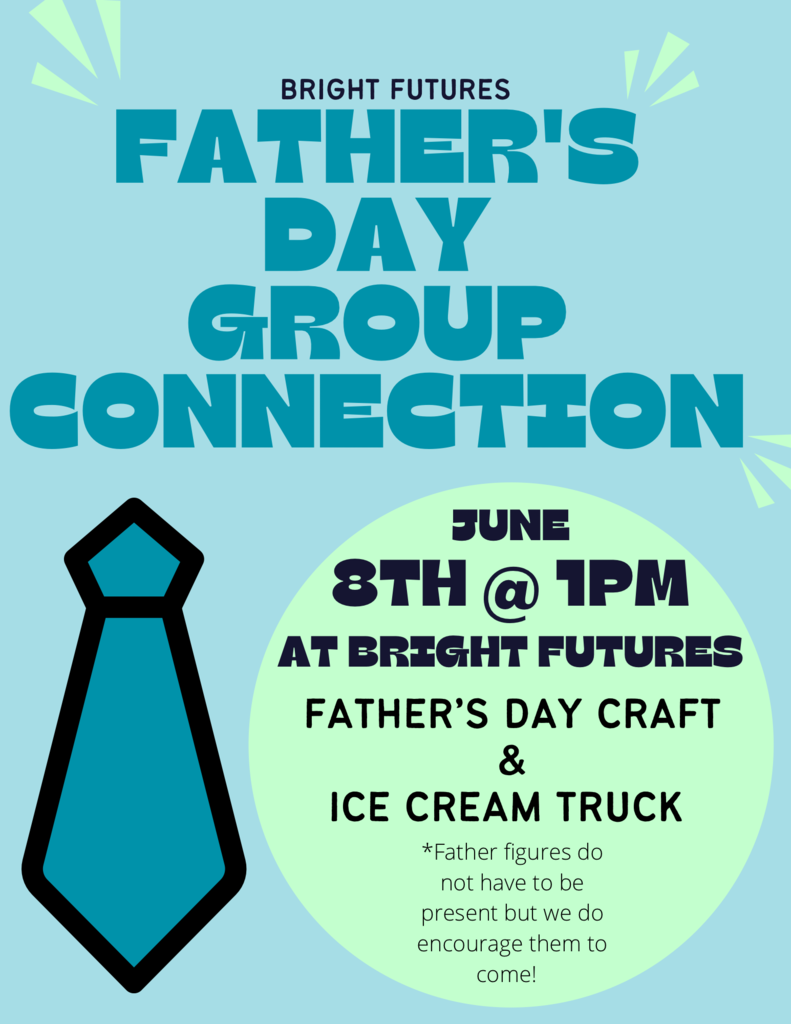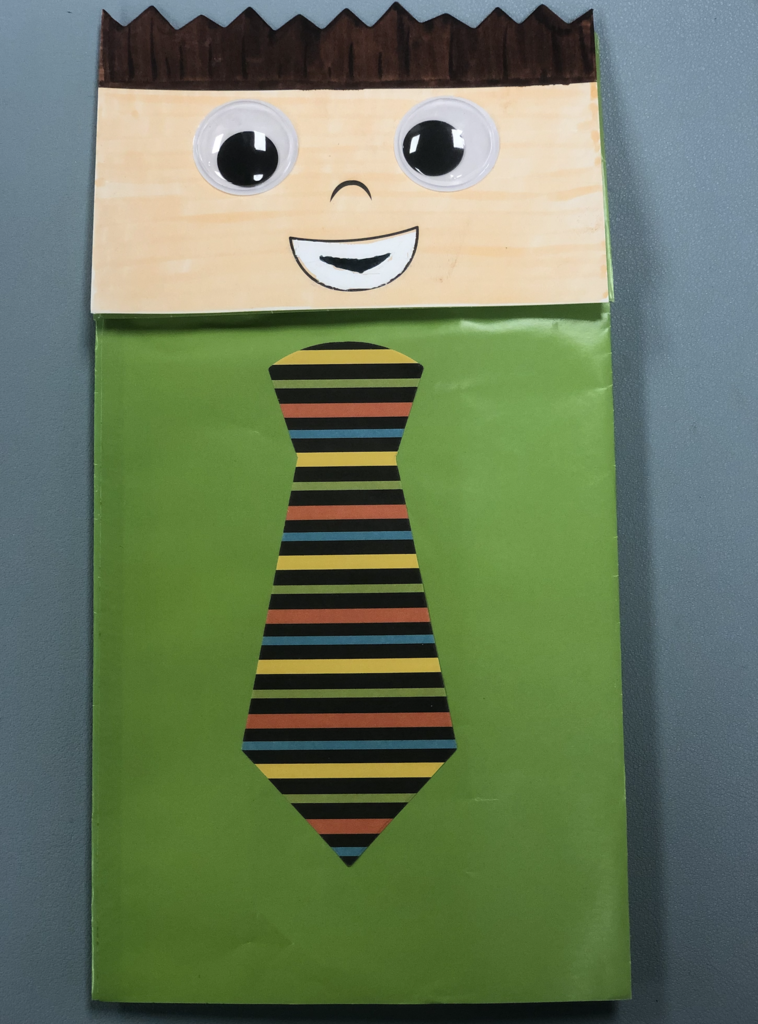 Here is a nice poem by Helen Bush for Father's Day. You can print this out and have your child give it to their father figure. You can even paint your child's feet and put foot prints on the page, to add to this keepsake. (We will have some of these printed and ready for you to take home at our group connection on Wednesday.)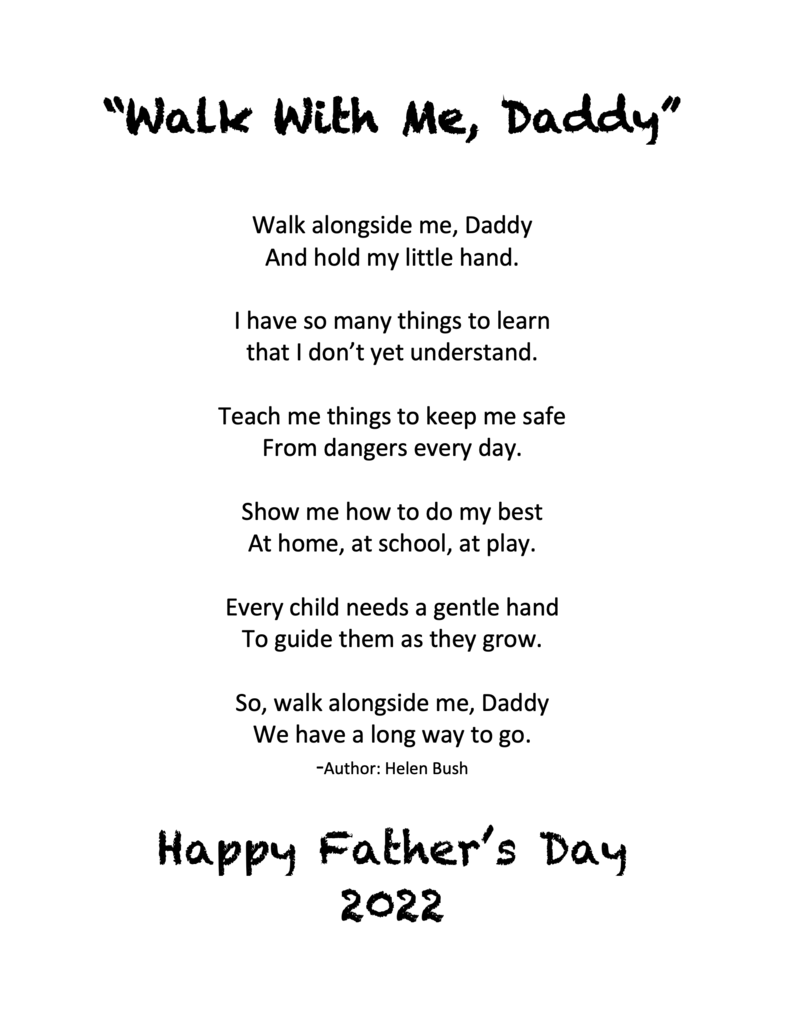 Create loads of fun for your kiddos by making an obstacle course for them with items that you already have laying around. This can be done inside or outside. You can even have your children help think of ideas for different parts of the course. This is a great way to build muscles, get the kids up and moving, build creativity, and help them to follow rules.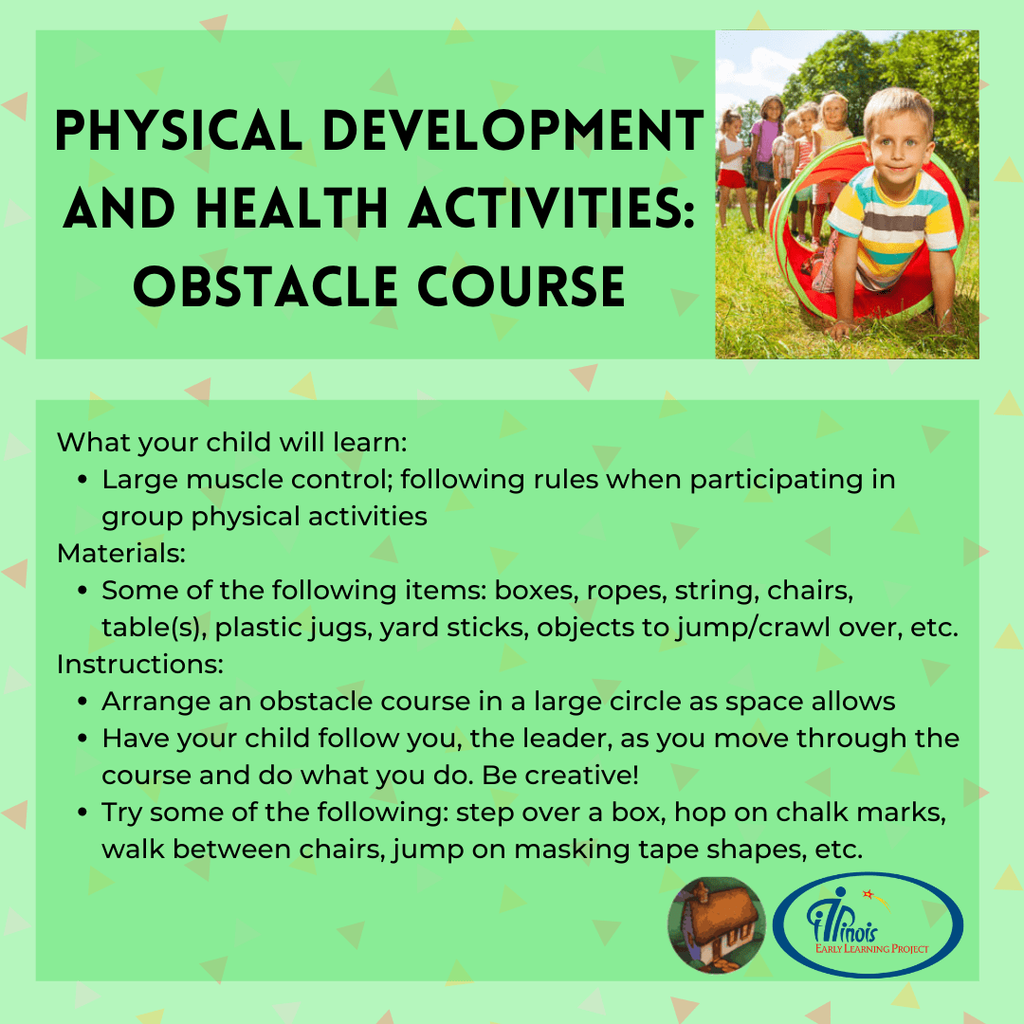 We hope you all can make it to our Father's Day group connection next Wednesday! It will be here at the Bright Futures office. We will do a Father's Day craft and have an ice cream truck giving out some tasty, cool treats! We look forward to seeing you!