Talking with your child about their emotions and helping them describe their feelings are excellent ways to help them develop a healthy sense of self.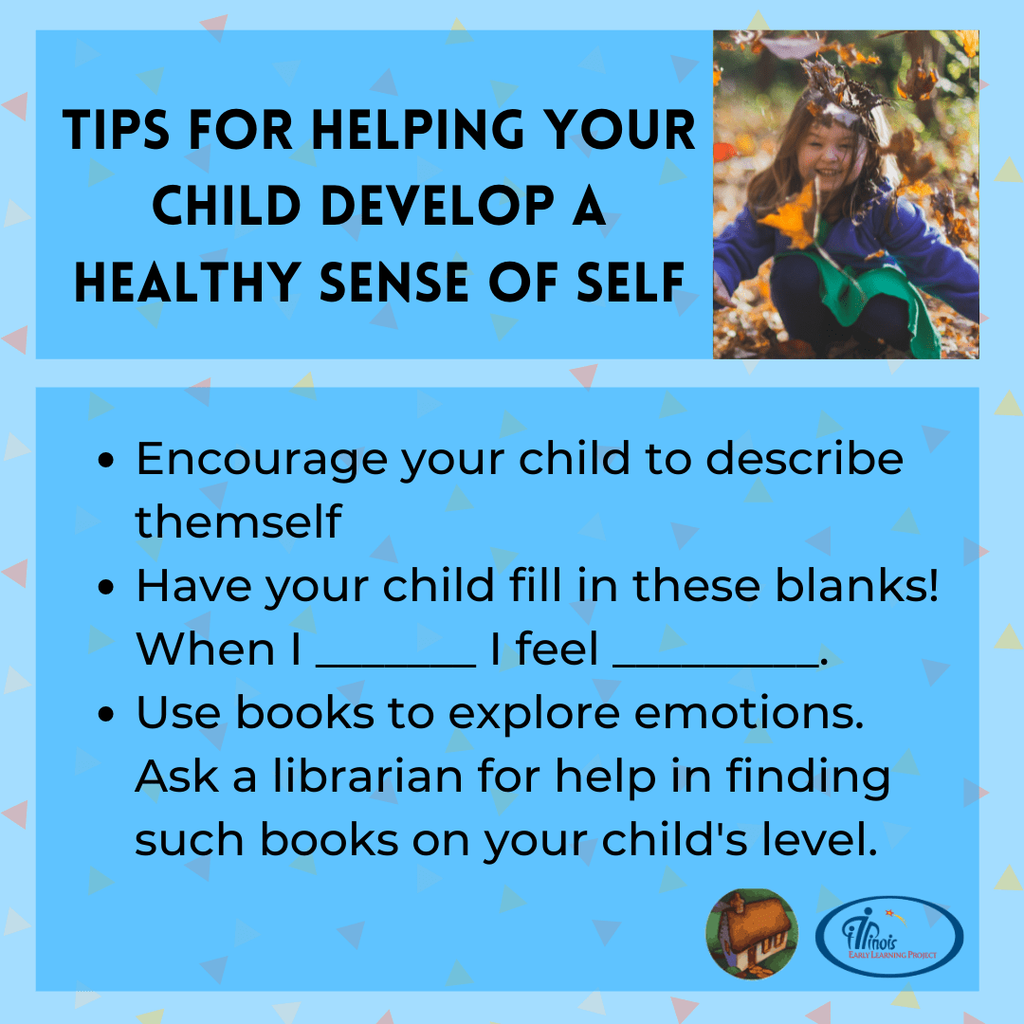 There are many job openings right now! If you are looking for employment, consider checking out the job fair that will be downtown Jacksonville on June, 9th from 4-6PM!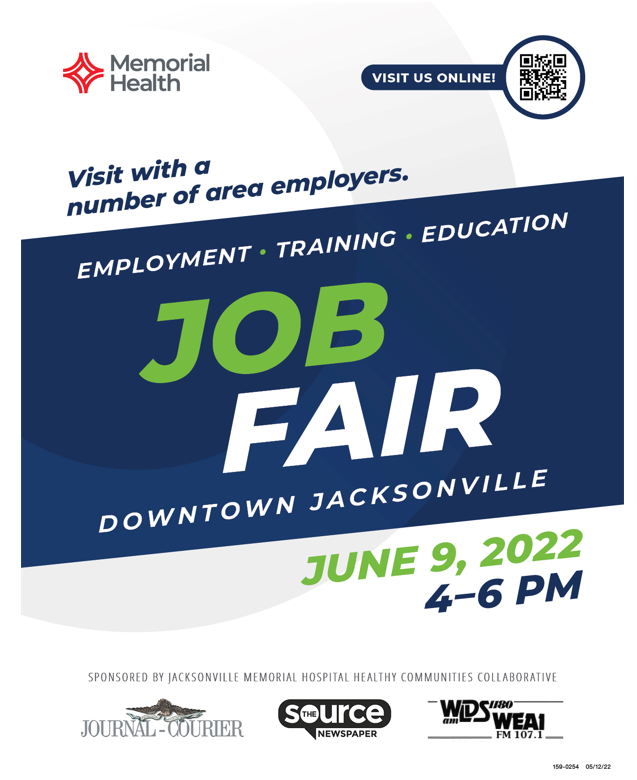 This is a simple, yet great activity that your kids will love. It may even help keep them cool in this heat that we have been having!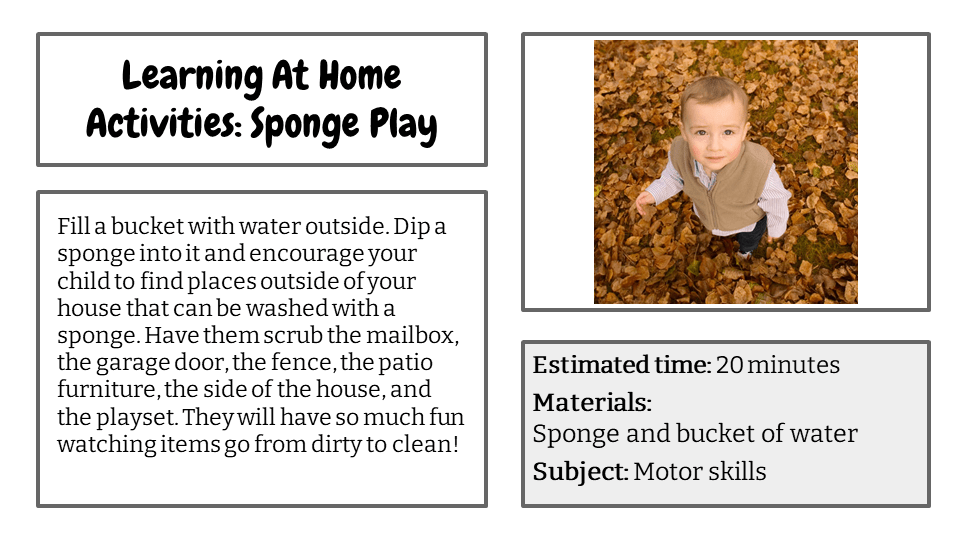 This tip sheet from Illinois Early Learning Project is something to keep in mind. Reach out to your parent educator if you have any concerns with you or your child's mental health.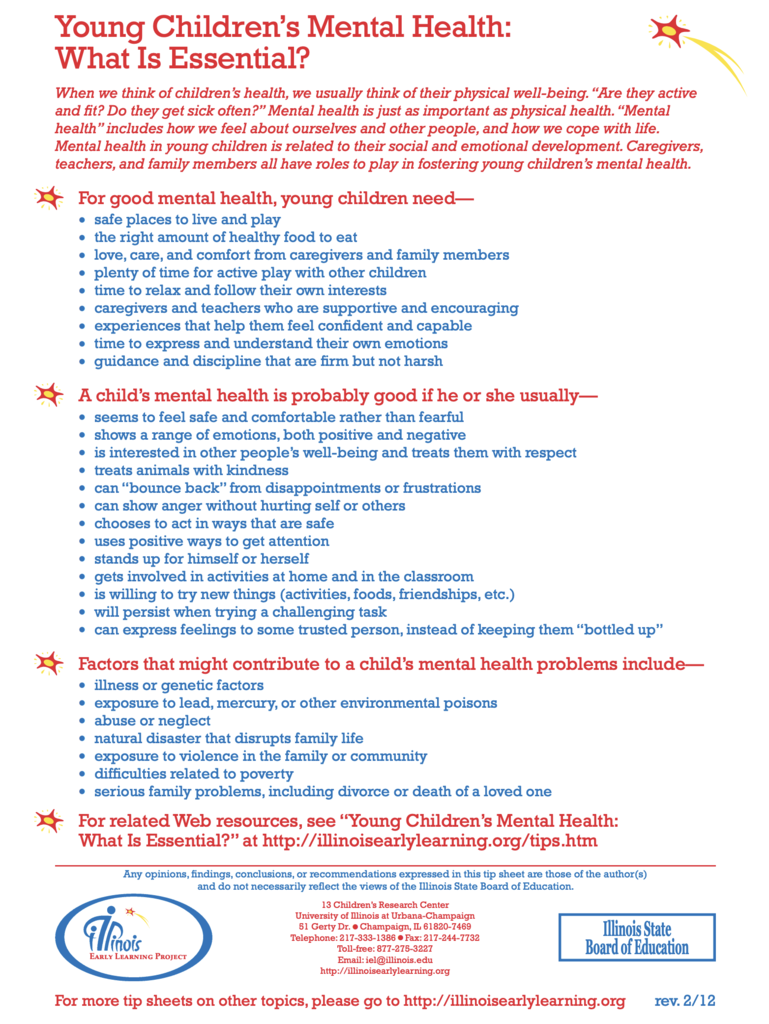 Here is a cute and fun activity to do with your kids. Go around the yard with your child and pick dandelions. Have your child use the dandelions as paint brushes to create you a beautiful piece of art work. If you want to take it a step further, before your child starts painting, put painters tape down on the canvas to spell out their name. After they are done painting and the paint is dry, help your child peel the tape up to reveal their name on their creation!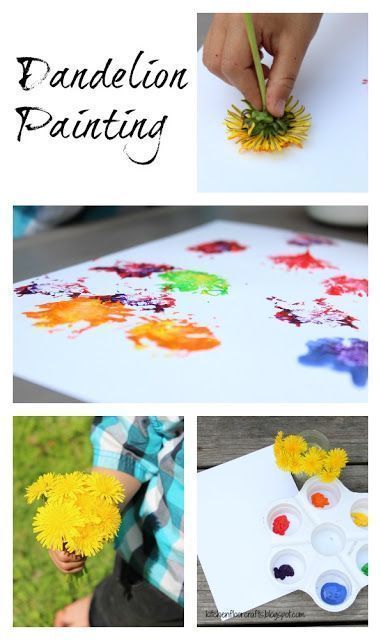 May is Mental Health Awareness Month. Try to talk about feelings with your little one. Are you feeling happy? Sad? Angry? You can also point out characters in story books and movies and talk about how they might be feeling. Point out good behavior and the feelings they may have felt throughout different parts of their day. For example, "I know you may have been disappointed to give Lucy a turn with the ball, but I am proud of you for sharing." Talking about your feelings and your child's feelings helps them understand that all feelings are ok and that it is good to talk about them.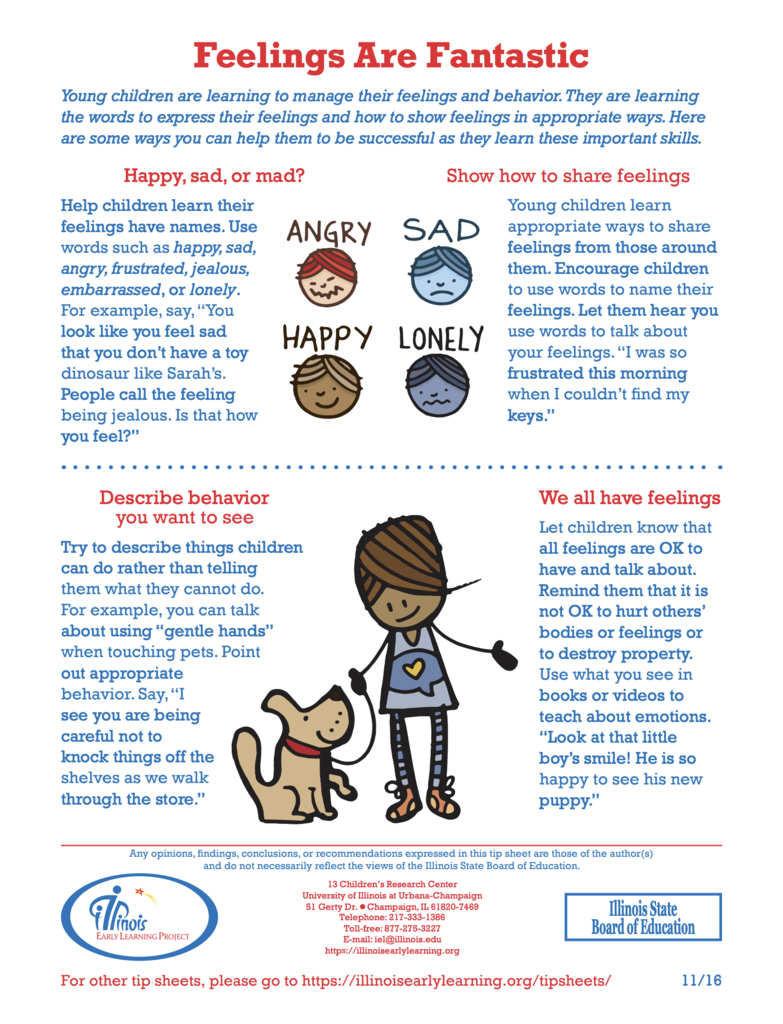 We have a family that is in need of a baby crib. Please let us know if you or someone you know, has one to donate.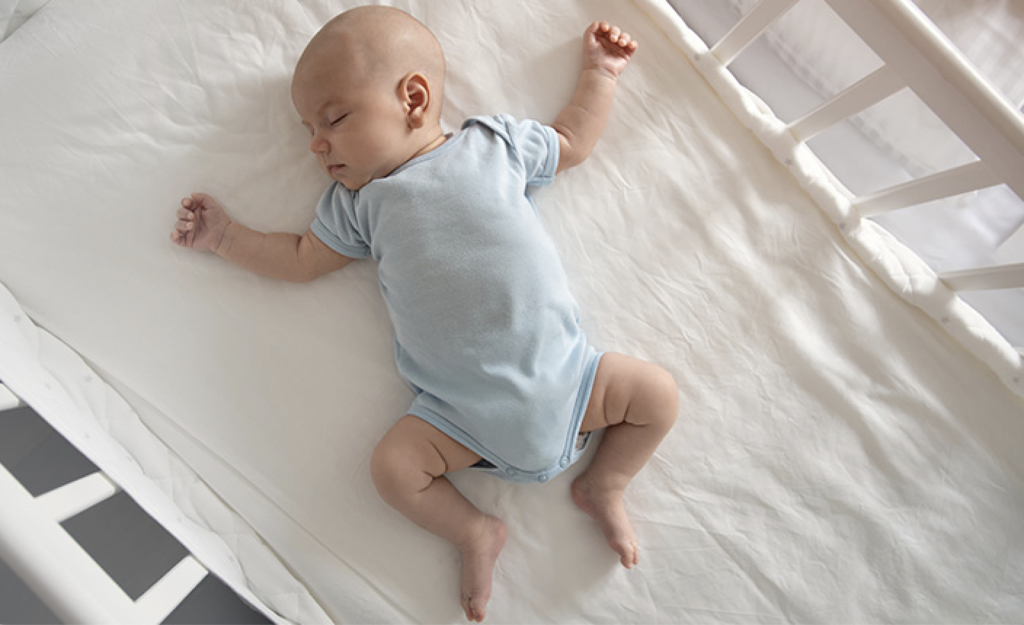 Talk about the weather today with your child. Can they describe what it is like outside? Give them some options if they need it. For example as them if it is hot or cold out. Have them play outside, if the weather permits. They can jump in a mud puddle or drive match box cars threw the shallow water.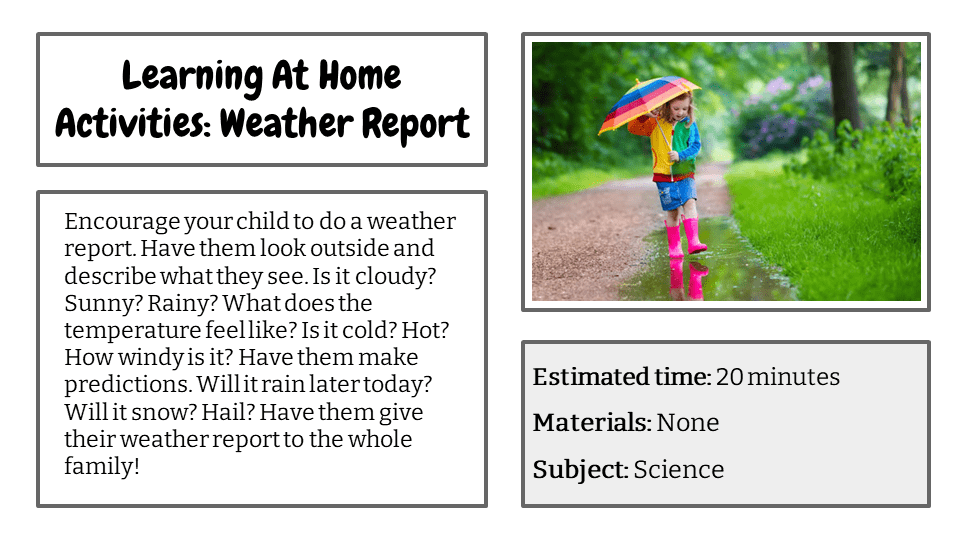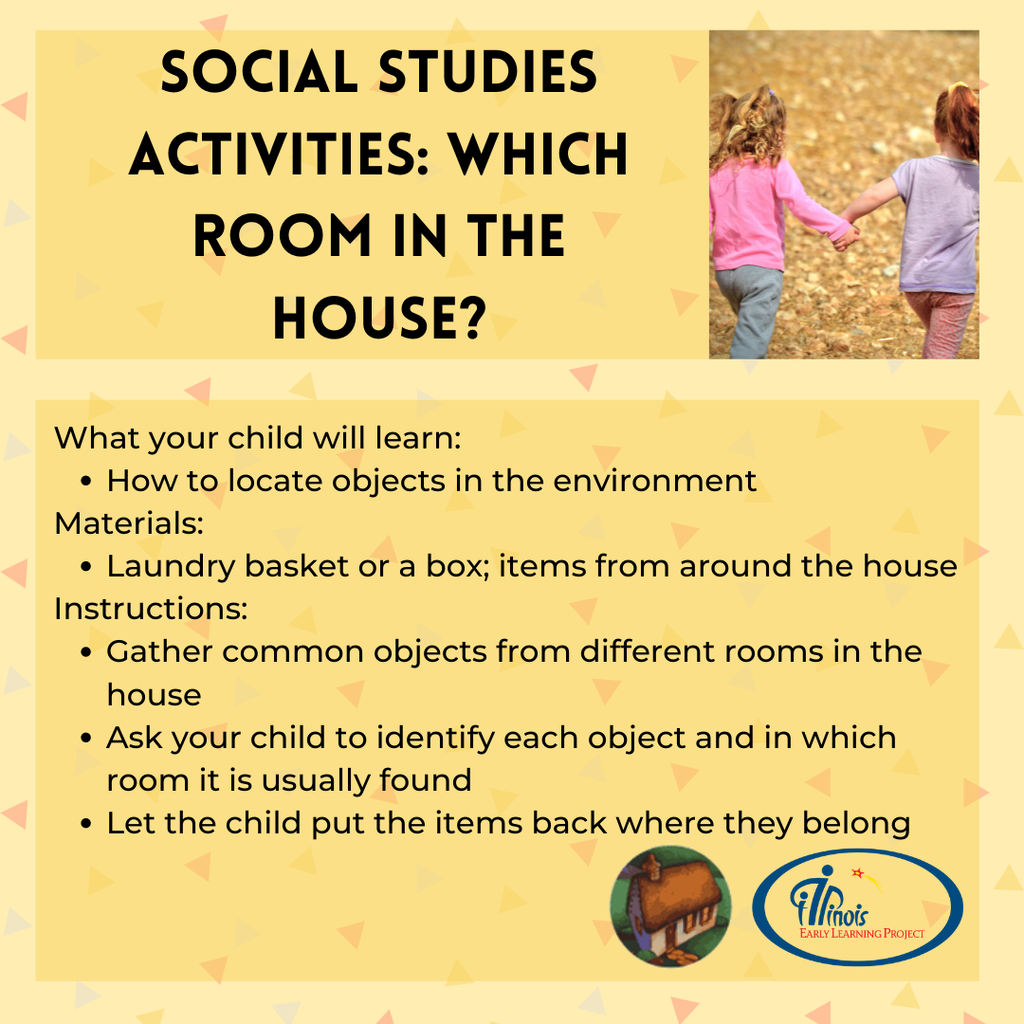 Positive parenting does wonders for both the child and the parent. As a parent or caregiver find and embrace your strengths, take steps to work on the areas that could use improvement, and know that no one is a "perfect parent".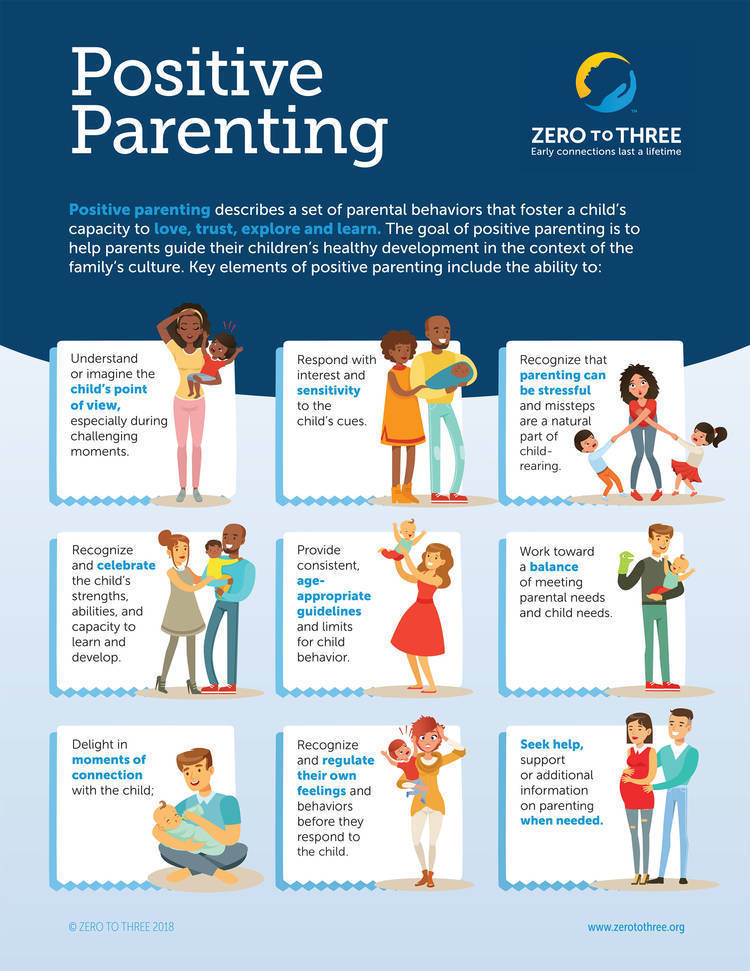 Today is EARTH DAY!!! It is a beautiful day out today. Get out and celebrate the earth with a nature scavenger hunt. Point out one item to your child on the list and see if you guys can find it. Once you find an item, talk about it with them. Can you touch it? What does it feel like? Is it wet? Smooth? Bumpy? Is it alive? Is it up high or down low? What color is it? ...Move on to the next item on the list. How many items were you able to find?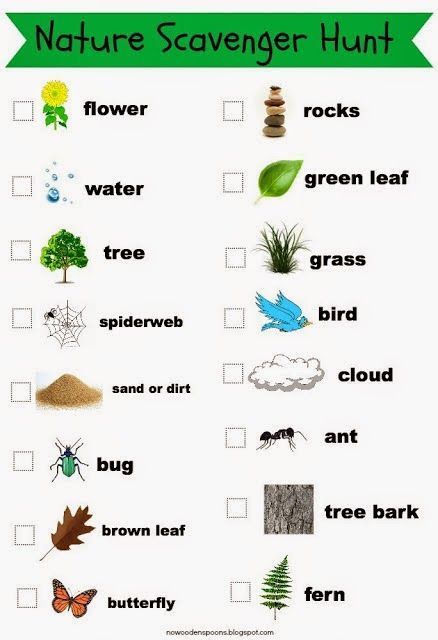 Here is a simple, yet fun activity to do on a rainy day. Save Kleenex boxes and let your child wear them around the house like shoes. They will have a lot of fun with this. You can even get creative and decorate the boxes to look like animal or monster feet.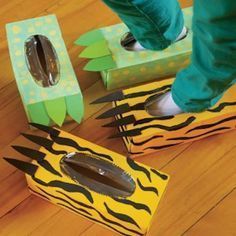 Earth Day is this this coming Friday. A simple activity to do with your little ones is to have them decorate a coffee filter with green and blue markers. Once they have the coffee filter colored, use a spray bottle to lightly dampen the coffee filter. If you do not have a spray bottle, with wet hands, flick water on to the filter. As the colors get wet and blend together, the filter looks more like the earth.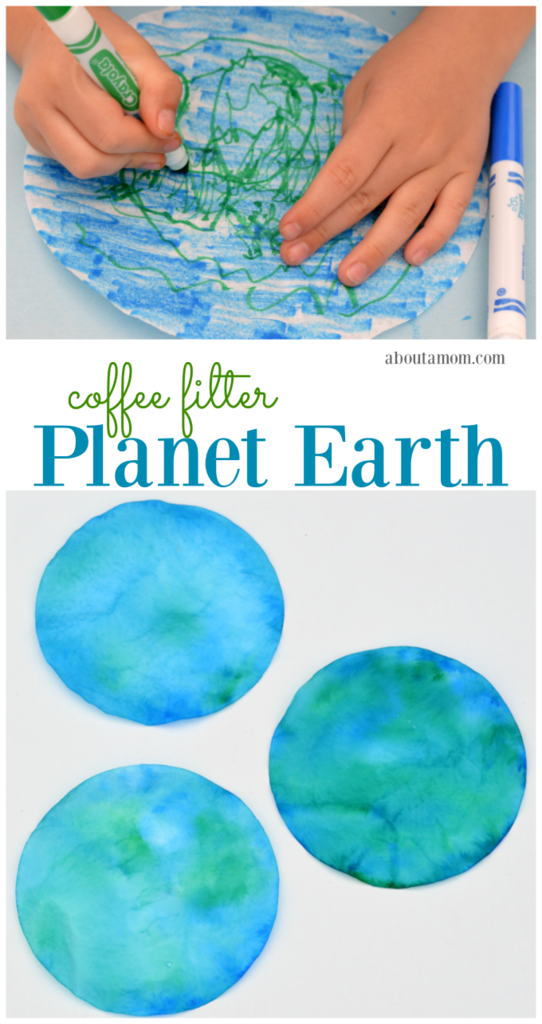 Due to the weather, we are moving the Bright Future's Easter Egg Hunt up to tomorrow, Tuesday, April 12th. This event will still be at the Bright Future's office from 1-2pm. Please let your parent educator know if you will be able to make it. Sorry for the inconvenience, but hope to see you all there!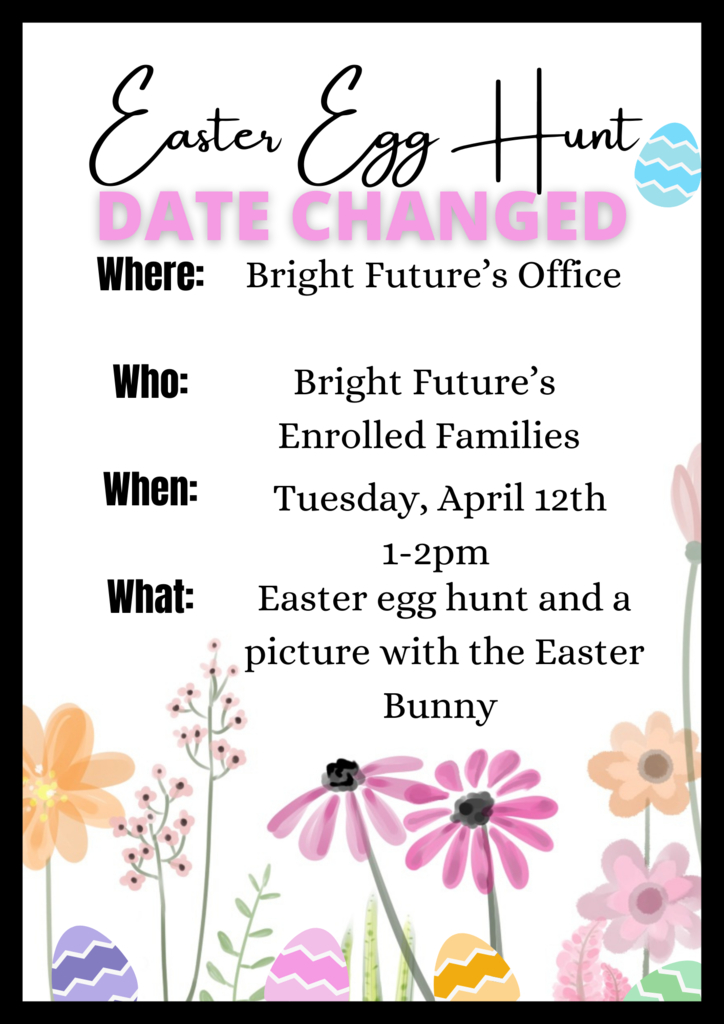 Today we are celebrating The Week of the Young Child with Family Friday. Family time is so special and important. Family time promotes social interaction, which involves practicing appropriate and positive interactions with others to support the child's developing social skills. Check out the Family Fun Bingo Board below. Can you and your family complete the entire board? #WOY22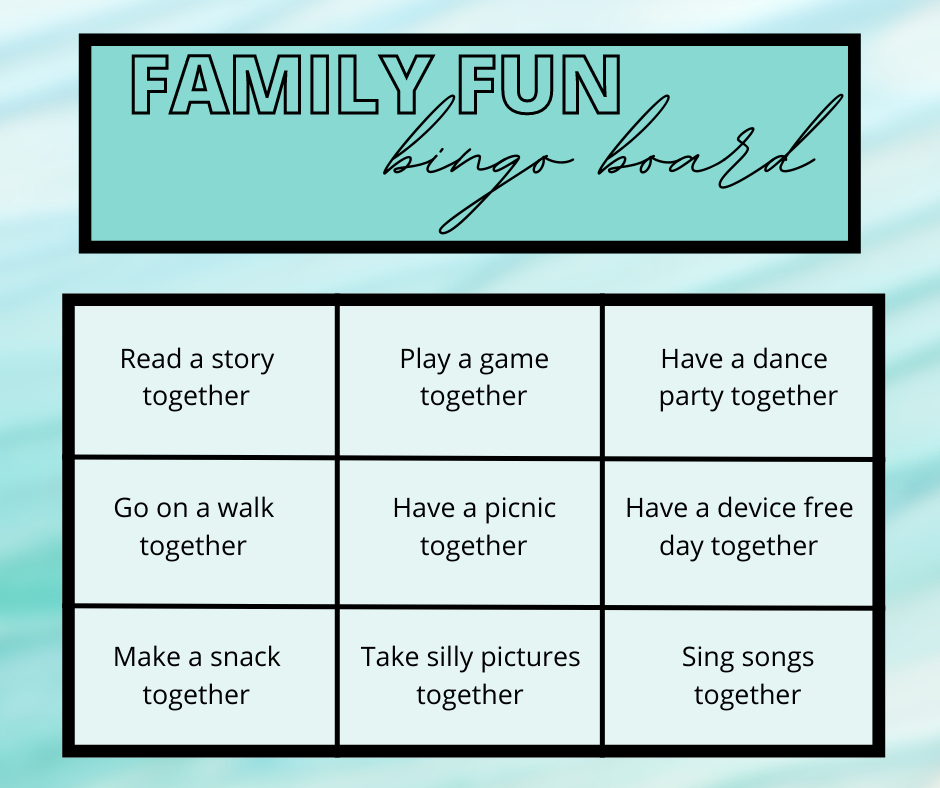 Today we are celebrating The Week of the Young Child with Artsy Thursday! So many social skills are developed when children are engaged in making choices, using their imaginations, and creating with their hands! Check out the different Easter/Spring craft ideas below for inspiration! @IllinoisAEYC #WOYC22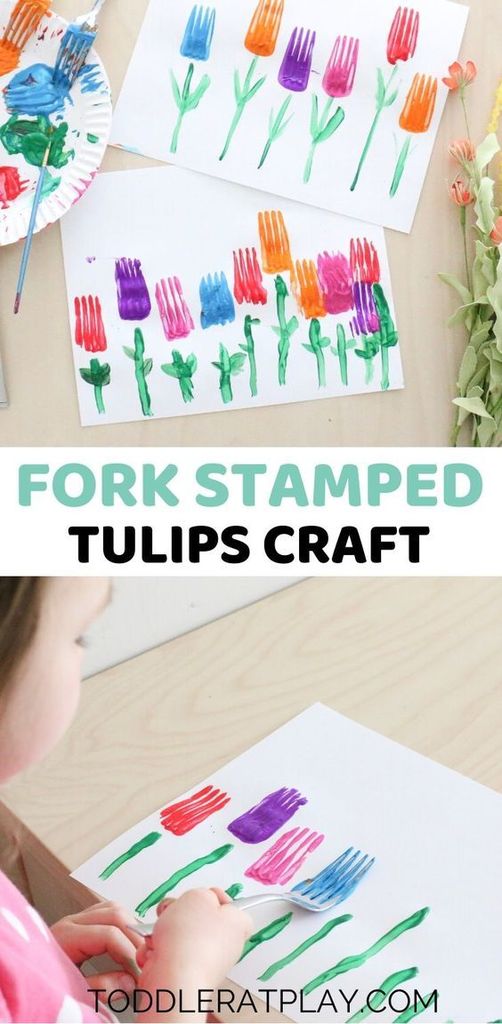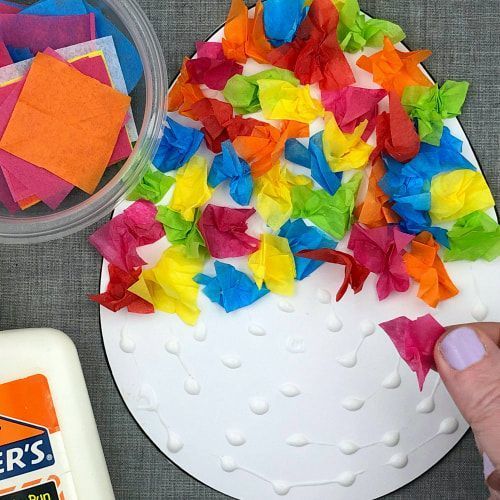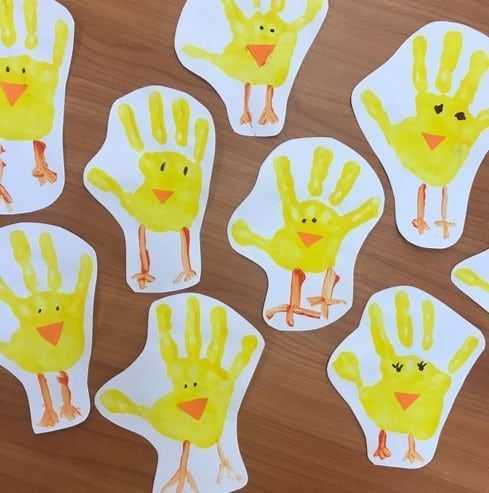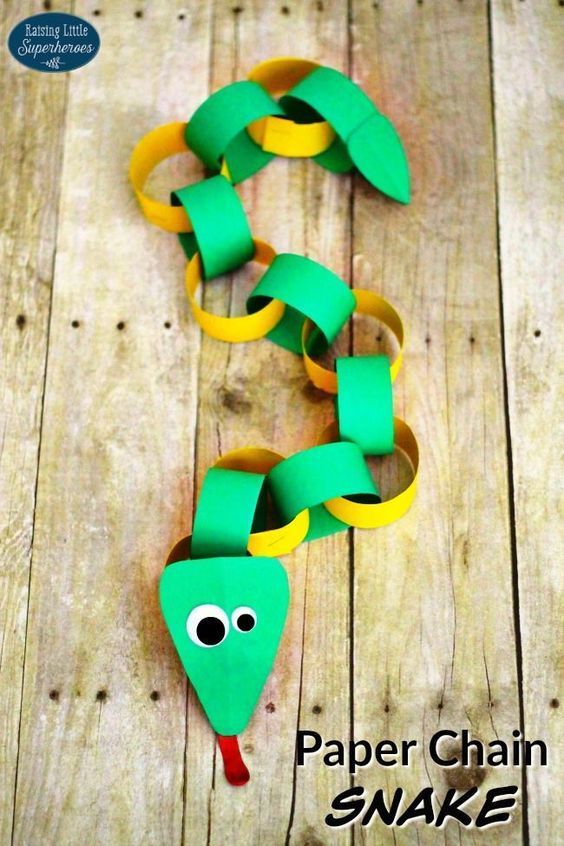 Today we are celebrating The Week of the Young Child with Work Together Wednesday. When children build together they experience teamwork and develop their social and early literacy skills. It just so happens that tonight is our STEAM NIGHT at NGE. This is a perfect way to celebrate Work Together Wednesday! STEAM is (often hands-on) experiences that support building understanding and vocabulary, critical thinking, problem solving, communication, and reflection. Tonight we will be creating opportunities for children to learn about the world through STEAM. Be sure to come by the Bright Futures station along with the many others! Hope we see you tonight!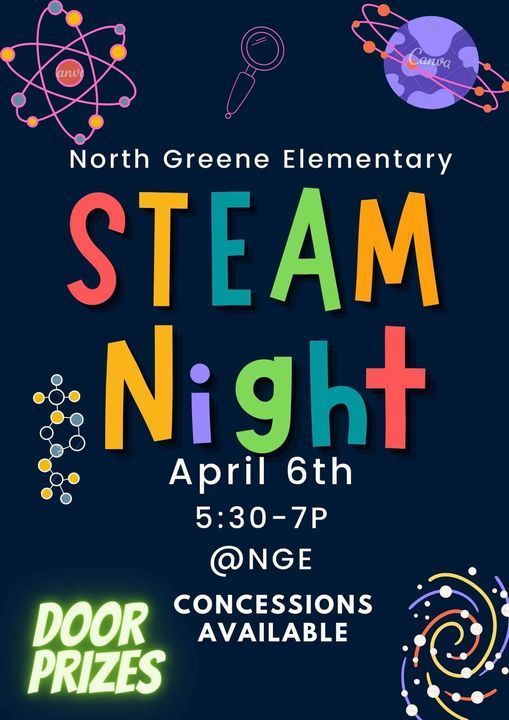 Today for The Week of the Young Child we celebrate with Tasty Tuesday! Tasty Tuesday isn't just about eating your favorite snacks together. It's also about cooking together and connecting math with literacy skills and science while introducing ways to incorporate healthy habits into children's lifestyles. Follow the link below to find a spin on veggie pizza- making it into a cut carrot for the perfect spring snack!
https://www.superhealthykids.com/veggie-flatbread-pizza-recipe/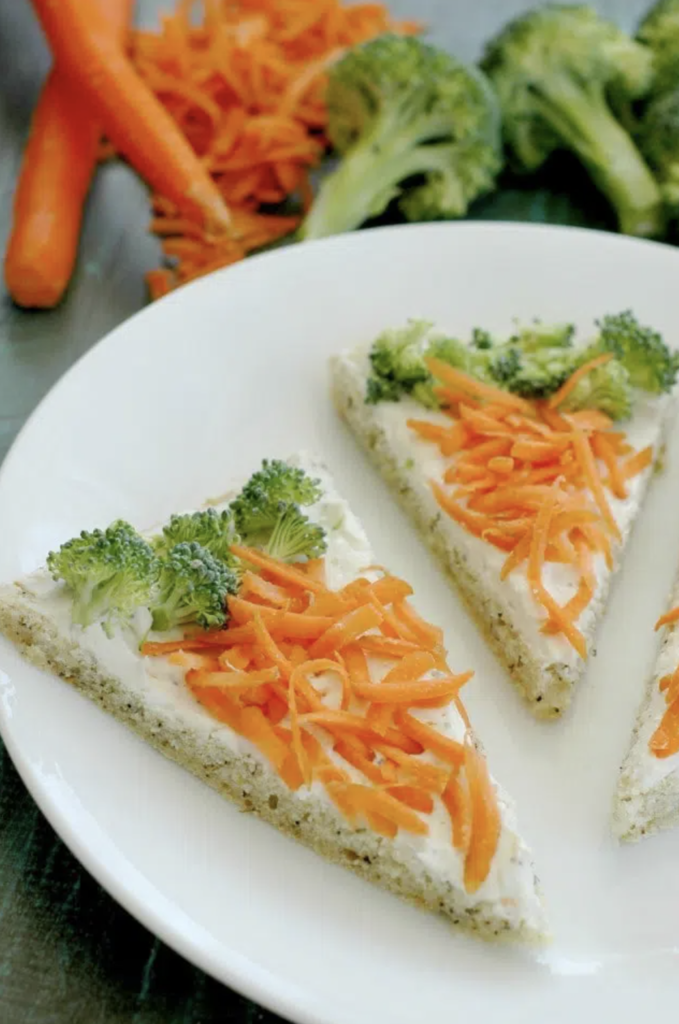 This week is the Week of the Young Child. It helps celebrate early childhood programs and services here in Illinois. Today we are celebrating with Music Monday! Music is a wonderful tool to use when playing and interaction with our children. Follow the link below to see what the benefits are when we sing to our babies and young children.
https://www.naeyc.org/our-work/families/10-ways-babies-learn-sing-to-them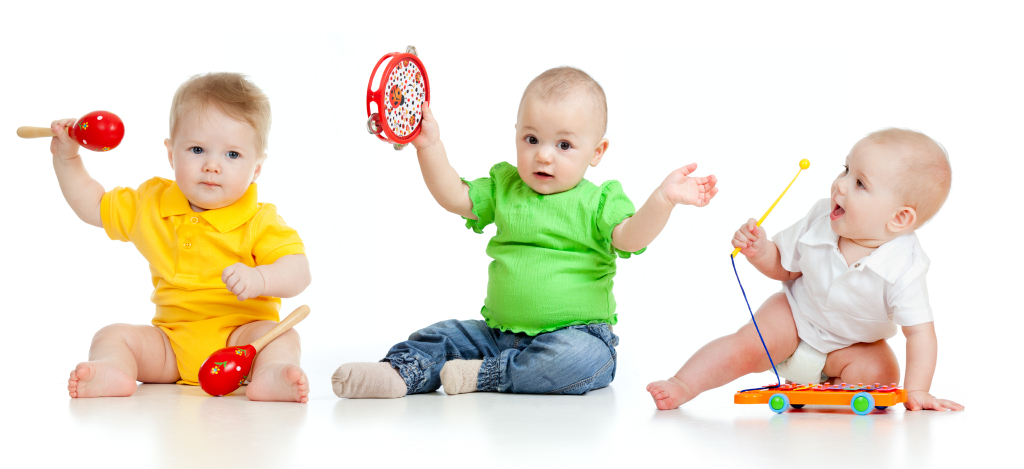 Covid-19 Vaccination Clinics available at Greene County Health Department.