North Greene HS Girls Basketball falls in a heartbreaker tonight to North Mac, 53-50.

NGHS will host their annual Special Olympics Unified Basketball Blue/White Scrimmage on Monday 2/3/20 at 5:00PM, prior to the HS Girls Basketball home game vs. Greenfield/NW. Unified Senior recognition will take place at 4:45PM.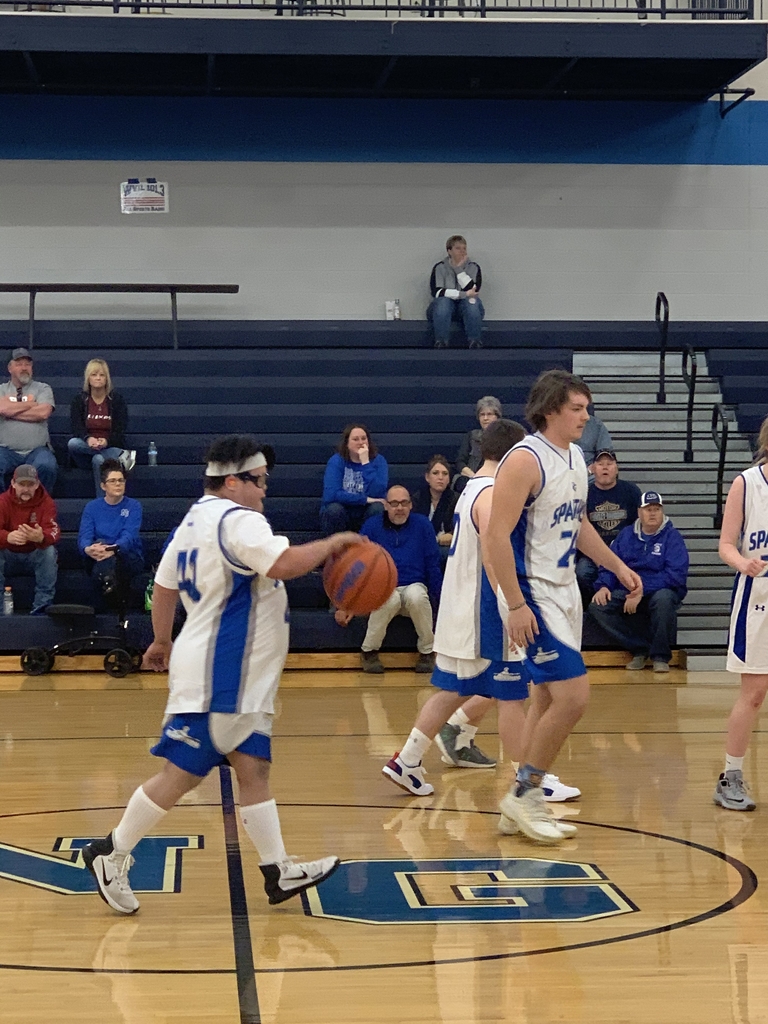 NGJH Boys Basketball Results: The 8th grade team put the hurt to East Alton yesterday at the St. John's Tourney, 33-5. They advance to the Consolation Championship on Friday 1/31/20 at 5:30 to play Calhoun.

NGJH Boys Basketball Results: The 7th grade looked sharp in their 42-11 victory over Carrollton in the Regional Quarter-Final. NG will take on Greenfield on Monday, 1/27/20 at 5:30 in Greenfield.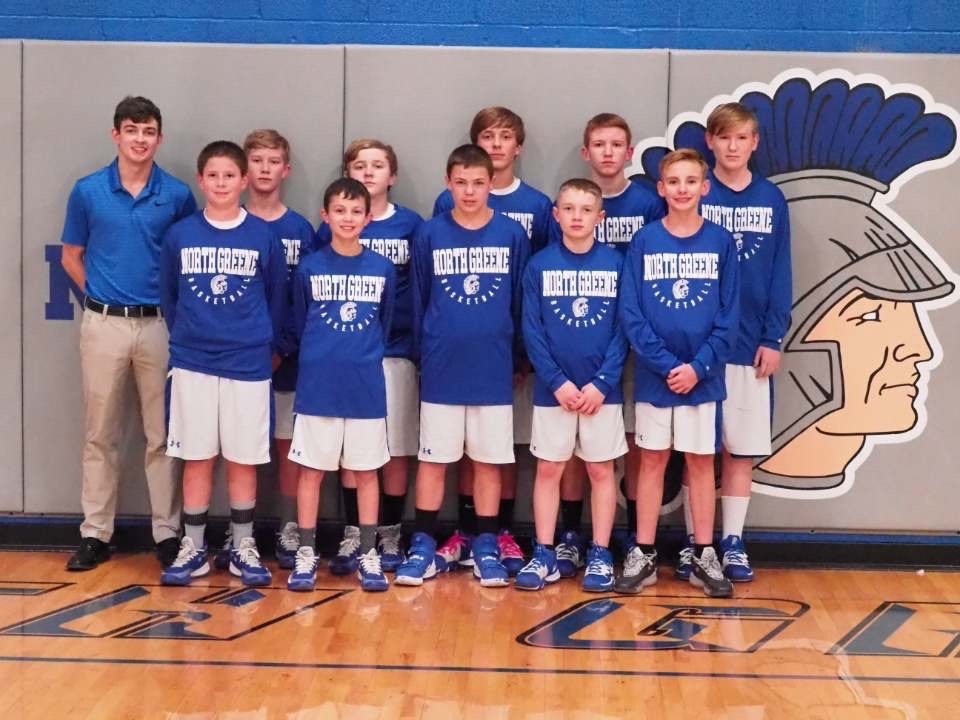 NGJH Boys Basketball Update: The 7th grade team will play Carrollton at 1:00PM today at Greenfield in the IESA Regional. The 8th grade team will play East Alton at 4:15PM in the St. John's Tourney.

The NGHS Boys Basketball game scheduled at Brown County for tonight has been postponed to 2/5/20 at 6:00PM. The 8th Boys St. John's Tournament has also been canceled for tonight, reschedule pending.

All North Greene athletics and events are canceled for today, 1/23/20.

The North Greene JH Volleyball game scheduled for tonight has been canceled. Brussels is unable to travel due to inclement weather. The girls will practice 4:30PM-5:45PM.

The North Greene Spartan Boys Basketball team defeats Carrollton 57-45. JV falls 45-47.

The WIVC Scholastic Bowl match scheduled at North Greene will be hosted in Roodhouse at NG Elementary today, because of the water main break in White Hall.

NGHS Girls Basketball falls to Carrollton 33-53 in White Hall. Congratulations to Lakeleigh Brown for breaking the NG Girls Basketball All Time scoring Record tonight, of 1275 points previously held by Andrea McQuillan.

North Greene Unified Special Olympics Basketball caps off a great day with wins against Plains and Edwardsville, and a tie with PORTA. Great Job today!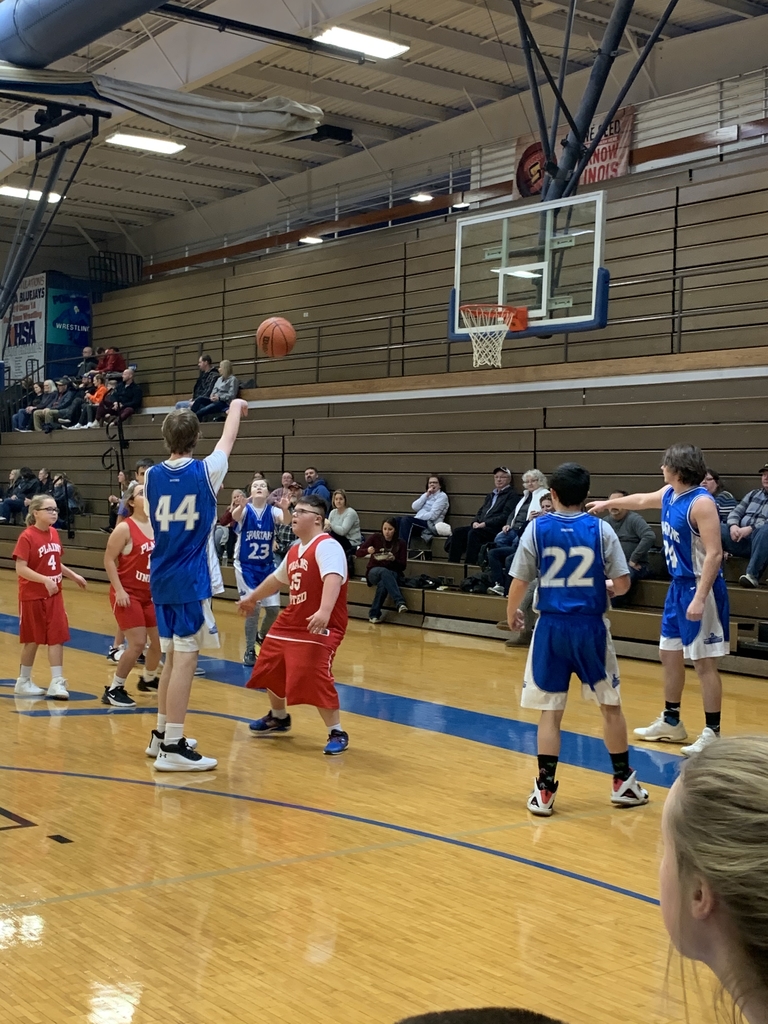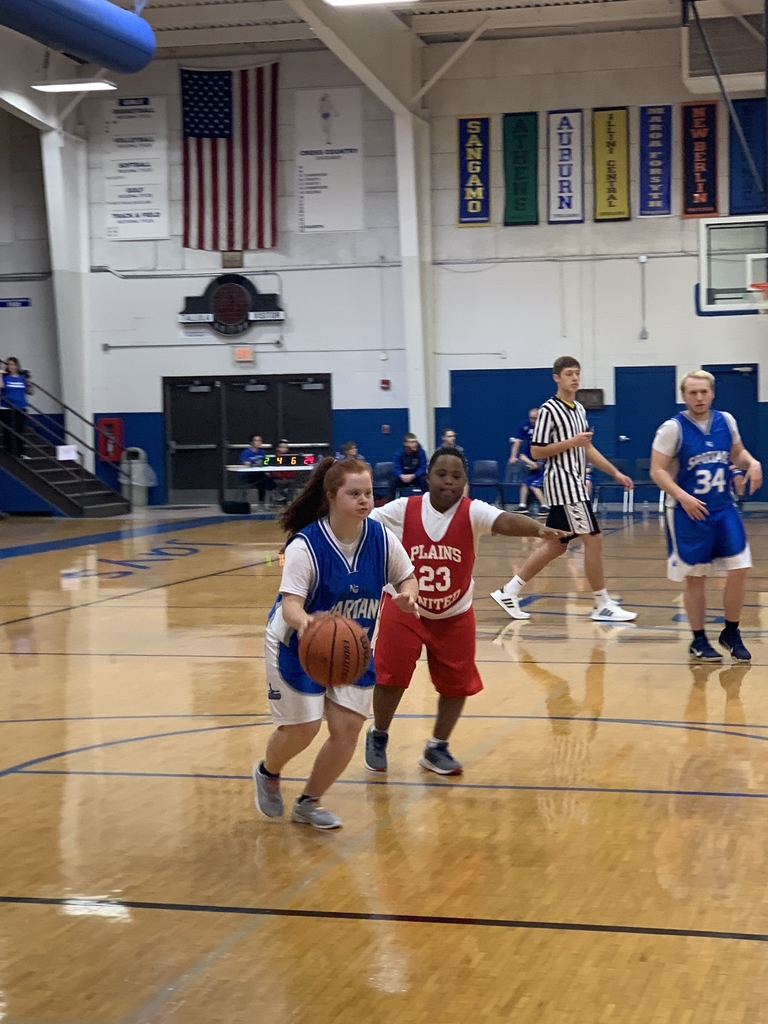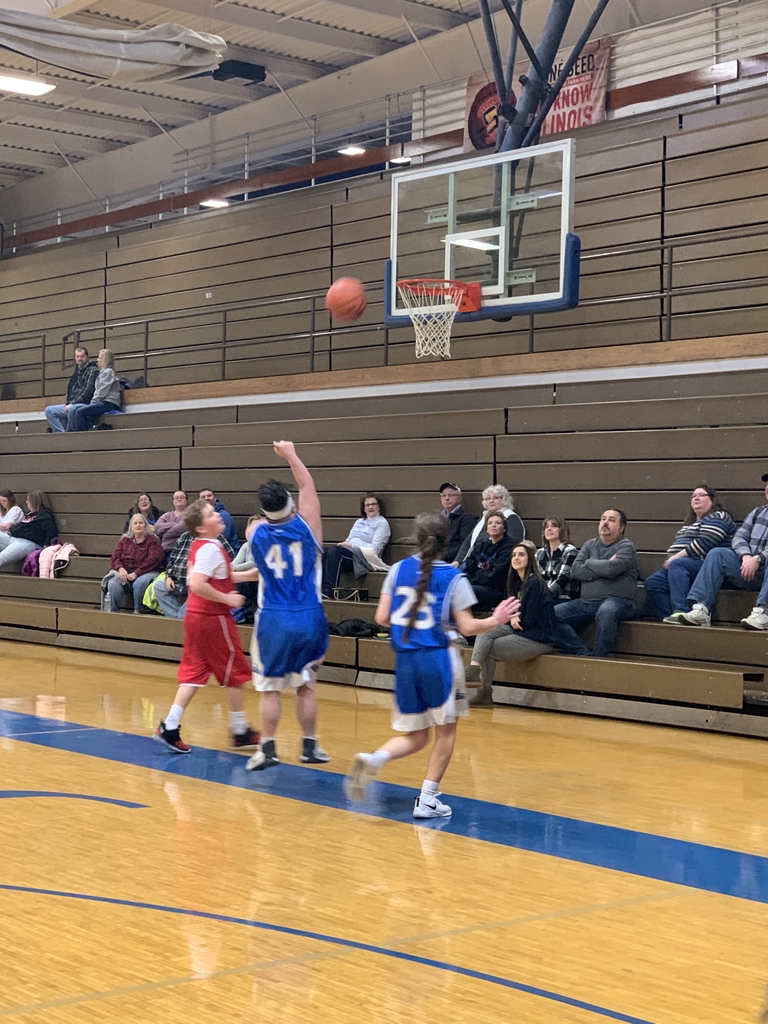 LSC All Tournament Team: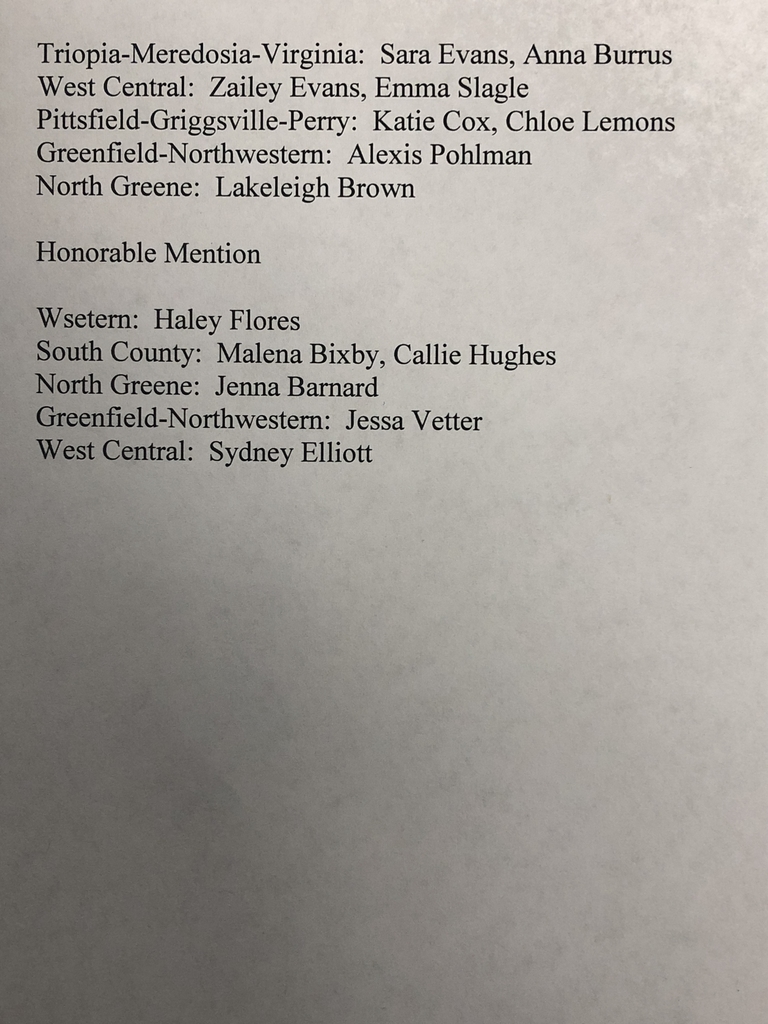 LSC Final Results: 7th Place: Western over Brussels 55-10 5th Place: North Greene over South County 43-40 3rd Place: Greenfield/NW over West Central 43-42 1st Place: Triopia/M-C/Virg over Pittsfield/GP 40-33

The Lady Spartan Classic games today are on as scheduled. Come on out and support your local teams on the final day of the tournament.

Lady Spartan Classic Day 5 Results: South County over Brussels 57-11 Pittsfield/G-P over Greenfield/NW 53-44

Lady Spartan Classic Match-ups for Saturday: 10:00AM Western vs. Brussels (7th Place Game) 11:30AM North Greene vs. South County (5th Place) 1:00PM West Central vs. Greenfield/NW (3rd Place) 2:30PM Triopia/M-C/Virginia vs. Pittsfield/G-P (Championship)

Day 4 Lady Spartan Classic Results: North Greene over Western 36-30 Triopia/M-C/Virginia over West Central 43-37

NG Lady Spartan Classic Day 3 Results: West Central over Western 62-43 Pittsfield/GP over South County 50-28 Greenfield/NW over Brussels 57-30

NGHS Scholastic Bowl Results: Varsity: NG over West Central 280-110, NG over Greenfield 130-120. JV Results: NG over Brown County 400-250.