We are so proud of our Spartans for their win!!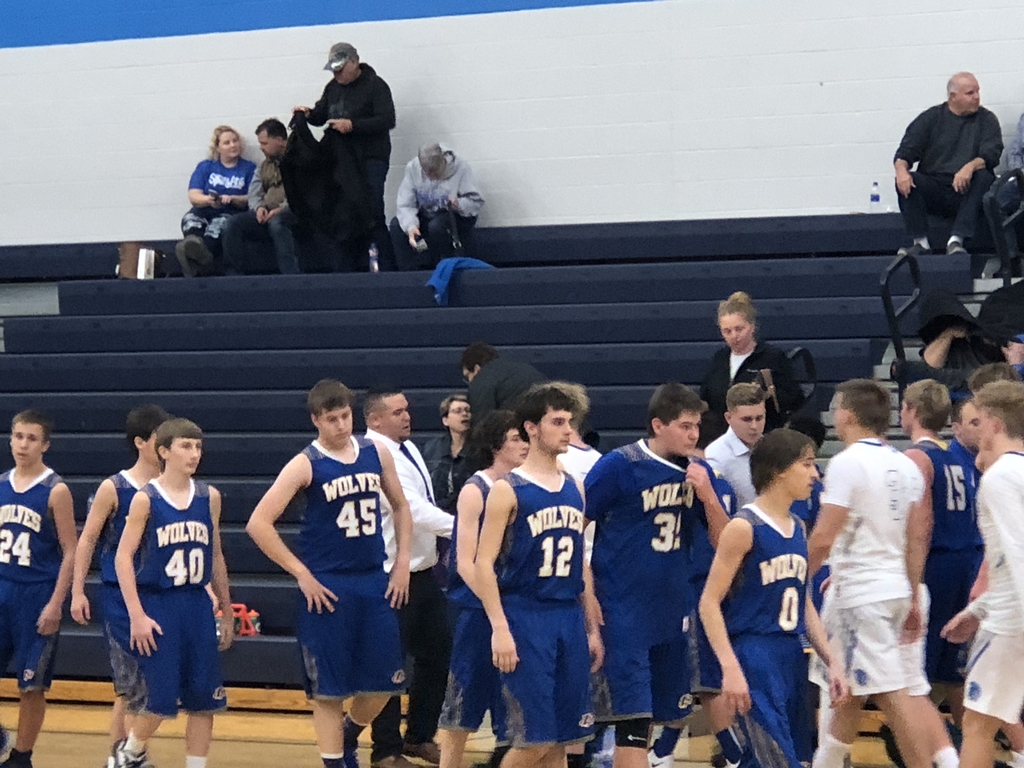 North Greene continued their winning night on the JH end, as the 8th Grade Girls defeated Bunker Hill, 30-17 in the first round of the IESA Regionals, and the 7th Grade Boys defeated Carrollton to advance to the Semi-Finals of the NG Warrior Classic.

The North Greene Lady Spartans rolled to a 46-19 victory over Raymond-Lincolnwood.

The North Greene Spartans Boys Basketball team and first year Head Coach Justin Vinyard started the season off with a thrilling Double Overtime victory over Brussels, 77-75.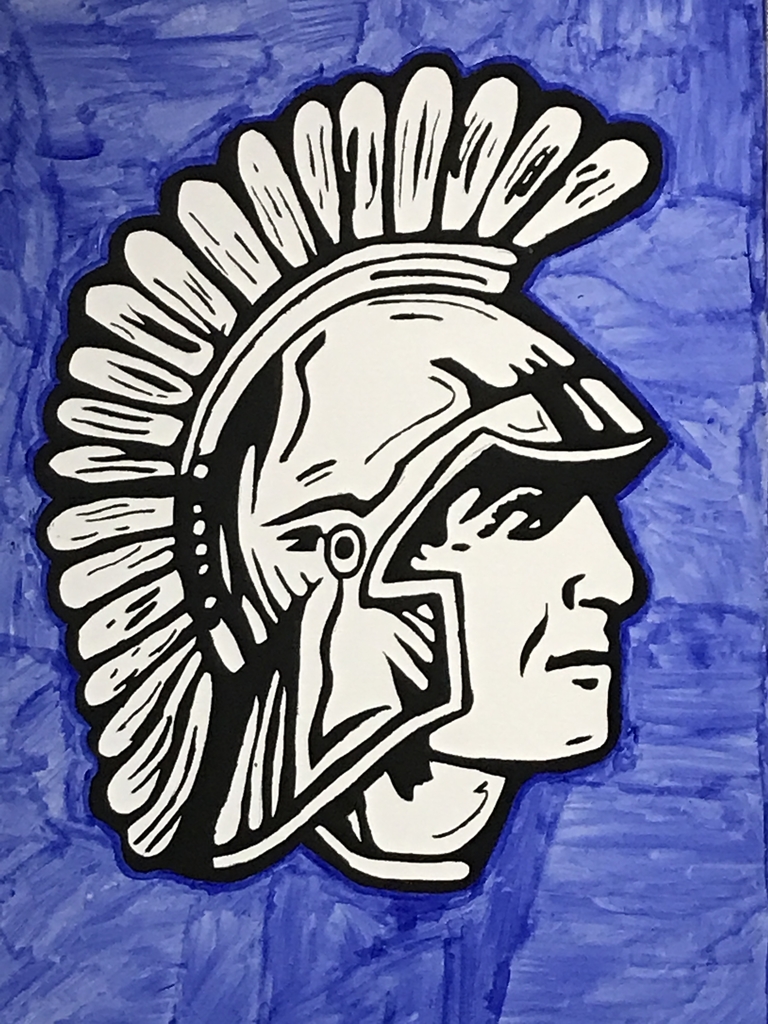 The North Greene Lady Spartan Basketball team finished off the Waverly Thanksgiving Tourney with a victory tonight, as they dispatched South Fork/Kincaid 57-41.

The Lady Spartan Basketball team fell in a thriller last night, 47-46 to host South County in the Waverly Thanksgiving Tournament. Special Congratulations to Lakeleigh Brown on scoring her 1,000th career point.

NG Girls Basketball: Saturday, the Lady Spartans surged to even the score with Auburn late in the 4th, but couldn't hold on, and fell to the Trojans 45-35. Friday found NG looking good early against Carrollton, but their offense stalled, and the Lady Spartans fell 45-24.

The Lady Spartan Basketball team fell short in a physical battle with Southwestern last night, losing 50-38.

NG Junior High sends their prayers and support to Vandalia.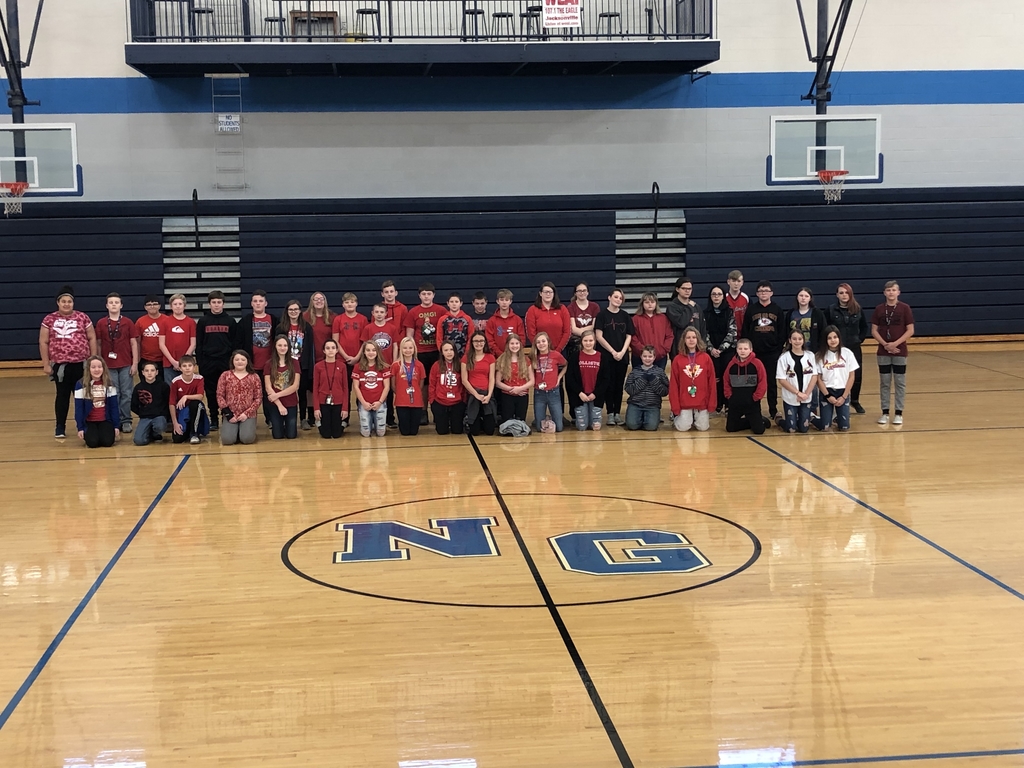 North Greene High School extends their sympathies and support to Vandalia.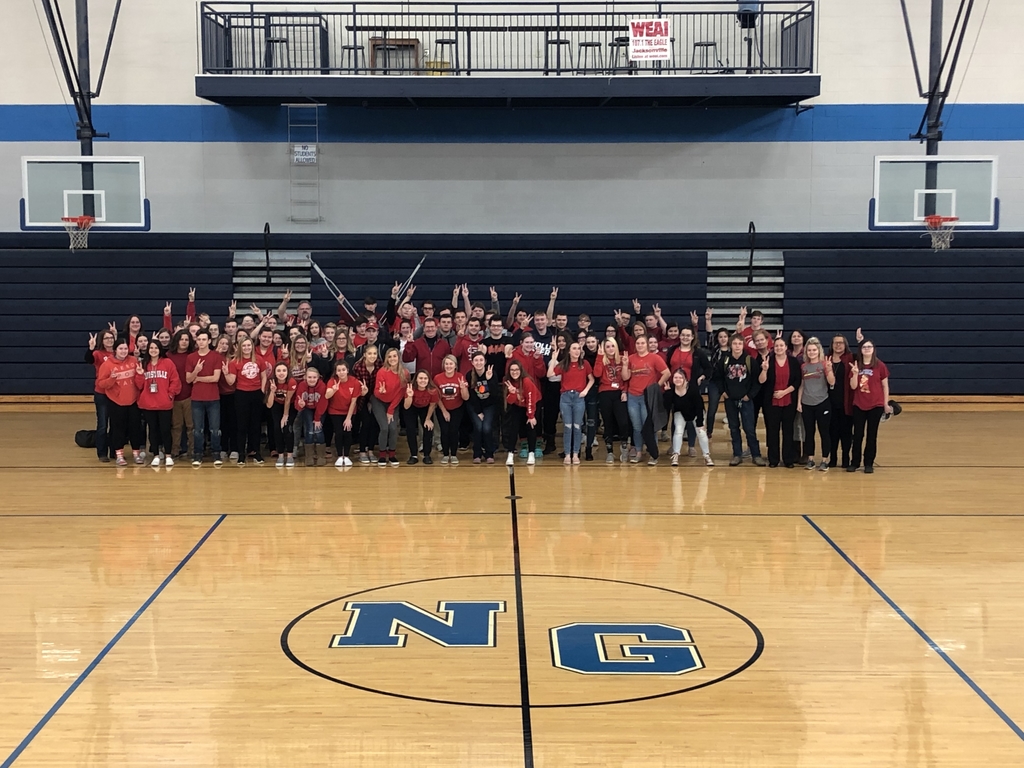 The Lady Spartans Basketball team dispatches Brussels handily, 51-14 in their season opener tonight.

The JH will be hosting a Quarter Auction on Sunday, 11/10/19 in the JH East Gym. Doors open at 1:00PM, auction starts at 2:00PM. Food and refreshments will be available from Lawson's Catering.

North Greene JH Boys Basketball kicks off the season with wins on the road against Pleasant Hill. The 7th grade team won 27-22, while the 8th grade squad came from behind to down the Wolves, 37-28.

North Greene Jr. Sr. High Speech Team making us proud!!!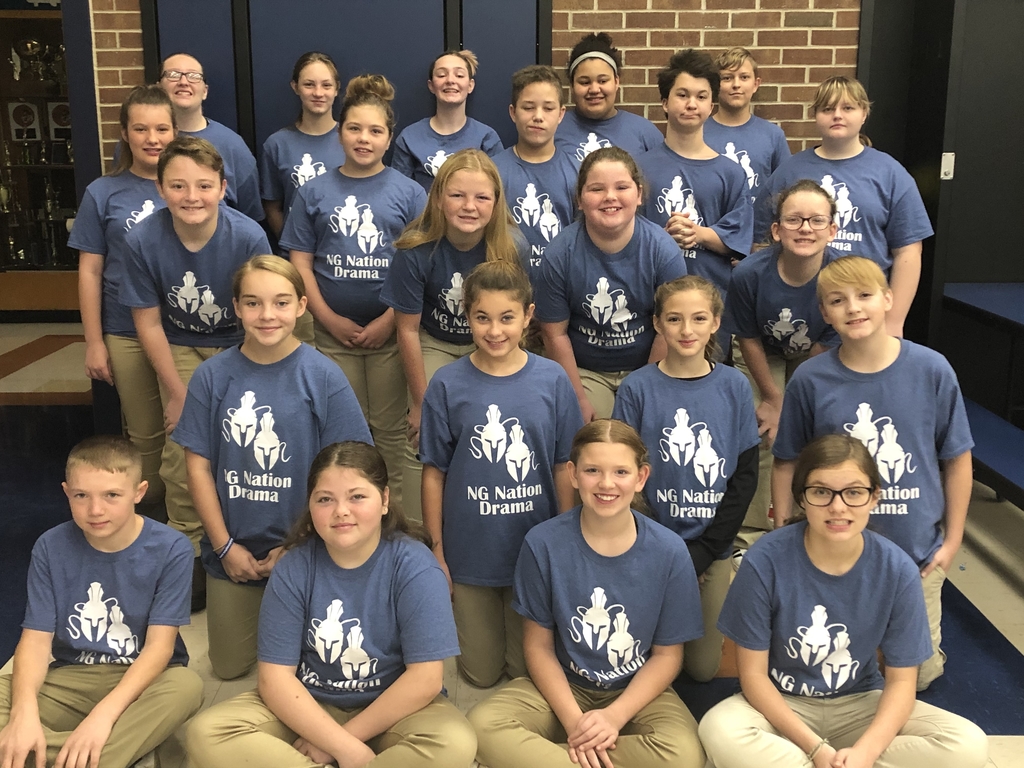 North Greene Football wrapped up their season today with a 42-0 Playoff loss to Argenta-Oreana, finishing with a record of 5-5. Congratulations to the team on a much improved season. Special thanks to our Seniors for their toughness and leadership throughout.


Hope to see you all there!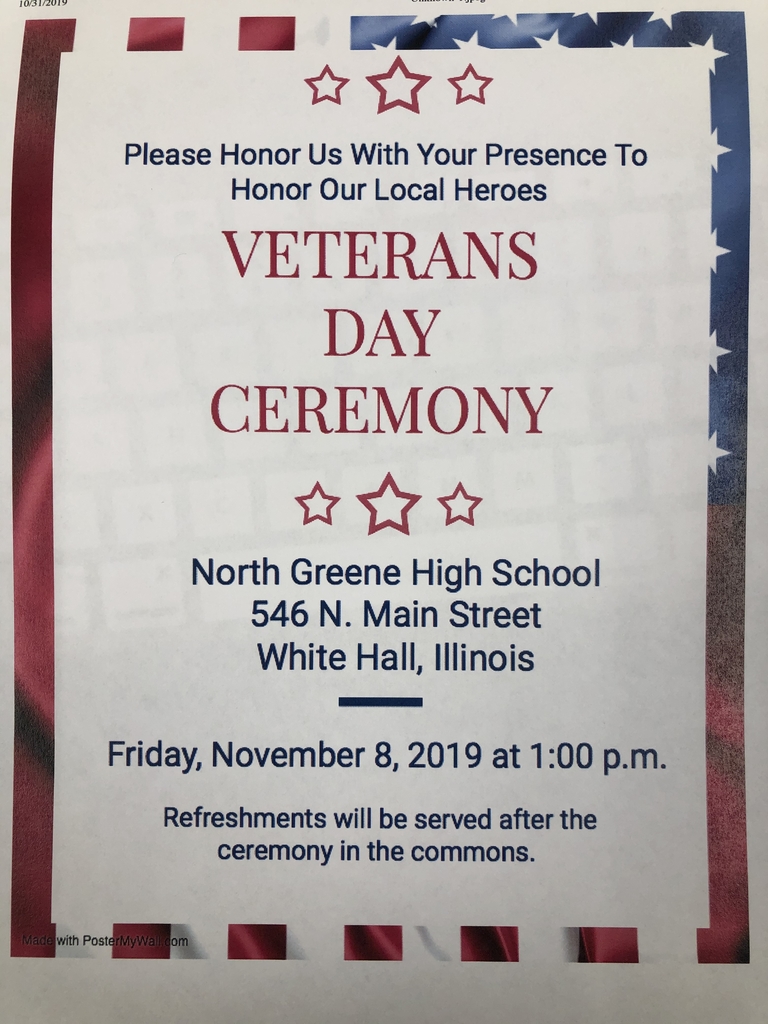 North Greene falls to Pawnee tonight in IHSA Regional action, 11-25, 12-25.

Financial Aid/FAFSA workshop for seniors and parents-Tuesday, Oct. 29th in the high school library from 5:30-7pm. Bring 2018 tax information. A financial aid representative will be available for questions!

The IHSA Football Playoff pairings have been released, North Greene will travel to Argenta-Oreana on Saturday for a 1:30PM kick off.