The Spartans take the victory over Greenfield/NW, 62-52, on the final night of the Spartan Classic.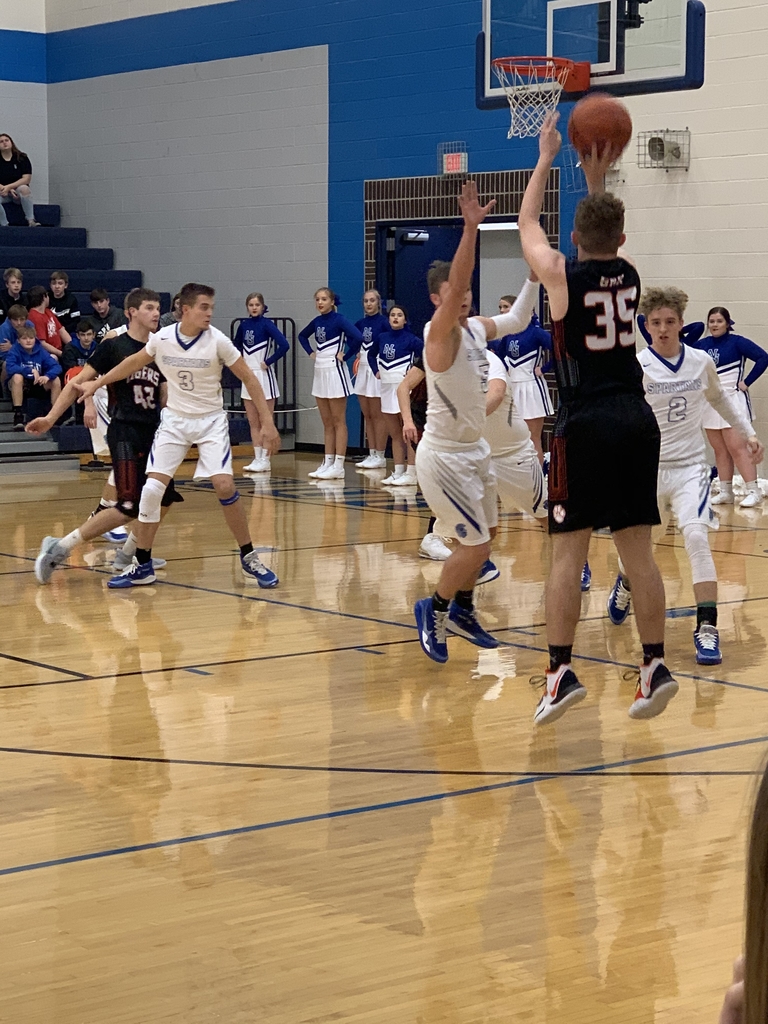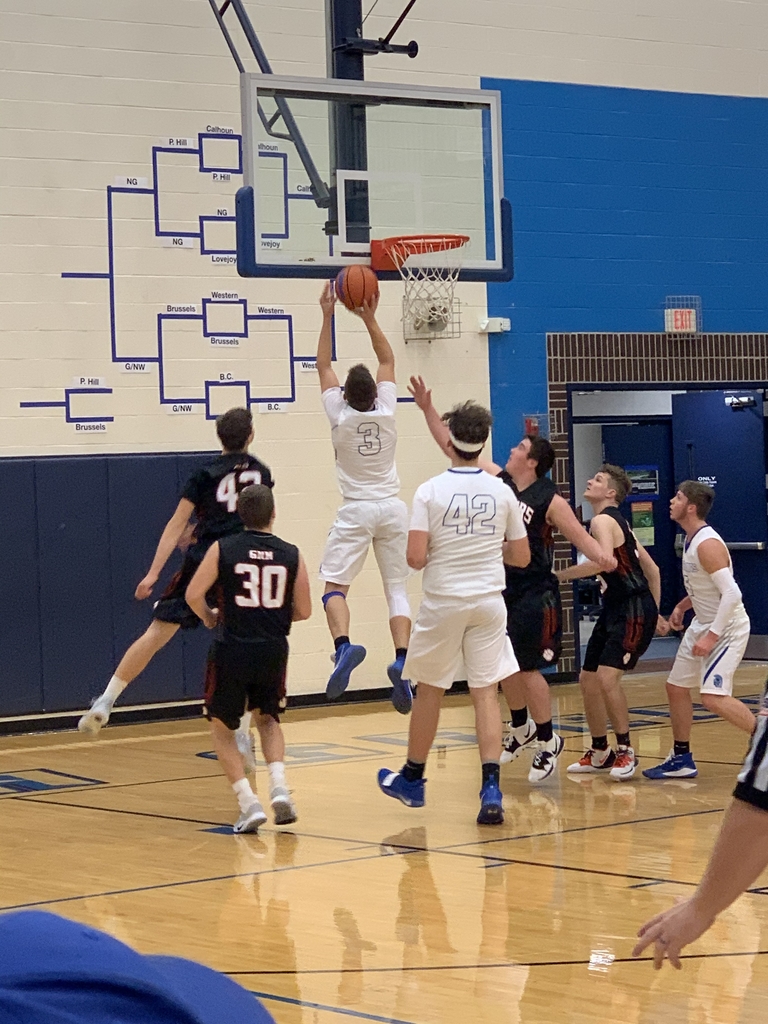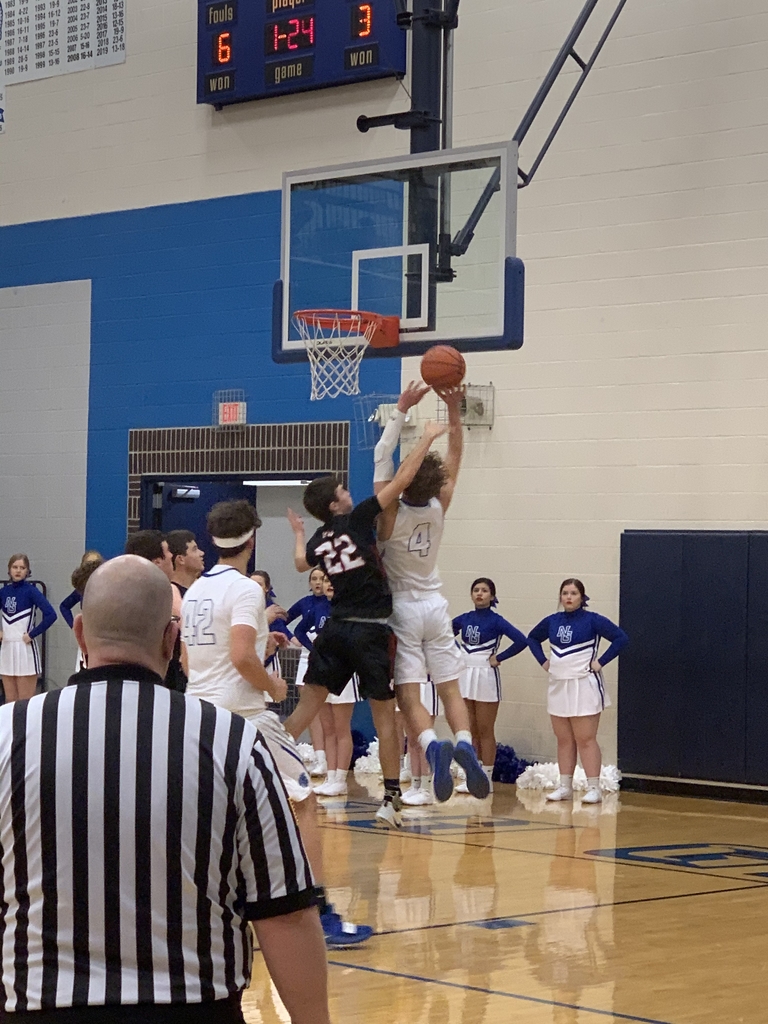 The Lady Spartans fall to T-M-V in conference play, 66-48.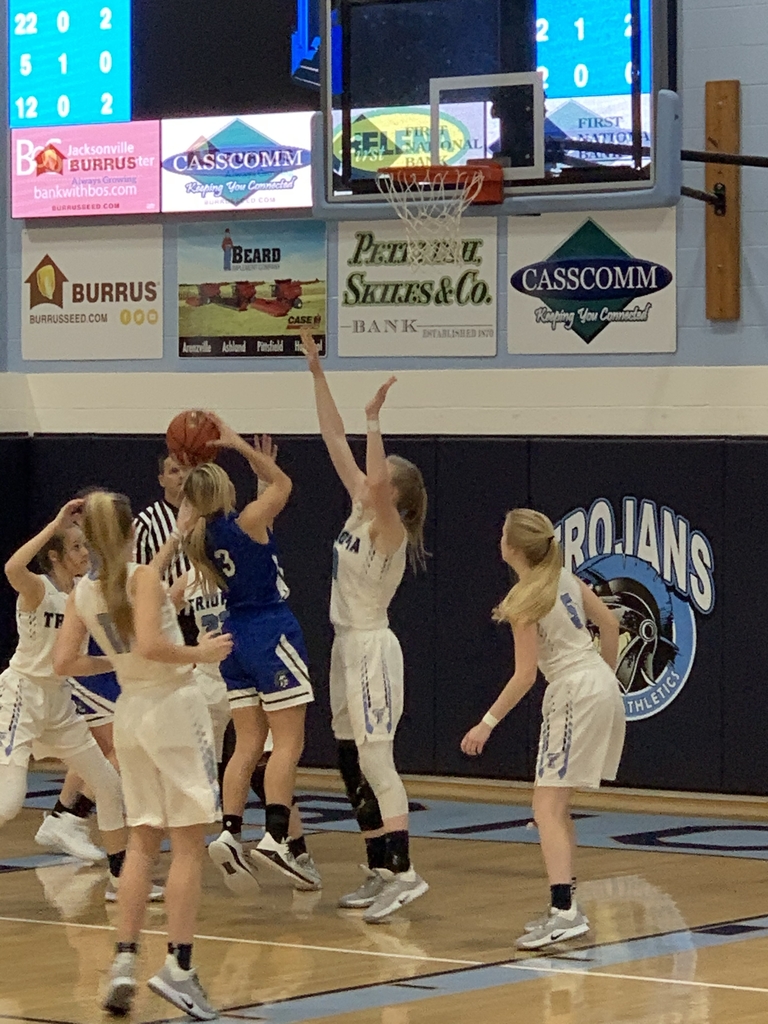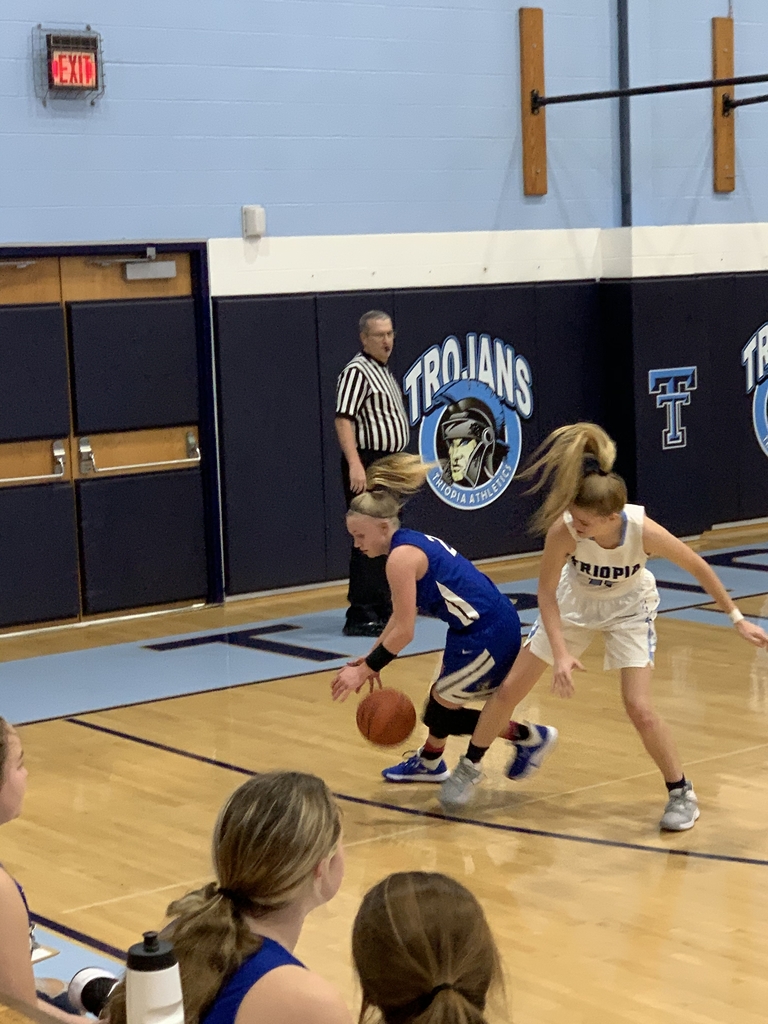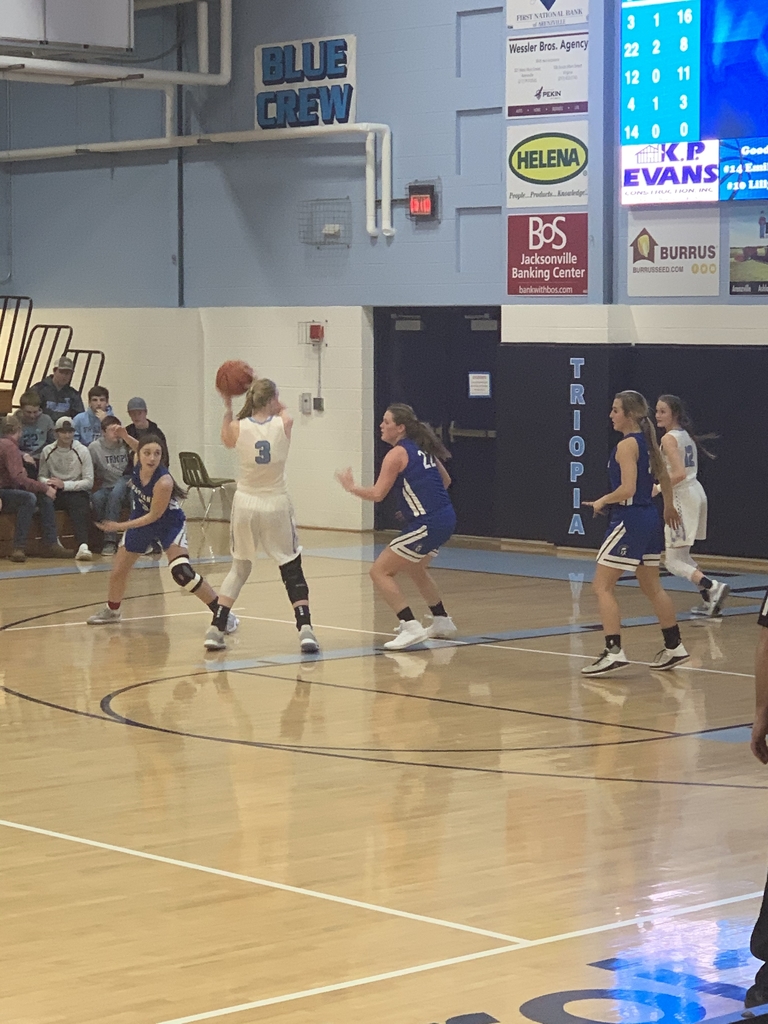 The Spartans down Pleasant Hill 63-21 at the Spartan Classic.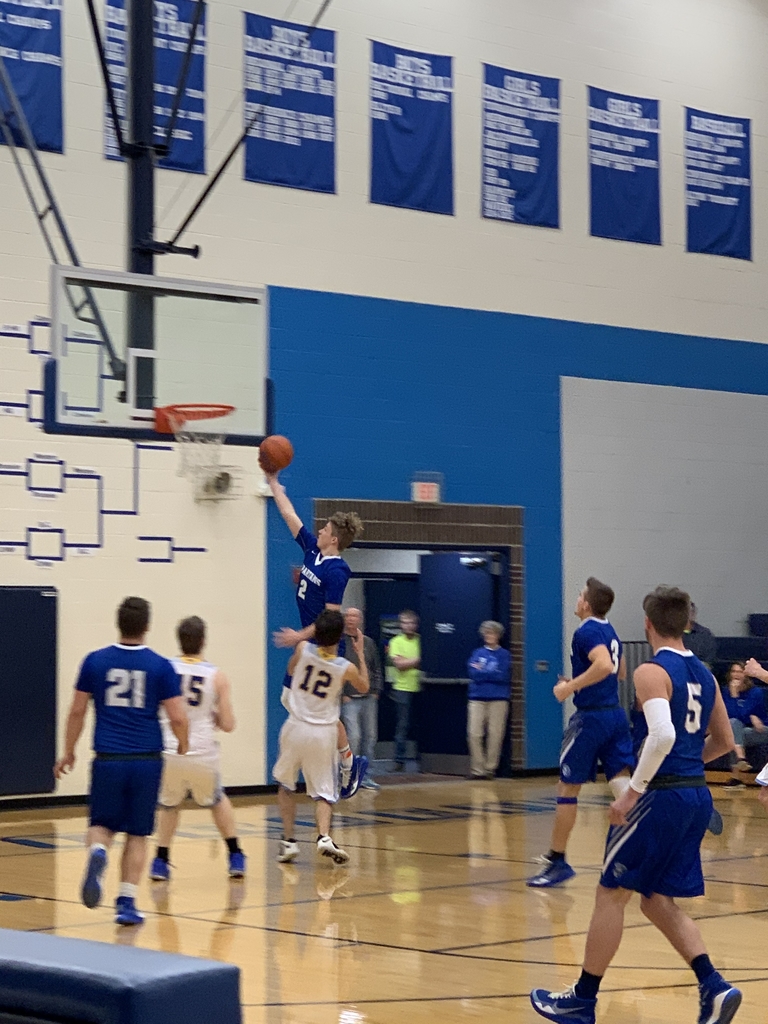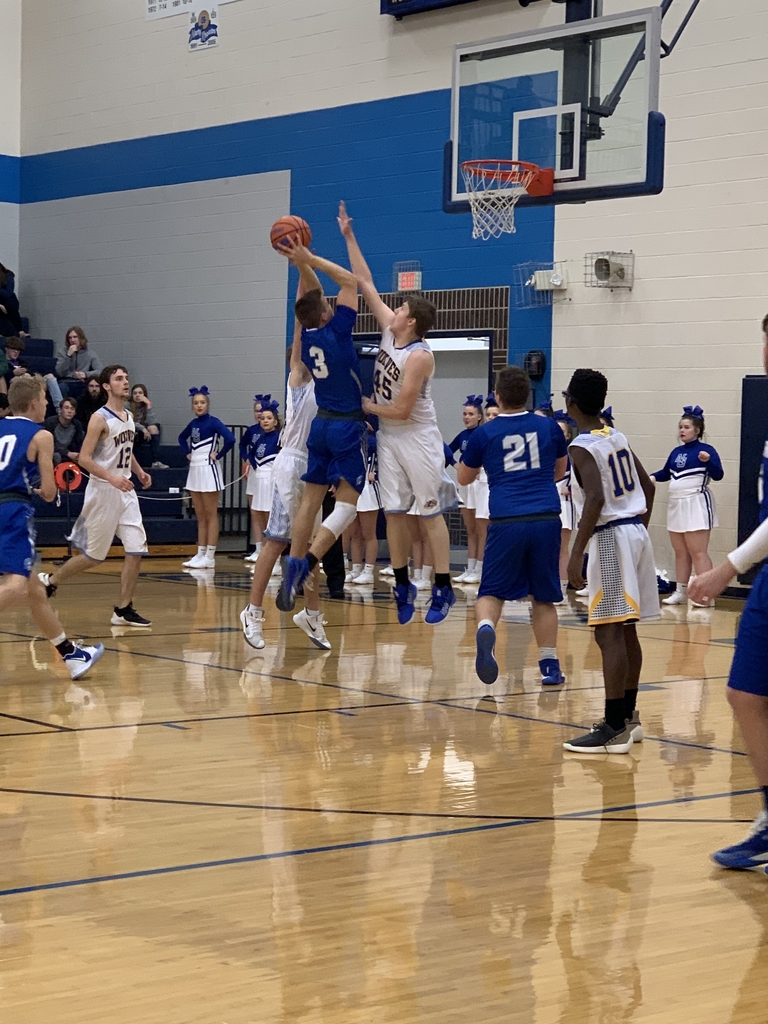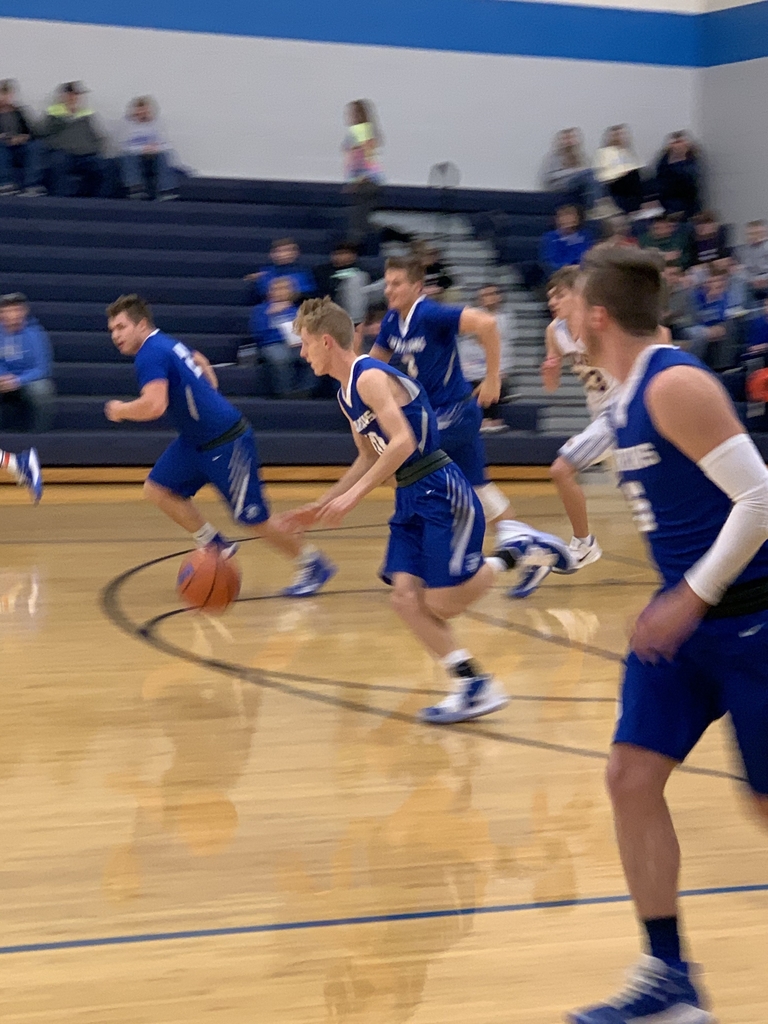 Spartan Classic Day 2 Results: Varsity: Western over Brussels 72-50 Brown County over Greenfield/NW 49-27 JV: Brown County JV over Greenfield/NW JV North Greene JV over Western JV

Lovejoy knocks off North Greene, 78-59 at the Spartan Classic.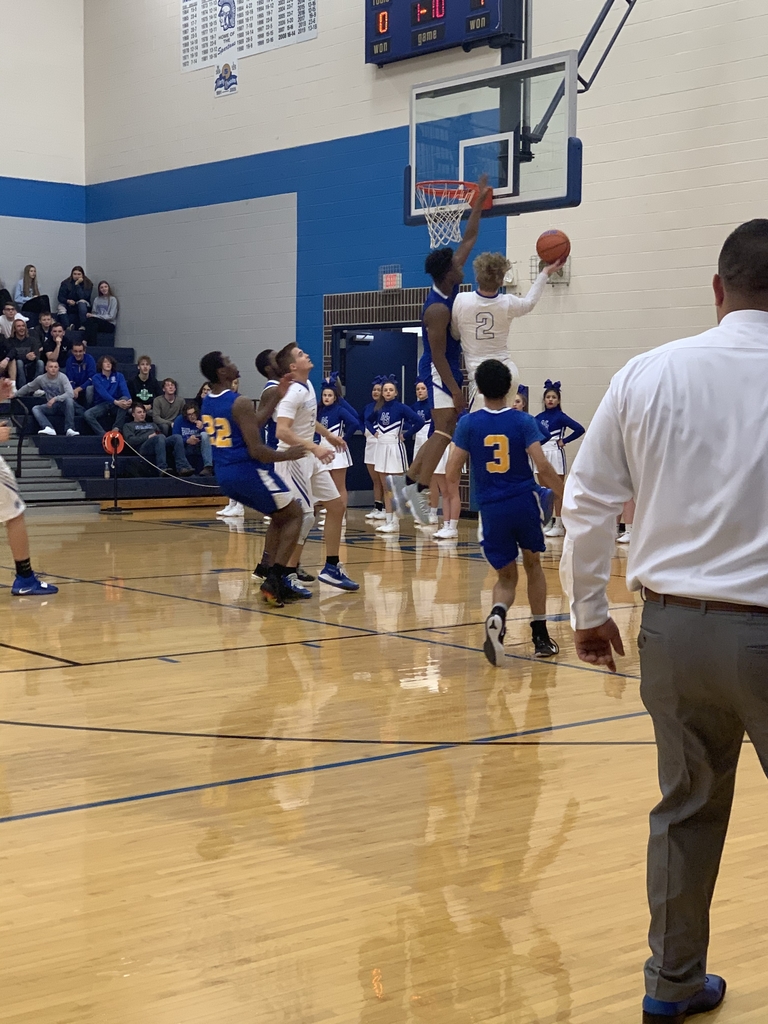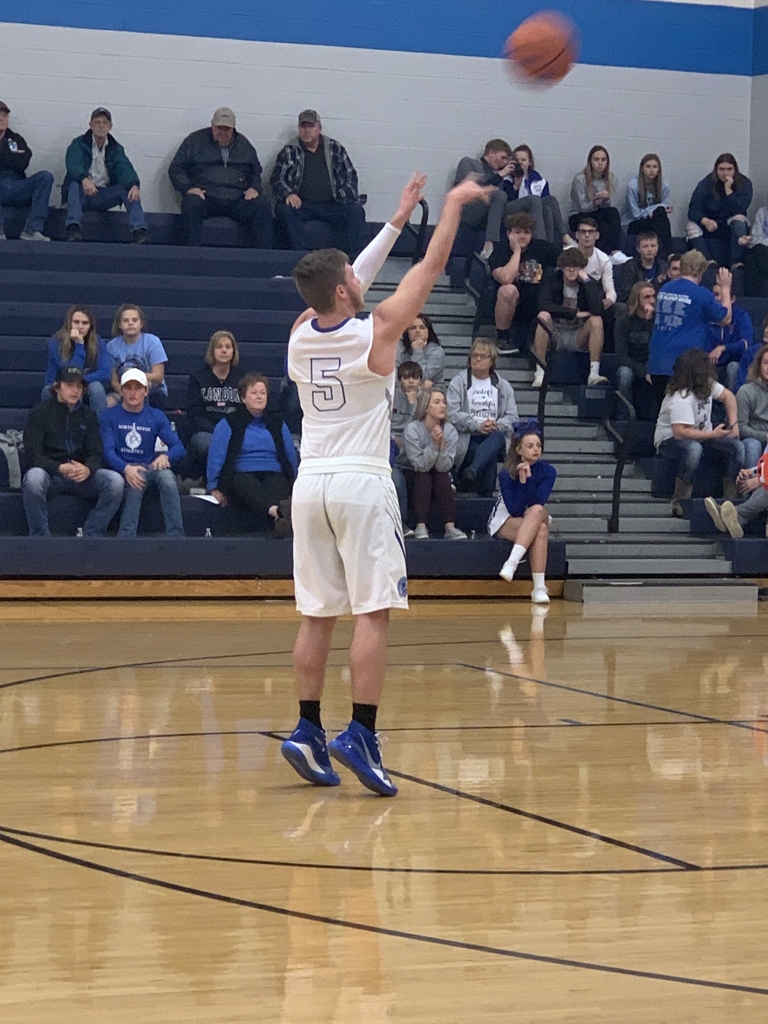 North Greene Spartan Classic Day 1 Results: Calhoun over P. Hill 71-17 Lovejoy over North Greene 78-59

Results of the North Greene vs. Beardstown HS Girls and Boys Basketball event: HS Girls: North Greene over Beardstown 52-31. HS Boys: Beardstown over North Greene 85-63.

North Greene over South County, 41-31.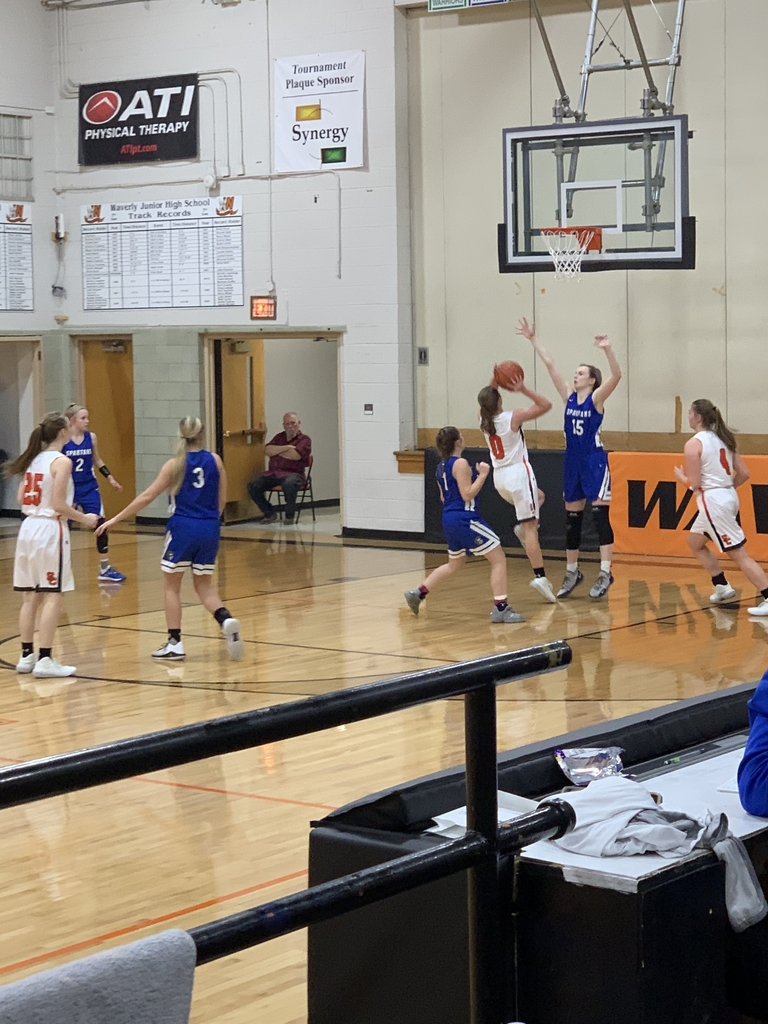 The Lady Spartans power past South County tonight, 41-31, avenging a loss from the Vipers earlier this season. Great job ladies!

North Greene Boys Basketball opened up WIVC play with a 77-27 victory over the visiting Wolves of Pleasant Hill.

We are so proud of our Spartans for their win!!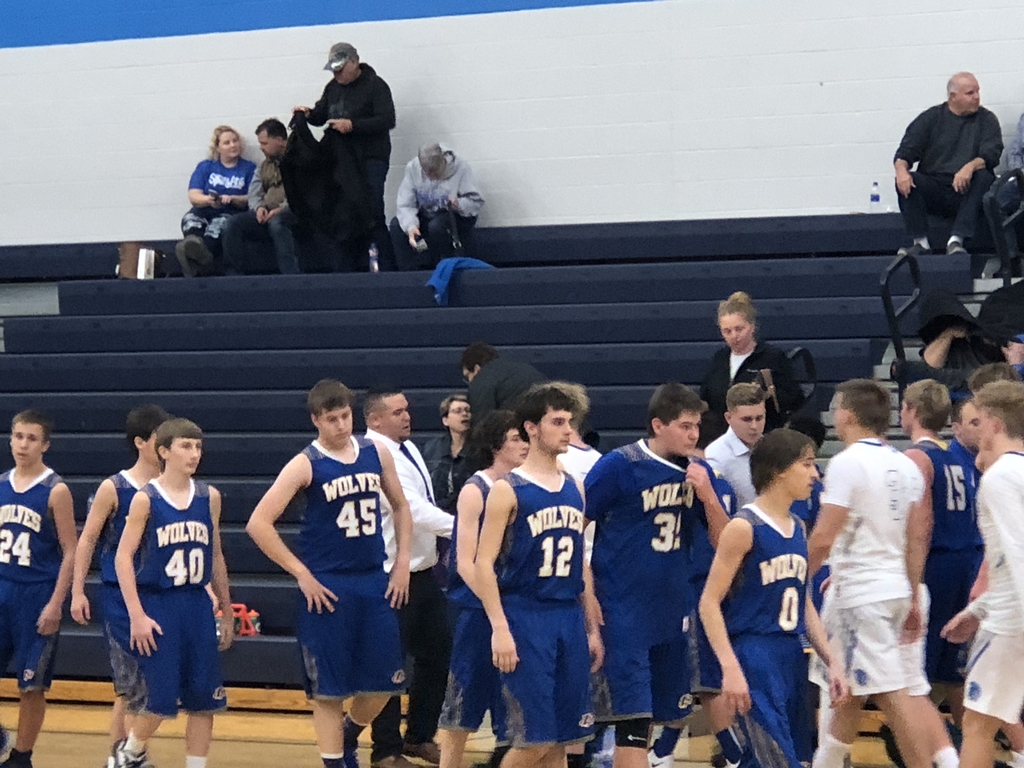 North Greene continued their winning night on the JH end, as the 8th Grade Girls defeated Bunker Hill, 30-17 in the first round of the IESA Regionals, and the 7th Grade Boys defeated Carrollton to advance to the Semi-Finals of the NG Warrior Classic.

The North Greene Lady Spartans rolled to a 46-19 victory over Raymond-Lincolnwood.

The North Greene Spartans Boys Basketball team and first year Head Coach Justin Vinyard started the season off with a thrilling Double Overtime victory over Brussels, 77-75.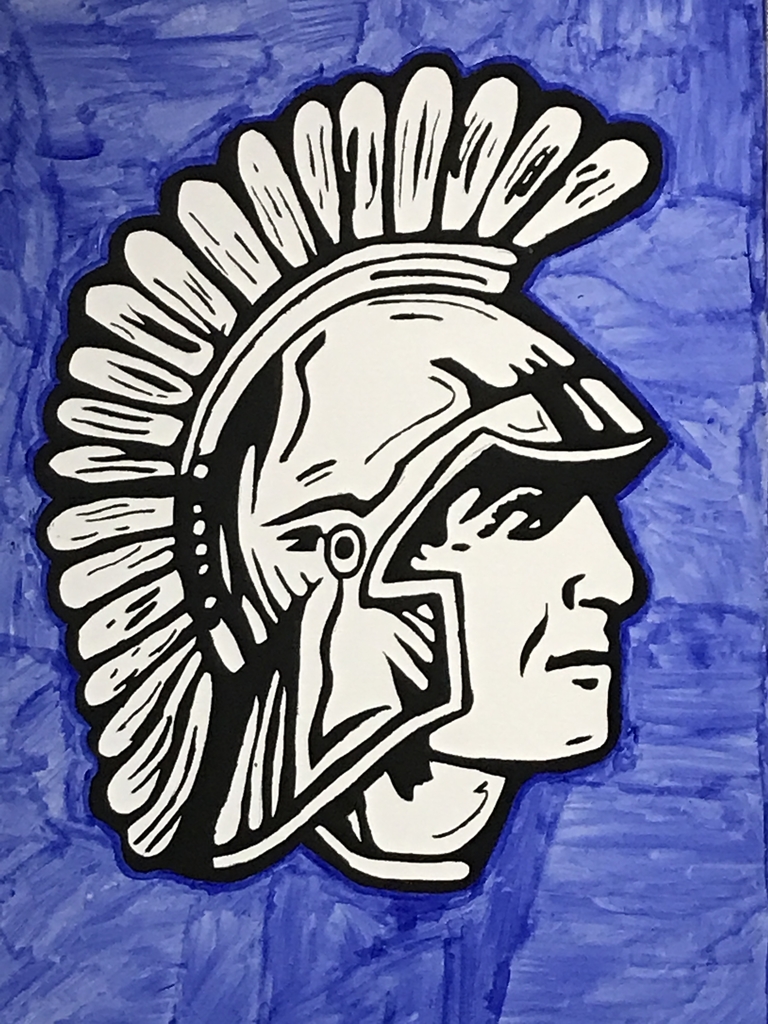 The North Greene Lady Spartan Basketball team finished off the Waverly Thanksgiving Tourney with a victory tonight, as they dispatched South Fork/Kincaid 57-41.

The Lady Spartan Basketball team fell in a thriller last night, 47-46 to host South County in the Waverly Thanksgiving Tournament. Special Congratulations to Lakeleigh Brown on scoring her 1,000th career point.

NG Girls Basketball: Saturday, the Lady Spartans surged to even the score with Auburn late in the 4th, but couldn't hold on, and fell to the Trojans 45-35. Friday found NG looking good early against Carrollton, but their offense stalled, and the Lady Spartans fell 45-24.

The Lady Spartan Basketball team fell short in a physical battle with Southwestern last night, losing 50-38.

NG Junior High sends their prayers and support to Vandalia.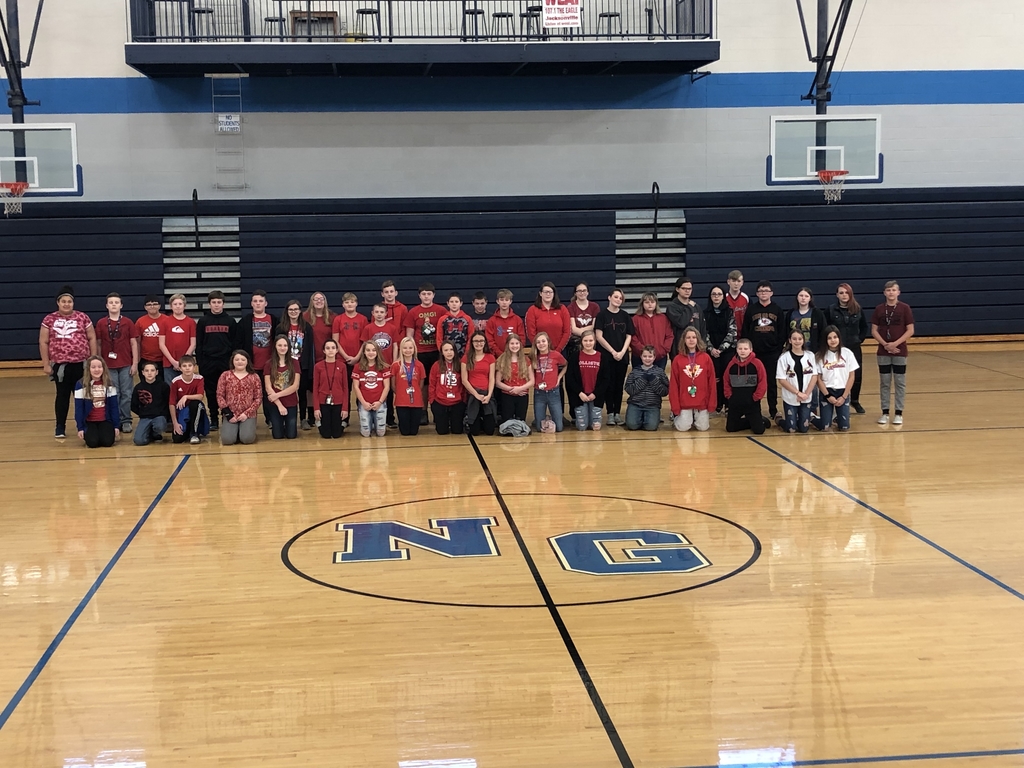 North Greene High School extends their sympathies and support to Vandalia.