Don't miss out on our Prenatal/Postnatal group connection tomorrow night where one lucky family will win a car seat! We are teaming up with the Greene County Health Department and Abby Moody. Come learn more about WIC, breast feeding, infant massage, car seat safety, safe sleep, and postpartum. Supper will be provided.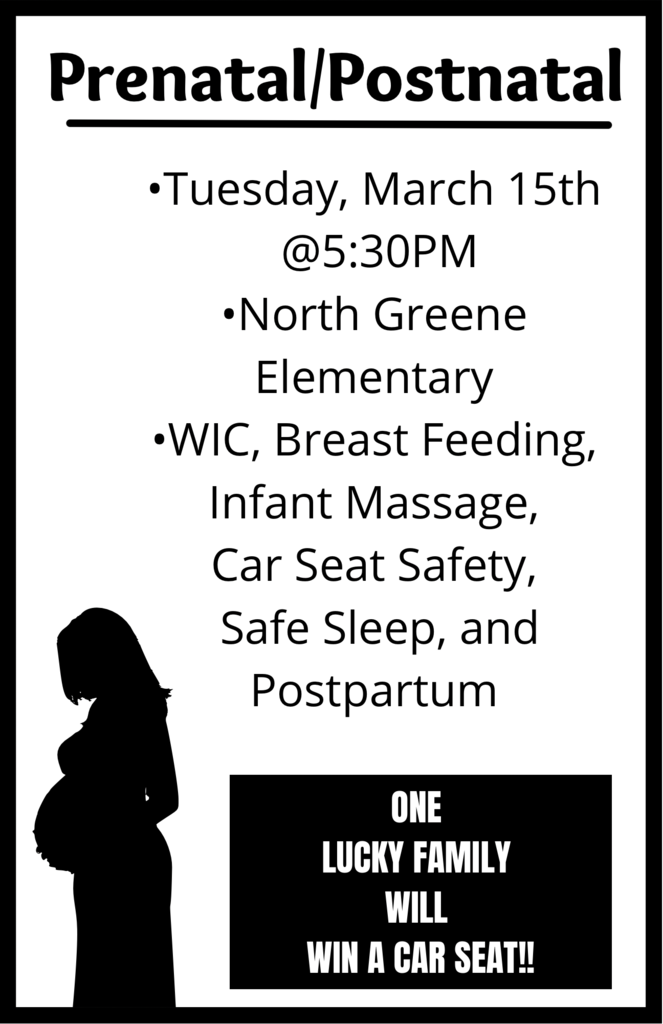 Today is Social Emotional Learning Day! Social/emotional skills are very important and benefit everyone in multiple ways. These skills can help one regulate emotions, manage stress, improve academically, improve mental health, etc. Parents can promote social/emotional learning in a variety of ways. For example, setting daily routines, asking questions, listening actively, using eye contact, talking about feelings, and even playing with their children. #SELday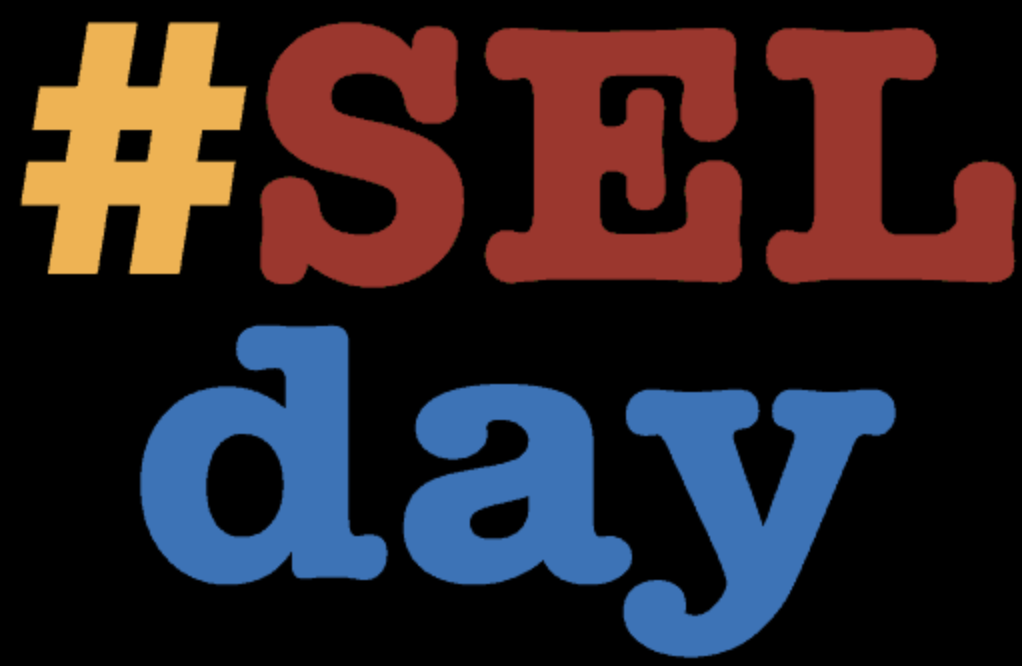 Even though your child is young, giving them small chores can have benefits in more than one way. Small chores can teach life skills, foster independence, give them a sense of responsibility, and even help with building routines. When giving your child chores try to help make it fun and keep in mind that perfection is not the goal.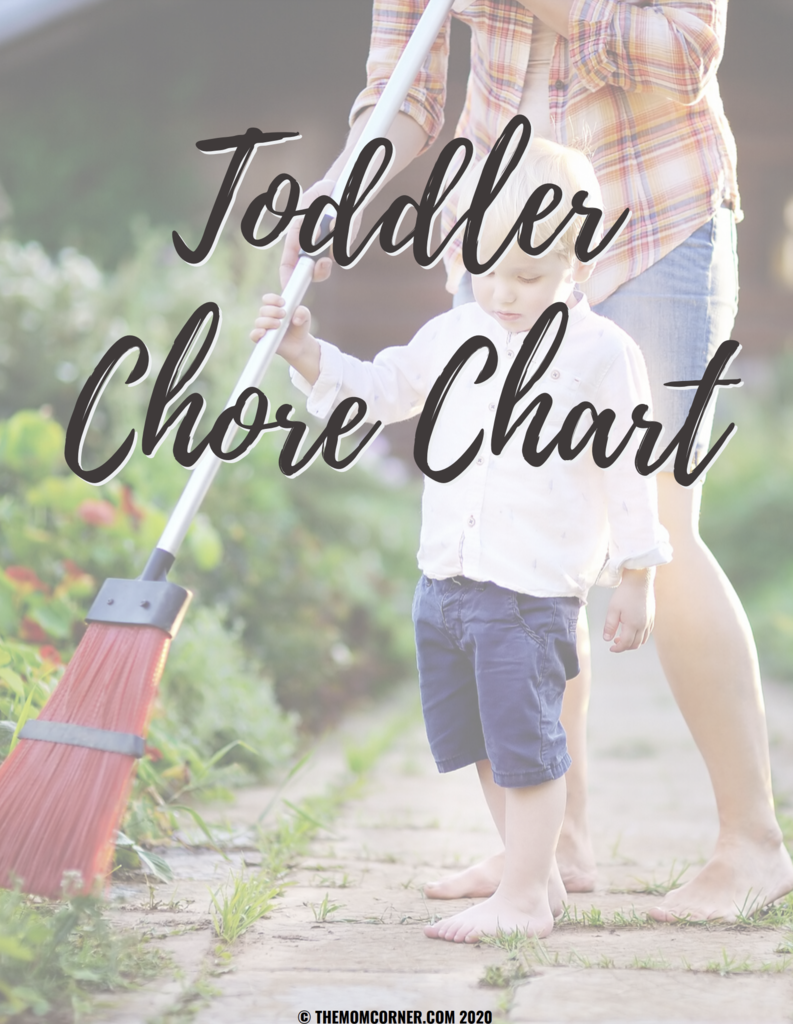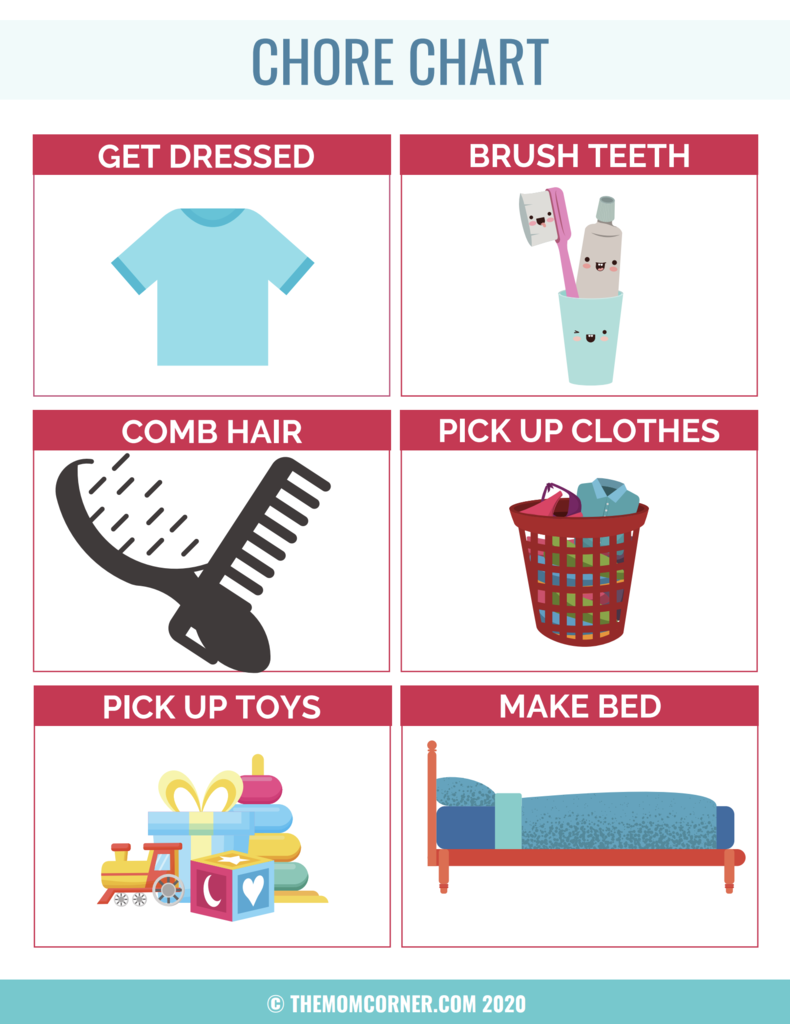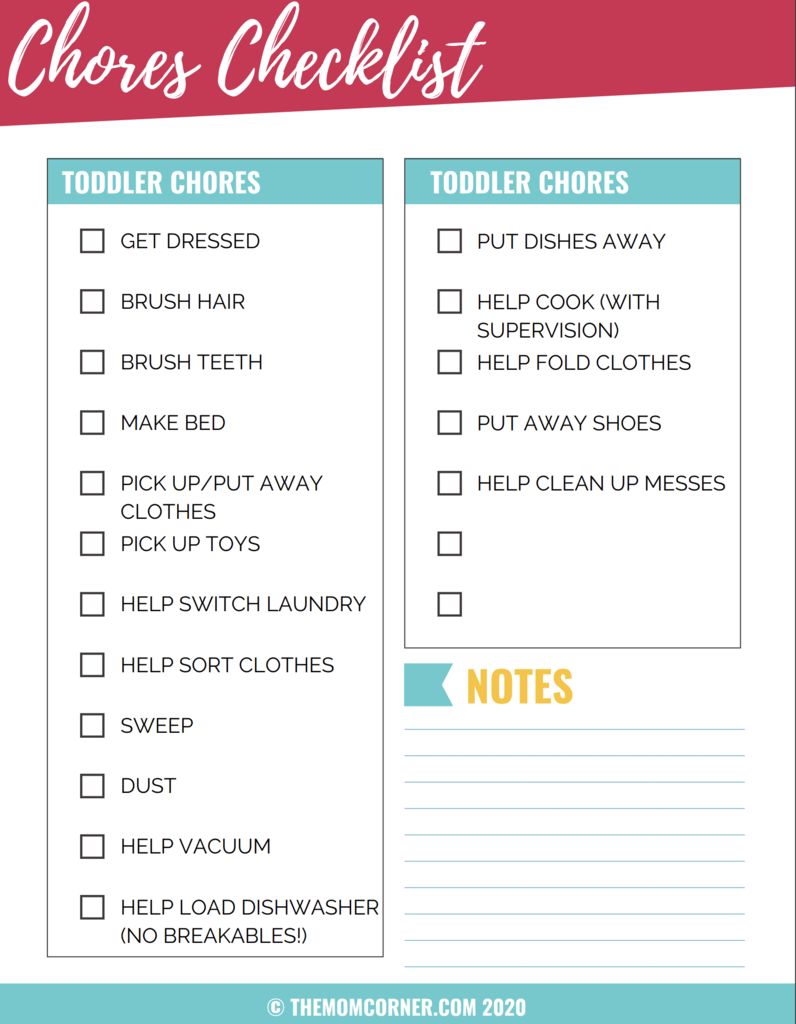 Today Feeding America will be at the North Greene Unit Office (Bright Futures Office) again at noon until supplies last. See flyer for more details.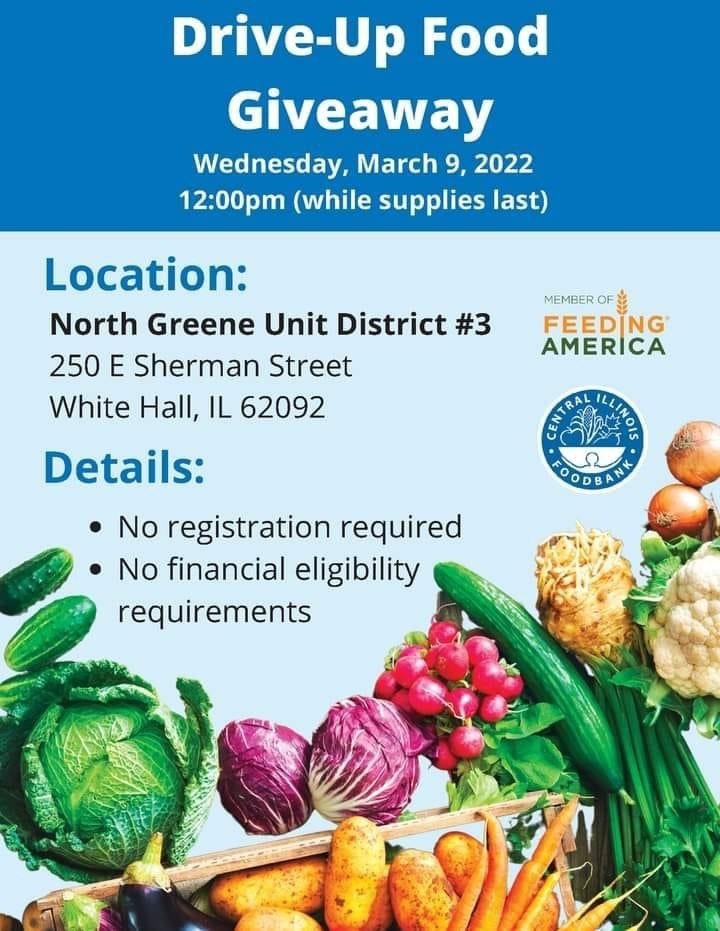 Here is a simple St. Patrick's Day activity to do at home with your little ones. Have your child string rainbow colored cereal, such as Fruit Loops, on a string to make a necklace. You can even cut shamrocks out of paper to add to the necklace too! This is a great activity to work on pincer grasp and hand-eye coordination. Your child may like to taste test a couple along the way too.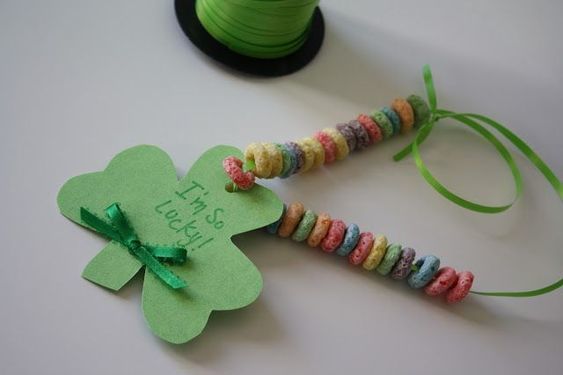 Egg My Yard Fundraiser: Proceeds benefit The Walden Family Adoption as they are adopting a child from China. Any yard in Greene County is able to be egged! Pre-filled eggs are available to anyone. Pickup dates and places will be determined at a later time. All orders must be in by March 31st.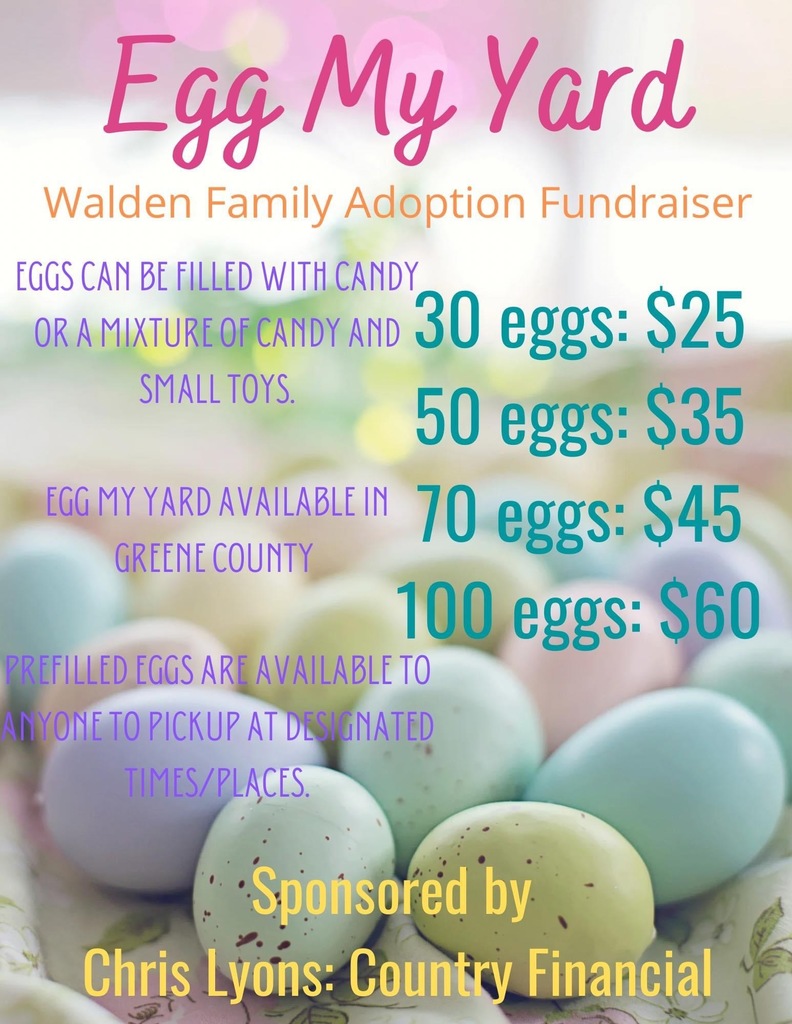 Children learn so much from books.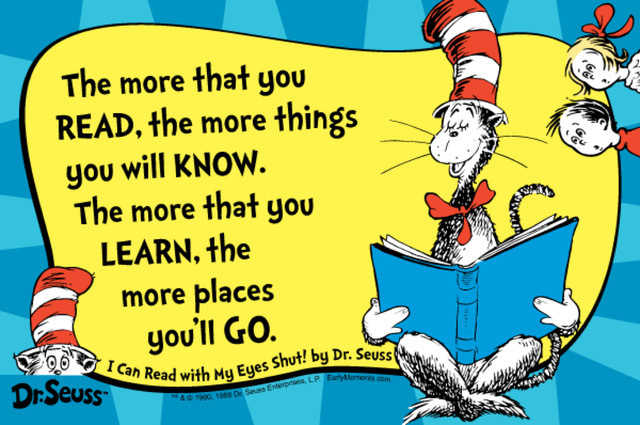 Drive-Up Food Giveaway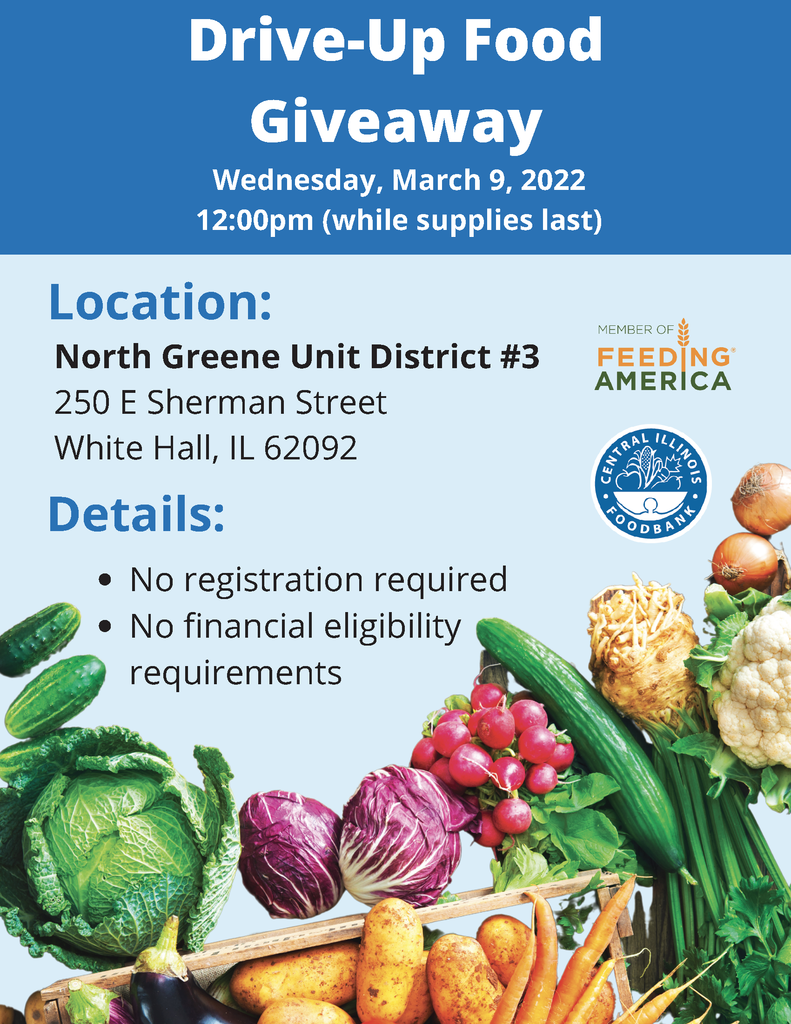 With St. Patrick's Day coming, consider putting a spin on a simple sensory bin. You can use food coloring to dye cooked spaghetti noodles or dried beans. Make all different colors of rainbow. You can even talk about the different colors with your child as they play with the noodles or beans.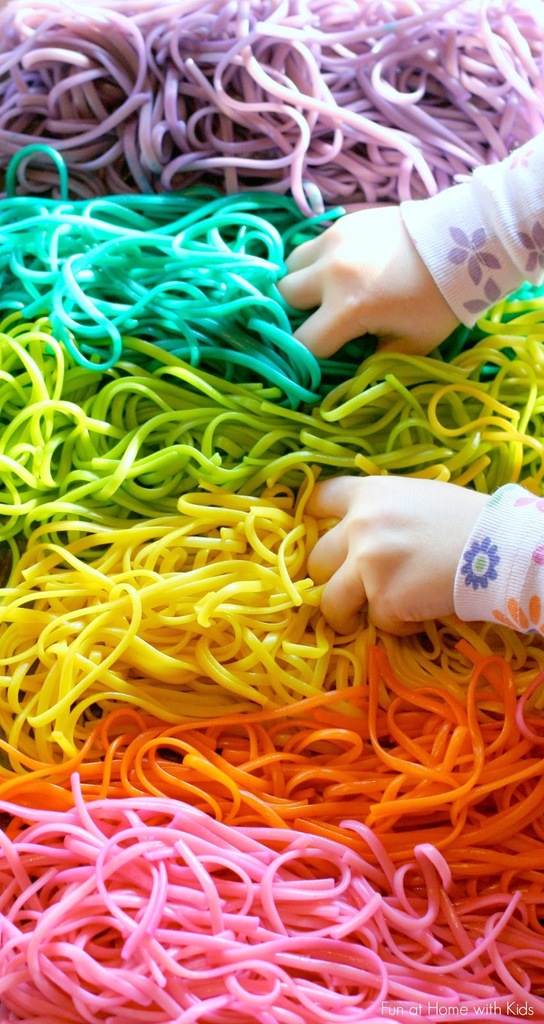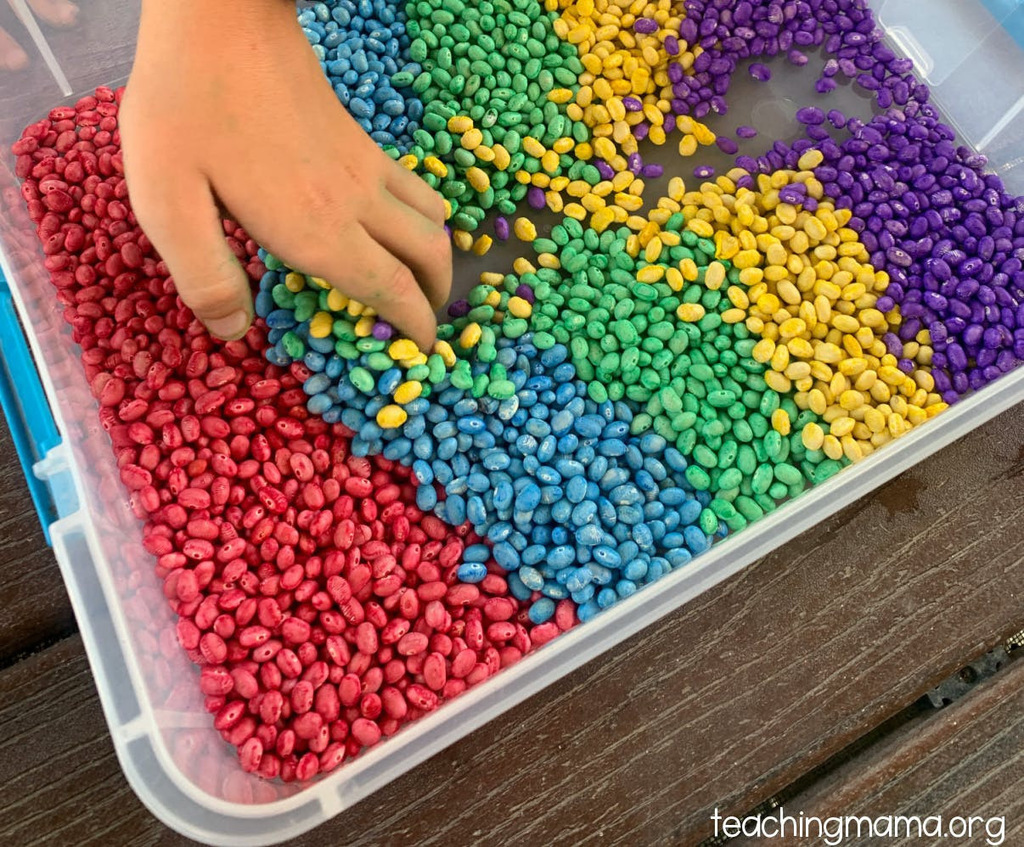 Check out the link below to see why routines are import for kids. Hands On As We Grow gives good tips and suggestions like, Morning Routine: Wake up, watch a show, make breakfast, potty, eat breakfast, getting dressed, put shoes and coat on, and out the door. Nap time Routine: Make lunch, eat lunch, play a little, read a book and then nap time. Bedtime Routine: Take a bath, put pajamas on, brush teeth, potty, read a book, and then bedtime.
https://handsonaswegrow.com/routines-important-kids/?utm_source=convertkit&utm_medium=email&utm_campaign=My+Favorite+Mom+Tips%21%20-%207676822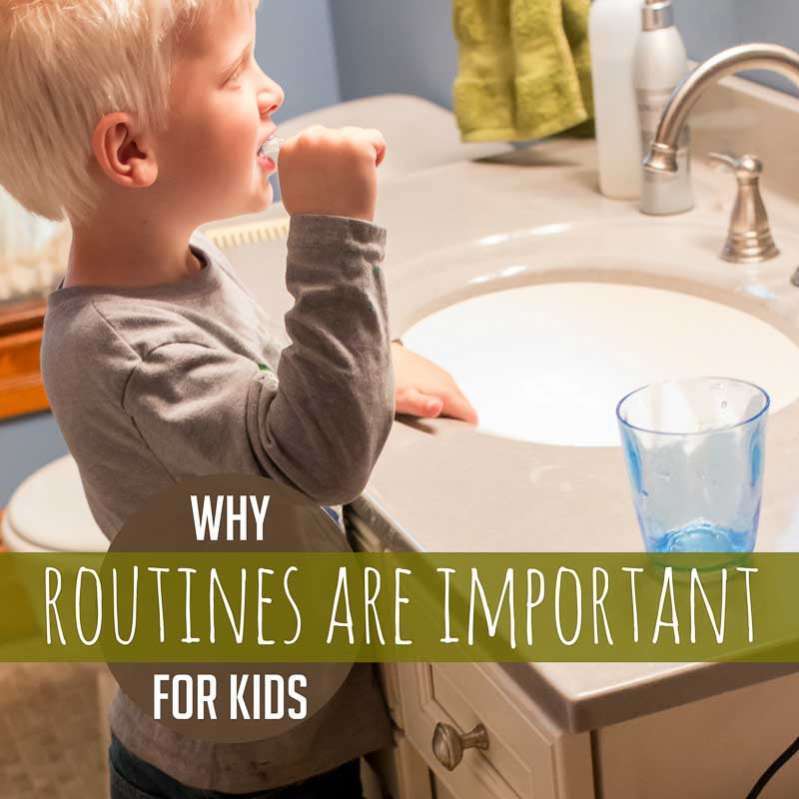 Come join us tonight at 5:30PM at the North Greene Elementary. We will discuss WIC, Breast Feeding, infant massage, car seat safety, safe sleep, and postpartum.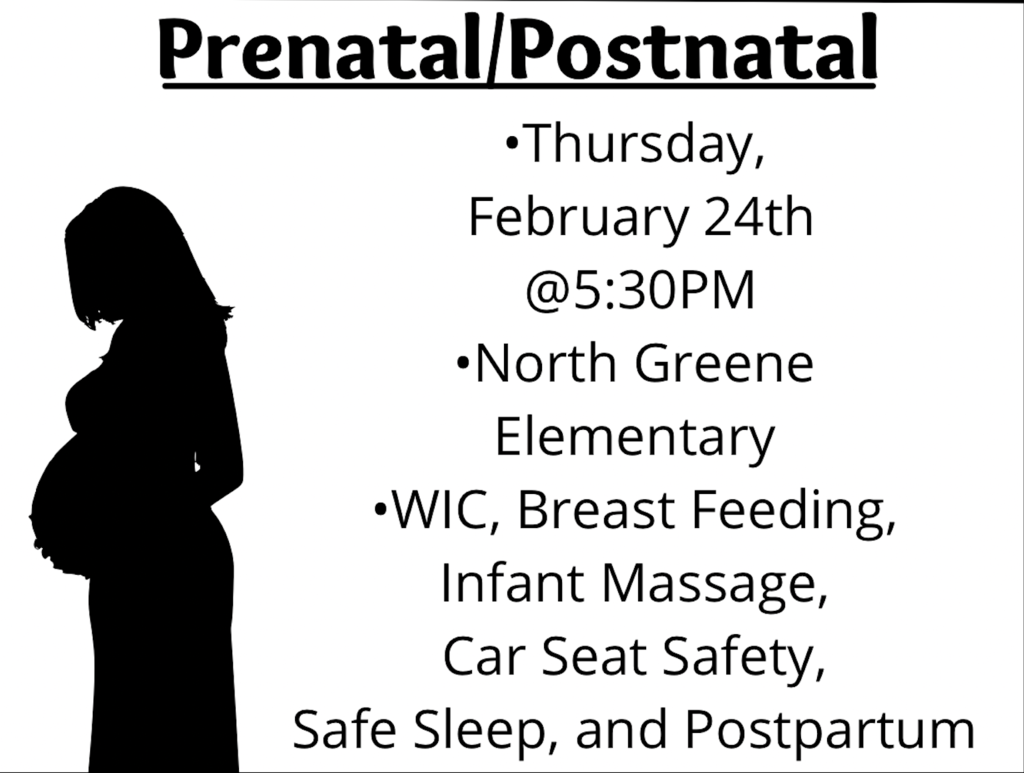 Research has shown that reading, singing, and talking to your baby while they are in the womb promotes brain activity and can promote early literacy skills and language development. Literacy skills continue to develop while continuing this with your baby after they are born. Even though a baby is not able to speak, they are learning about the world around them.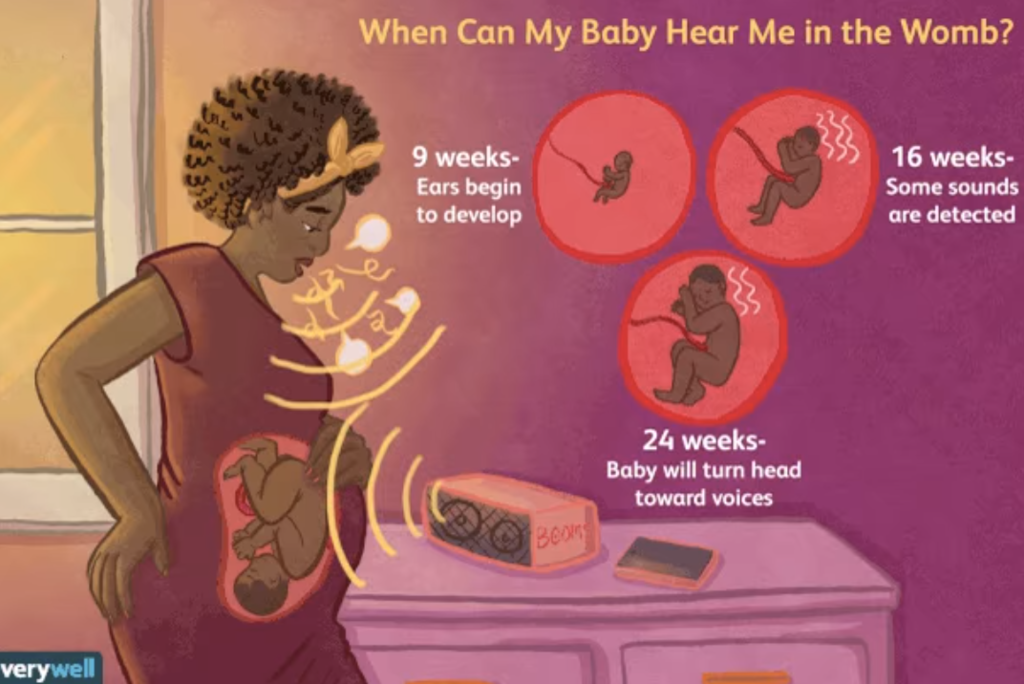 Free trees to kids for Earth Day through Neighborhood Forest, now in its 13th year! Visit emmauspl.org/free-tree for info and register at the link by Feb. 28 to receive a free tree (6-12 inches) during Earth Week. #EarthWeek #freetrees #somuchmorethanbooks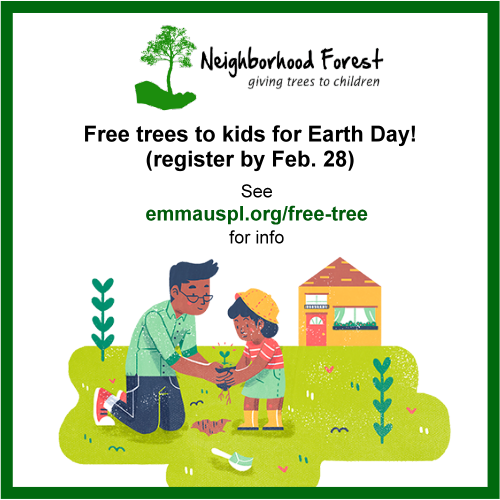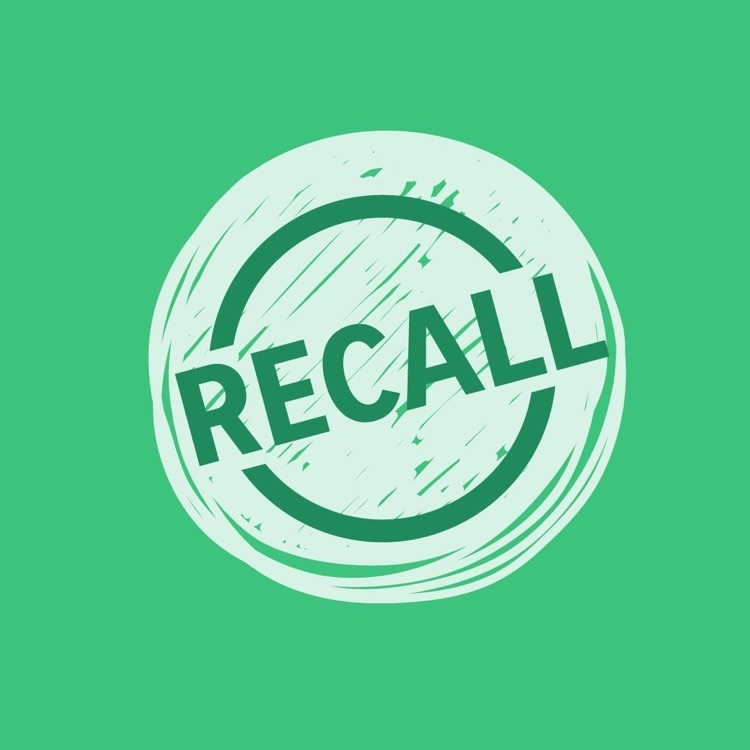 Don't forget to join us tonight for our dental night group connection. Come for a chance to win this dental themed raffle basket!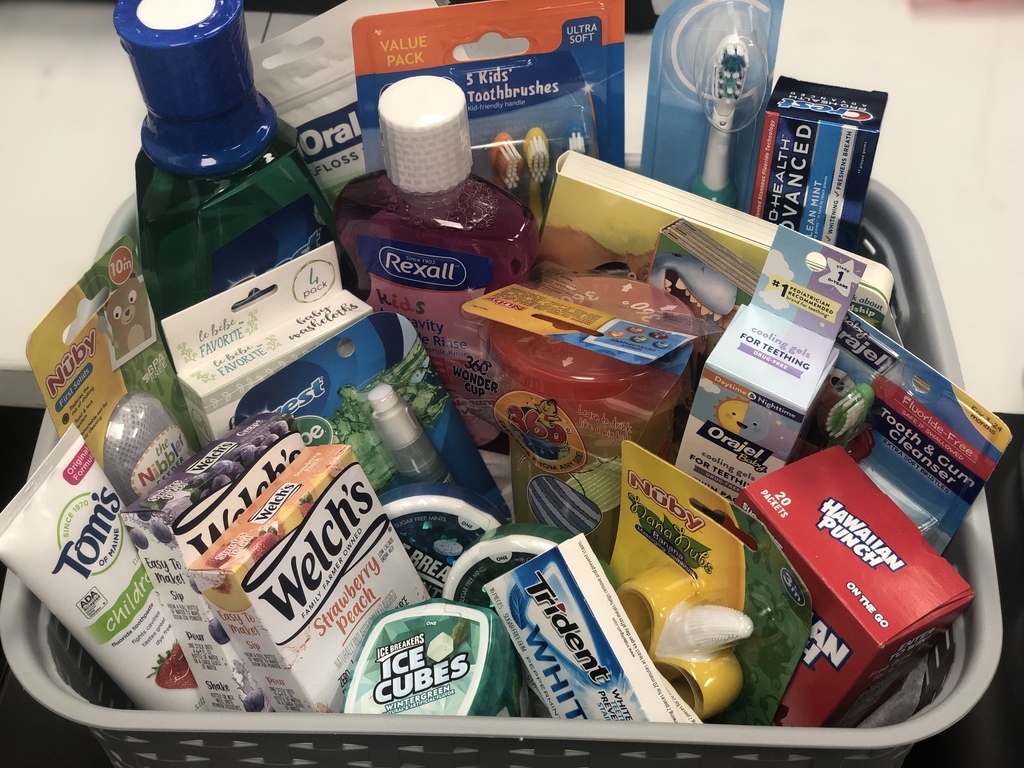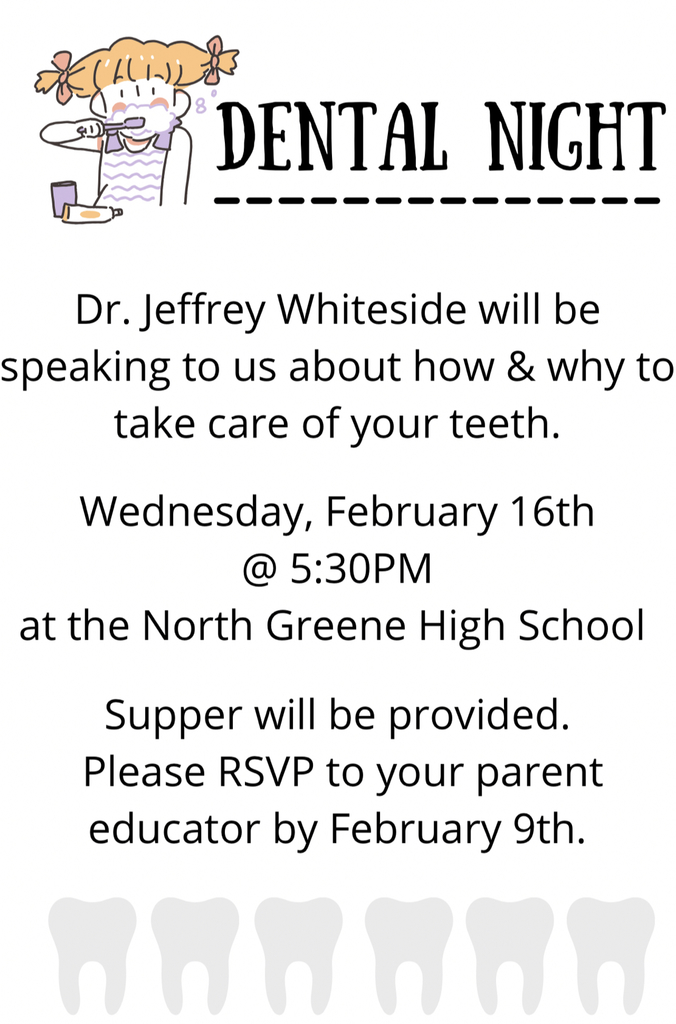 COVID-19 Vaccination are running through February. See more information on the flyer. The Greene County Health Department is also continuing with WIC clinics on Tuesday in Carrollton and on Wednesday in Roodhouse. You will need to call ahead to make a WIC appointment.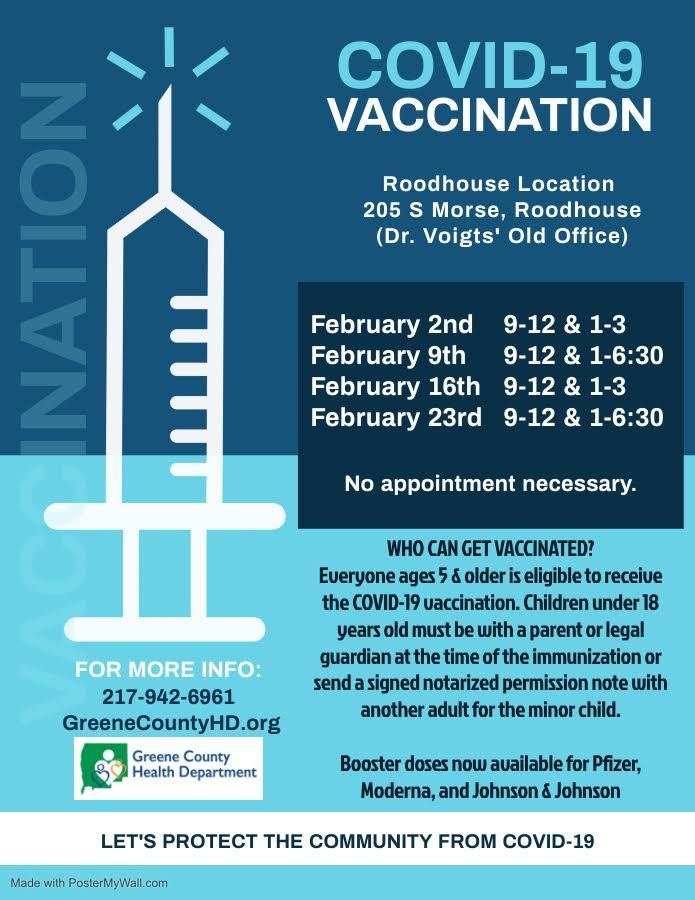 Happy Valentine's Day! Looking for an inexpensive way to show your child some love today? Make short simple notes. Note different things that you like about your child, why you are proud of them, and that you love them. Hide the notes around the house and have your child find them. Sit with your child and read each note to them. They will enjoy the time with you as well as the sweet words.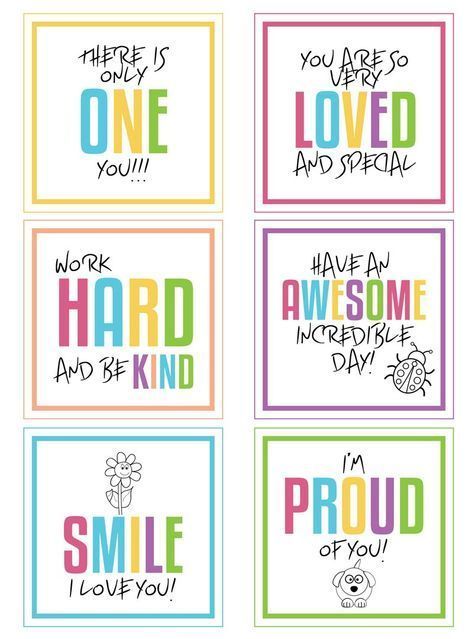 Fred Rogers was right when he said that for our children, play is serious learning and it is the work of childhood. Promote your child playing, this is where they will learn.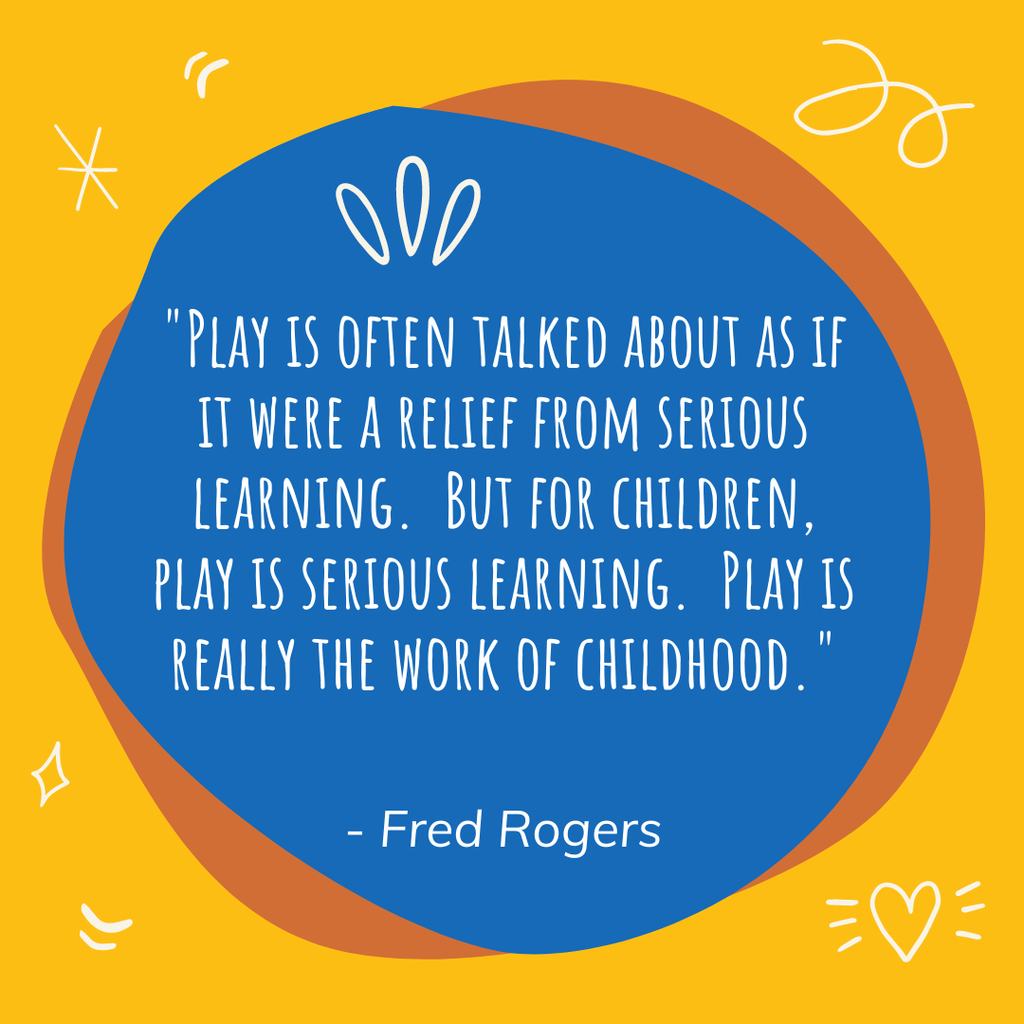 Join Us For Dental Night! RSVP today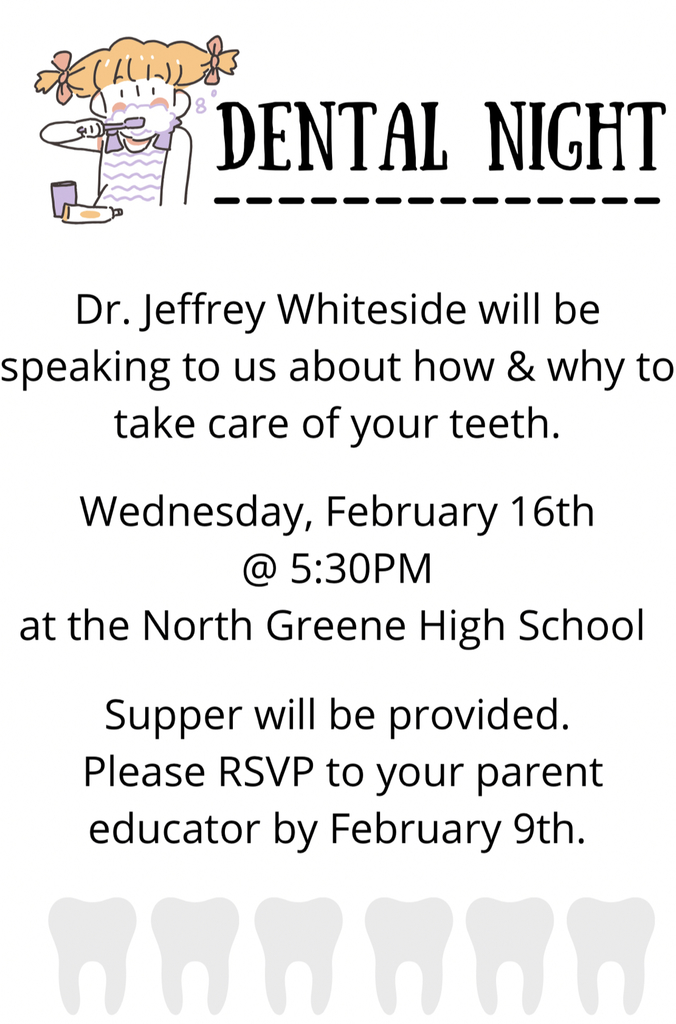 Here is a fun Valentine snack activity for your kiddo. Find different ingredients that you would like to add to the mix. These may be items you already have on hand. You can use things like chex mix, M & M's, raisins, marshmallows, pretzels, teddy grahams, or any other favorite snack item. Let your child help make the mix by putting the ingredients together and mixing it. If your child is a bit older you can "read off a recipe" off to your child as they follow the steps. For example, "Put 5 marshmallows in the bowl. Next, put 3 raisins in. Mix well." Your child will enjoy helping create this snack with you!