Have some fun with the kids indoors, making bird feeders out of pine cones! -Tie a string to the pine cone to hang it outside when finished. -Have your child roll the pine cone in peanut butter or honey. (They can also use a spoon or other utensil to spread it on.) -Then have your child roll the pine cone in birdseed. *For this activity you can buy pine cones at the store or you and your child can look outside for some! If you want another option other than pine cones, you can also use old toilet paper rolls! This can be a messy activity, but messy is GOOD! This is a great sensory activity for those little fingers! 😊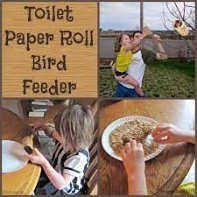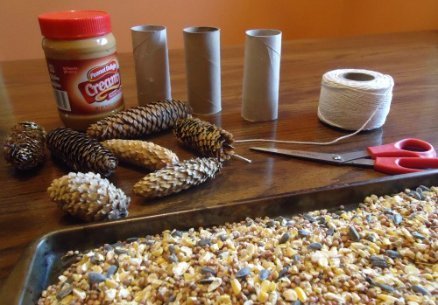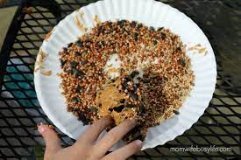 January is National Bath Safety Month --Never leave children under 4 years old alone in the tub. Accidents can happen in an instant. --Always wait until the tub is finished filling before putting your child in because the temperature can change as it fills. --Beware of sharp edges, especially with kids. Use a rubber cover for the faucet and avoid hard bath toys. --This information can be found at the website:
https://blog.healthalliance.org/national-bath-safety-month/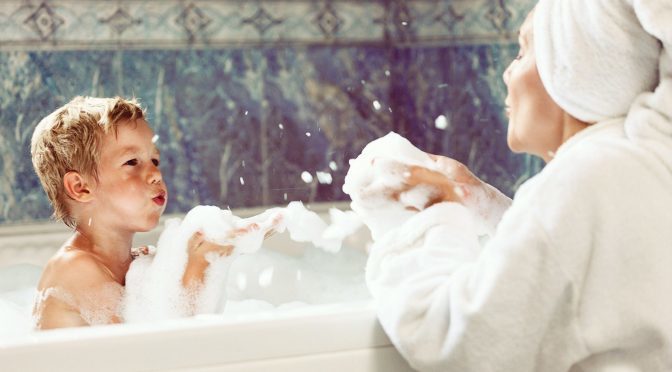 Per the Greene County Health Department, COVID-19 Vaccines and boosters are available in Roodhouse through the month of January at 305 S Morse Street (Dr. Voights' old office). Clinics begin at 9am and are closed from 12-1pm for lunch break. Everyone ages 5 & older is eligible to receive the COVID-19 vaccination. Children under 18 must be with a parent or legal guardian or sent with a signed and notarized permission note with another adult. Boosters also available. See our upcoming Events section for more information!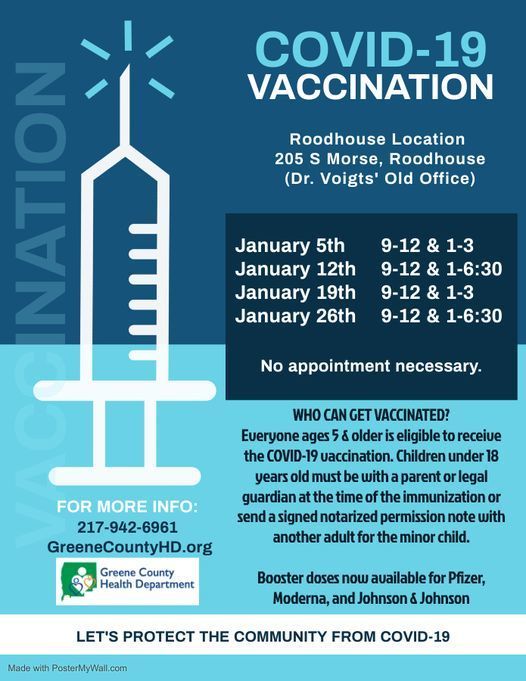 We have a family that does not have a Christmas tree. If you have one that you would be willing to donate please let us know. Any decorations to go with it would be wonderful as well! Thank you in advance! 🎄🎄🎄


As Christmas is approaching, don't forget about our Baby Bucks Store at Bright Futures! If you have Baby Bucks saved back, we have toys and essentials that would make great gifts and stocking stuffers!! Be sure to check out our Baby Bucks page for more information

Here are a few different ideas for Turkey Day keepsakes! 🦃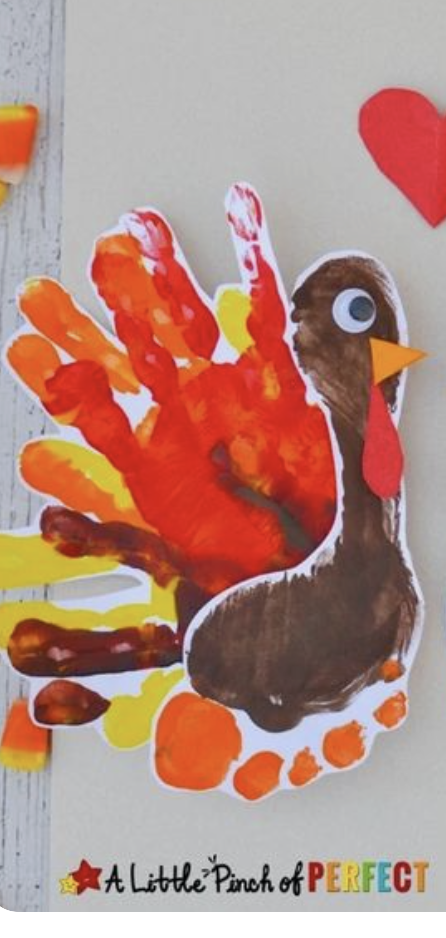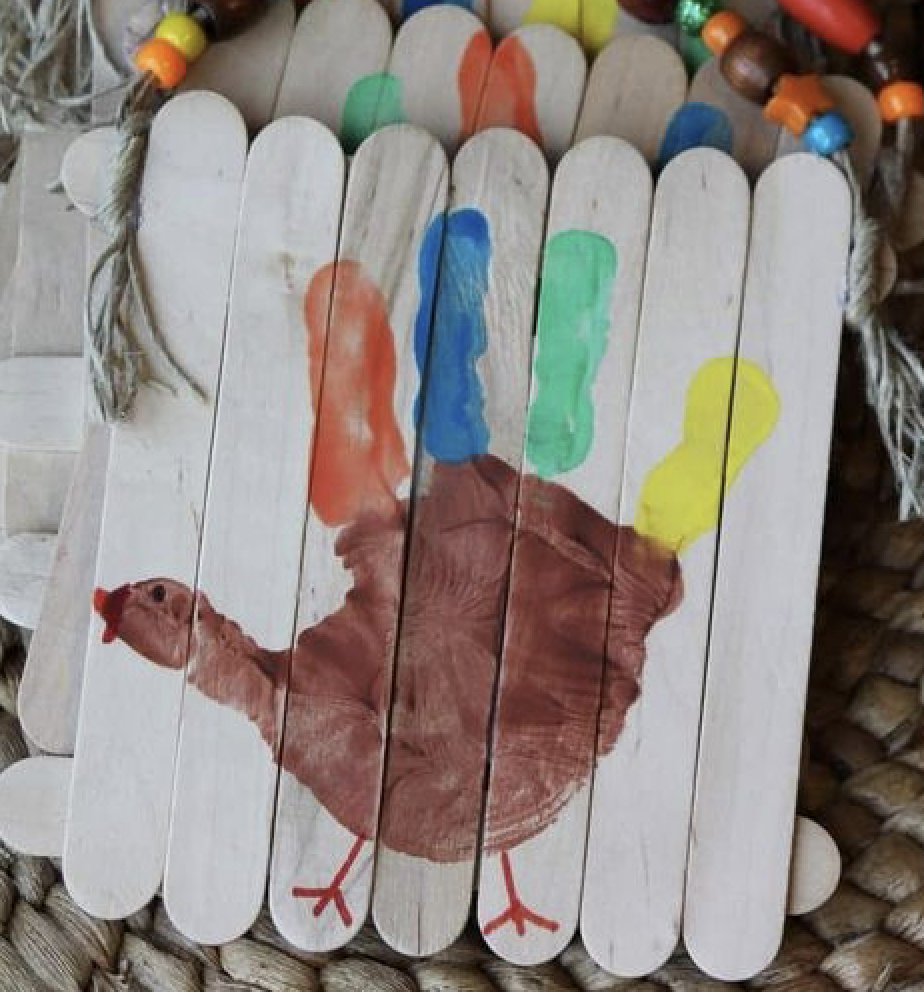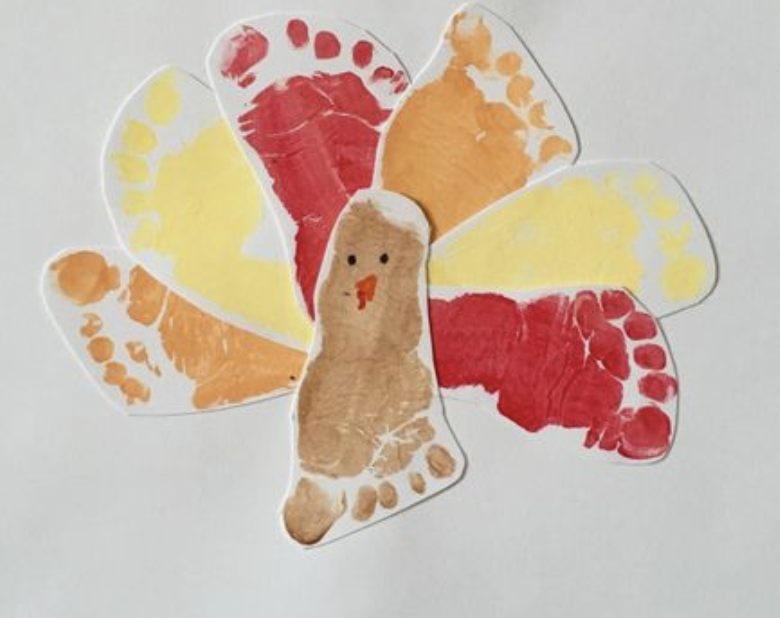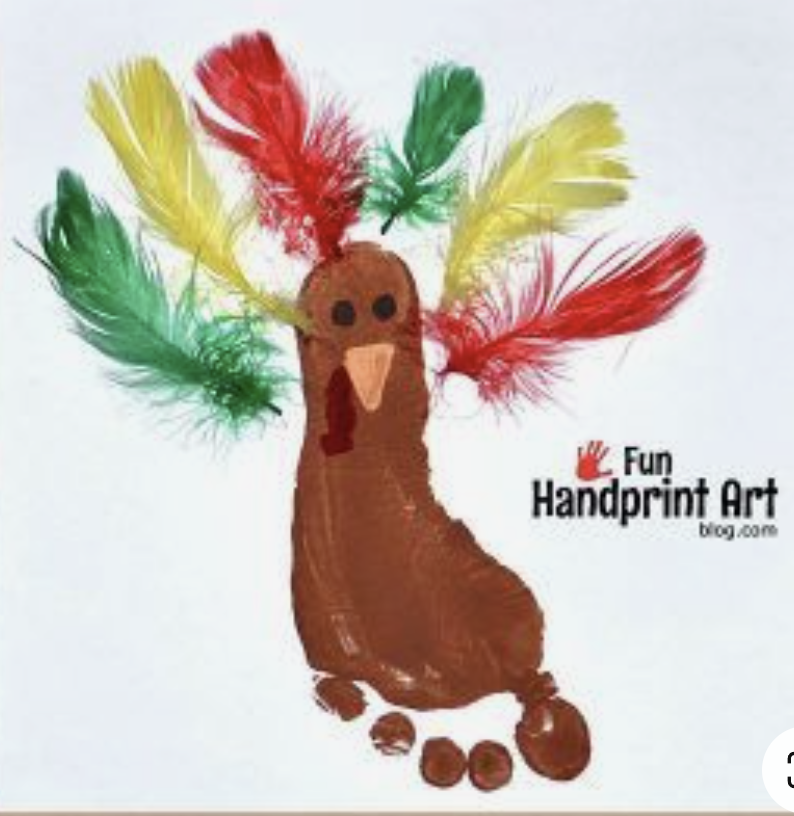 Anyone know of any 3 bedroom homes or apartments for rent in the North Greene School District? Please contact us at (217) 374-6579

Have a family looking for girls size 3 winter clothes again- We are thankful for some that were donated, but for some reason this size is in high demand- If anyone has any they would like to donate please let us know- THANK YOU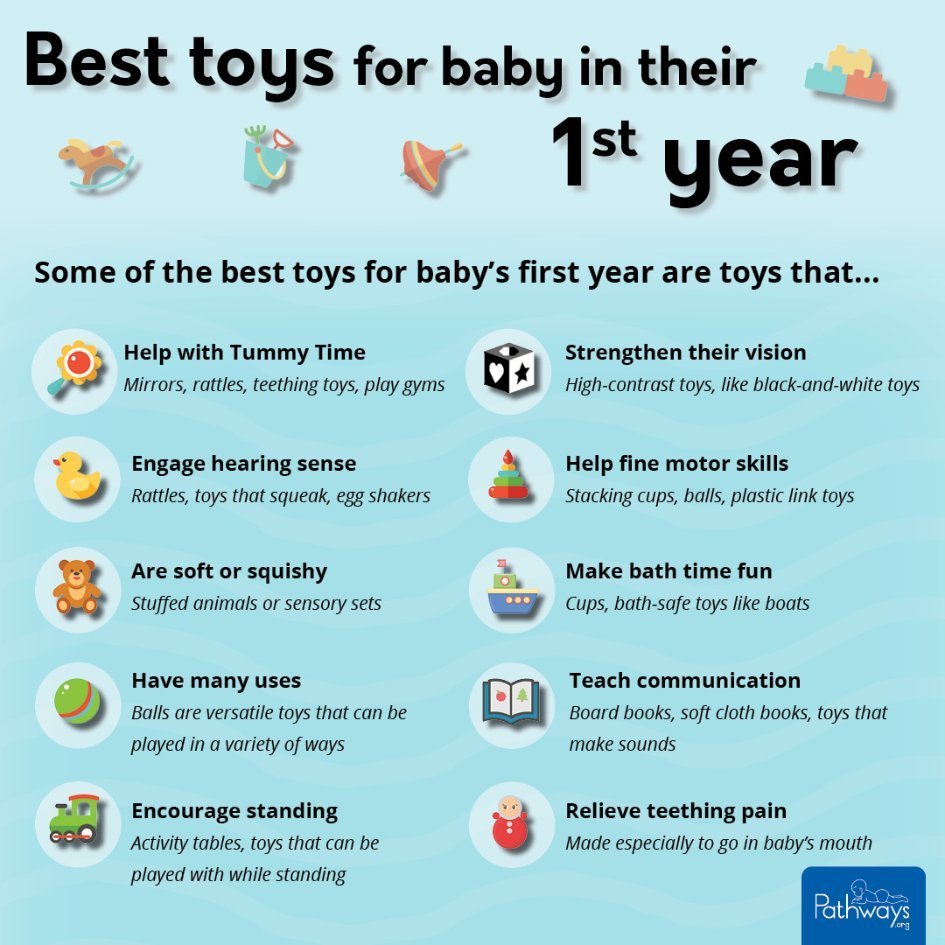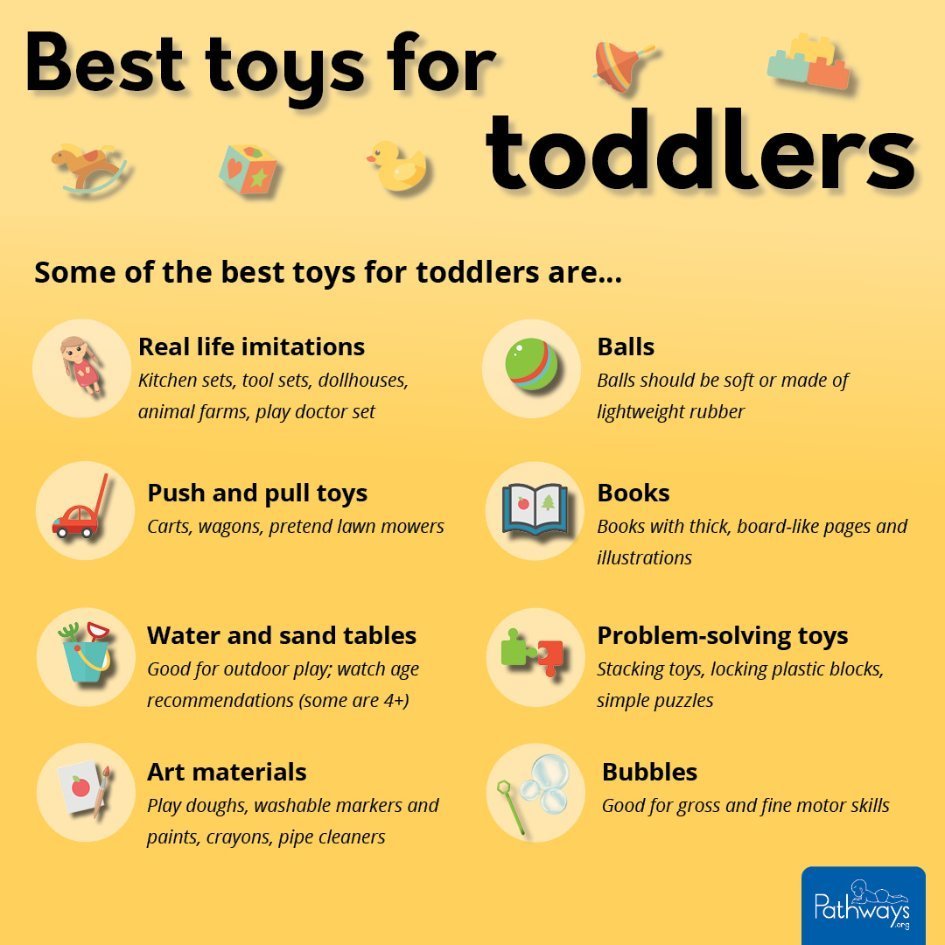 Every time we talk to our little ones, they are learning from us. When doing everyday activities be sure to explain what you are doing and why. Use their name while talking to them. Ask questions. Be descriptive. Point out objects in your surroundings and describe them. Vroom is a wonderful resource for ideas that add learning to everyday activities for children 0-5! Check
www.Vroom.org
or download the Vroom app!


With cold weather already making its way, remember there are resources available to help if needed. LIHEAP is one option. Contact your local outreach office today to see if you qualify.
https://www.benefits.gov/benefit/1556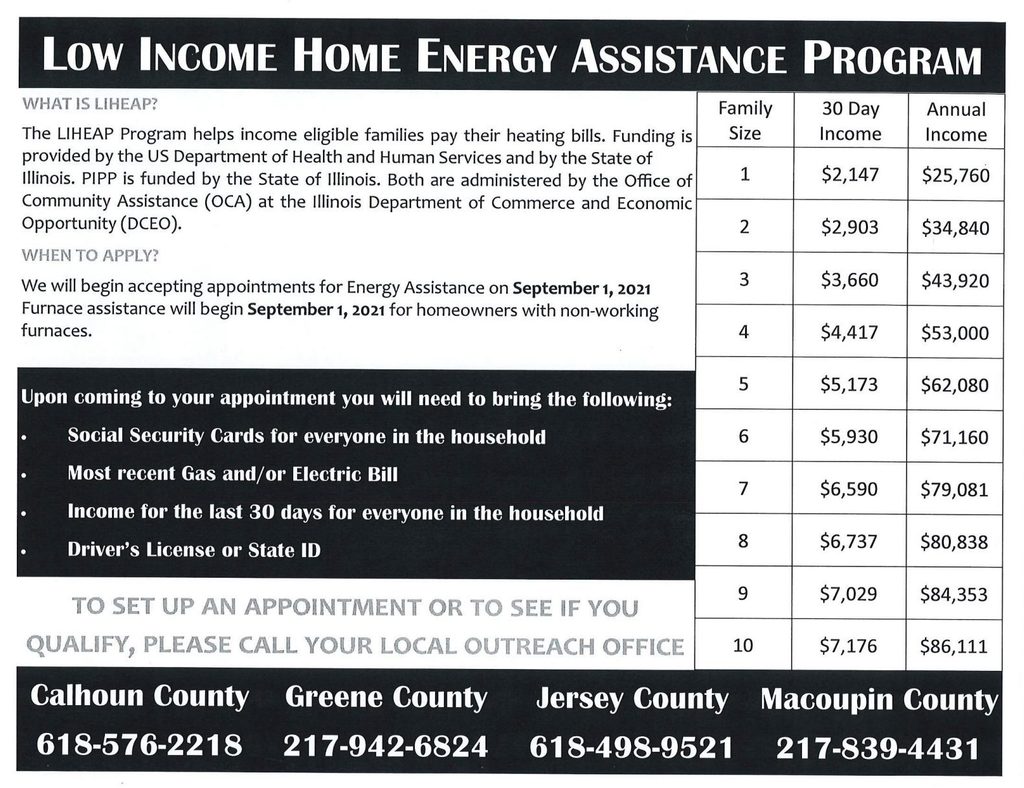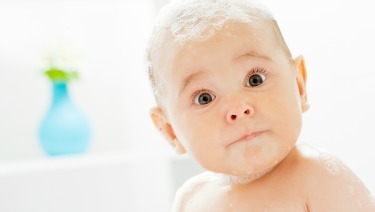 Is baby ready to use a high chair? Which type of high chair is best for your baby or family? Babies typically are ready to use a high chair at around 6 months old when they are able to sit up on their own and start solids. ➡️ Get more high chair info - including safety tips you should know about and how to help baby use utensils here:
https://pathways.org/utensils-and-high-chairs/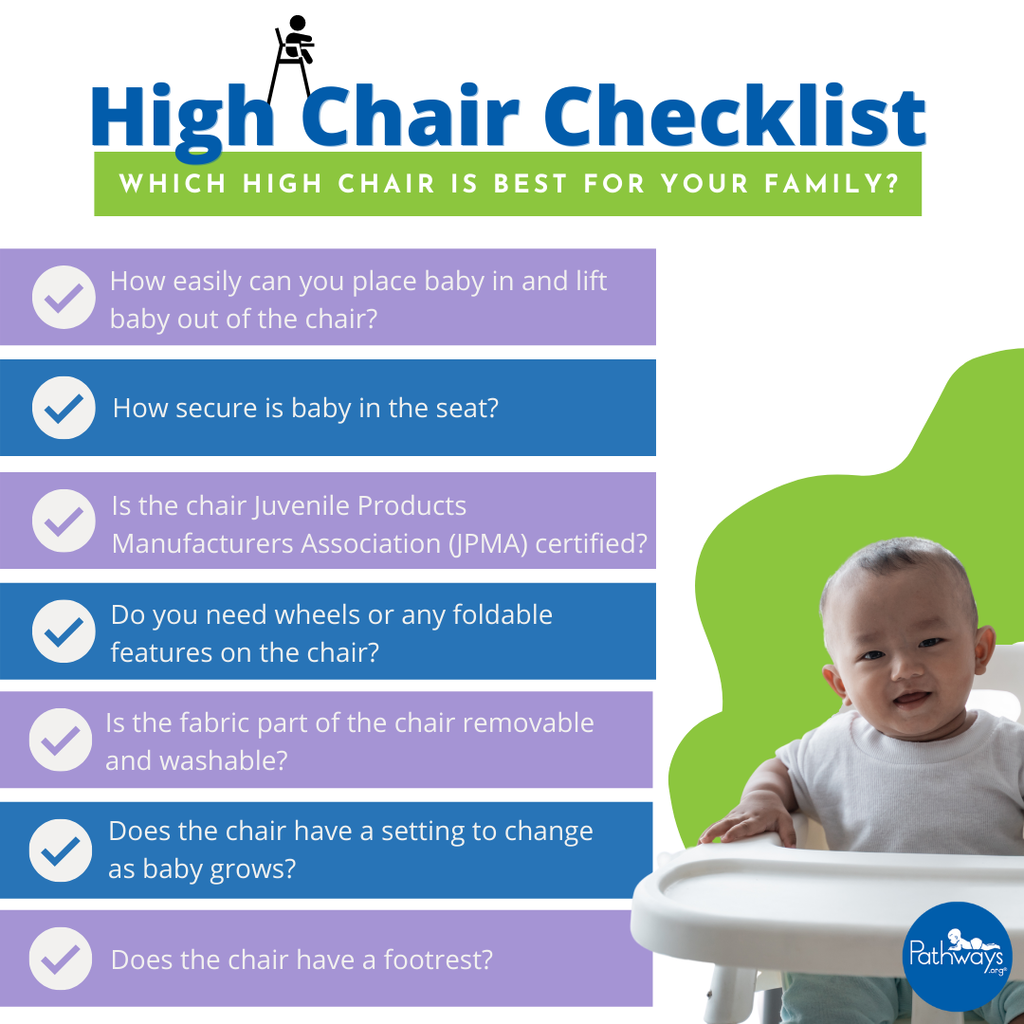 Fun activity from pathways.org! Have a colander in your kitchen? Then use it as a #TummyTime toy for your 4+ month baby! Just tie colorful ribbons or other similar items through the colander's holes and make a knot at the end of each side of the ribbon. Then watch baby explore as they pull on the ribbons! This activity helps develop baby's core muscles and fine motor skills and also works well with independent sitters. 🧘 This is also a fun activity for babies that are able to sit independently. Use ribbons or swap them out for pipe cleaners so baby can pull them in and out of the holes! ⁠ ➡️ Play more Tummy Time games:
https://pathways.org/search/?query=tummy+time+games
*Please note, supervision is required.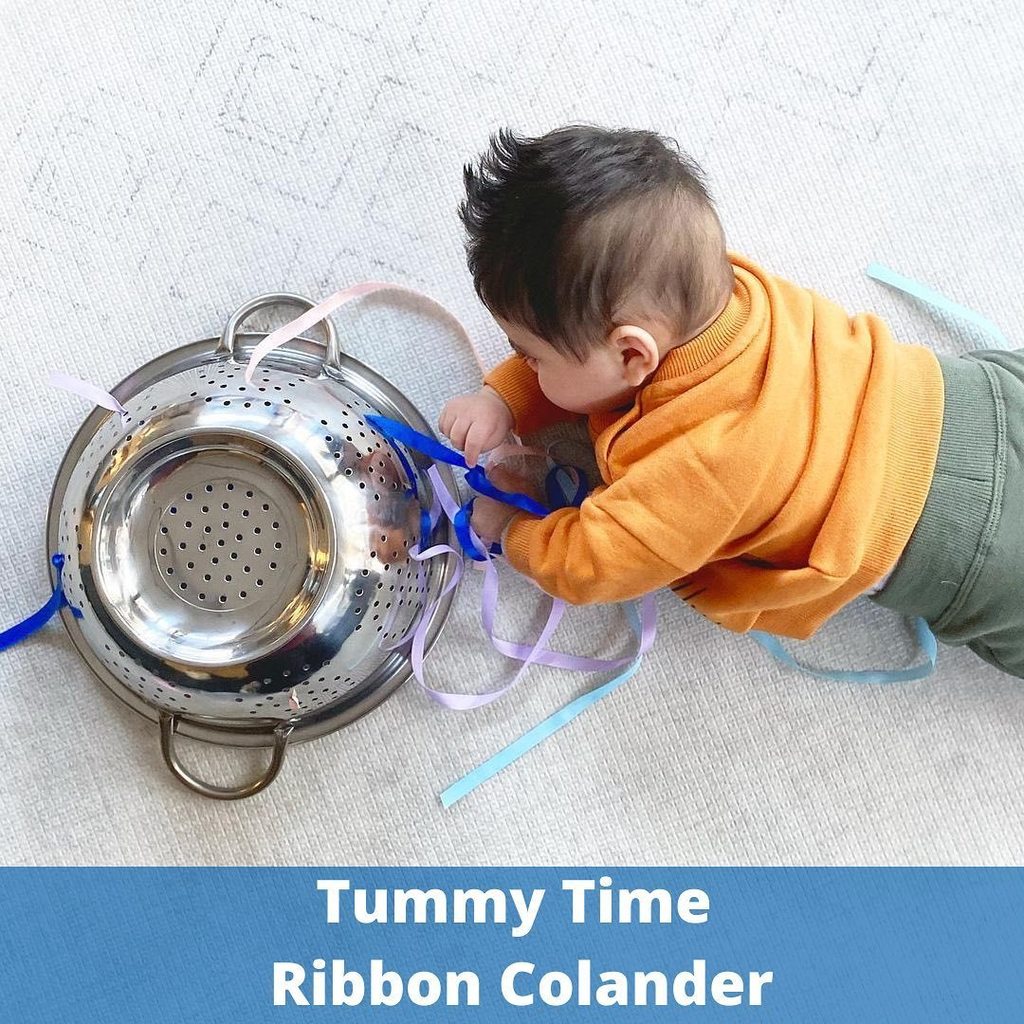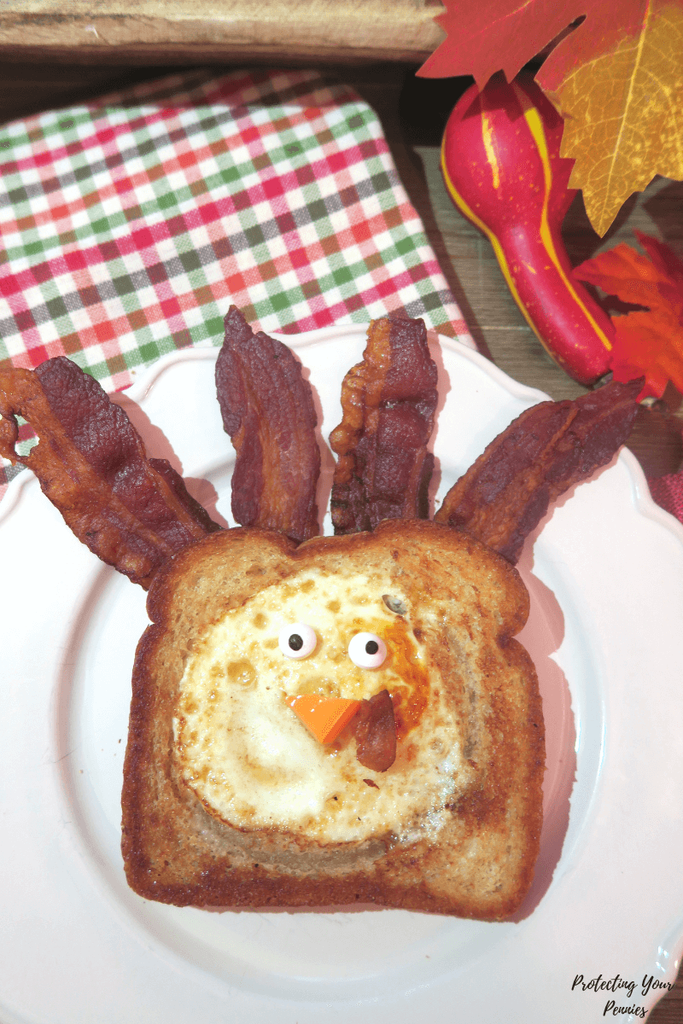 Looking for girls size 3T gently used winter clothing- If anyone has any they would like to donate please let us know- Send us a message on here or call our office 374-6579