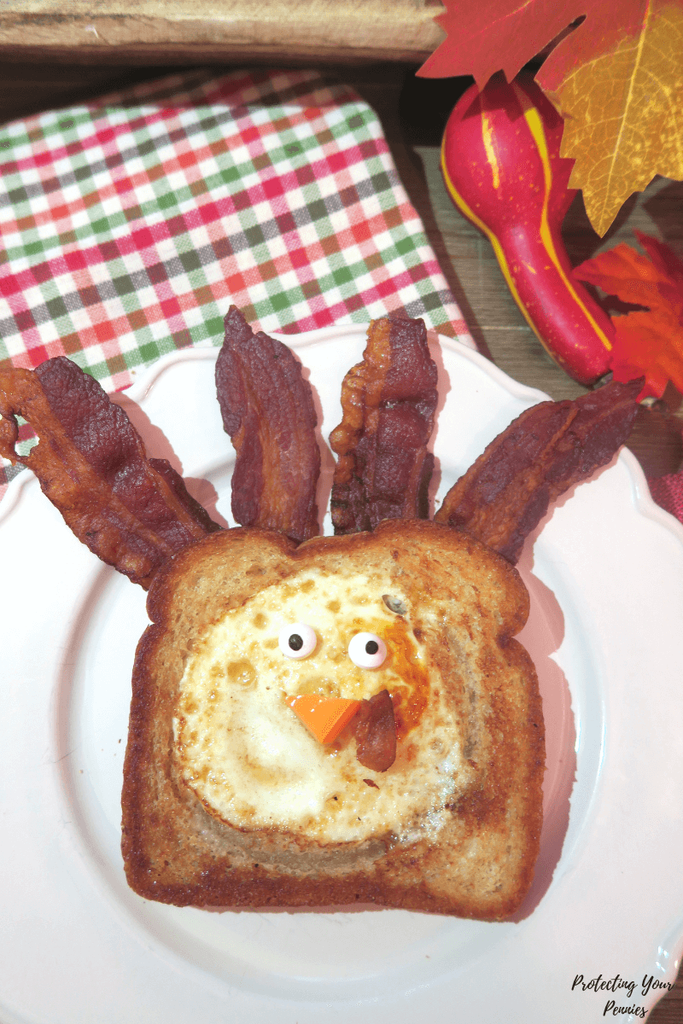 Looking for girls size 3T gently used winter clothing- If anyone has any they would like to donate please let us know- Send us a message on here or call our office 374-6579



Thank you Greene County Family Violence Prevention Coalition for this resource on developing a Safety Plan with children. Good points for any child to keep in mind!
https://5il.co/12k4u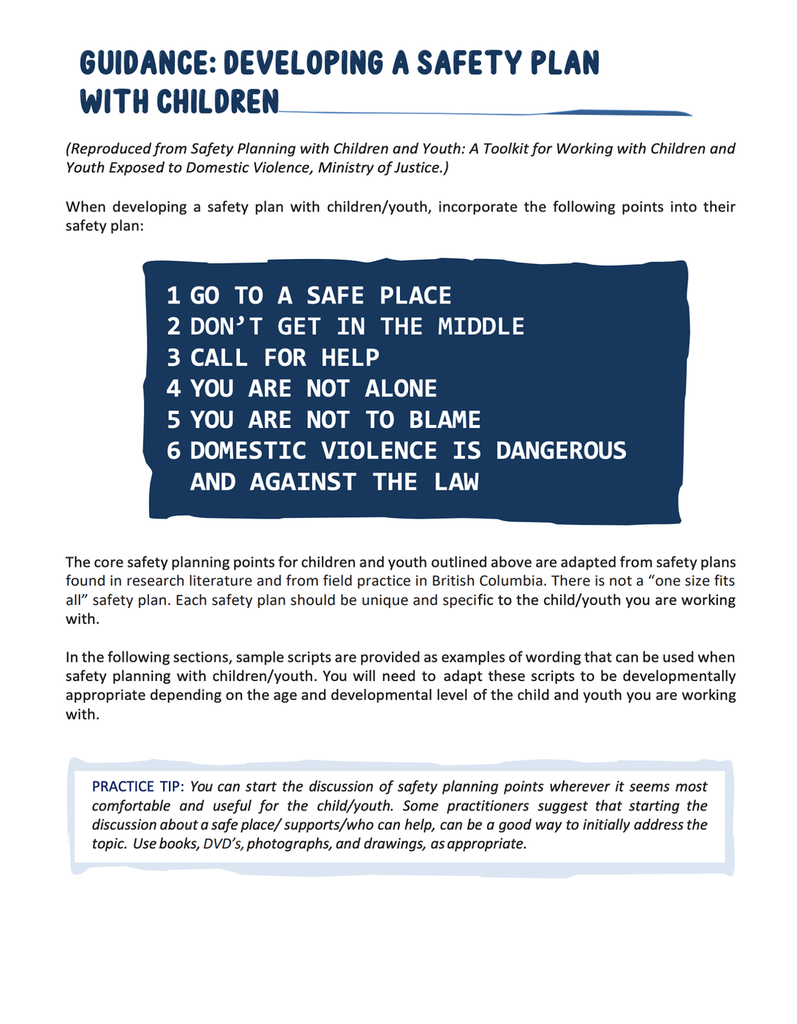 Thank you to the Greene County HD for this important information: Did you know Lead screens are important for children? Common exposures of Lead: ~Lead-based paint and lead-contaminated-dust in older homes ~Unsafe renovation or remodeling practices causing lead-contaminated dust (likely with scraping or sanding of paint containing lead) ~ Outdoor exposures to soil or track-in of soil contaminated with lead (from past exterior paint deterioration, past use of leaded gasoline, deposition from past industrial emissions or industrial contamination) ~ Specialty foods, such as imported Mexican candies and spices from various countries ~Imported food cans with lead solder seams (production banned in United States) ~ Some traditional medicines or cosmetics ~ Pottery with glazes containing lead ~ Parental hobbies or occupations that involve exposures to lead ~ Toys or other objects may contain lead (monitor recalls on child toys)



How much fun do these turkey donuts look ?! Visit
https://bit.ly/3IaB8jm
to find out how to make them with your kid!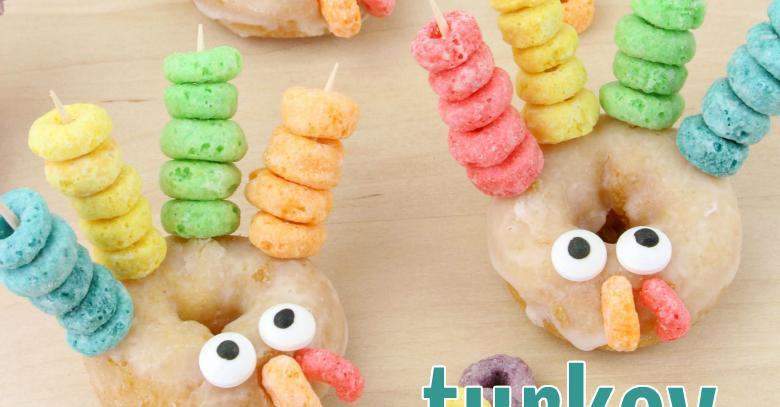 This is a great idea to keep in mind as the weather gets colder! It only takes 3 ingredients! Keep them on hand for a rainy or cold day!!🙌🏻 DID YOU KNOW - You can make a Taste-Safe Play Dough with a pudding packet? 😍
https://www.funsensoryplay.com/homemade-edible-play-dough/
Get ready to play with the softest play dough!! Only 3 ingredients needed and no cooking. #sensoryplay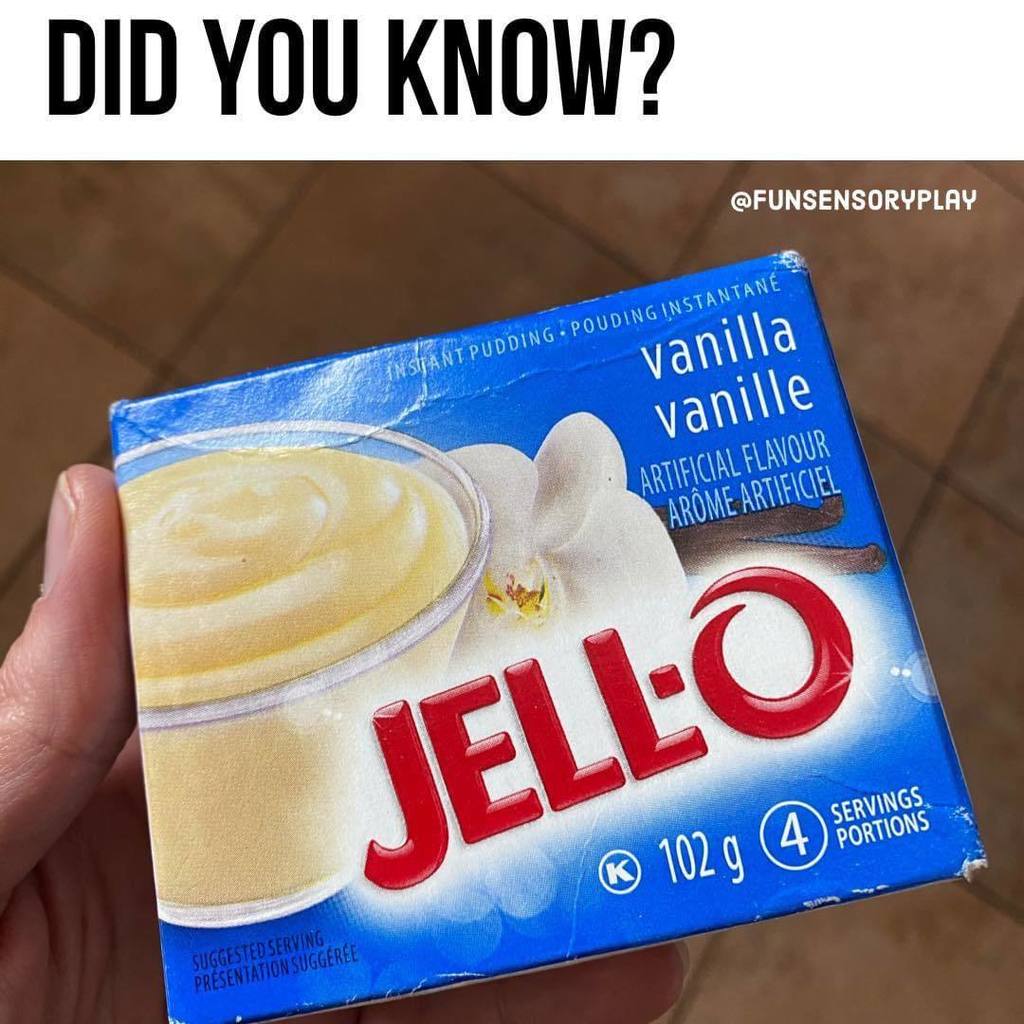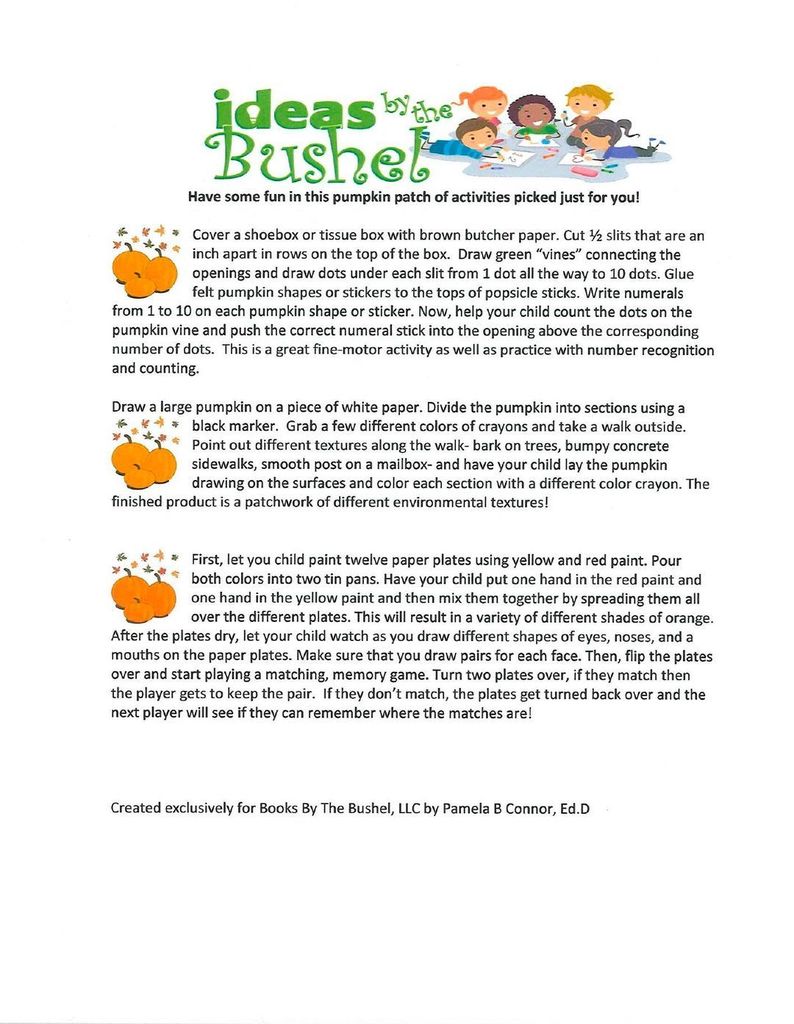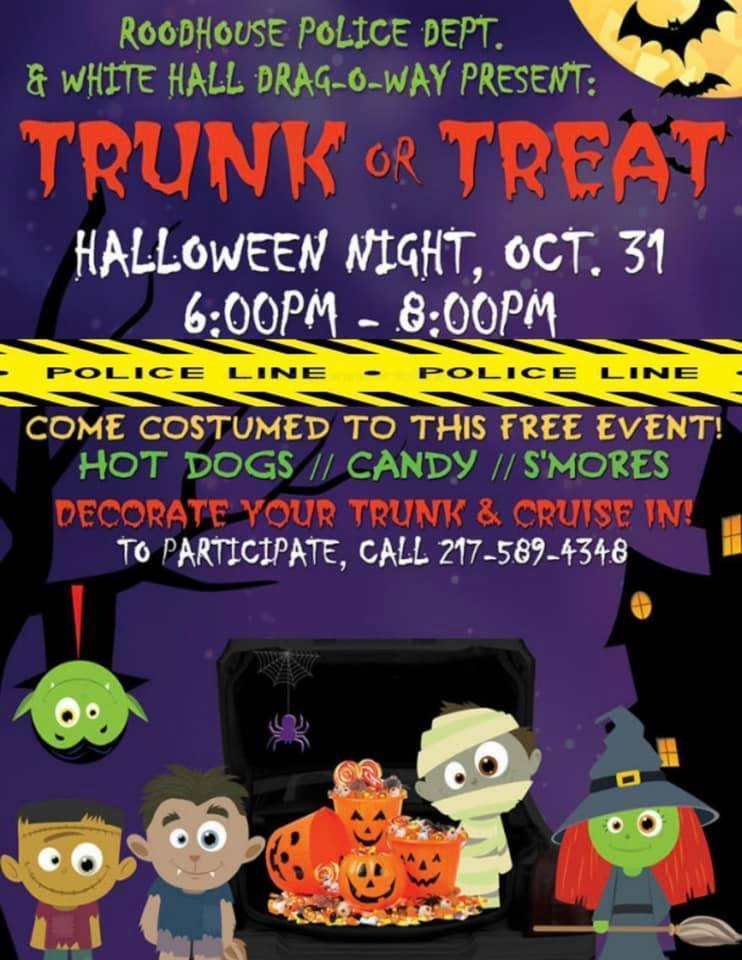 Come join us for Fire Safety Night on Wednesday, Oct. 6th! We will learn about fire safety and get to see the fire station and trucks first hand. Food will be provided. Please RSP to your parent educator as soon as possible.

We have a family that has an 11yr old boy that is interested in cub scouts. Does anyone have any information, or who the leader is that I could forward to them? Please contact us. Thanks!